Shatta Wale, a household name in Ghana, who prides himself as the King of Dancehall dropped a single on 25TH December, 2020, a song dedicated to Ghanaian socialite and tik tok sensation, Hajia Bintu.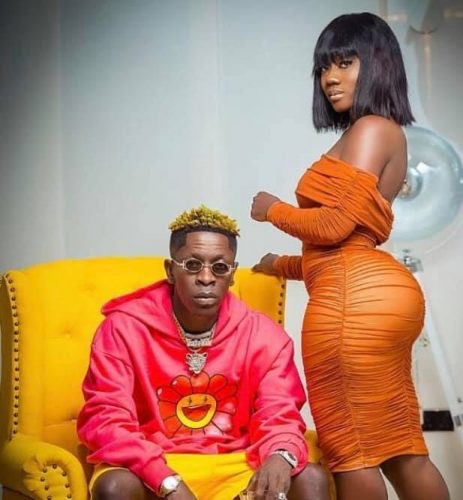 The song Shatta Wale - Hajia Bintu ft. Ara B & Captan (Official Video) has so far grossed 2,174,668 views. The Music video by Shatta Wale performing 'Hajia Bintu featured Captan & Ara B. In the video, Shatta sings praises to her beauty and massively endowed body and Hajia Bintu is seen also dancing and showing off her body.
The music video was directed by Shatta Wale & PKMI, who is under the Shatta Movement Empire.
the song was a business collaboration between the two celebrities (Shatta Wale and Hajia Bintu), which will see both of them benefiting from the proceeds that will be grossed, largely from pay-per-click-views on YouTube, which has proved to be a major means of creating wealth for the musicians, as its probably the most assured payments, especially when our copyright laws have so far not been successful in helping them rake in monies they deserve from the countless play of their music on TV, radio, online and at programs and at bars/pubs in Ghana.
Business wise, the increasing numbers of viewers is good for them, as it directly translates in helping each of them get some extra cash, from their fame.
However, it must be emphasized that, this hasn't grossed as much views yet, as other videos have attracted over 14,000 views. Shatta Wale is one of the topmost brands in the entertainment industry and also, one of the top monthly/annual earners on the YouTube platform in Ghana.
His team are working around the clock to promote the views further, and i wont be surprised if some controversy is strategically initiated soonest, to use that as a bat to gross more views, especially when valentine's day is around the corner.
I will update you on this and more soon.
Kindly Share and follow me if you are o the Opera News Hub app.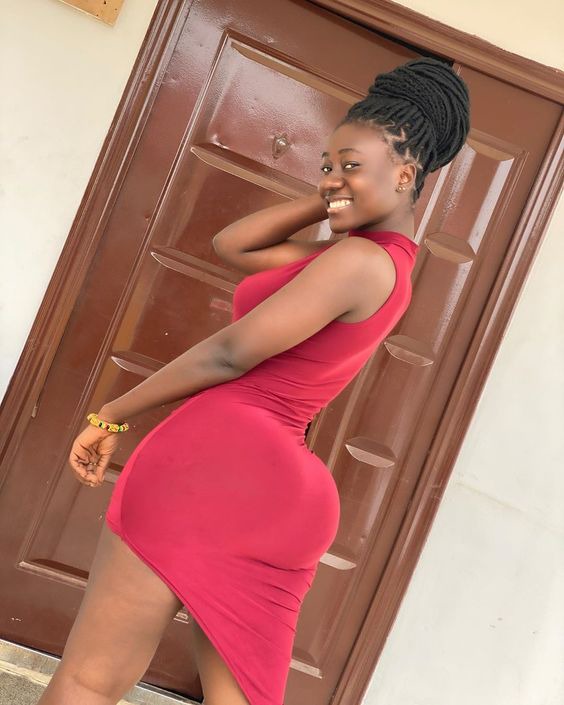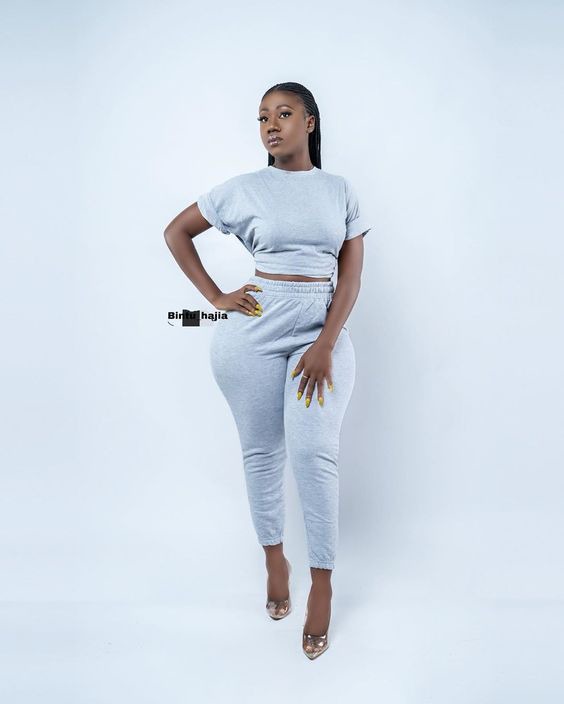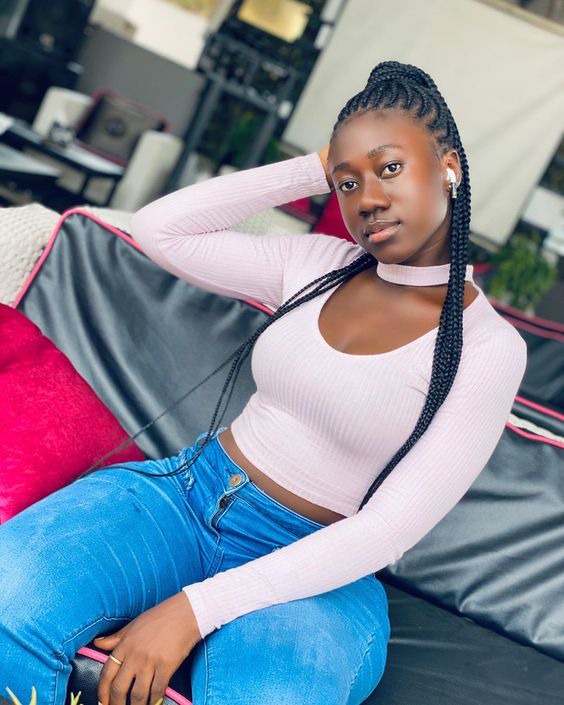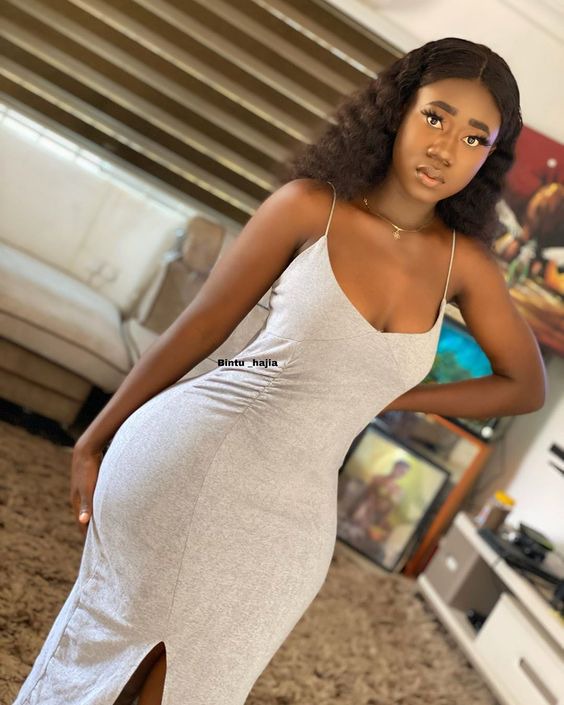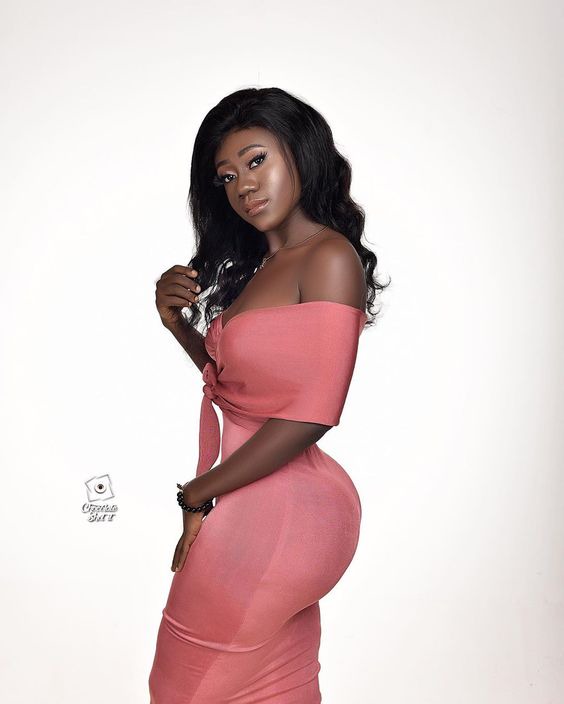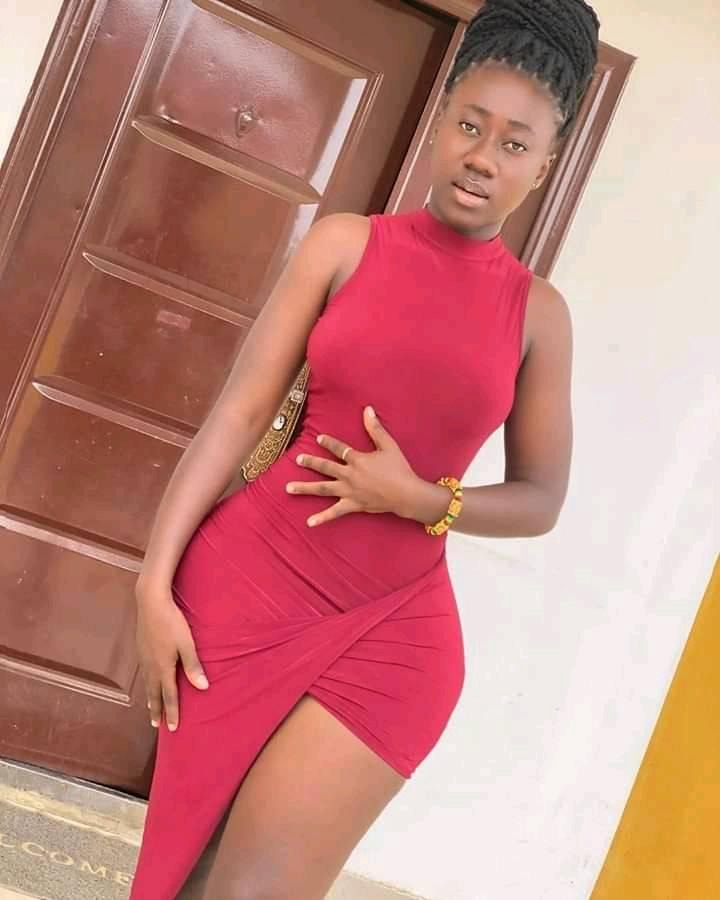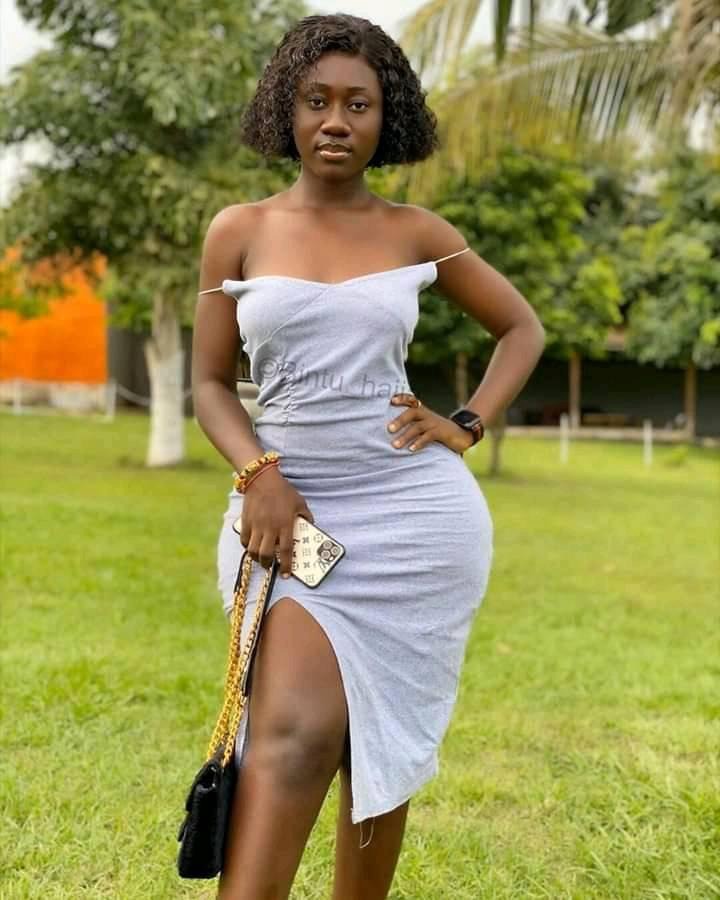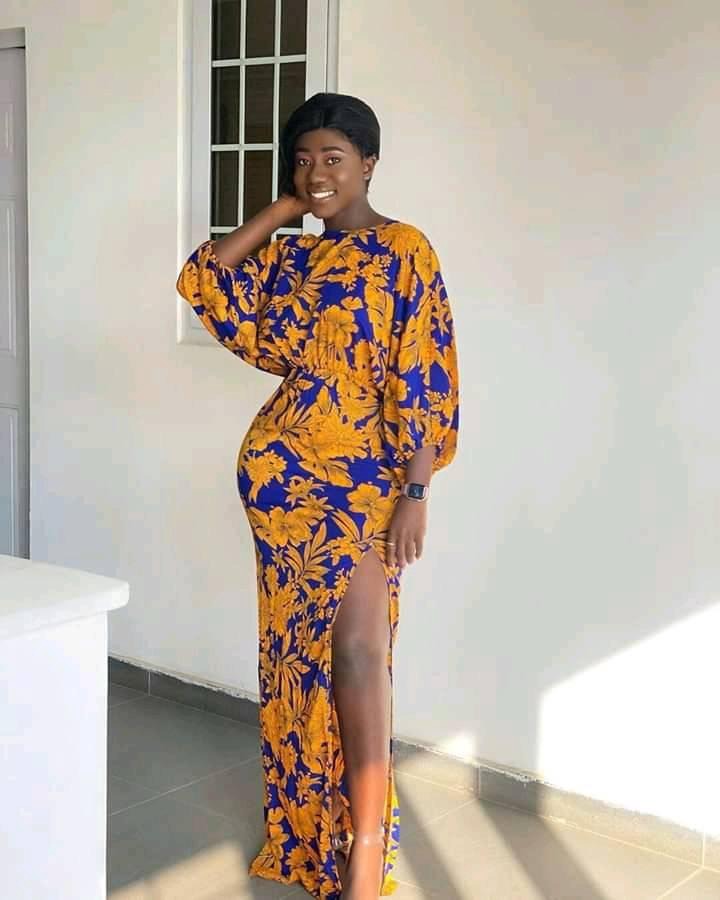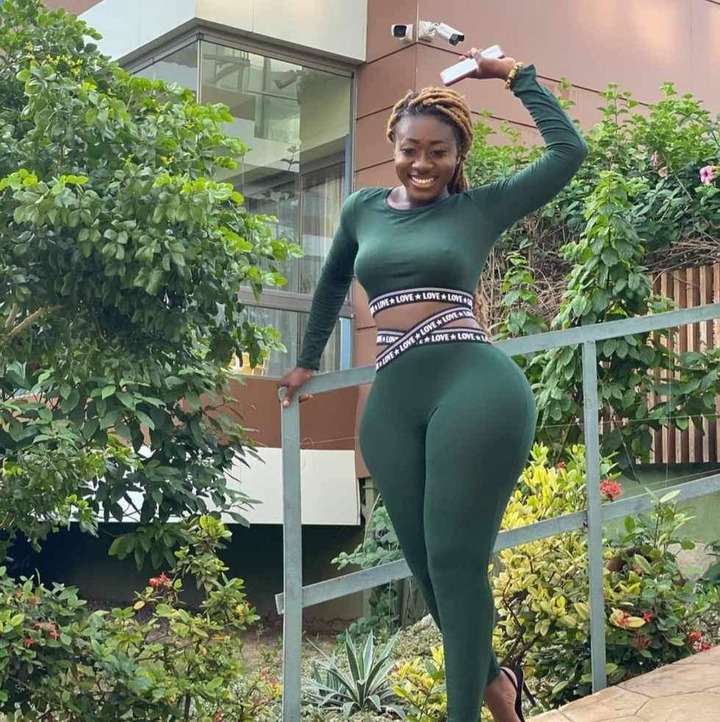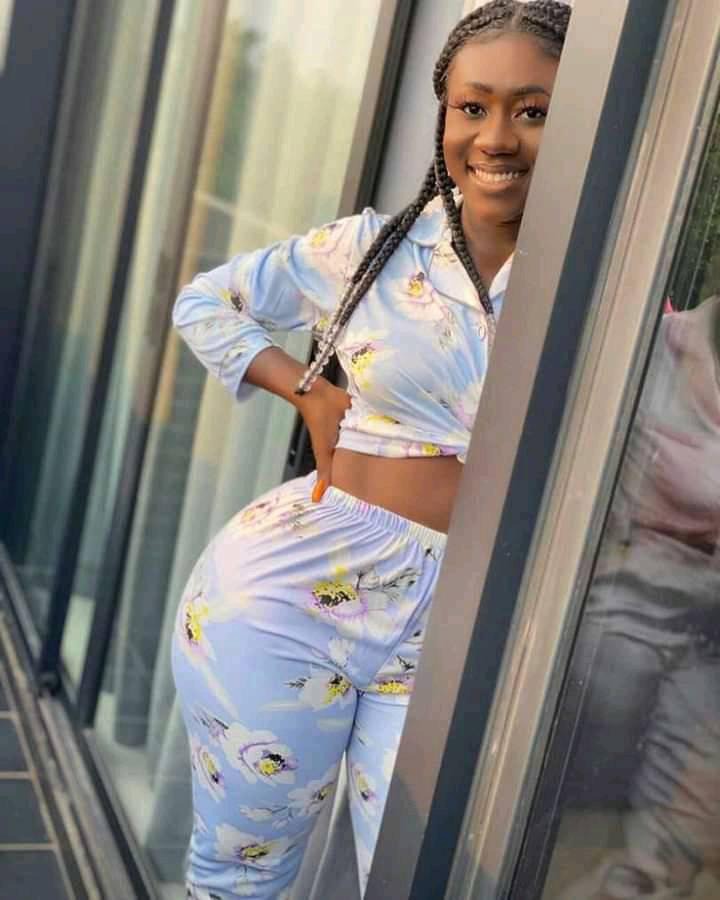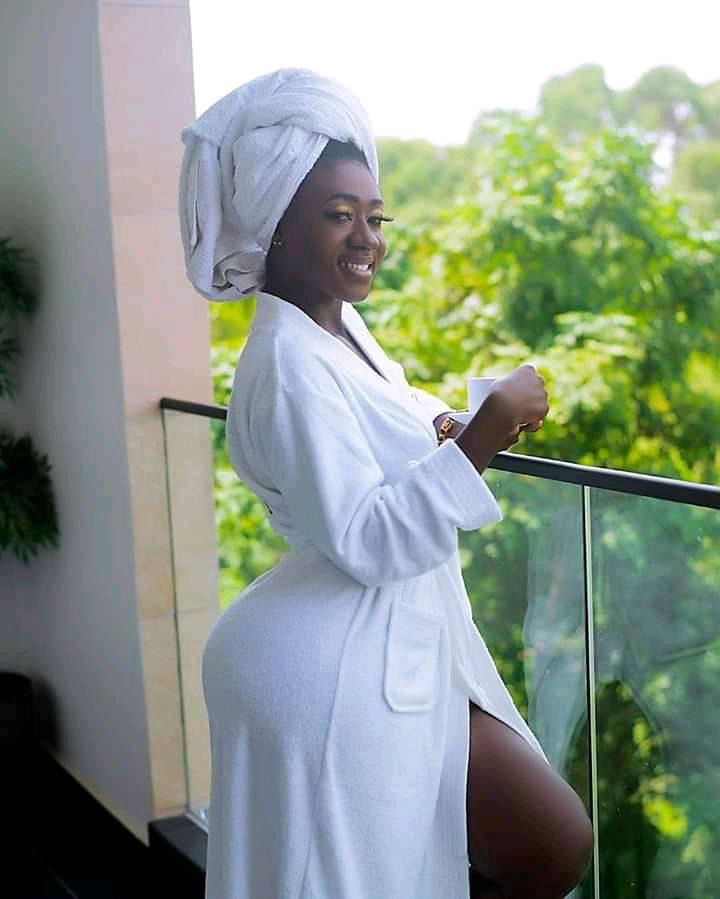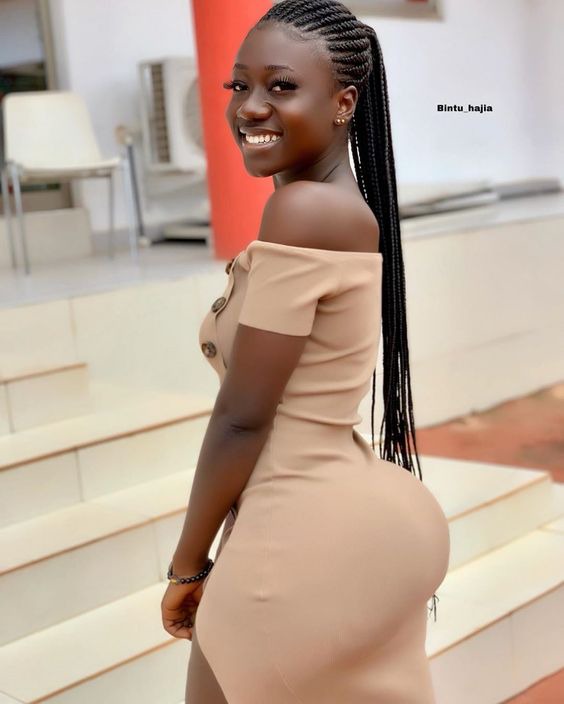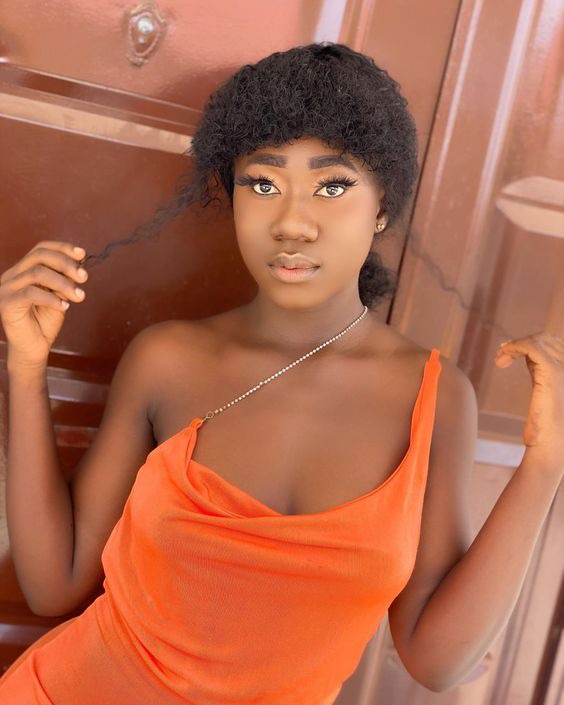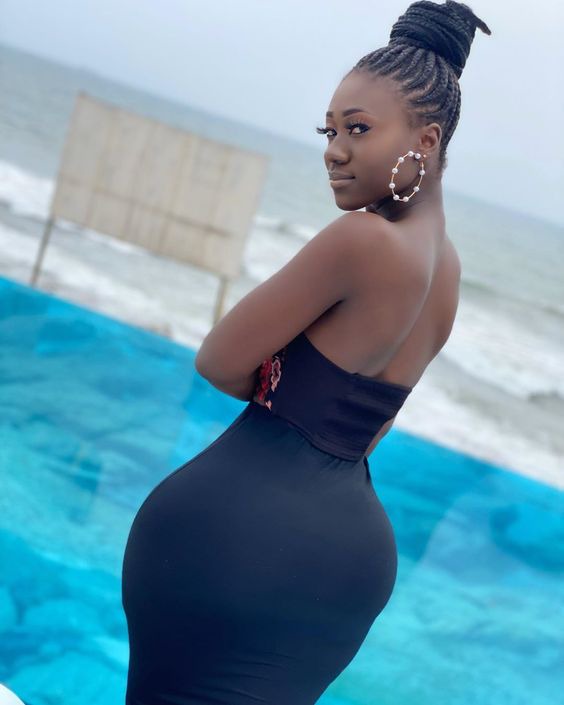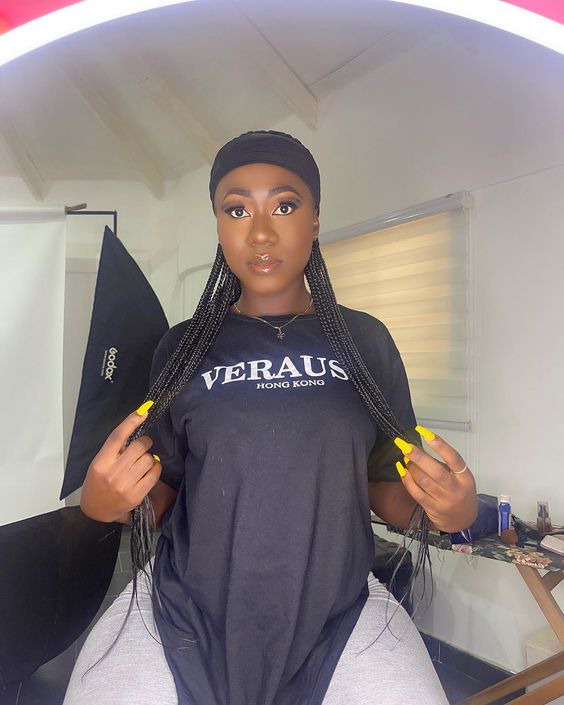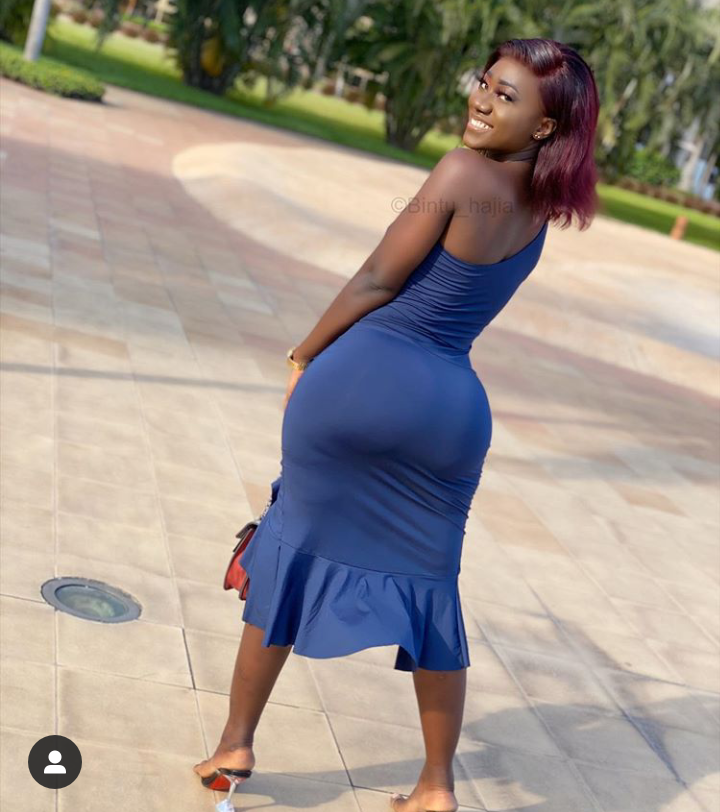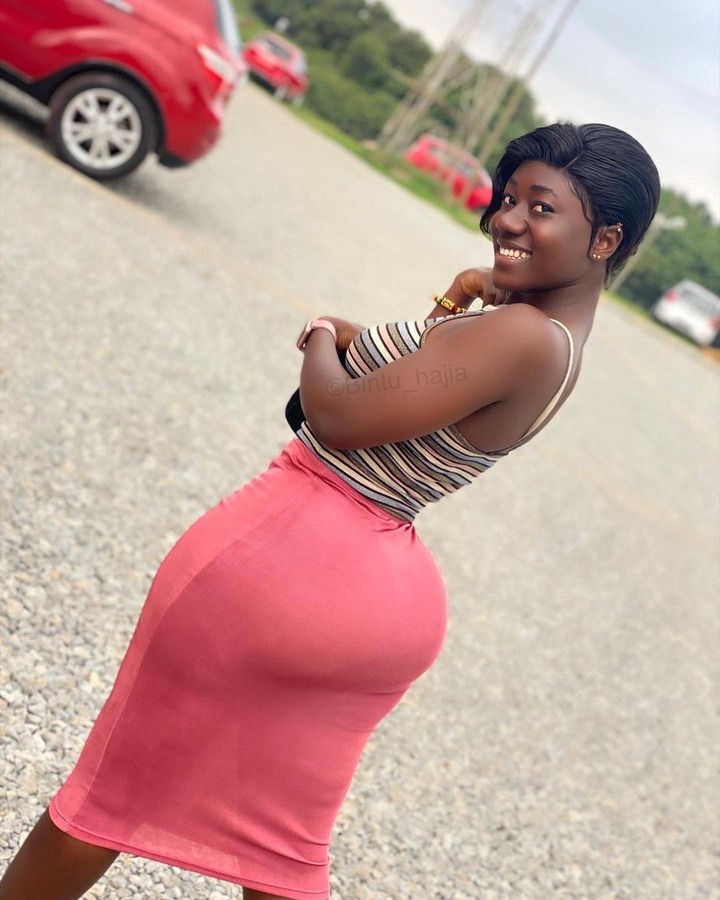 Share this la? lol
Content created and supplied by: MrPresidentFrank (via Opera News )