Ghanaian singer Wiyaala has said the Ghana music industry is controlled by men. The singer, who is called the 'Young Lioness of Africa' was speaking to UK magazine Refinery 29.
Wiyaala has spoken against the treatment of female musicians in Ghana
Responding to a question concerning "issues" faced by female musicians, Wiyaala said that as a child a girl is told that the music industry is no place for women and then as an adult, "controlling men in the industry" demand sexual favours for record contracts.
"Of course, the naïve female doesn't realise that the man has no intention of honouring the devil's bargain," she says. "Many, many talented females have been lost to music as they give up their aspirations in despair.
"I have been both strong-willed and lucky. I managed to resist these lies and then met a manager who did not impose such conditions. But even then, as a woman I had to struggle in an industry that always favours men."
Speaking about the Vodafone Ghana Music Awards, which has had well publicised controversies, she said, "It has been in existence for 17 years. In that time, no woman has ever won the artist of the year." Adding that, "In all the leading shows in Ghana, women are never featured as the headline act. Their images appear as an afterthought on the billboards. All that said, I have met honourable men and I love them, but overall the industry is run by men, for men."
To help bring attention to the inferior treatment attending female musicians, Wiyaala says she sings and talks about it.
Wiyaala has started the Djimba World Music Festival in her hometown, Wa, to help break the hold Ghana's capital Accra has on the mainstream music industry. Wa is also the location of a recording studio established by the artist "to encourage local musicians, especially girls, to develop their own abilities."
Her sophomore album is slated for a May 2017 release. Read full interview here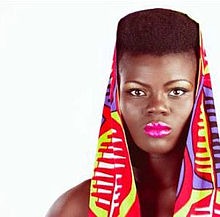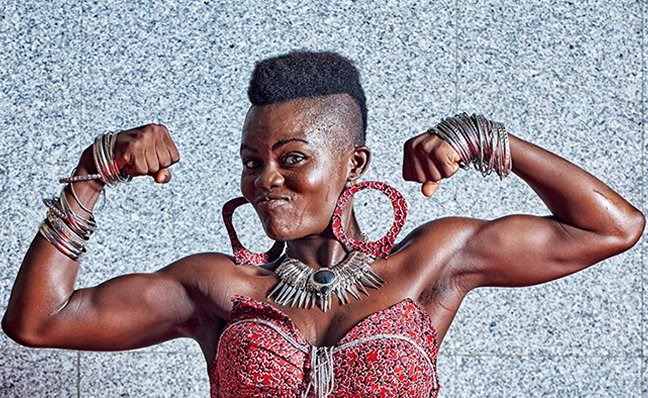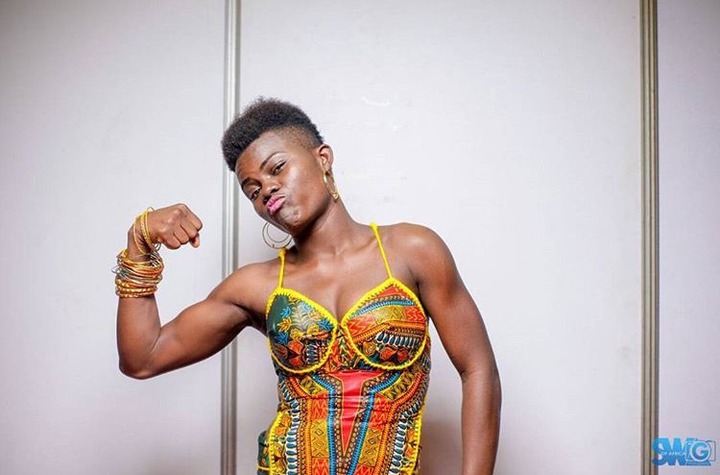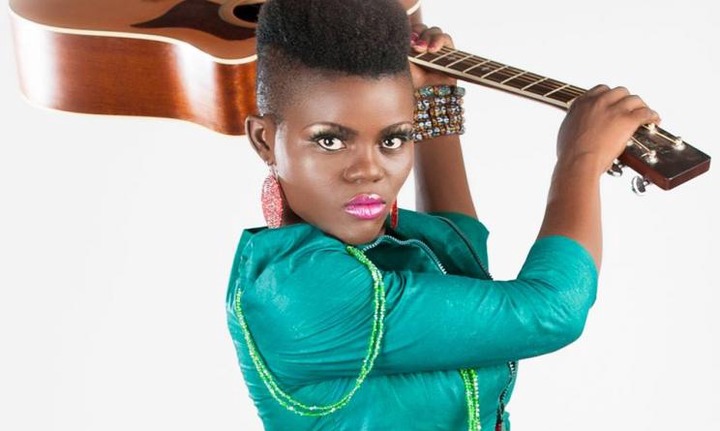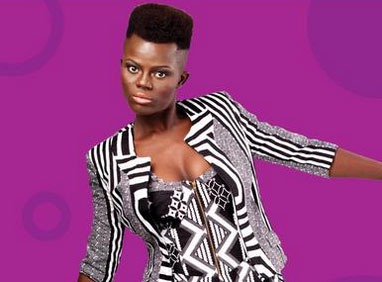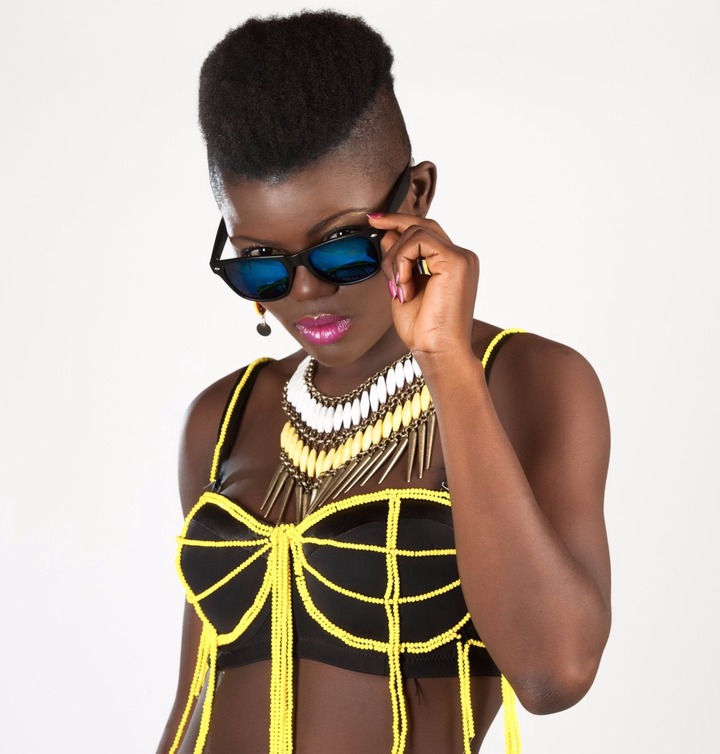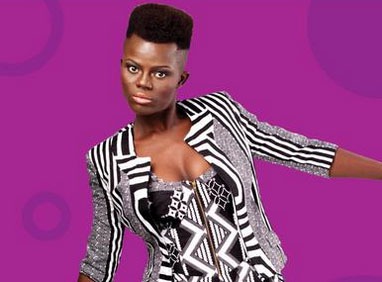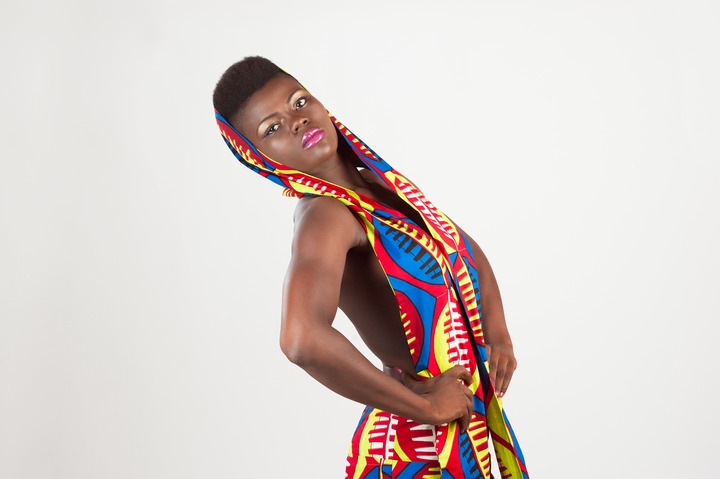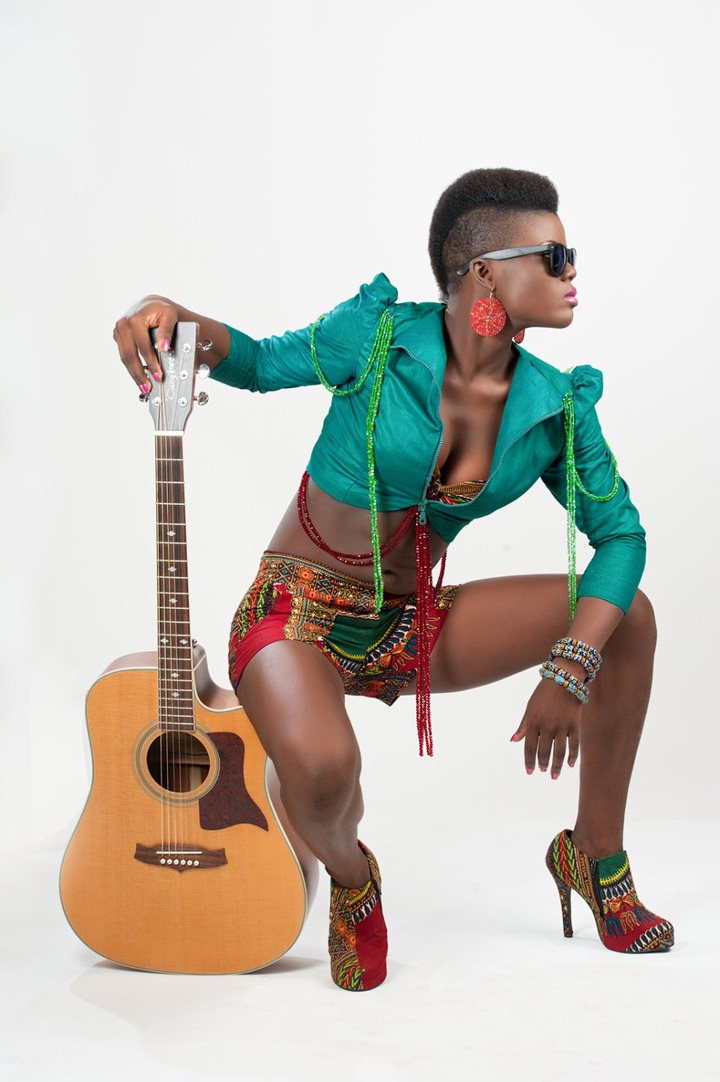 Content created and supplied by: Isccagh (via Opera News )