'You Can Not Make That Statement On Radio And Go Scot Free' - Kelvin Taylor To Captain Smart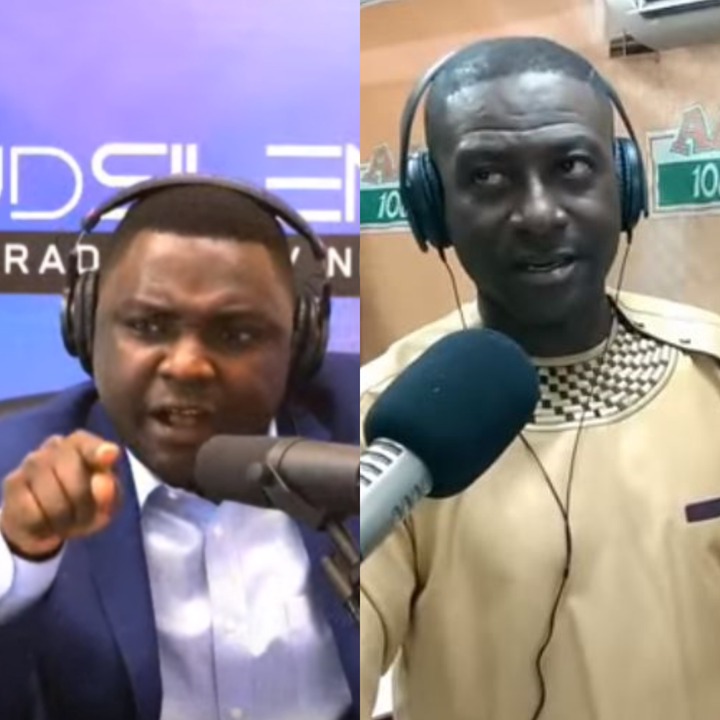 The spread of the covid-19 disease is very dangerous in the country, Ghana has been recording high number of cases after the general elections. The extreme increase in the number of cases is as a results people not adhering to the safety protocols, the new variant of the virus is spreading faster and wider across the country. The number of cases recorded so far is 656 new cases, 7,850 active cases ( people infected with the virus) and 542 deaths.
The US-based Ghanaian journalist, Kevin Taylor, who is popularly known for his political comments against the government of Akufo-addo has hit hard on his fellow journalist Captain Smart, Kelvin Taylor is attacking Captain Smart because of some comments he made on radio about covid-19 cases in Ghana.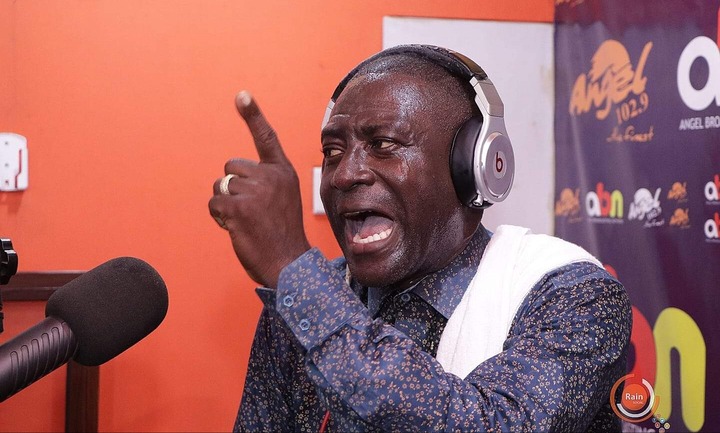 'There is one thing I saw that really hurt me, I saw Captain Smart and his crew on Angle Fm morning show and I heard Captain Smart saying that, Covid-19 is not real. If covid-19 is real, the president wouldn't have open schools for our children to go and die'.
Reacting to this, Kelvin Taylor said that, "as a senior Journalist and public figure, you don't have to make that statement on radio. I understand that the government is playing politics with the covid-19 disease in the country of which you can address that but you can not sit on a big platform like that and say covid-19 is not real. Many people are listening to you and someone may not follow the covid-19 protocols due to what you said on radio, which will lead to serious trouble for the country".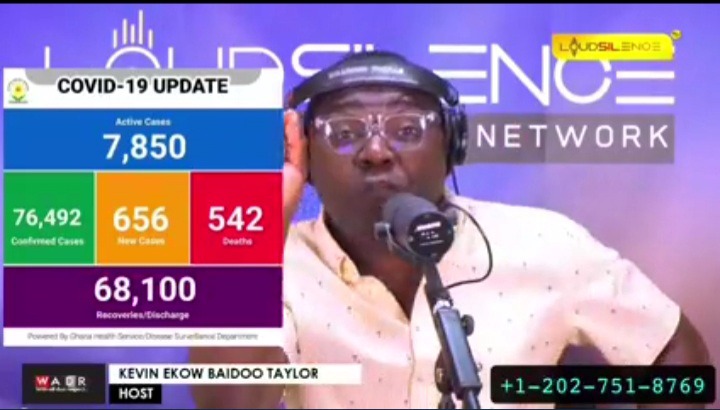 I think the owner of the radio should suspend him for some time, and he must be careful of what he says to the public because someone may think that the disease is not true as he said, Kelvin Taylor said.
PLEASE DON'T FORGET TO COMMENT AND SHARE THANK YOU.
Content created and supplied by: Pure_News (via Opera News )