Reverend Amoako Ata has made it known on Angel TV that he was the first person to prophecy to Nana Agradaa that she will become a very powerful fetish priestess.
The same God who spoke to him about the imminent Fetish priestess profession says that her husband's Church is about to grow. It will grow to the extent that in three Months time Nana Agradaa will abandon her shrine to join him in ministry.
Nana Agradaa will be so powerful to the extent that she will cure diseases, make deliverance and build a Big church. Prophet Amoako Ata took the opportunity to caution Nana Agradaa that, if she fails to listen to the voice of God, she will suffer a serious sicknes
Not her alone but all those around her that try to keep her in worshipping idols. Prophet Amoako Ata asked people to mark today's date because it shall come to pass.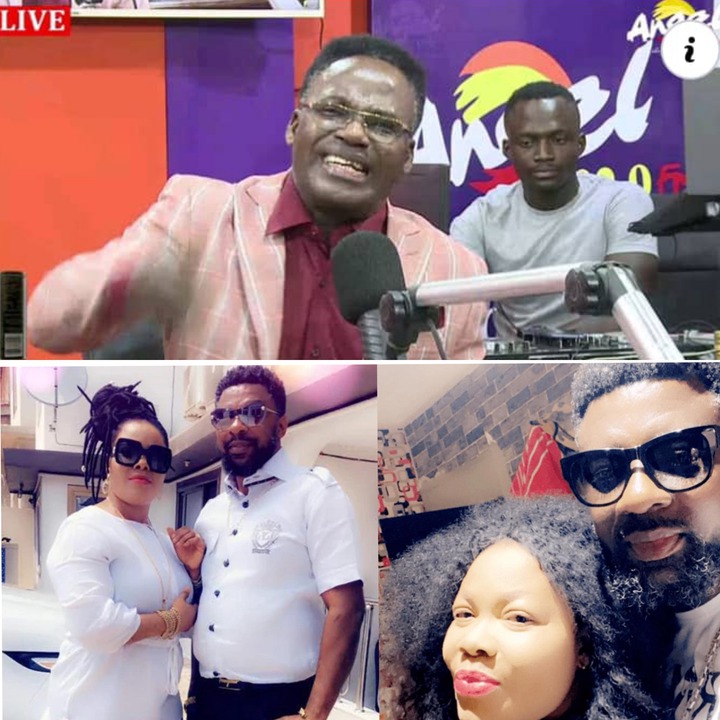 Content created and supplied by: Morby_NewsGh (via Opera News )