This life is full of surprises. Kwaku Manu has made a name for himself in the Ghan movie industry. As a household name in the almost defunct Kumawood scene, Kwaku Manu treated millions to unforgetable cinema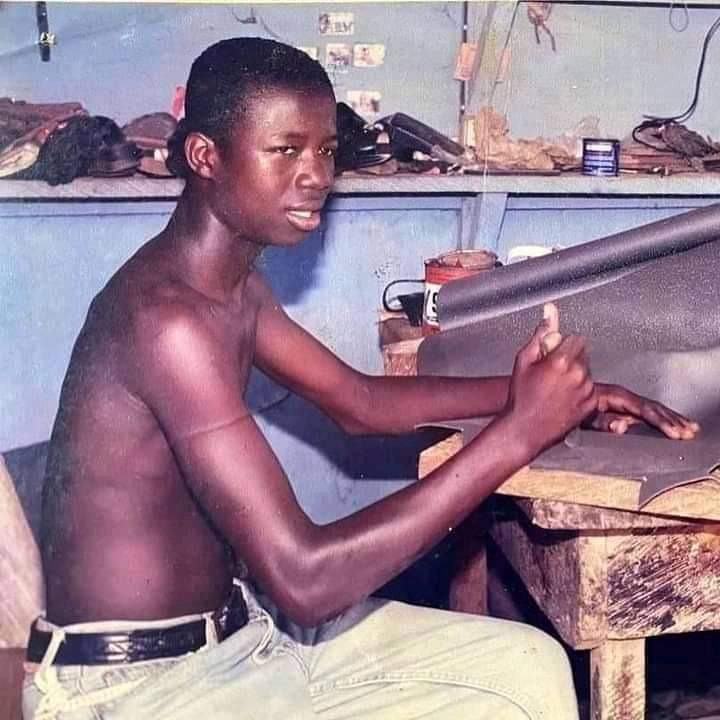 tic experiences through his comic roles. Many are well aware of his rise from grass to greatness.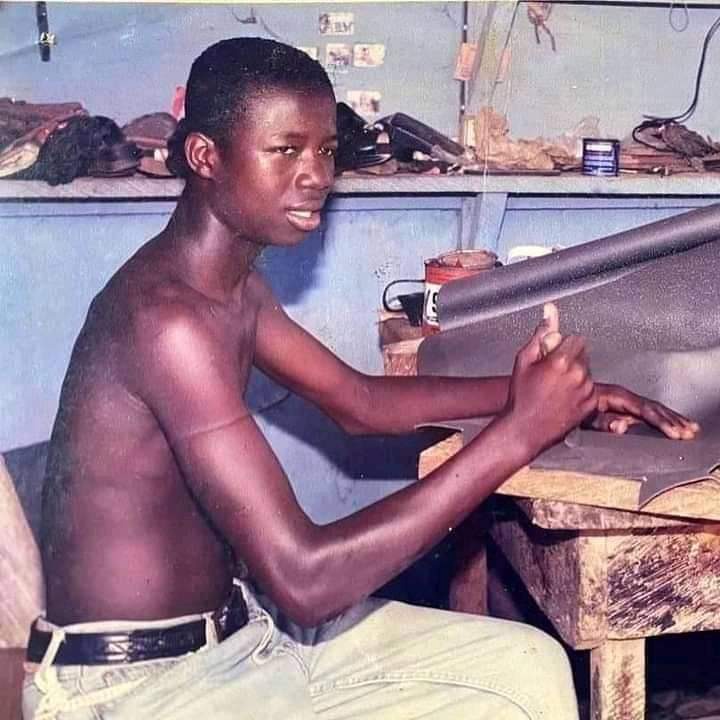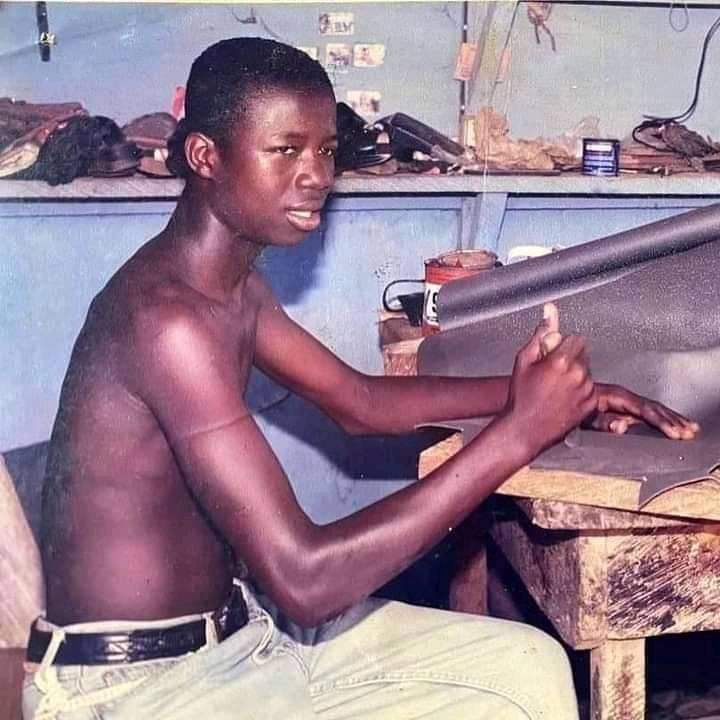 Kwaku Manu didn't even complete his junior secondary education and so had very slim chances of securing a job for himself in the formal sector. He therefore had to work menial jobs to make ends meet. He has been a galamsey boy, a shoemaker's apprentice, an auto mechanic before eventually landing minor roles in low budget movies.
His performances in these minor roles shot him into fame as became a regular face in mainstream Kumawood movise. Kwaku Manu's life story is one that is full of inspiration for everyone. It is a matter of dreaming big and committing it all to your maker.
Content created and supplied by: WHONews (via Opera News )