Death as we know is the call that every living creature must answer. And the most scariest thing that has to do with death is that, it doesn't notify it's victim the day and time it will strike. It just come and take whomsoever it tends to take. Know it today that no matter your financial status in the Society, your level of wealth acquisition or how influential and famous you might think you're, it is very certain that you must one day answer the call of Nature. You must one day leave this sinful world to meet your maker in heaven.
There is a trending Story that is going viral across all social media platforms in Ghana, where a Veteran entertainer Emmanuel Kojo Dadson has kicked the bucket at the Age of 68.
It was gathered that he passed on at the Korle Bu Teaching Hospital on February 10, precisely Wednesday morning while going through dialysis for kidney disease.
Until his death, the Veteran Ghanaian Celebrity gained fame for his part in production such as "Home Sweet Home", and had been recuperating from the stroke he allegedly survived in 2012, as it kept him wheelchair-headed for a very long time.
Following the information disclosed by his sibling "Pa John Bentsifi Dadson, who is also notable on the arts and entertainment scene, stated that his brother died just exactly 14 days after his spouse died.
"After seven days of frail, Kojo Dadson was dehydrated and was first admitted at the Ridge Hospital where he was put under some drips, and they run a few test on him. It was after the specialist determined that he had kidney disease, that he suggested dialysis for him. Today he went for his first dialysis and sadly passed on later", Pa John Said.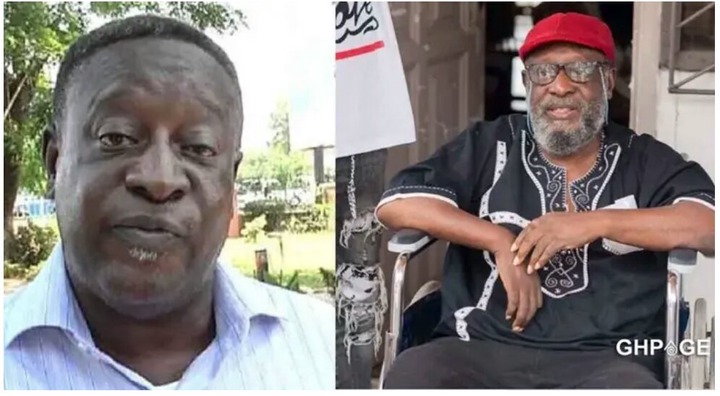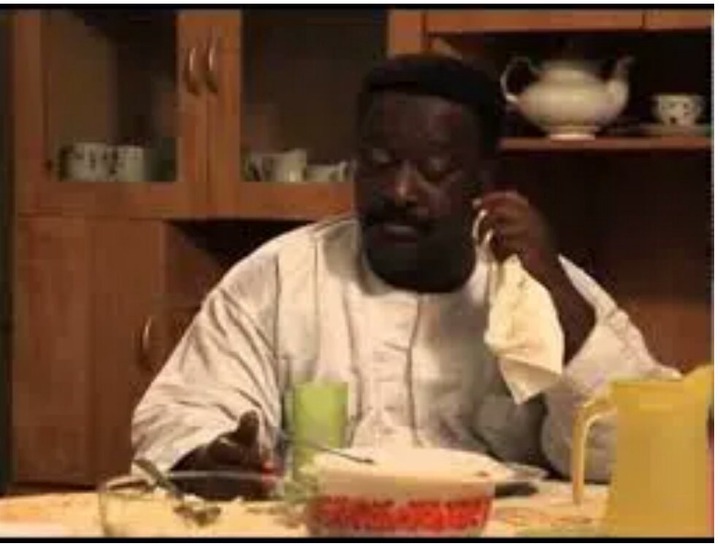 Briefly, Emmanuel Dadson was a good productive entertainer who included and featured in productions like "Love Brewed in An African Pot", "Run Baby Run", Sun City, Hotel St. James, Doctor Love, and many more. He earned himself a good reputation for his humor and comic acting as well.
He once worked as a musician in the days when he was unable to move around, and gladly he found comfort in it. But he had first suffered stroke while doing what he knows how to do best "Acting".
May his soul rest in Peace.
Please kindly say your words of prayers for him on the comment Box, and share this article across to all social media platforms in Ghana, let's pray that GOD will console his family.
Content created and supplied by: KofiLegit (via Opera News )