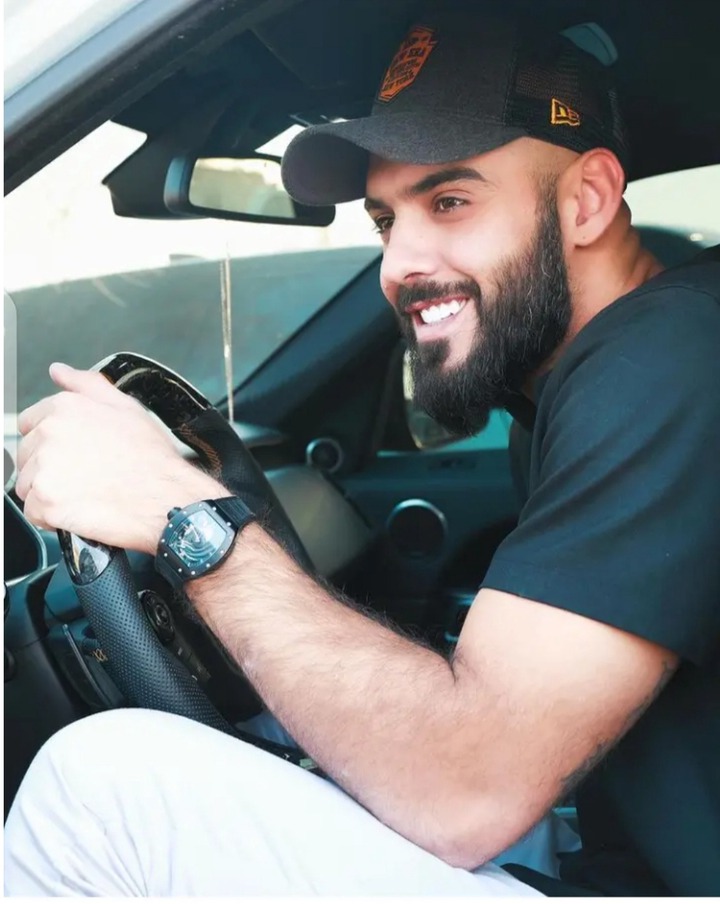 The fact is, no one chooses to be born, we all inherit both parents genes. Today we talk about a man named Omar Al Gala, who is a media figure and a popular model. He was born in Baghdad Iraq in 1989 but later grew up in the United Arab Emirates in Dubai at some point.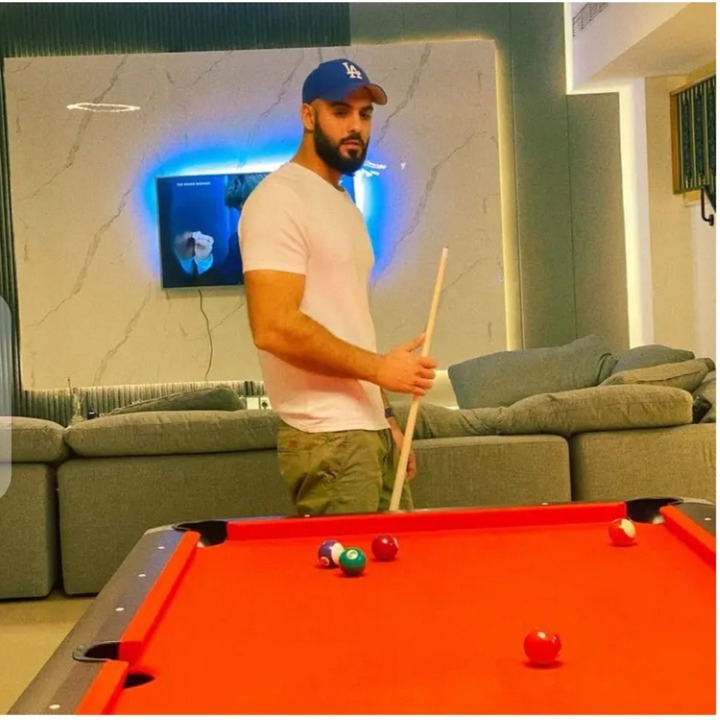 He is a pro, a photographer and also an actor, In 2013, he was awarded Iraq's most handsome person and Google's most searched man.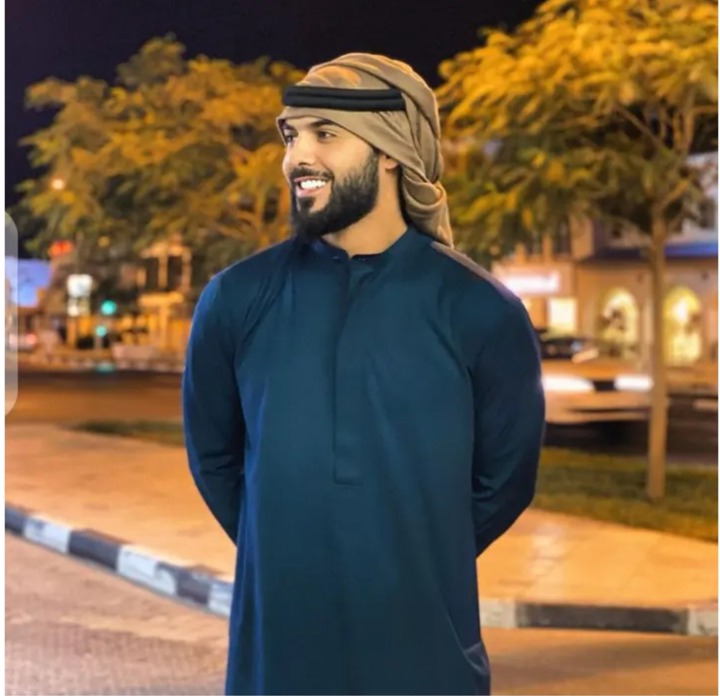 He studied hotel management and has a degree in international executive hotel management in the EU.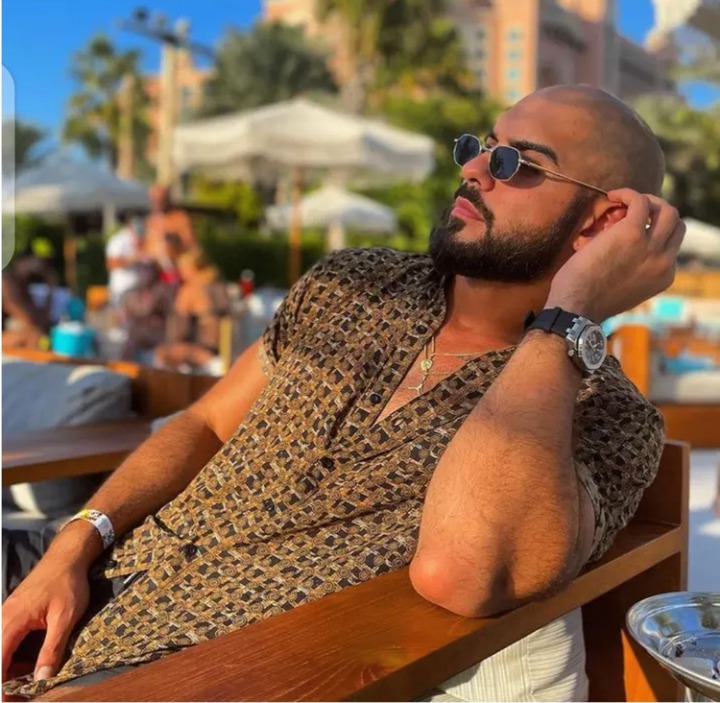 The Government of Saudi Arabia has been claiming that they will never allow him to enter their country again, because he's too cute, and confuses their ladies.
What's currently happening to him: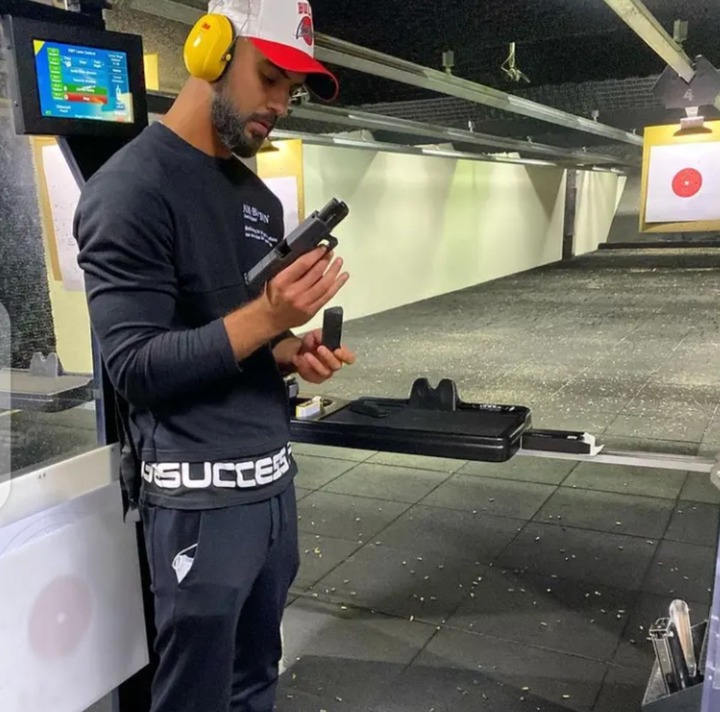 Though he married to a lovely girl named Yasmin Oweidah in 2015, some of the ladies still pursue him and wouldn't let him be. He acknowledged that his social media sites have too many messages come in for him on a daily basis.
Content created and supplied by: Creativity45 (via Opera News )