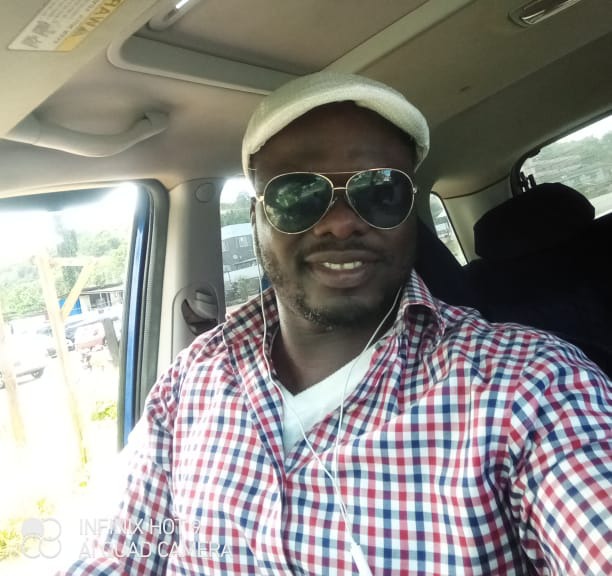 The Potter's Hand Word Ministry International founder in Cape Coast, Prophet Eric Kingsley Ansah has stated that a misplaced purpose is a misplaced destiny.
He added most young people are unable to discover their purpose in life and parents of today are also unable to help their young ones identify their purpose and that has led to a lot misplaced priority hence leading to unfulfilled destinies.
Situating his sermon, he quoted from Isaiah 34:8 "But now, O Lord, thou art our father; we are the clay, and thou our potter; and we all are the work of thy hand".
To this, the prophet explained that, we are the clay and our Lord God is the Potter who moulded us and he certainly knows our purpose in life for which we must seek Him because He created us.
He explained further that, there is a popular Akan adage that states that, where something is earmarked to be fixed, if that particular this isn't positioned there, it cannot be positioned anywhere else. In addition he posited that one cannot fix a round peg into a square hole because "You will never get the desired results" he averred.
To this he added, everyone on this earth must as a matte of necessity look for their purpose in life. We must work at identifying our purposes and "Acknowledge our purpose and we have to work towards our purpose because no matter how good you plan, no matter how philosophical you may be, no matter how knowledgeable you may be, if it is not falling in line with your Godly purpose, you will never achieve the desired results".
Continuing, Prophet Ansah said, most people are languishing in jail today where their freedoms have been curtailed and all these are due to misplaced purposes.
In his view, if most parents had informed their children on the need to work at identifying their purpose, may be, they wouldn't have found themselves in prison. Most of these happen because of misplaced and misdirected purposes.
"A lot of people have regretted in life, most people have regretted for doing the things they are doing all because they never bothered to seek their purpose neither did they work at it. A misplaced purpose is a misplaced destiny because everybody in this life must live a purpose driven life" he stated.
Prophet Eric Kingsley Ansah spoke to D.C. Kwame Kwakye today Monday, 22nd March, 2021 on the Central Morning Show on GBC Radio Central in Cape Coast.
A purpose driven life is doing what "God has said about you concerning your life, concerning your destiny" and not doing that would invite problems for you and you shall never be fulfilled at doing other things than what you are destined to do. 
In his concluding remarks, the Potter's Hand Word Ministry International Prophet said, there many are the plans of a man but it is God and only His counsels and devices that shall stand regarding our lives.
"Many are the devices of a man, many are the expectations of a man but if God isn't part of it, all we do shall come to knot". 
He quoted Romans chapter 28:8 to end " And we know that in all things God works for the good of those who love him, who have been called according to his purpose". 
Content created and supplied by: DCKWAMEKWAKYE (via Opera News )