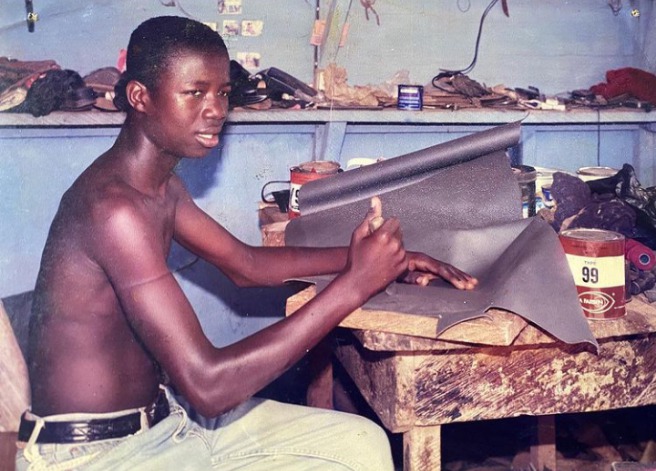 What I like about photographs is that they capture a moment that is gone forever, impossible to reproduce. A picture is a secret about a secret, the more it tells you the less you know.
A good snapshot keeps a moment from running away and it is all about secrets. The secrets we all have and will never tell.
When you look at your old pictures, all you can see is what you used to be but you no longer. What you can see is what you are not and it's a reality so subtle that it becomes more real than reality.
A photograph can be an instant of life captured for eternity that will never cease looking back at you. A photograph shouldn't be just a picture, it should be a philosophy.
A popular comic Kumawood actor, Kwaku Manu today 5th February 2021 posted one of his old pictures on Twitter to show how he started his journey of life.
Below the picture, Kwaku Manu intentionally asked his followers and I quote " Who remember this show maker?, If you know you know"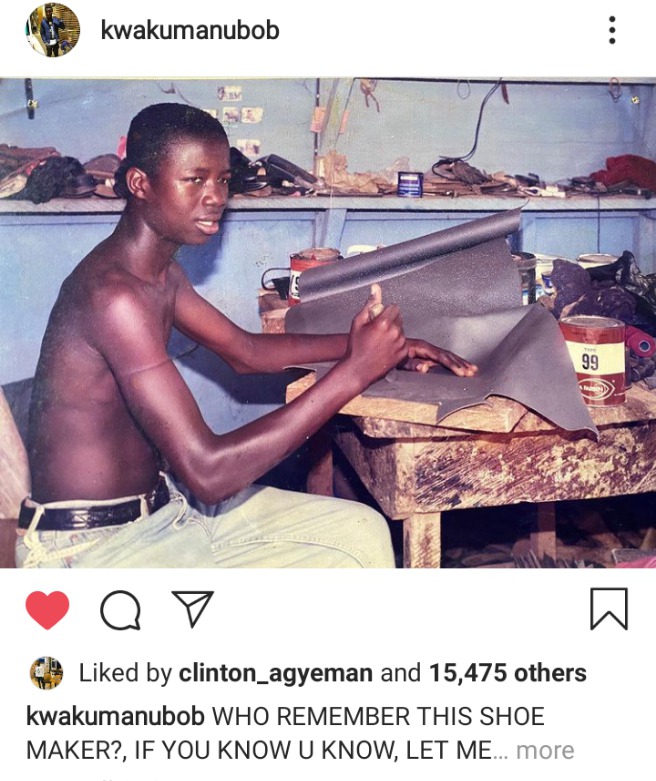 Content created and supplied by: KwameBrakoMicky (via Opera News )