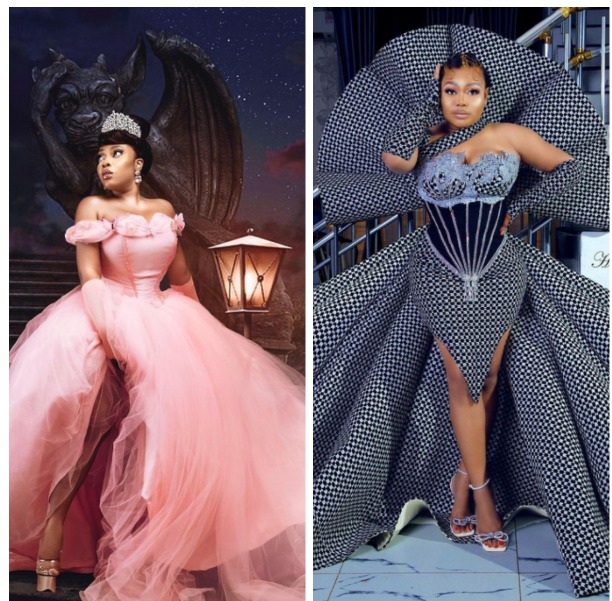 Moesha Boduong was born on Saturday, March 10th, 1990. She is currently 30 years of age and will be 31 come next year, 2021.
Boduong Moesha is a Ghanaian actress and T.v personality.
Moesha is a Ghanaian who has about 2.6million followers on instagram and she is known by her beautiful body shape.
Moesha Boduong was spotted dressed in a Royal Mantle on her instagram page as she celebrate her 31st Birthday
Check out some beautiful photos of Moesha Boduong on her recent birthday.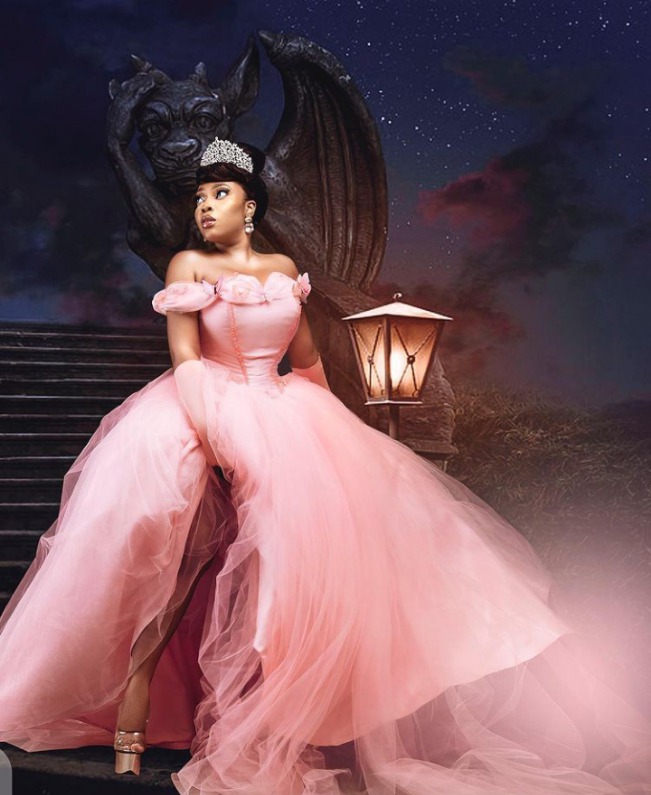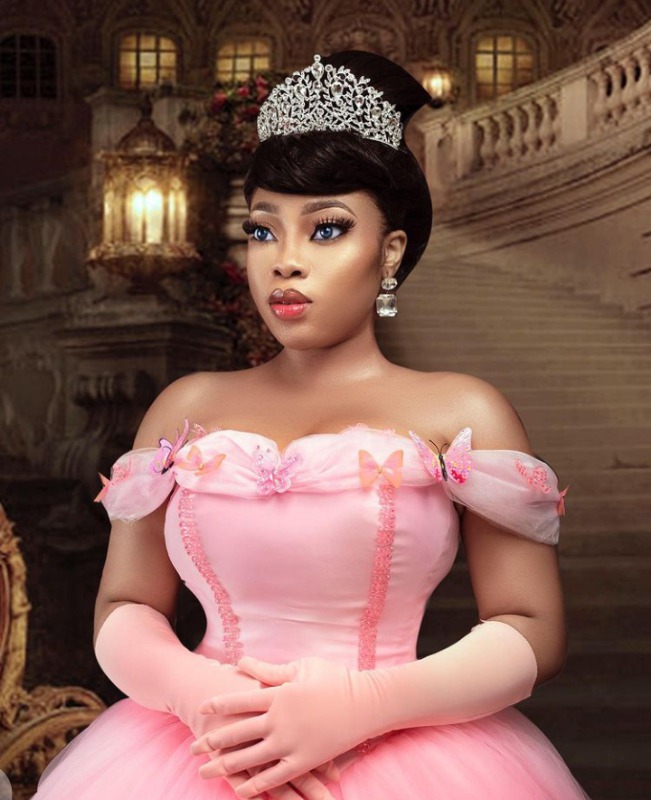 Ruth Kadiri (born 24 March 1988) is a Nigerian actress, screenwriter and film producer.
Ruth Kadiri cause more stir on instagram as she posted her birthday dressing.
Many people are wondering how she got that style that is making them not to take their eye of it.
Her birthday dressing became the talk of the country nigerian whiles a lot of her fans wish her all the best in the world as she celebrates her birthday.
Check out some beautiful photos of Ruth Kadiri on her recent birthday.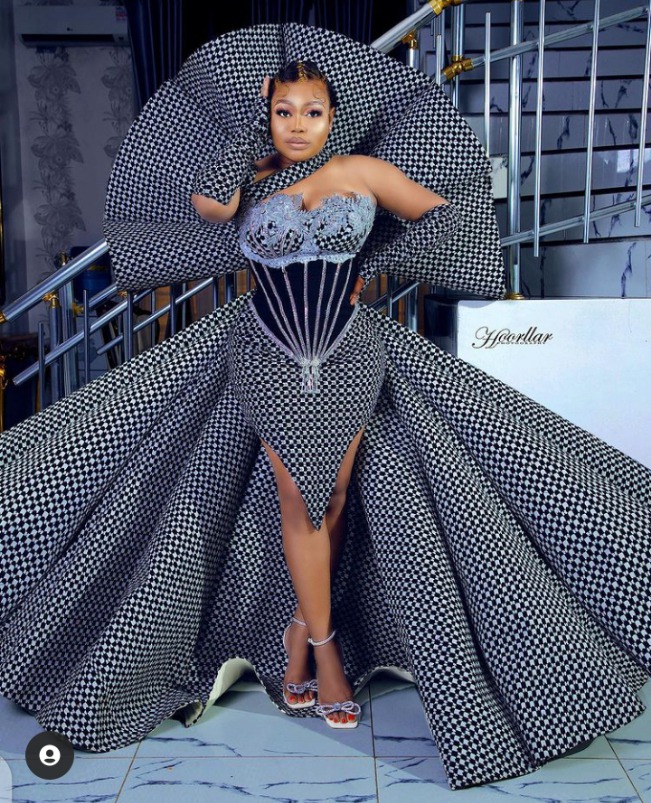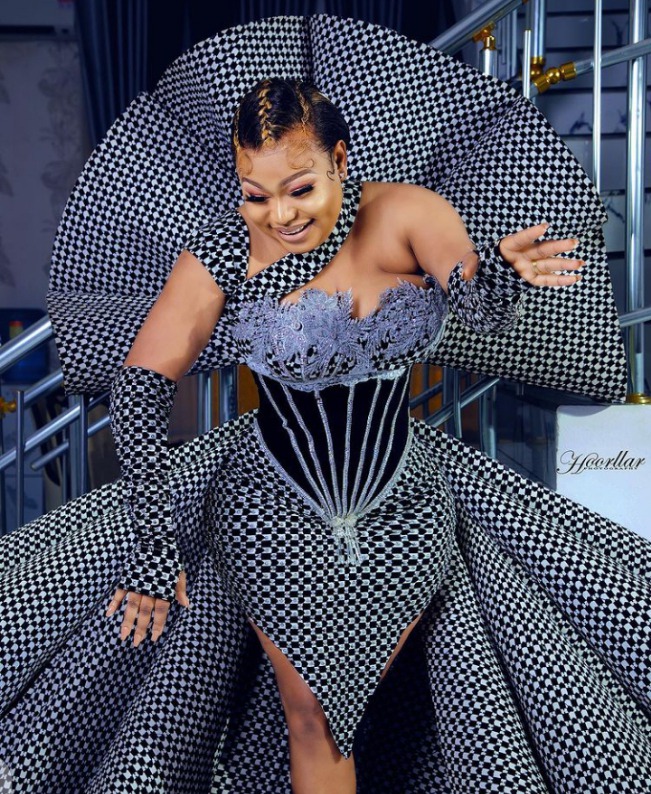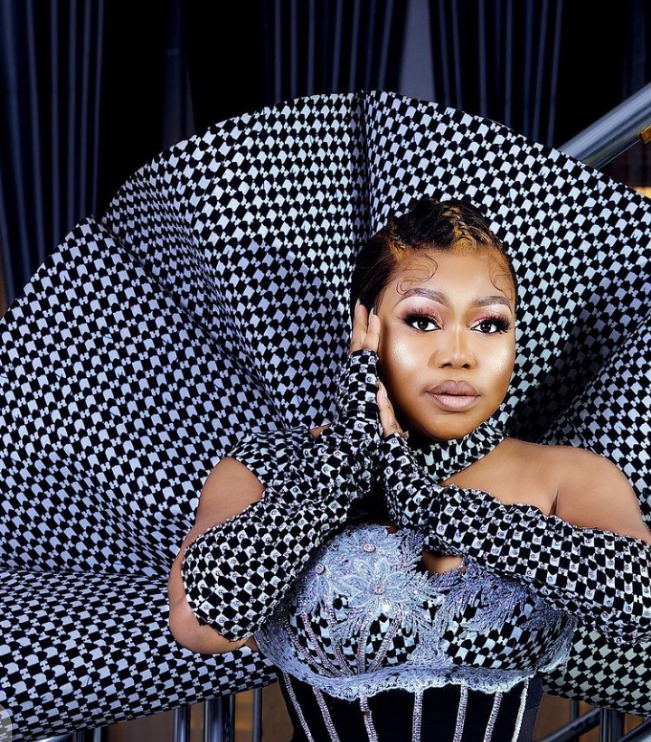 I appreciate your time spent in checking out this article don't forget to like by clicking on the thumbs up button, share comment and also follow by kindly tapping on the follow button on the top right corner of this page to follow this account for more exciting articles.
Content created and supplied by: MosesNews (via Opera News )