The girlfriend of Multiple Award-winning Ghanaian hip-hop and Afrobeat artiste, Cocotrey, has proven to Ghanaians and her followers that, she's building something for herself, rather than just slaying for the grams.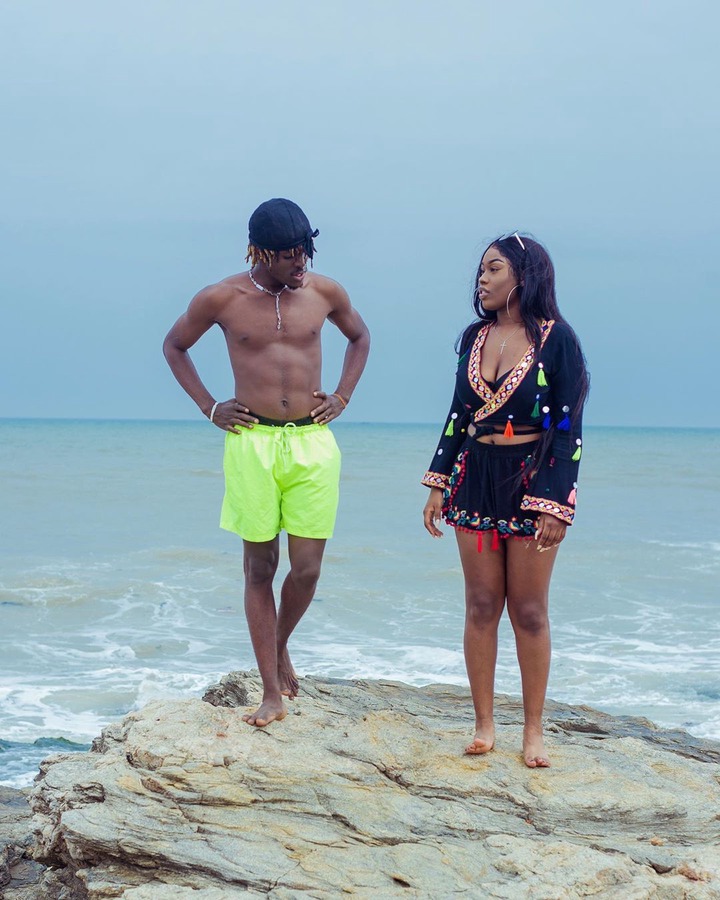 In a series of Instagram post sighted by nsemwokrom.com, Cocotrey displays her block making factory company with her name on her workshop as "Coco Block Factory",
Coco posted with the caption' We starting the year Good. Welcome to my block factory!. Contact us: 052879704'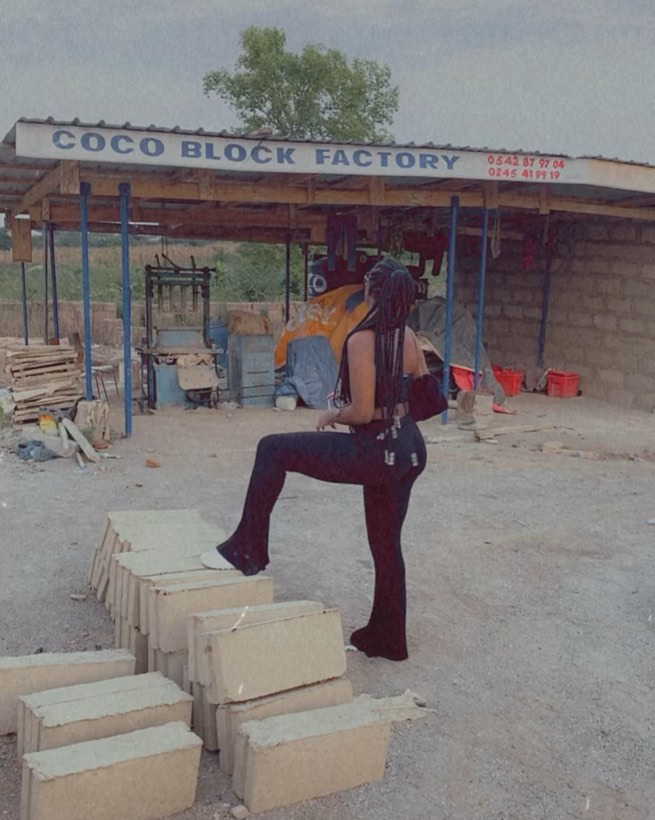 Cocotrey is a fast-rising musician that has only been in the music industry for just a few months. She is really a nice person who always smile and like socializing with people.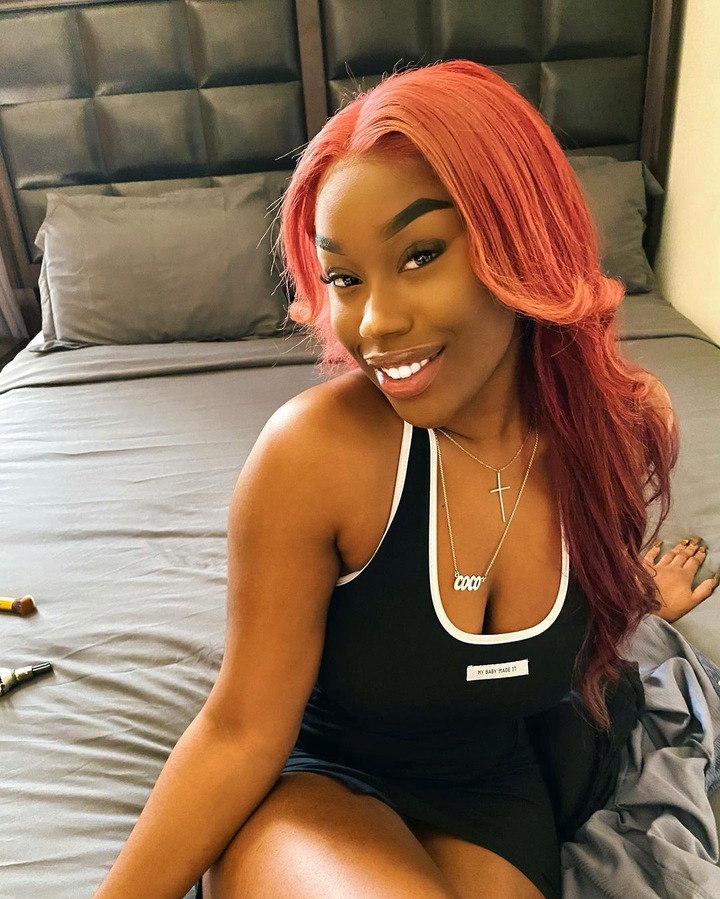 Coco Trey came to Ghana from Holland to do her boutique business but later switched to do music since she can sing and has a nice voice. 
How she got her name Coco Treyy, her mum used to call her coco and her real name is Tracy Treyy, so she added that to get Coco Treyy.
Kofi Mole and Cocotreyy have been dating for the past few years, and it's likely they'll press towards getting married soon.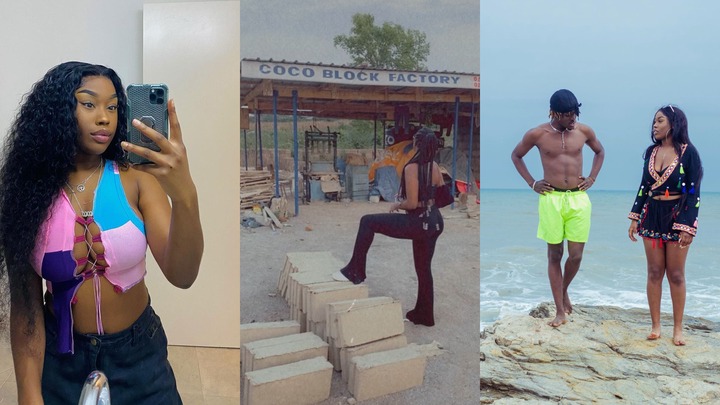 Content created and supplied by: IamLilBygone (via Opera News )