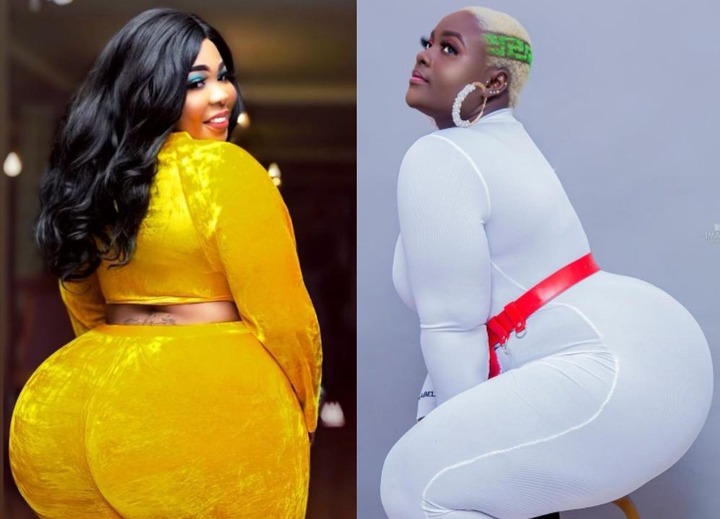 There are many ways to get informed and know what is happening all over the world by clicking on the follow button at the top right corner of this article to be fed with more entertaining and interesting articles. Don't forget to share with family and friends Keep reading this article to the end.
The movie industry is a lovely industry in Ghana and has produced a lot of good celebrities from all side. Kumawood as a Kumasi based movie industry have produced wonderful and famous actors and actresses and in this very article I have gather some hot and sexy pictures of two Kumawood actresses, Purfcie Conna and Ama Tundra.
Purfcie Conna is an endowed and very beautiful Kumawood actress. She joined the movie industry not long ago but made an impact. She has being starred in several movies and have being on play role with famous kumawood actors and actresses like, Akrobeto, Lil wayne, Kweku Manu and so many more. Ama Tundra another actress from the kumasi based industry, most Ghanaian will know her for the short skits she has with the famous and ongoing skits of "Dr. Likee" also known as "Akabenezer" or "Ras Nene" She is an epitome of beauty and has all the qualities. She is heavily endowed and causes so much attention whenever she is walking. Without knowing much about her aside her being endowed and a kumawood actress, we will like to see between herself and Purfcie Conna, who is the real deal when it comes to total endowment?
Lets see some hot and curvy photos of these two kumawood actresses:
Purfcie Conna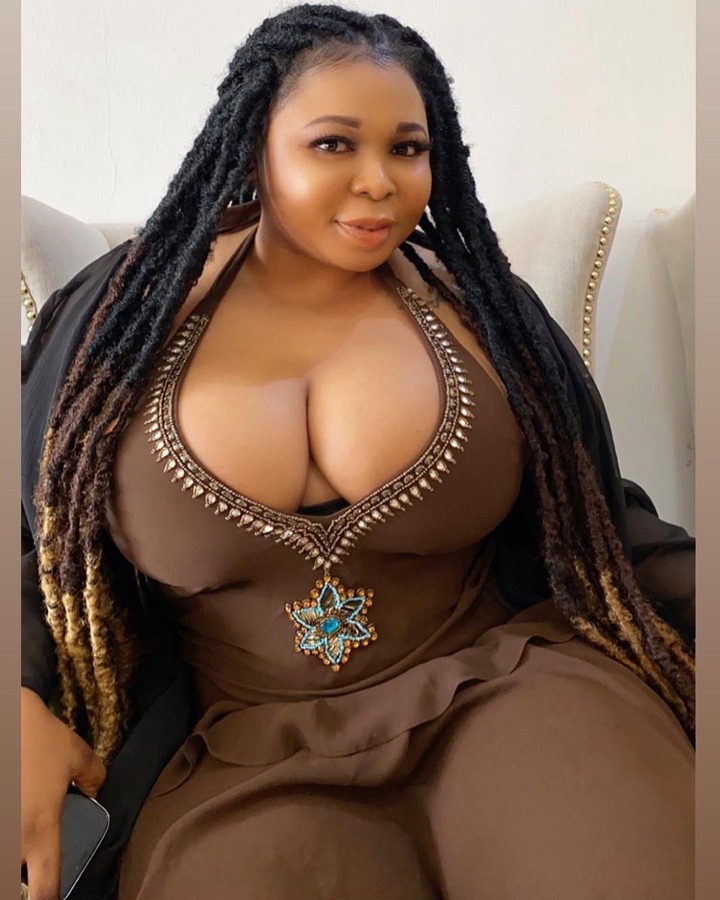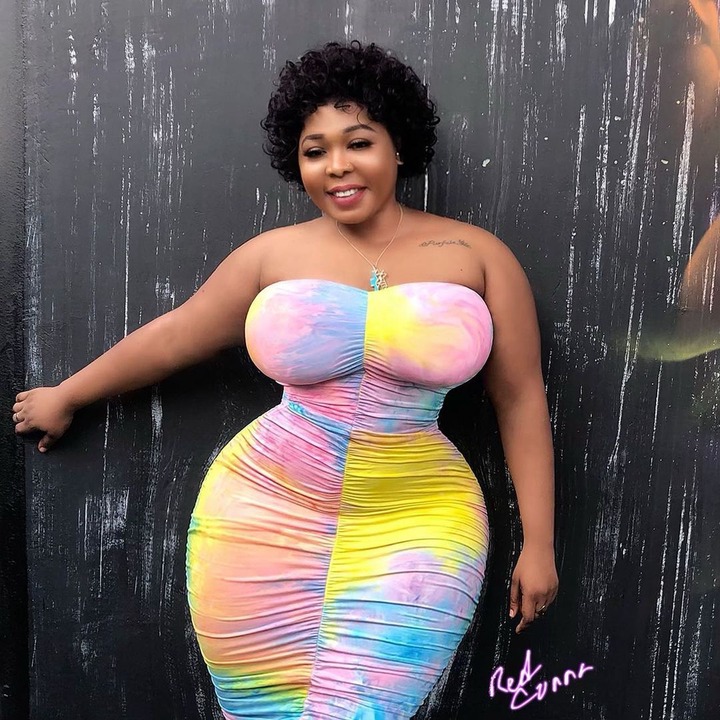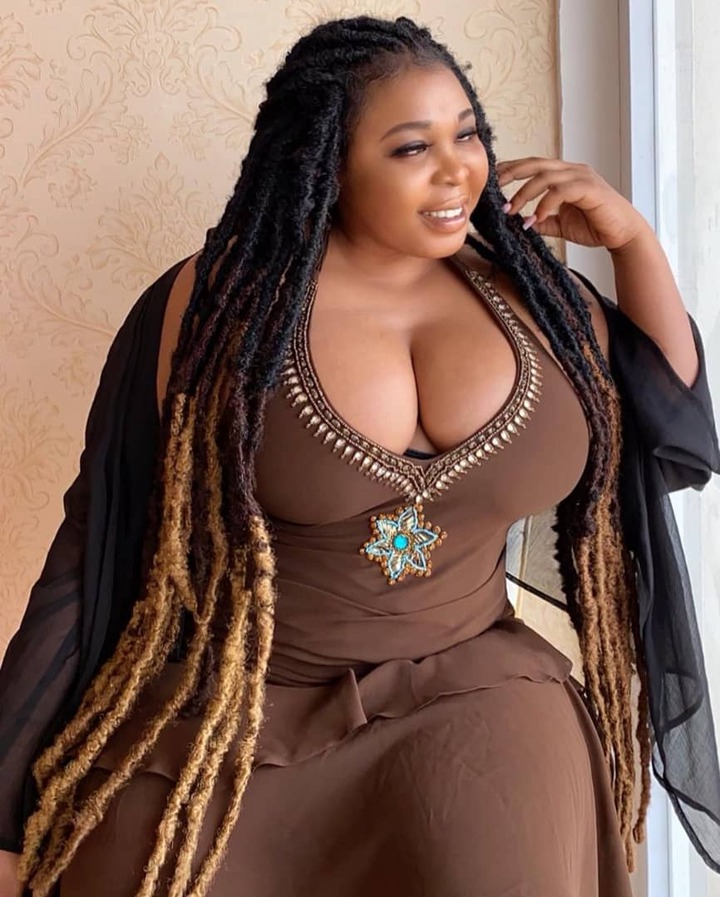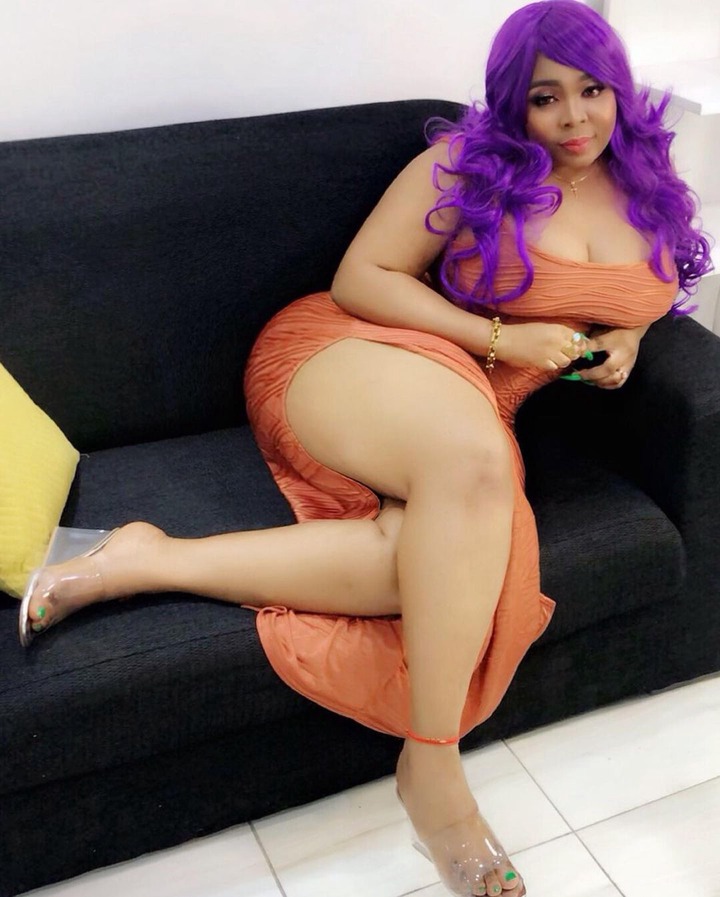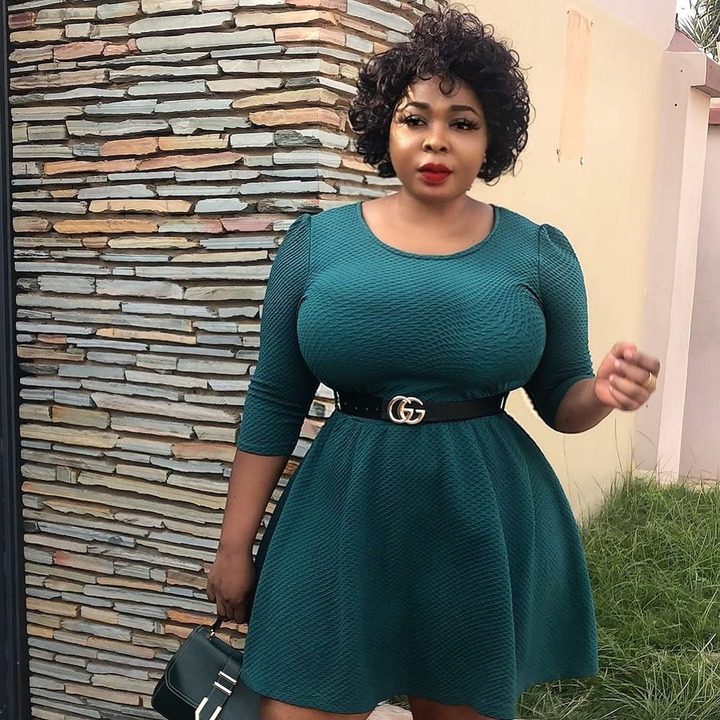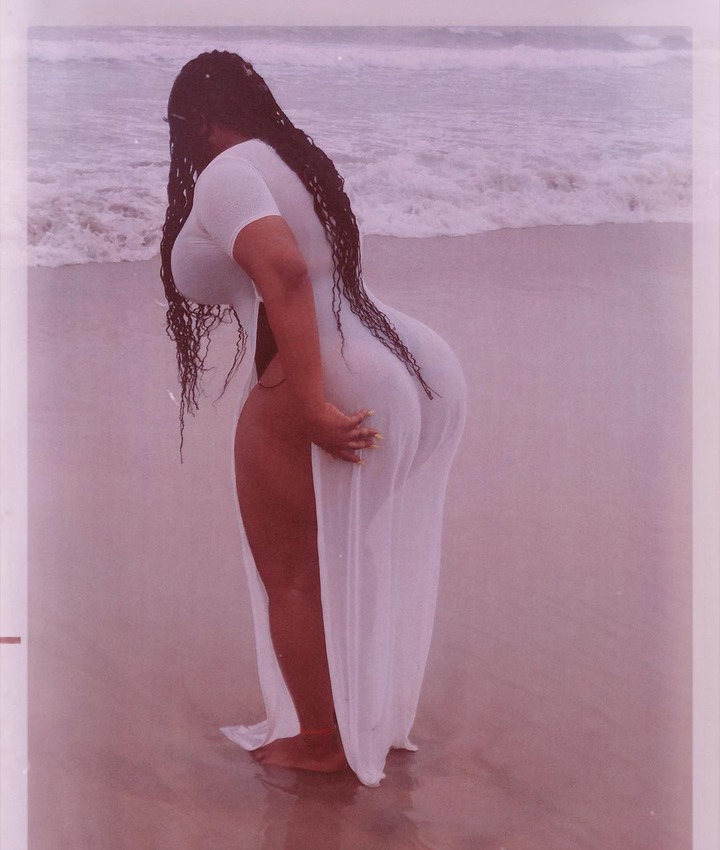 Ama Tundra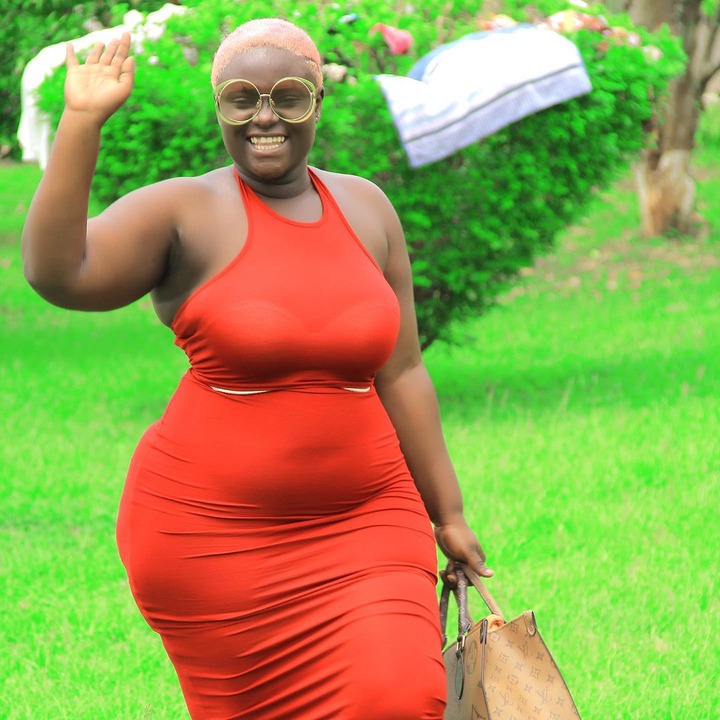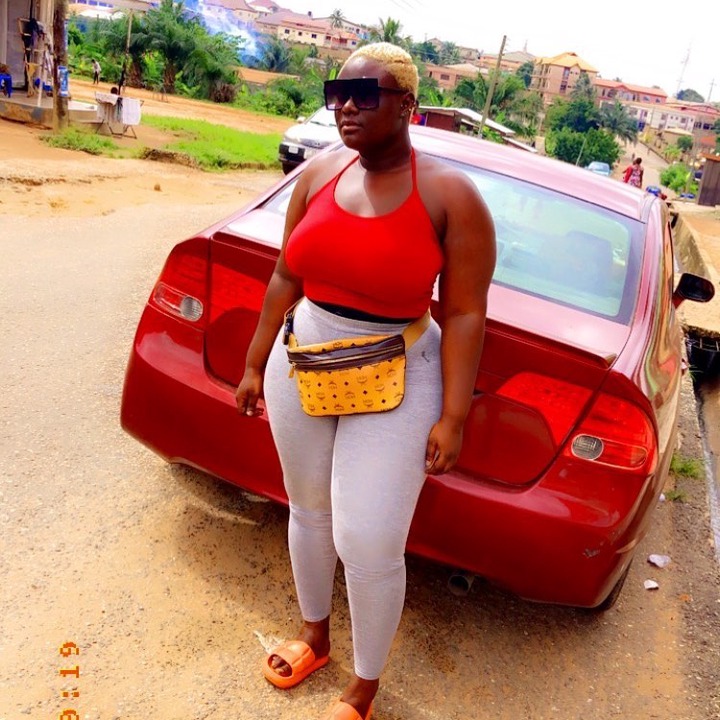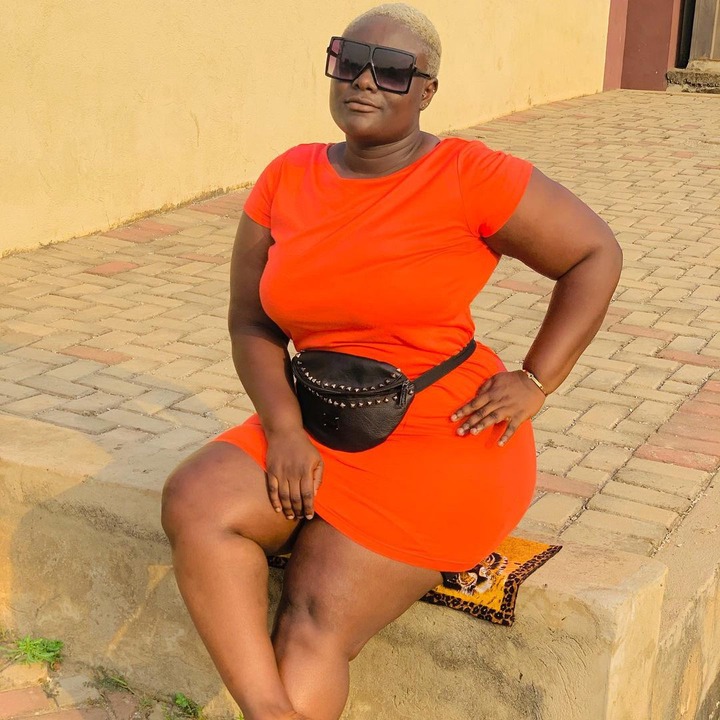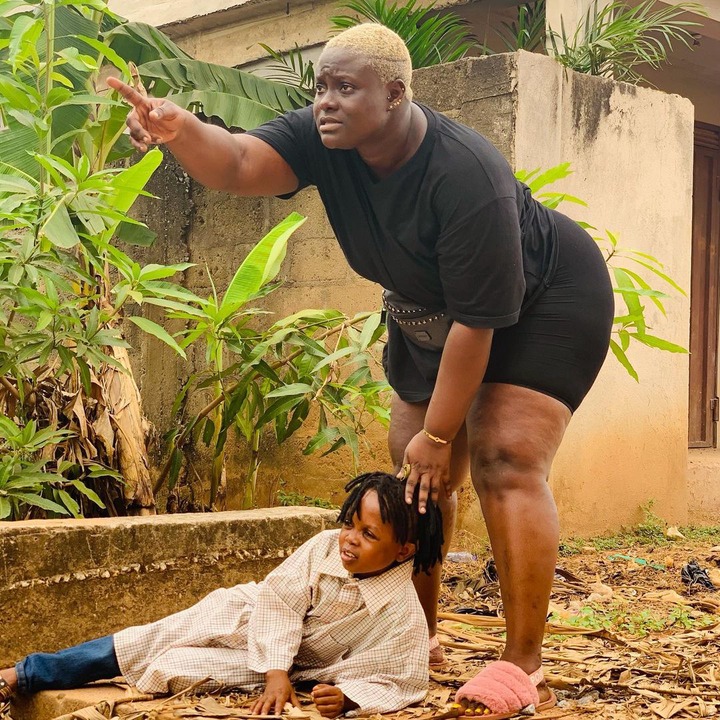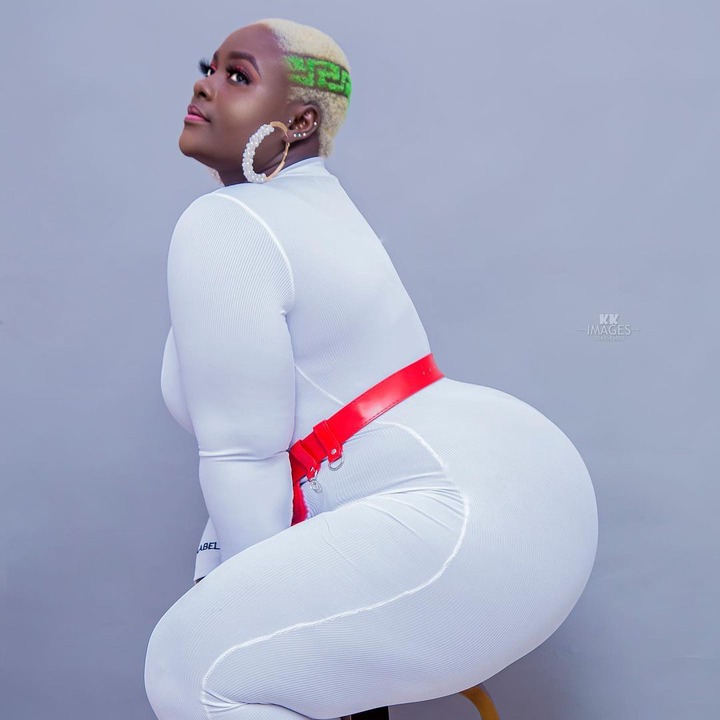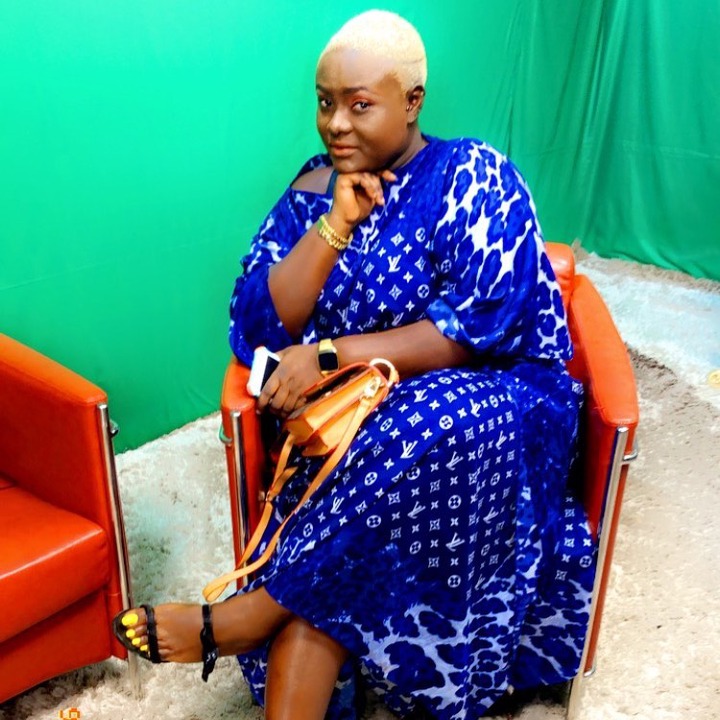 Content created and supplied by: Legendary_pills (via Opera News )