Hello fam, please welcome and follow for more.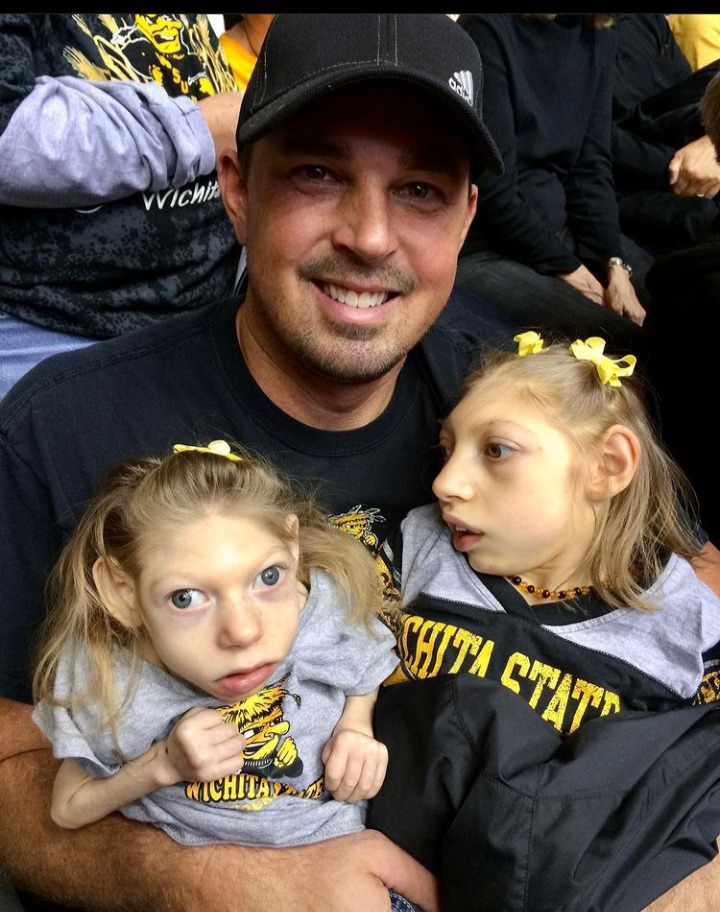 Have you ever wondered what your reaction will be when you are presented with a baby with a defect at the hospital after delivery? A lot of people have various traditions and believe that make them reject their own even after delivery.Though we have a lot of birth defect but our article today will be limited to that of cerebral palsy.
Cerebral palsy is a defect that is very common in Ghana. In most villages,people born with these defect are left at some river bodies for the river to carry them away.They presume the baby is from the river and the place of the baby is not on earth.
Civilisation have cleared some people's mind of this tradition but some people somewhere still do this act regardless.Thats why this article is made to inspire any parent or family living with a child suffering from the palsy.This is a serious problem especially for couple who are not financially stable.Because one needs to quit work to cater for the baby .
Living with babies with this condition is a full time job and if care is not taken,The caretaker can fall sick along the way because the person will do almost everything.But this couple have make the journey look so easy.For them,they are twins but the kind of love and care they give them is so inspiring to watch.check them below.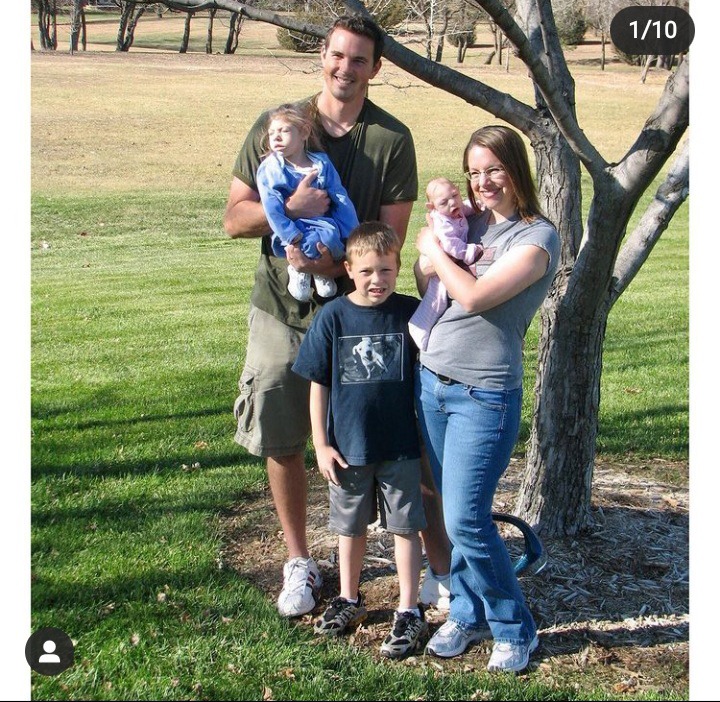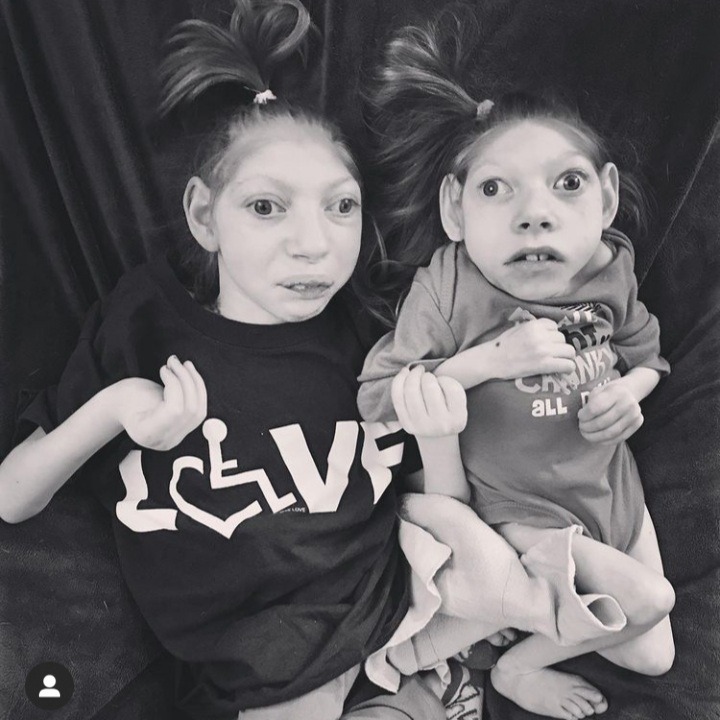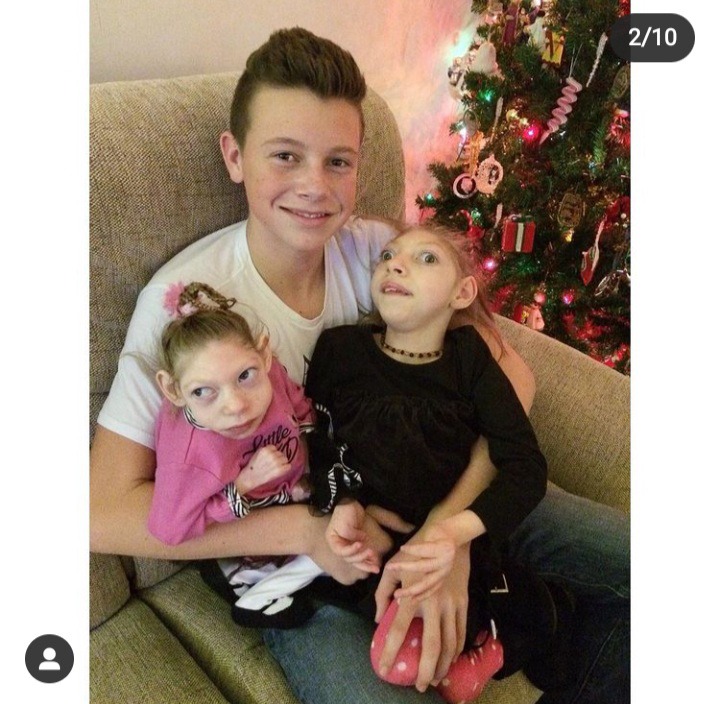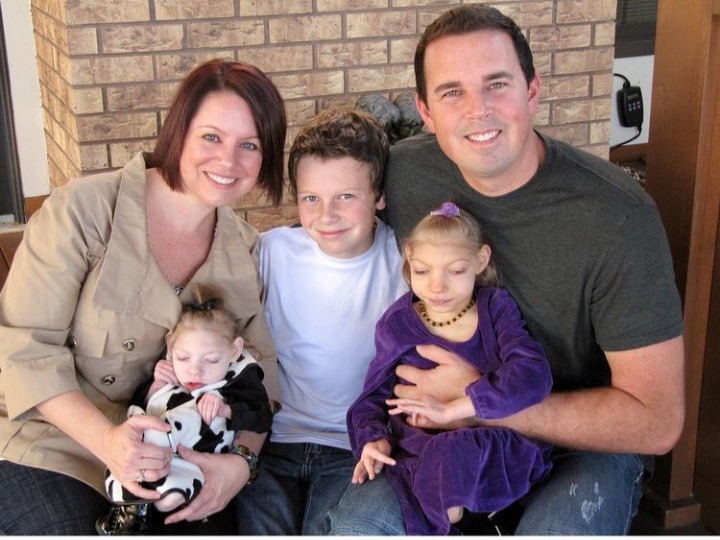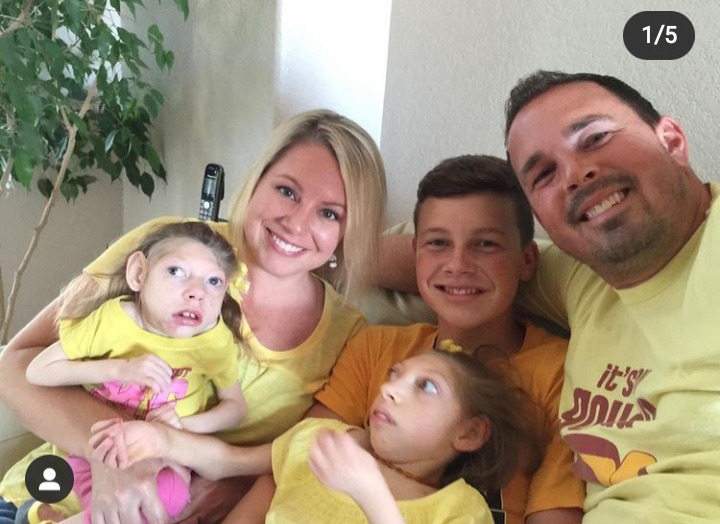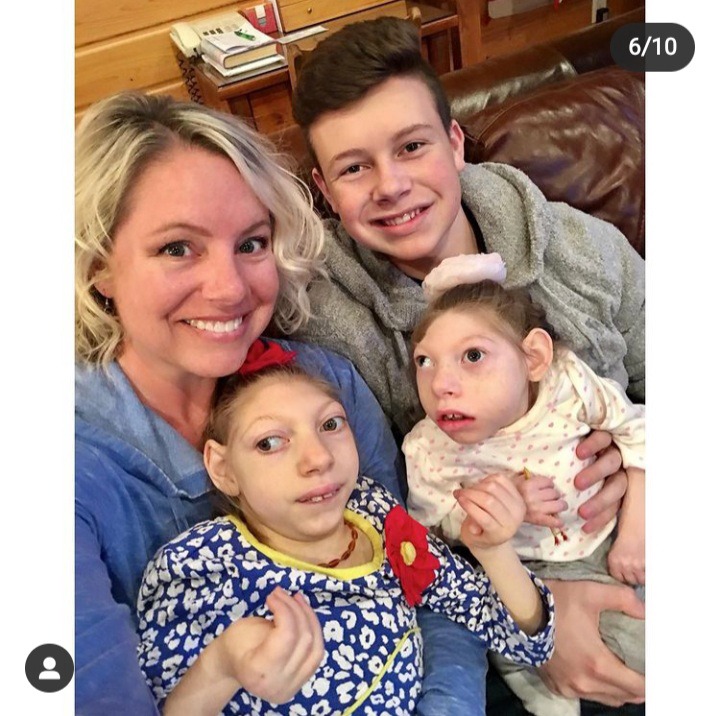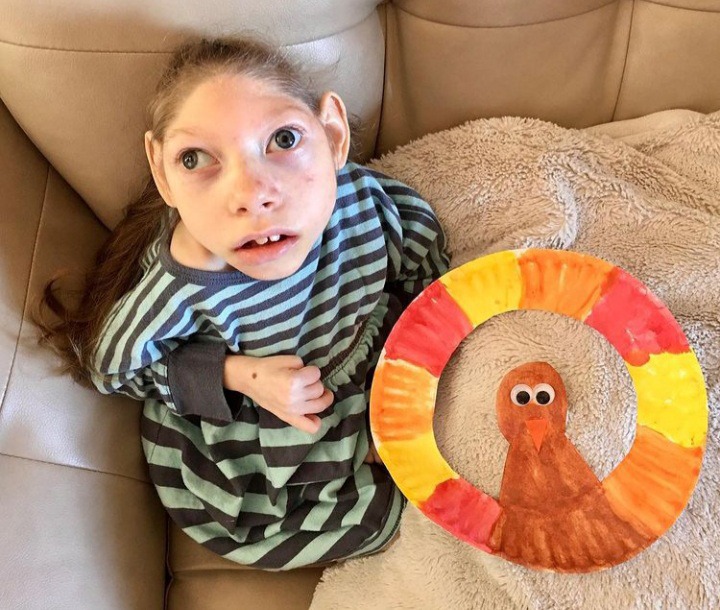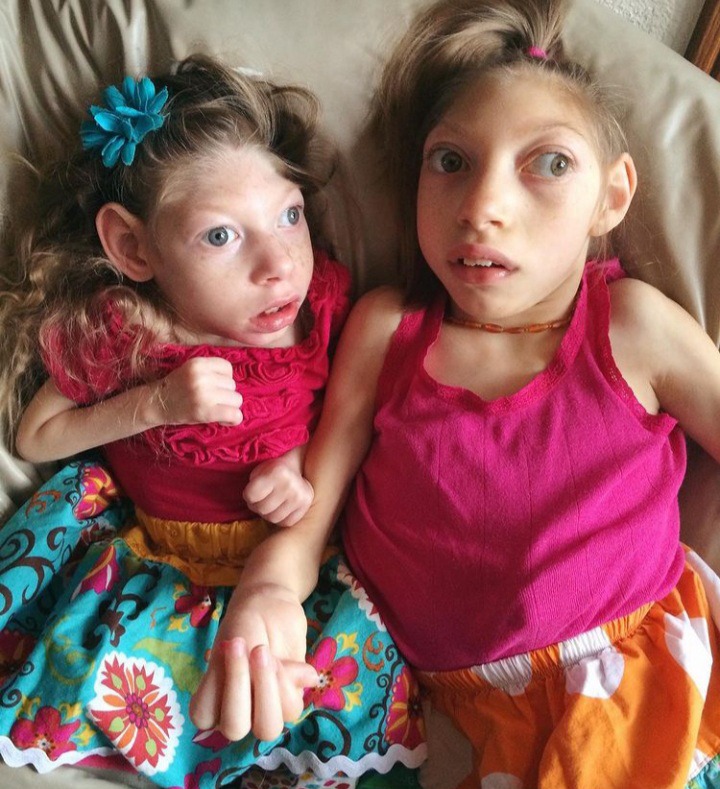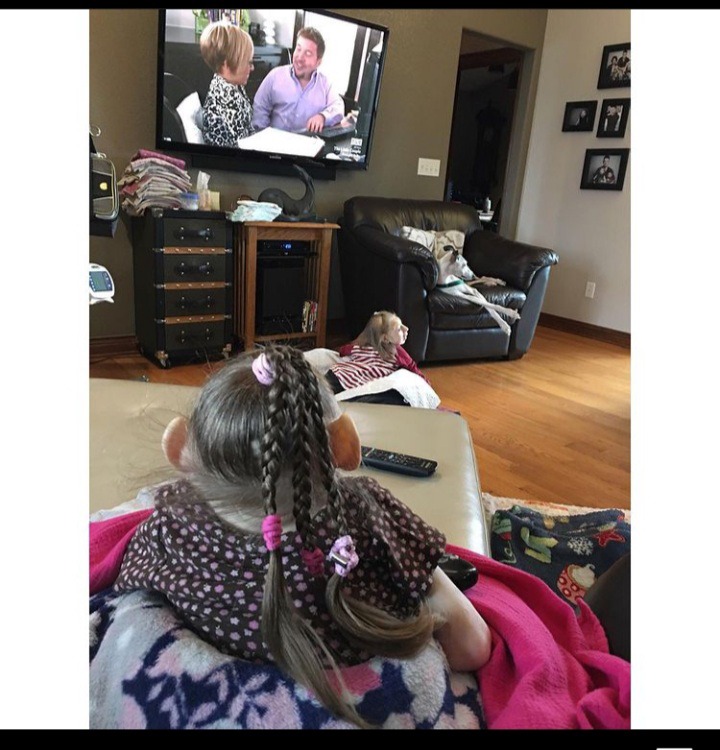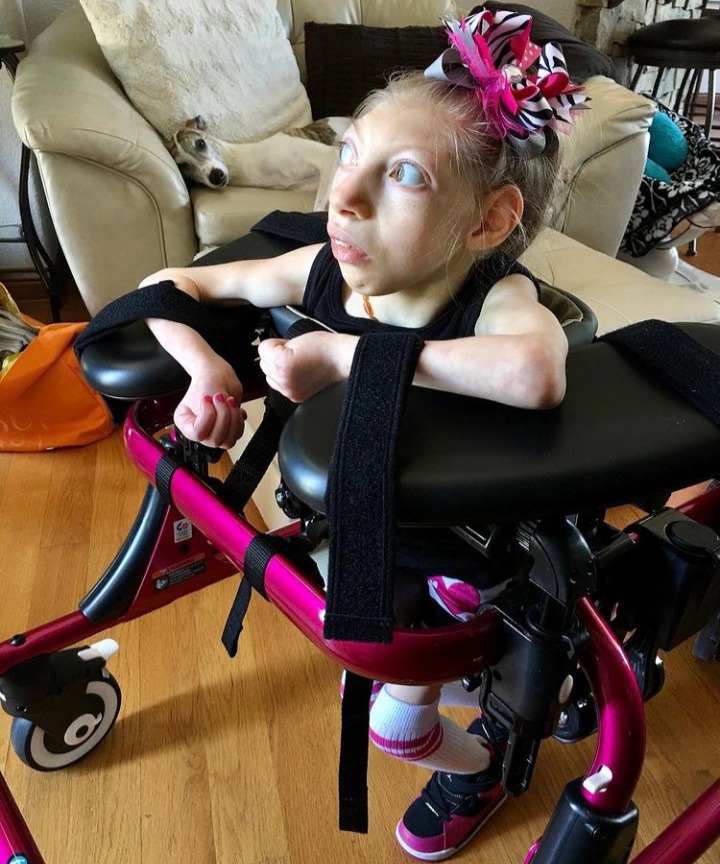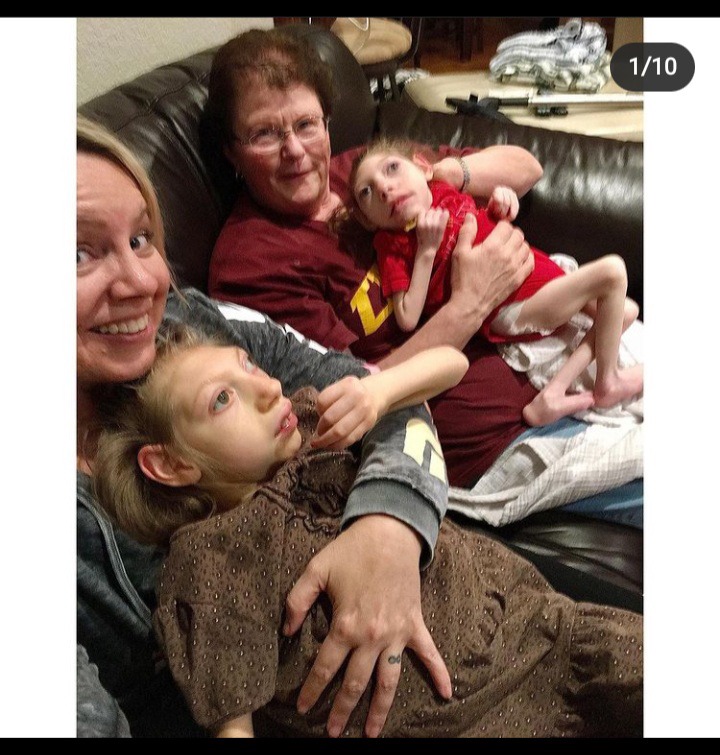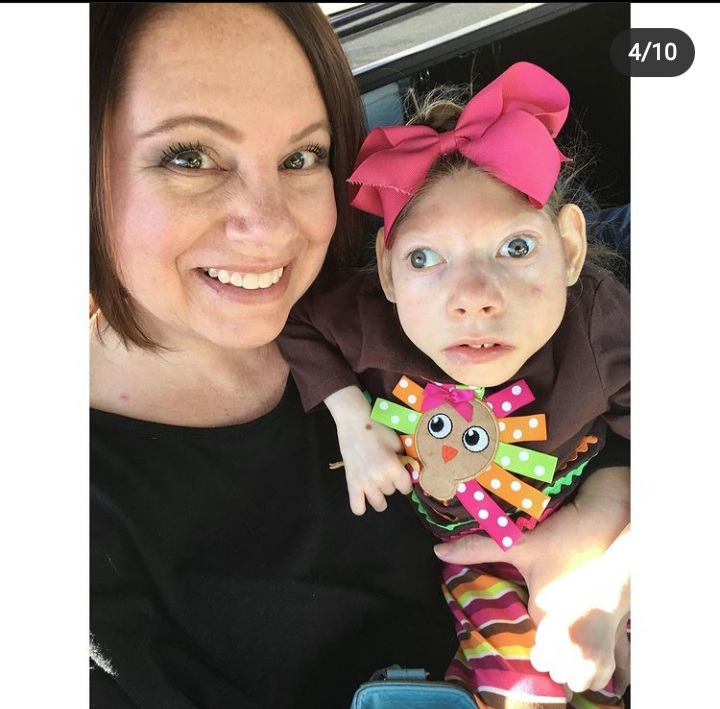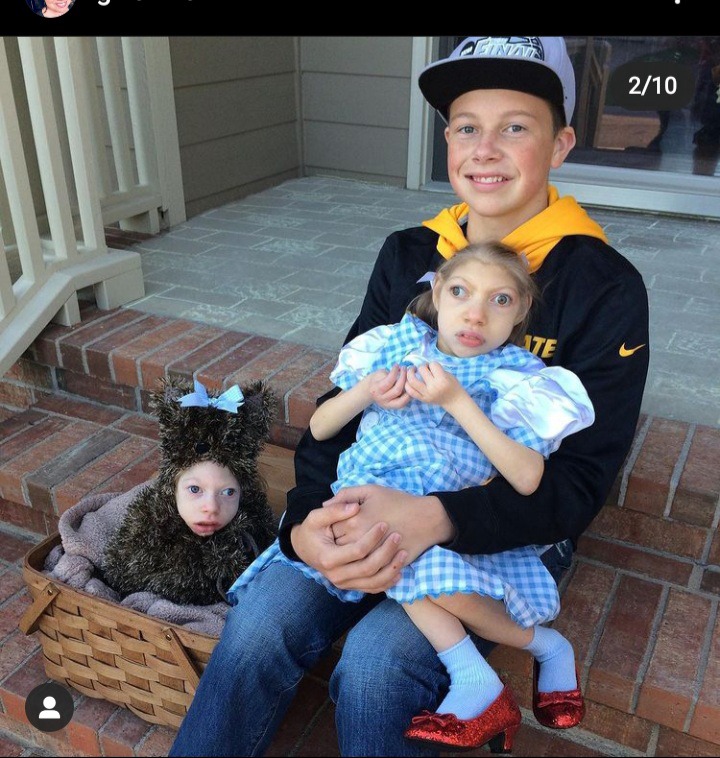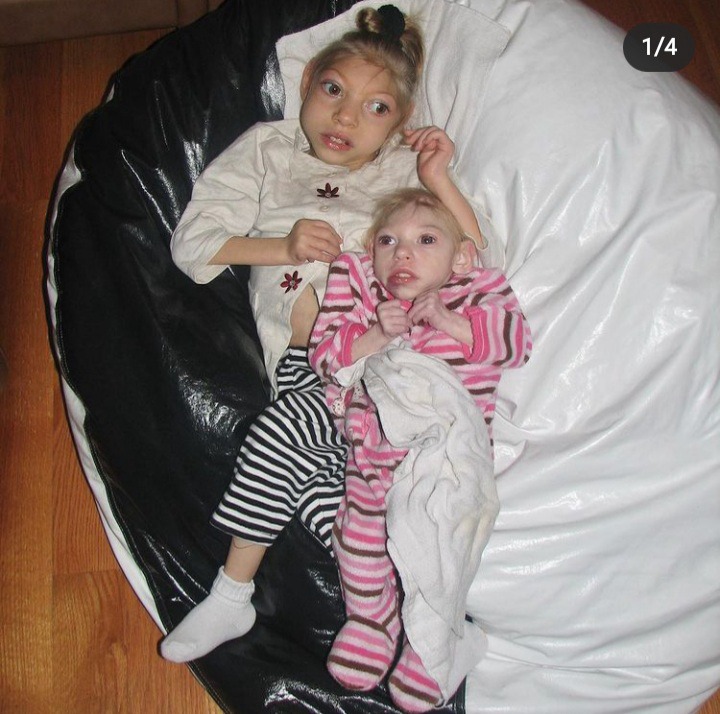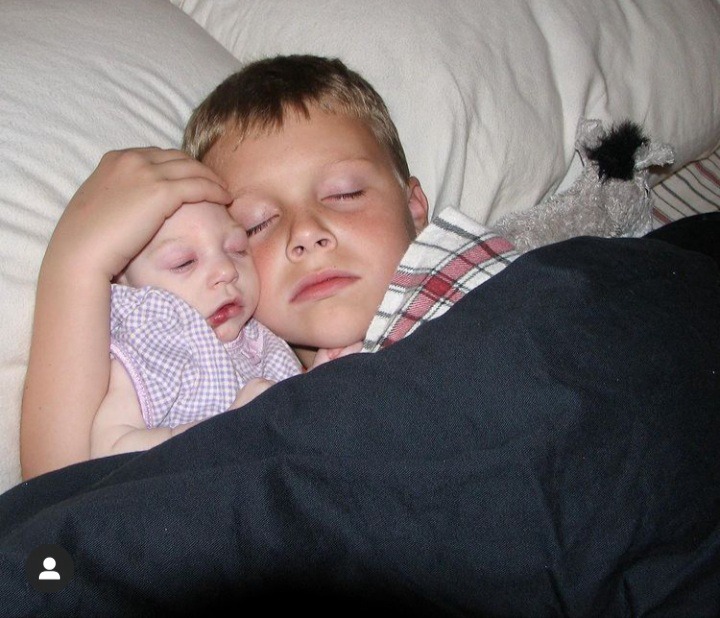 Every life matters so we should help each other in carrying their own cross.This defect can happen to anyone.so let's treat them with love.Thanks for reading.
Content created and supplied by: Dee_vee (via Opera News )