There is a level to which people acquire wealth and their taste and preferences for things just change. Some of the groups or category of people whose tastes are usually seen as extreme are people in showbiz and athletes who make big money in their career.
Because of their status, the urge to always stand out is high and this strongly influences the type of assets they acquire, be it temporarily or permanently. Because of this, they do not waste the least opportunity to flaunt what they have acquired. We see a lot of them flaunting aircrafts, mansions and expensive car collections on their various social media platforms. Popular among such celebrities are Floyd Mayweather and Cristiano Ronaldo.
We take a look at a car purportedly acquired by Canadian musician Justin Bieber. It is a customized Rolls Royce with a rather interesting appearance.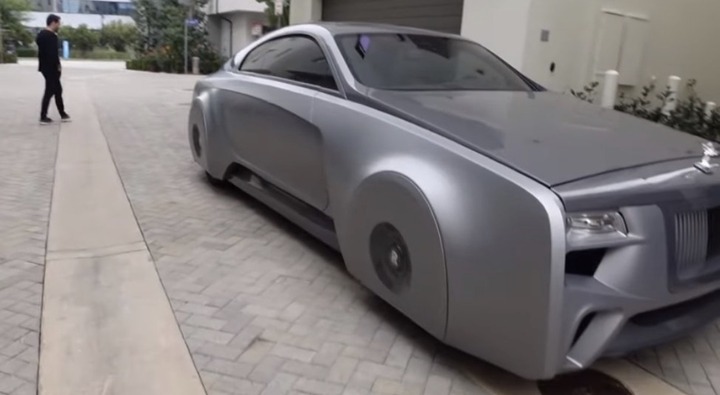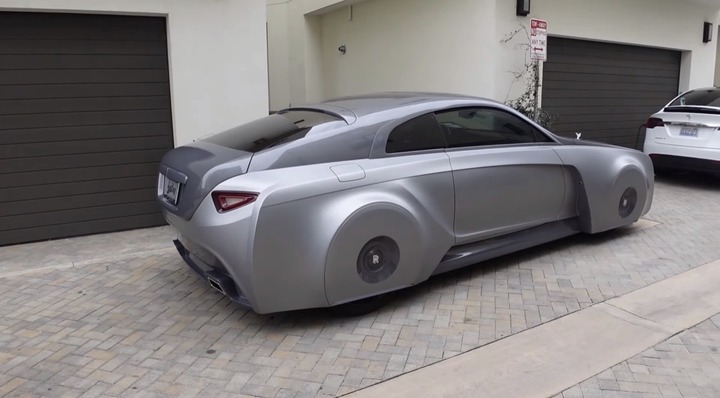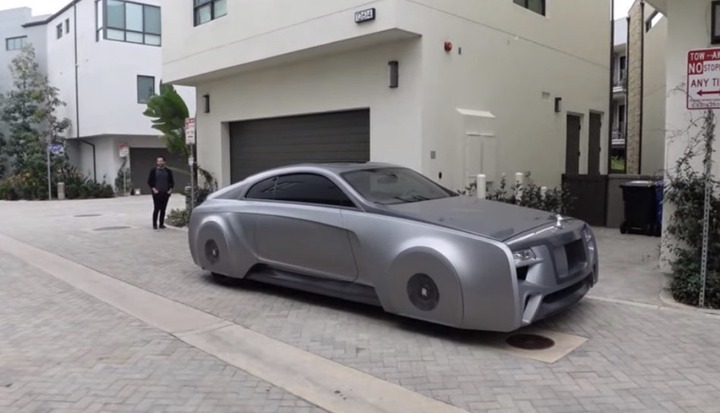 What is your take, is it a car you would acquire if you had the means?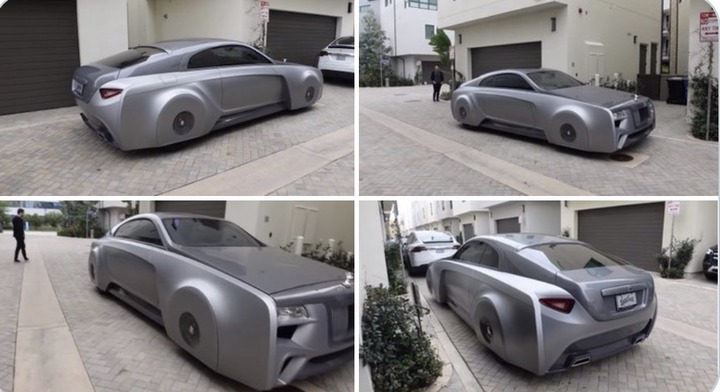 Content created and supplied by: Fruit4taught (via Opera News )