Kindly follow for more exciting and interesting information
There are lots of wonderful animals scattered on the surface the earth. Some are dangerous, others are friendly. In the animals kingdom is either you survive or get eaten by another animal. God in His own sense gave each and every animal a weapon to protect itself from harm. Some can quickly fly away when danger is approaching, others can also run very fast to escape predators. Some even climb trees as quickly as possible.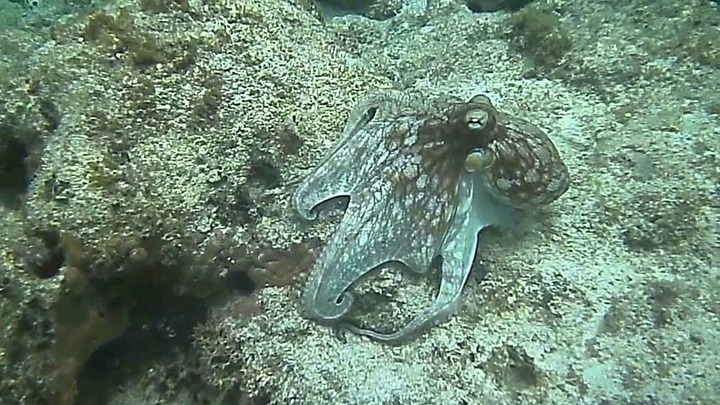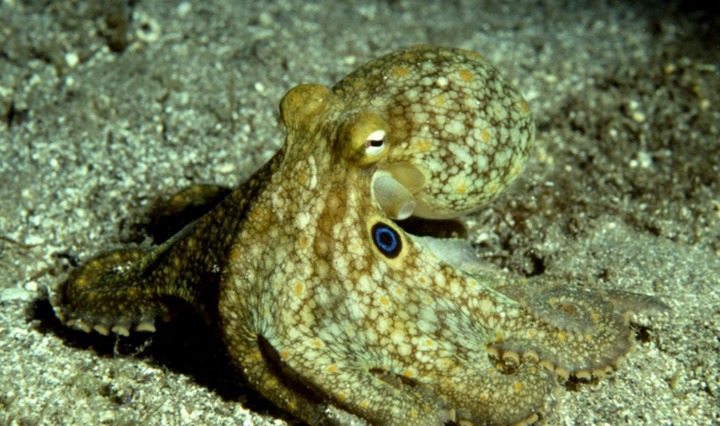 Lions, Tigers, Cheetahs, Panthers, Wolves, Hyenas and other carnivorous animals dominates the animals kingdom. These animals do not have any special defensive capabilities but they have their claws, incisors and their hunting skills to survive.
Talking about defensive mechanisms, some animals can change their skin colour to blend with the immediate surroundings in attempt to disappear from predators. An Octopus can release a dark liquid into the water to block the vision of its predator and quickly run to safety. It can also camouflage to deceive other animals.
The pictures below shows some animals that are known to be able to change their skin colour depending on the environment they find themselves in. So anytime you visits the forest, don't be touching things, you might touch a snake.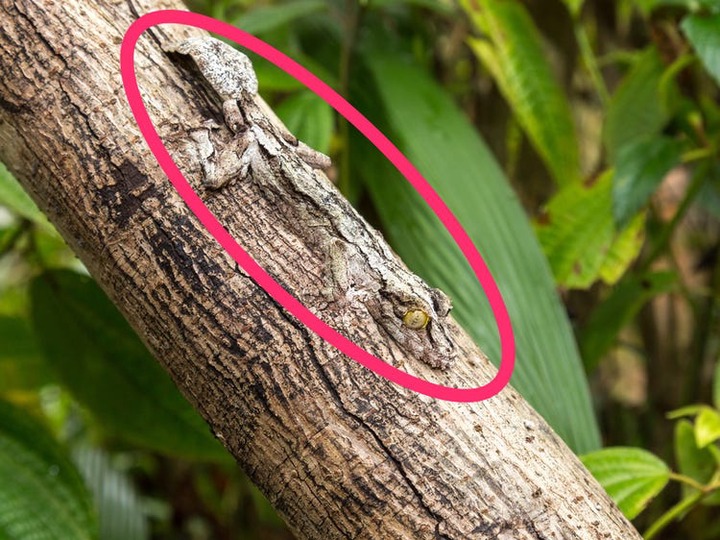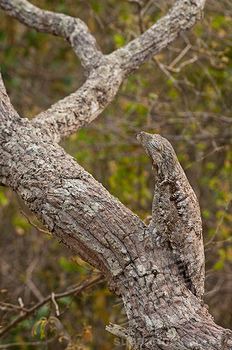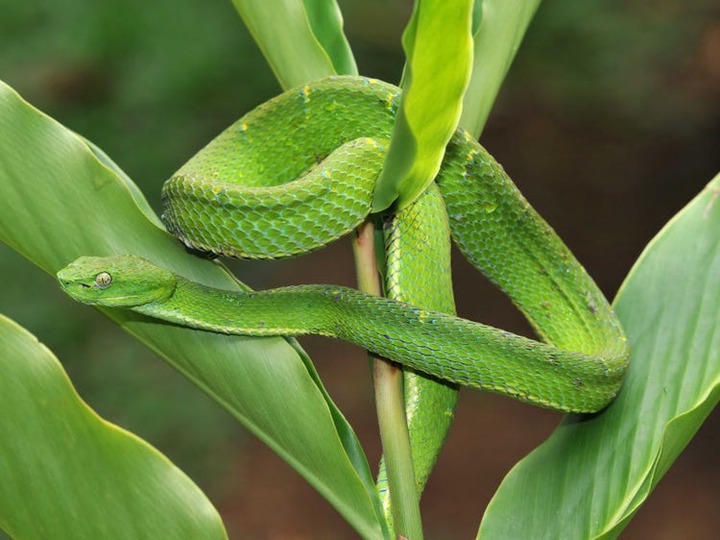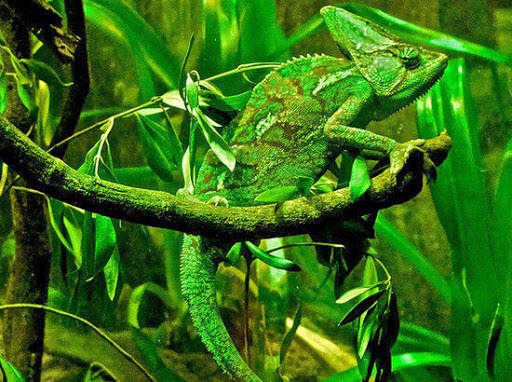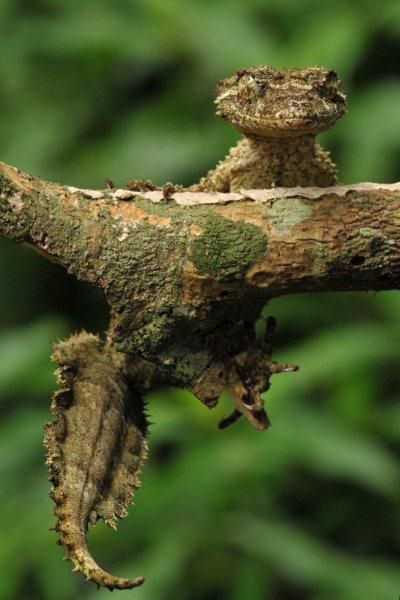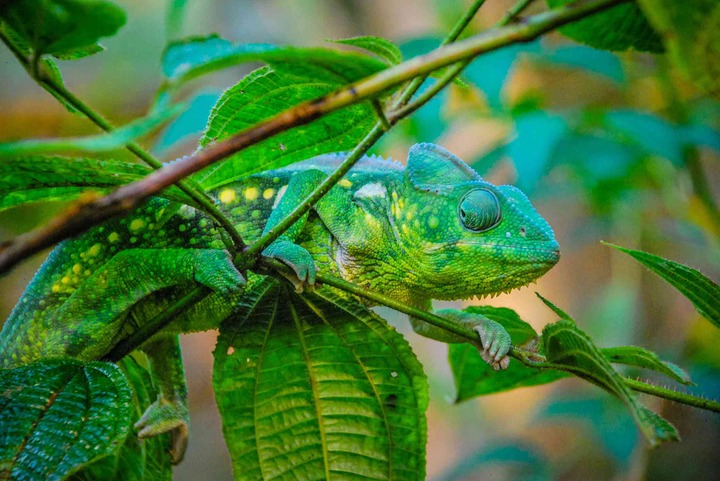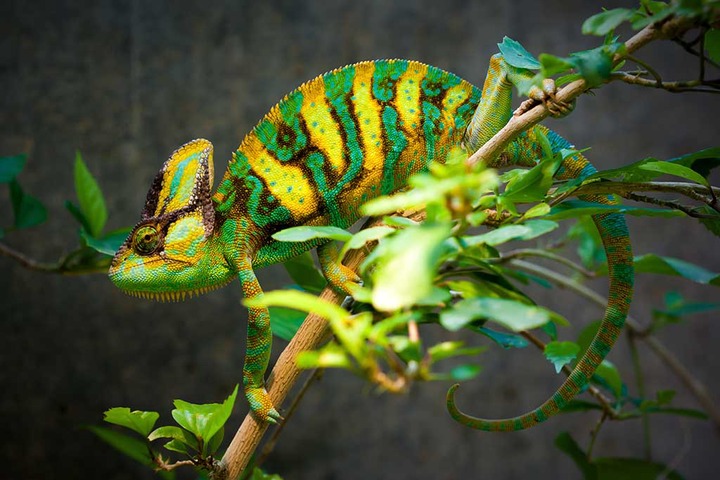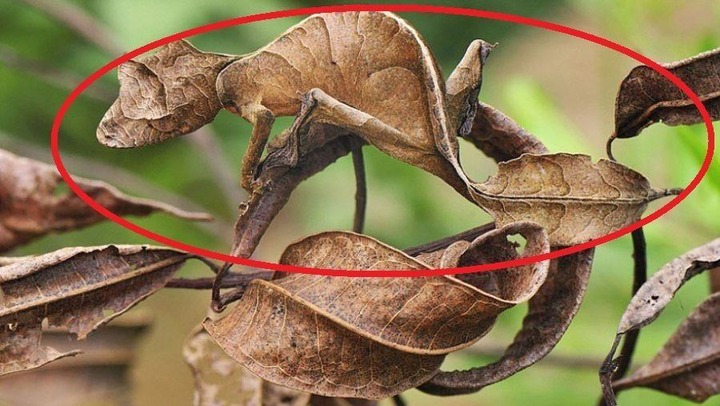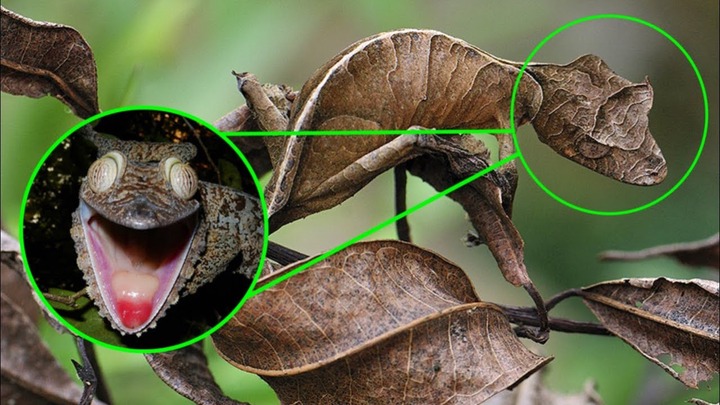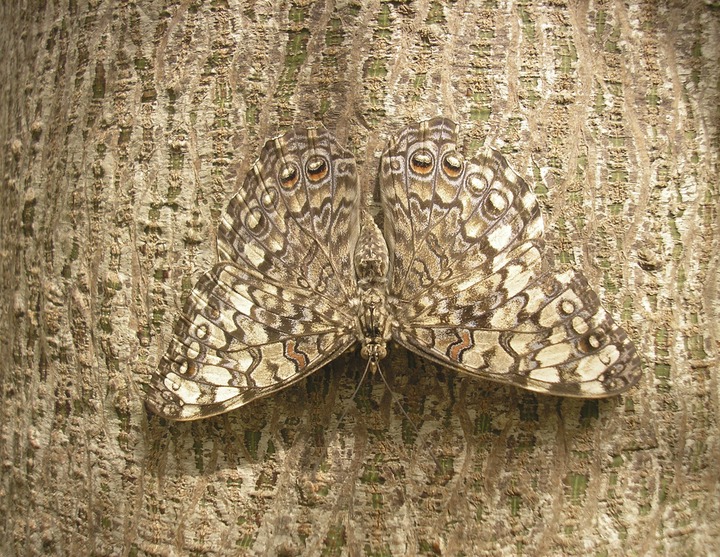 Which of these animals do you think is a master in camouflage?
If you liked this article kindly follow and share for the community to grow bigger. Thanks for reading.
Content created and supplied by: InventorDarko (via Opera News )