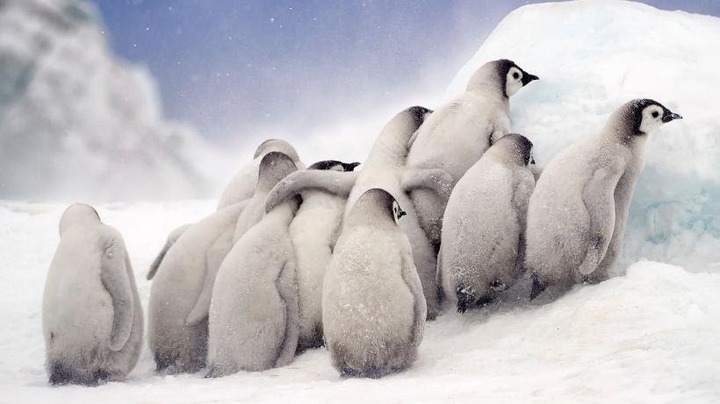 Images are memories we would love to witness again. Although 2020 had terrible events like Covid-19 killing millions of people and a Lockdown, no one would have missed it.
But aside the unexpected turn of events, nature treated us good and it is only best to celebrate it. This is why the world went about to present awards to photographers who went to the length and breadth to get pictures from animals, solar, wildlife, twilight, weather and nature in toto.
Jay Maise once said, "If you are out there shooting, things will happen for you. If you're not out there, you'll only hear about it." perhaps this is us not hearing but in our case viewing the beauty of it all.
Check Out the images: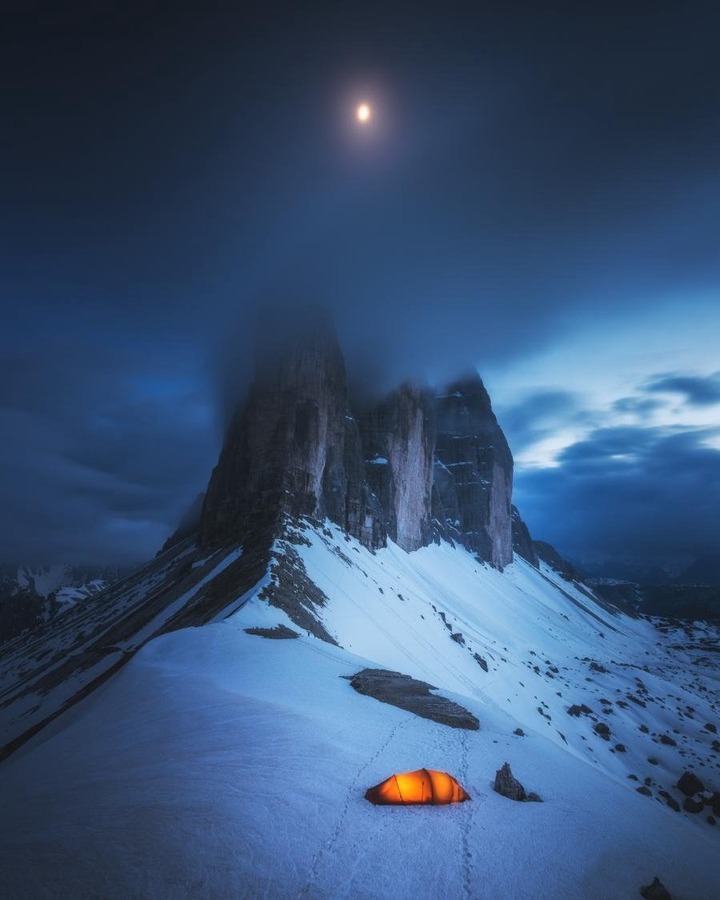 Mountain with snow on top. Individual makes a tent at a secured place to rest in.
The beauty of nature where fishes move in their huge numbers with dolphins trying to find their prey for consumption.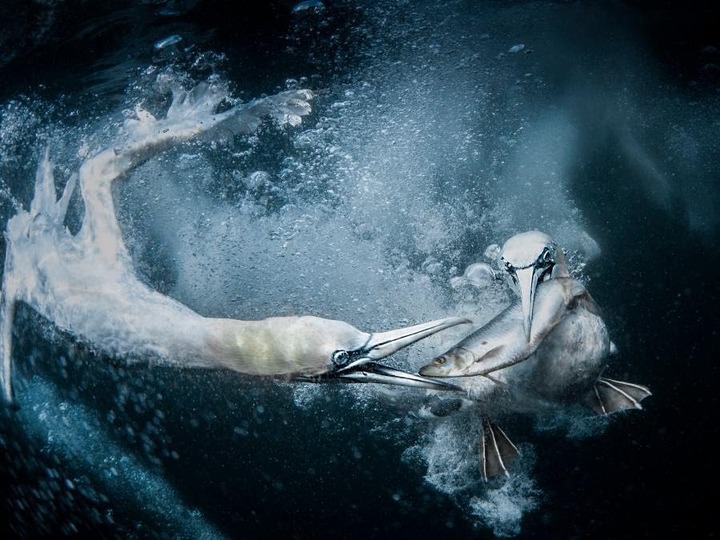 And oops... The goose is going to have a good funtime after catching a salmon for consumption.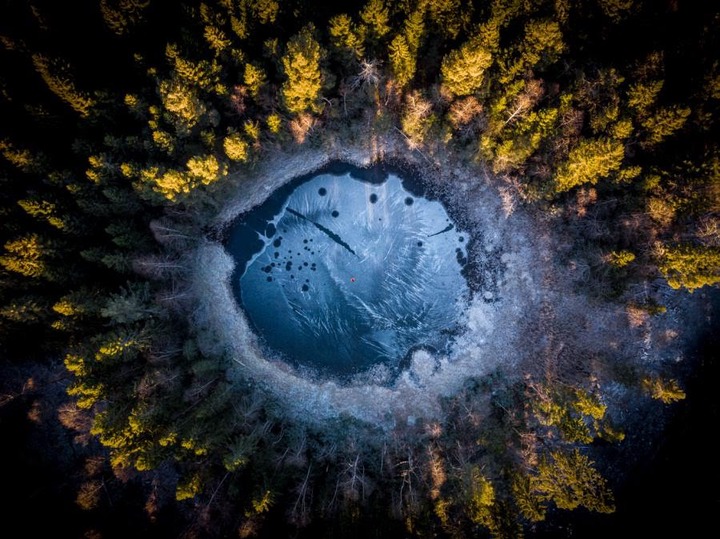 Beauty of lakes.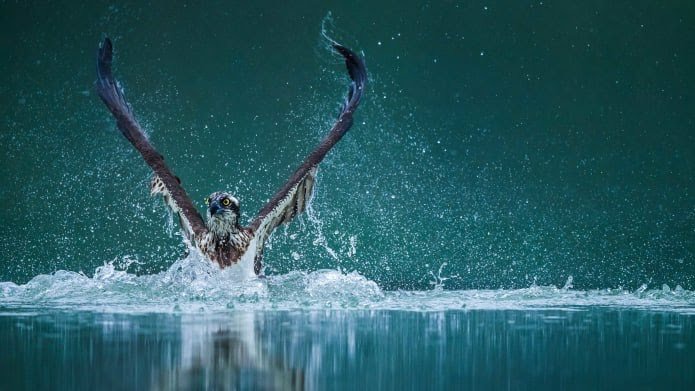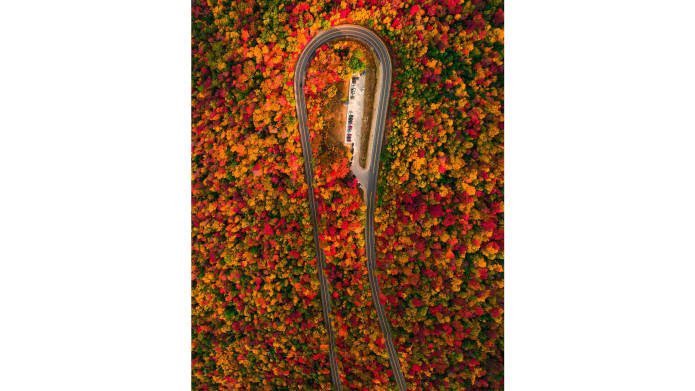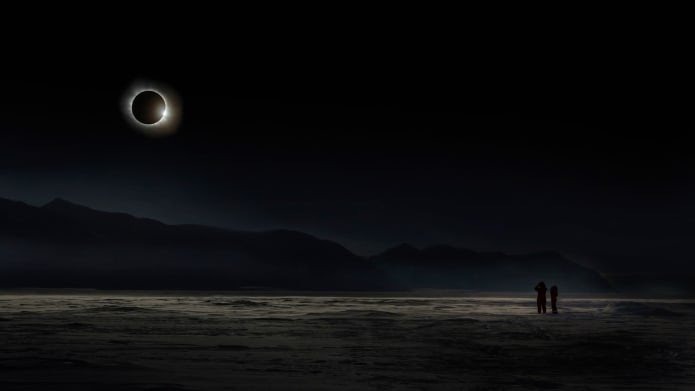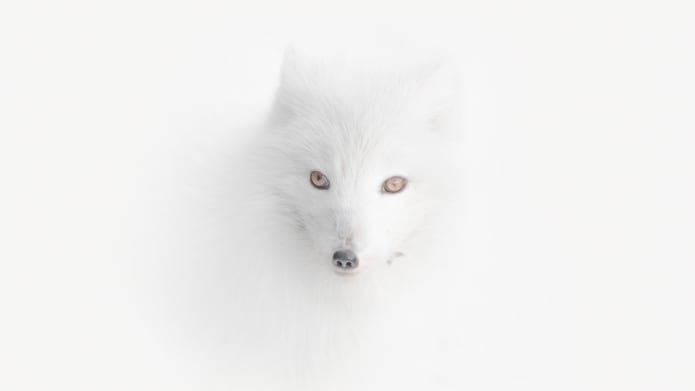 Content created and supplied by: Folkxhub (via Opera News )