Whiles most people have domestic animals such as dogs and cats as pets there are people who also enjoy or fancy wild animals as they animal pets.
The responsibility that comes with taking care of these wild animals mostly reptiles it's often very expensive and requires a lot of experience and courage.
Let is look at a few individuals who were killed by their own pets after having devoted their time to taming these animals but nature can not be changed a wild animal remains one till it's death.
1.Amanda Black was a snake lover and a pet owner loved to rear snakes of all kinds and was very obsessed with their behavior.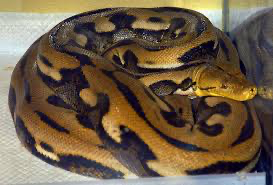 She was strangled by her snake favorite snake called diablo the snake to death when she wanted to give it its medication.
2.Patrick Von Alman In September 2006 just like Amanda black Patrick was believed to have being strangled to death by his python when he was about giving it its medicine but it did not love the the idea.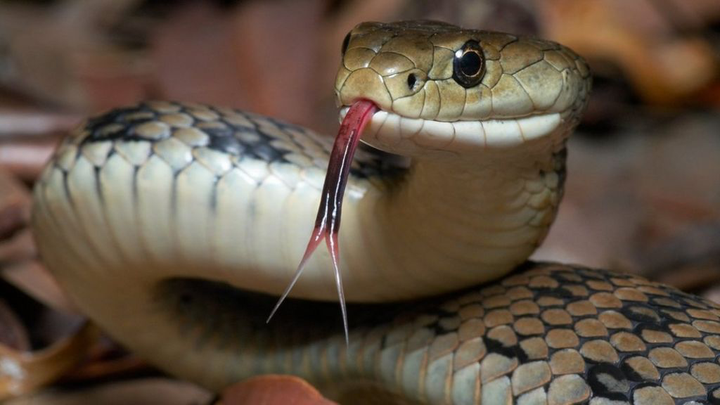 3.Daniel Brandon despite being a professional snake handler also fell to the hands of his pet python cooled around his neck and strangled him to death.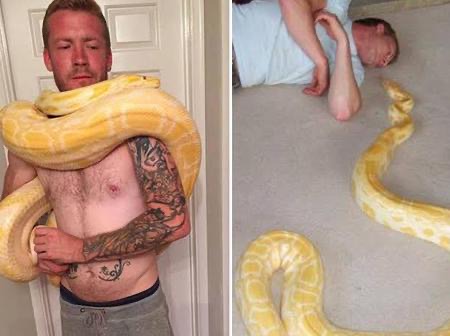 He was was found dead three days after the incident and after further investigation the cause of his death was revealed to be his python which was confiscated and sent to the zoo.
4.Grant Williams was just 19 years when he was killed by his python when he went alone to feed it with a life chicken , the python upon seeing its prey became aggressive and killed his owner in order to quickly have its meal.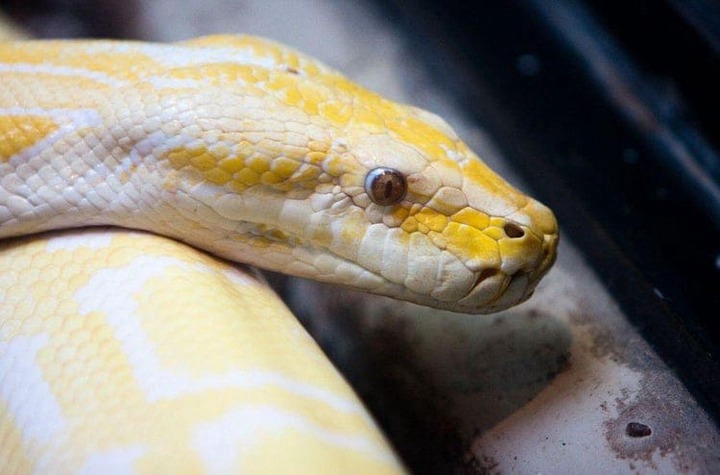 Please Tap on the follow button above and please share this article to your friends and family thanks for reading.
Content created and supplied by: Informative-news (via Opera News )