Monkeys and apes are not able to analyze new vocalizations, and for many years it's been widely believed that this incapability consequences from obstacles in their vocal anatomy: larynx, tongue, and lips.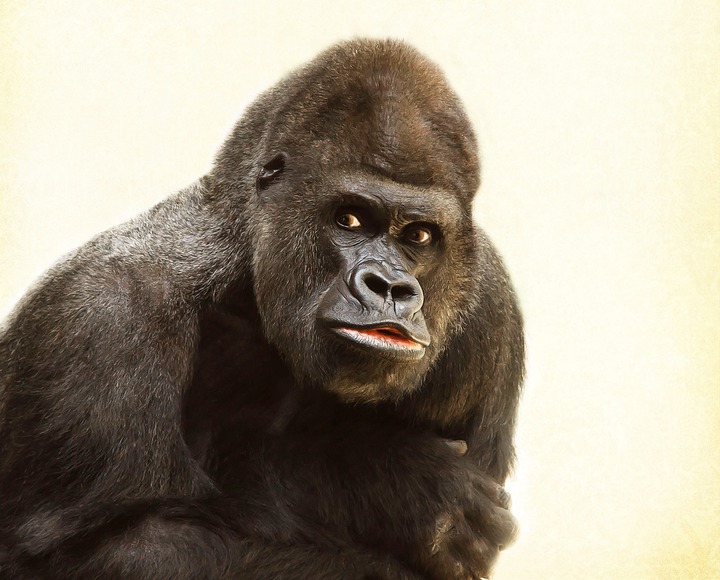 But an international crew of scientists, led with the aid of Tecumseh Fitch at the University of Vienna and Asif Ghazanfar at Princeton University, has now looked at internal monkeys' vocal tracts with x-rays and observed them be an awful lot bendier than thought earlier than. The study indicates that the limitations that keep nonhuman primates from speaking are in their brains, rather than their vocal anatomy.
The scientists used x-ray video to see inside the mouth and throat of macaque monkeys brought about to vocalize, devour meals, or make facial expressions.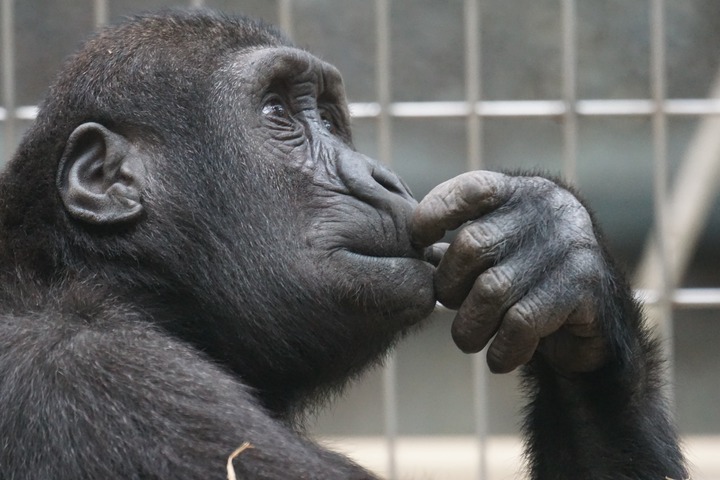 They then used these x-rays to construct a computer model of a monkey vocal tract, allowing them to solve the question "what would monkey speech sound like if a human brain has been in control?" This showed that monkeys could easily produce many special sounds, sufficient to produce thousands of wonderful phrases.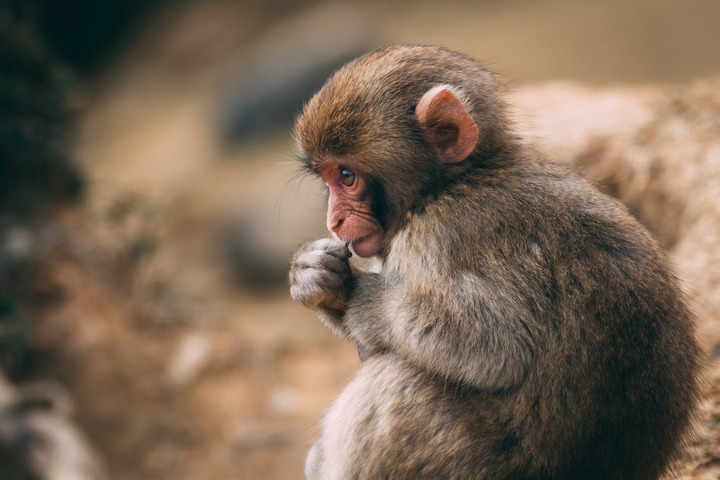 This implies that a primary shape of spoken language may want to have developed at any time in human evolution, without requiring any modifications in vocal anatomy.
Content created and supplied by: Jedditek (via Opera News )