Two headed snake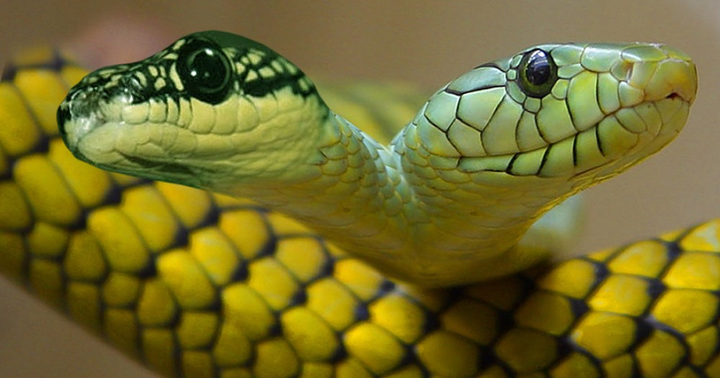 The snake's two-headed stature is called bicephaly, and it happens when an embryo begins to split into identical twins but doesn't separate all the way. The condition isn't unique to snakes, in humans, bicephaly results in conjoined twins. A pair of conjoined twins can be connected at any point along the spine and share different organs depending on where they are connected.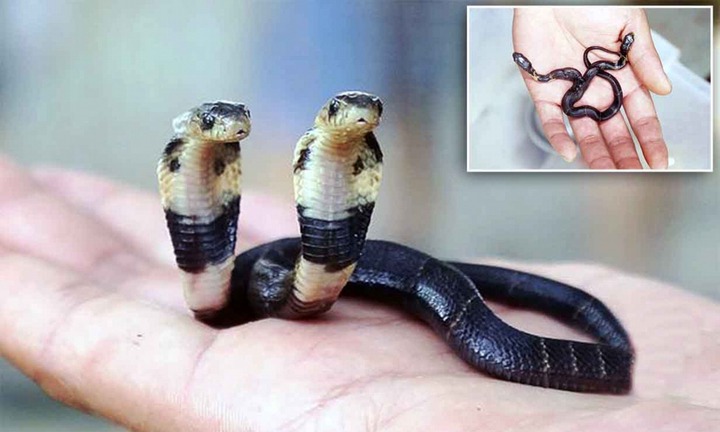 Does the snake have two independent heads with their own brains, flicking tongues and throats. Unfortunately, that causes problems both when avoiding predators like the Rogers' cat, and when trying to find its own meals. They actually struggle to decide what direction to slither, sometimes flipping themselves upside down as each attempts to lead the way.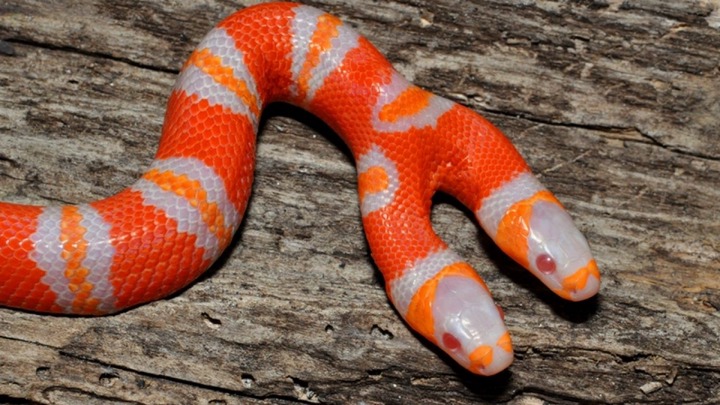 It's difficult to estimate just how rare bicephaly is among wild snakes since they usually only survive for a few weeks, making them difficult for researchers to find and count.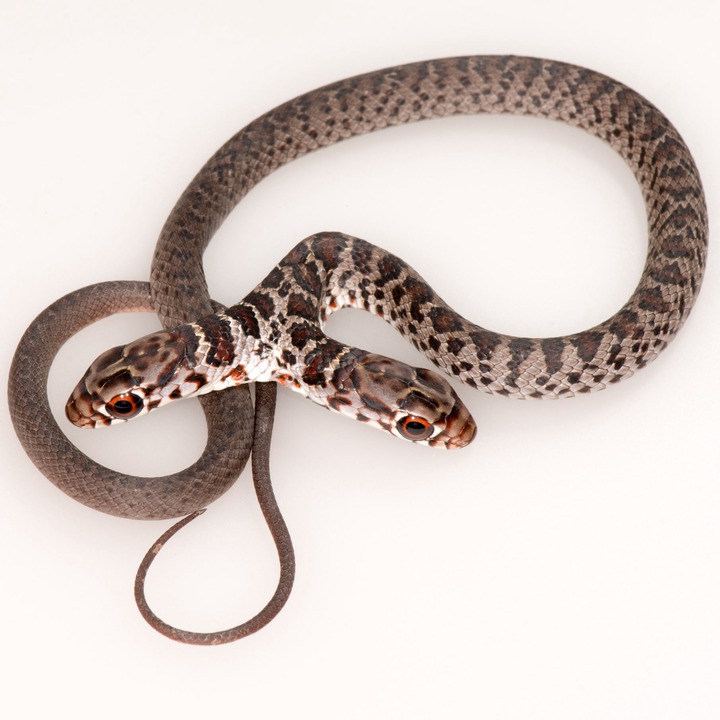 The snake's two heads make it uncoordinated, so it struggles to eat. One head would see the food and try to move toward it, but the other would pull in the other direction.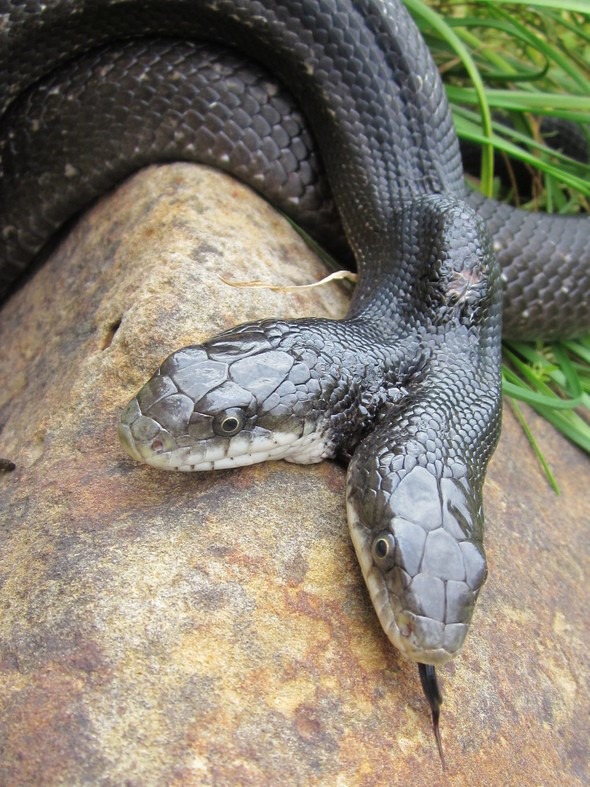 A two-headed king snake that was found as a baby survived for 17 years. 
Content created and supplied by: 12esther34 (via Opera News )