The Upper East Region occupies less than 4 percent of the total land area of Ghana. It is located in the north east sector of Ghana. The region is bordered by Togo on the east and Burkina Faso on the north whiles the west is bordered by Upper West region and the South is bordered by Northern Region.  Bolgatanga is the capital town of the region with other notable towns like Navrongo, Bawku and Paga.  
It is the hub of tourism in the northern sector of Ghana because of numerous recreational and historical sites in the region. For instance, you can locate Paga Crocodile Pond, Sombo Bat Sanctuary, Jafiiri Sacred Royal Python Sanctuary, Naa Gbewaa's shrine, Bongo Rocks and others. 
At night, the region rises in its full glamour with beautiful sceneries that can compare to other developing regions. It is the best region to be for relaxation and rejuvenation.  
Buta Photo journal uploaded the beautiful scenery of the regional capital, Bolgatanga, at night on its Facebook page.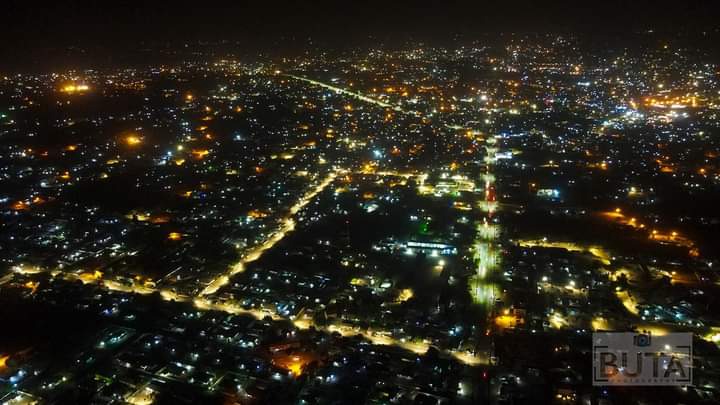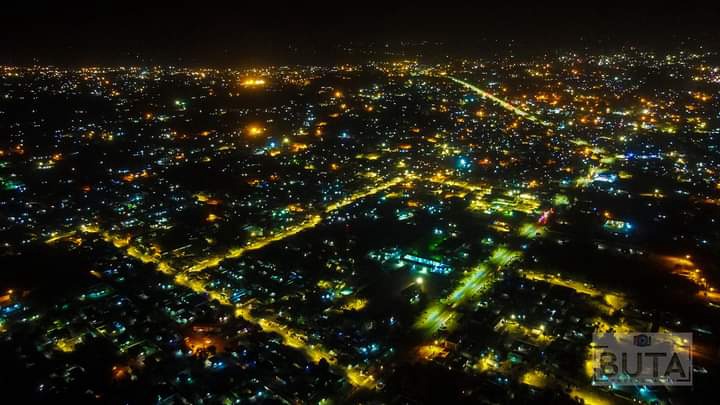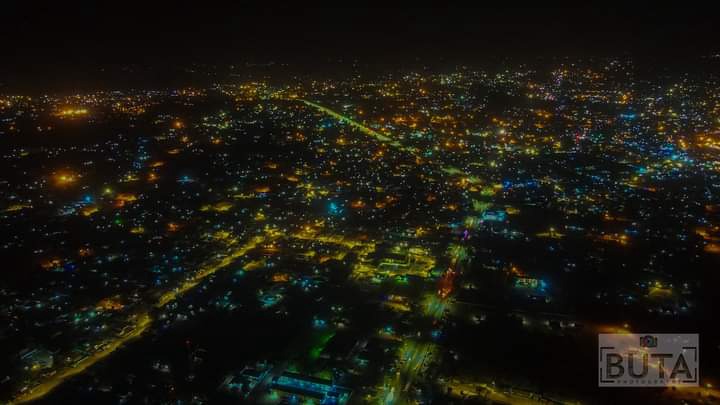 Content created and supplied by: FeliMens (via Opera News )