We all know that the world is full of magnificent creatures. I know if many of us were to be asked to describe which animal is the most fearless creature, I know that what we come into our mind is big, scary and fast animal. However, that is not how scientist defined fearless in animals. So in this article I will be talking about the most fearless animal, The most fearless animal according to the Guinness Book of record is known as "Honey Badger".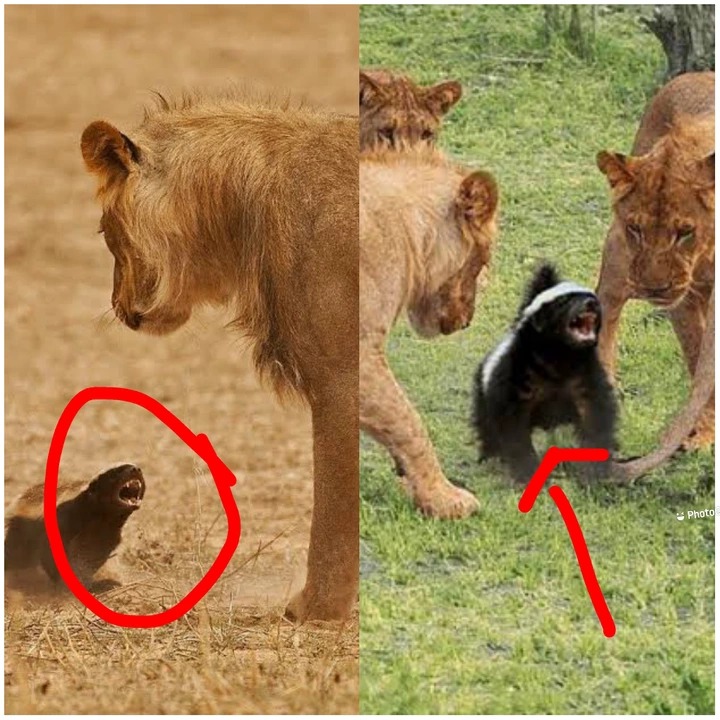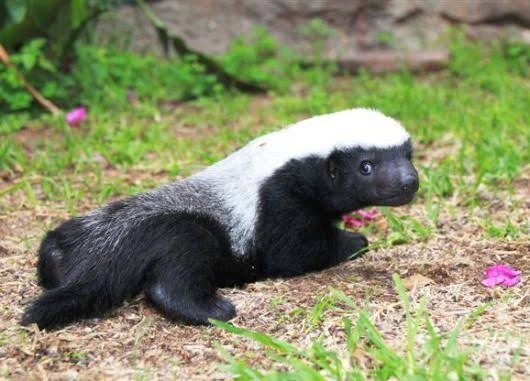 According to reports and scientifically researches, the most fearless animal is also known as Mellivora capensis. this creature has different and amazing characteristics that has got it the title of most fearless animal. However, the creature is also unharmed even if bitten by a poisonous snake. and this particular creature is located in countries like Asia and Africa. But in Africa, it can be seen in Africa countries like South Africa, Senegal And Nigeria.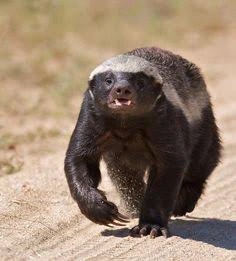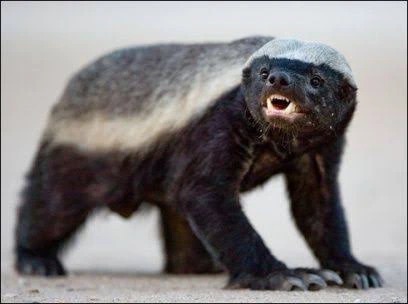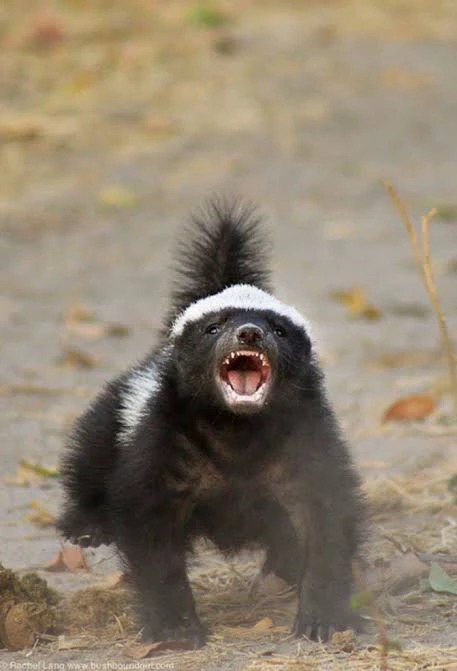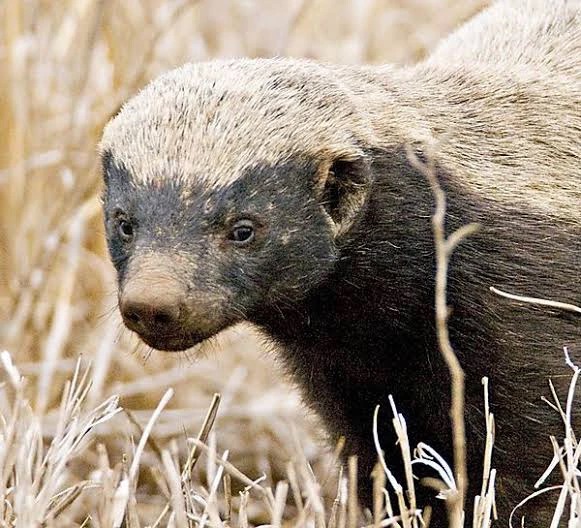 The most fearless creature known as Honey Badger was given to it after honey because of its love for sweet foods and thick skinned with a very sharp claws the creature uses in hunting it prey. this small fearless creatures lives with it kids far away from predators and dangerous animals. they also feed on everything like. fruit, plants and egg.
However, alot of people are still confused why honey badger is the most fearless, So in this article I will be also talking about why this creature is also called the most fearless. The small creature known as honey badger picks up fight with any animal it feels is a threat to it. some of these animals are hyenas, Porcupines, lions and so many other dangerous animals.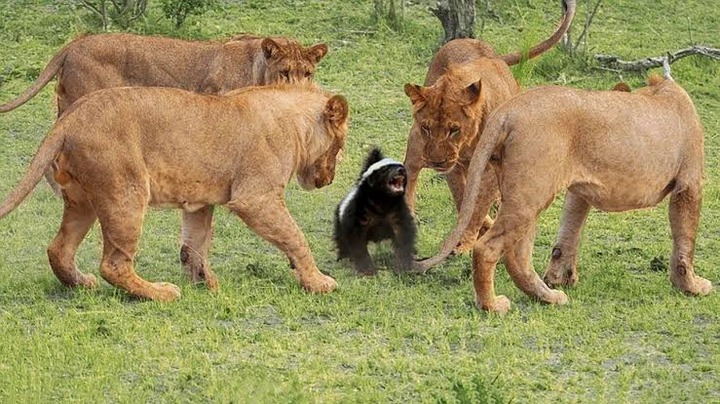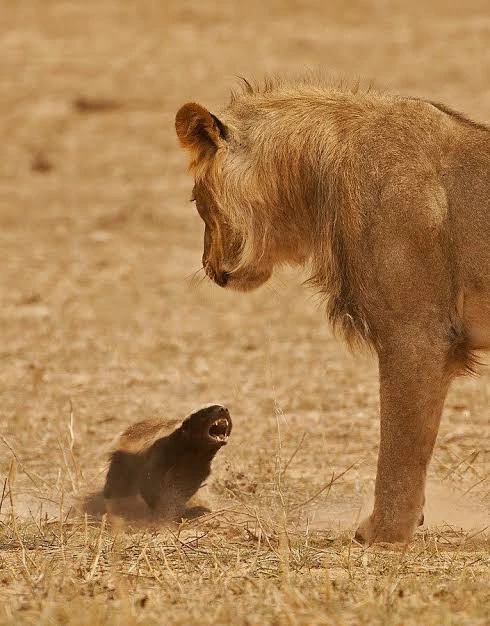 However, this small fearless creature also pick up fight with very poisonous snakes, but when bitten by these dangerous snakes the venom and bite doesn't harm the fearless creature. in some cases the fearless animal know as the honey badger only goes to sleep if bitten and return back to it normal routine.
Like the popular quote, Lion could be the the King of the jungle, but it doesn't also mean that it is the most fearless animal. Indeed the animal world is full of wonders
So what is your opinion on this article.
Don't also forget to share this article with family and friends and follow me for more interesting articles.
Content created and supplied by: AfricaGist24 (via Opera News )