Animals are created by God and its obvious, But we will be looking at some sea creatures in this very article and i present this article to be an educate one. Without wasting time, lets checkout some pictures of this creatures and lets see how well you know nature and if you have ever come across such sea animals. Lets start with these sea creatures below.
Dugong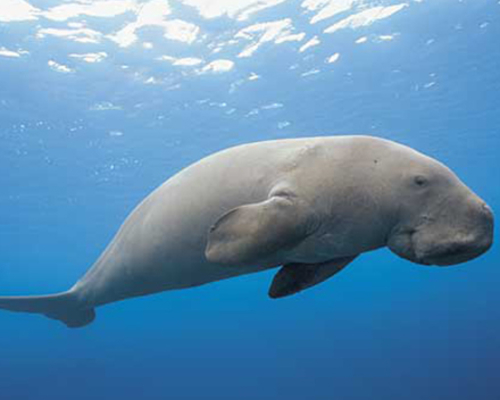 The elusive Dugong has a flat tail and flippers like a Whale but is in fact more closely related to an Elephant. It has very dense and heavy bones which hold it submerged underwater, and its lungs are positioned along the back which keeps the Dugong in a horizontal position while swimming.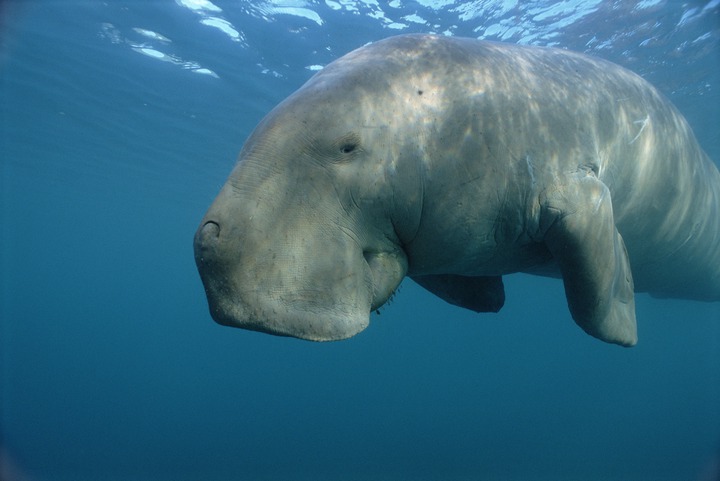 Wonderpus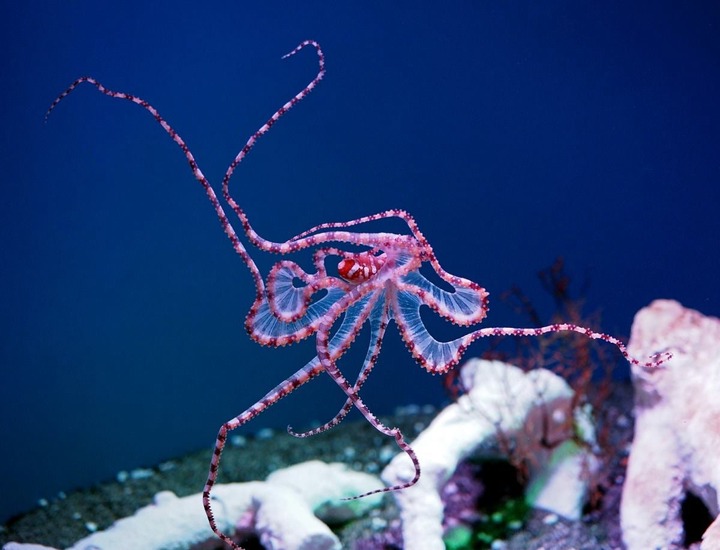 This amazing Octopus is often confused with a similar species called the mimic octopus, it lives in the same waters but has longer arms and a more distinct and striking pattern.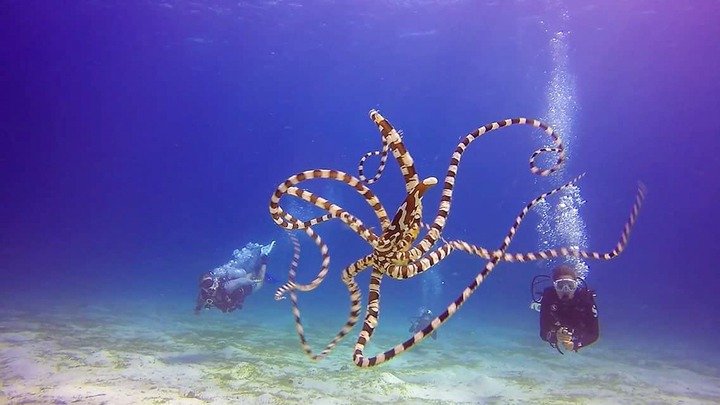 Eagle Ray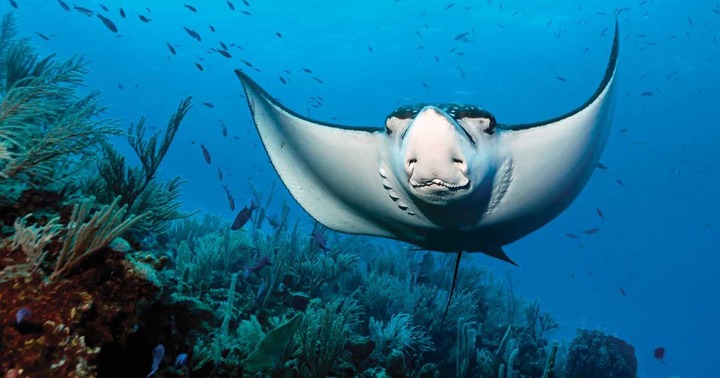 These beautiful rays can be found alone but frequently travel in schools, and if you are ever lucky enough to see them like this, they look like a flock of birds flying overhead.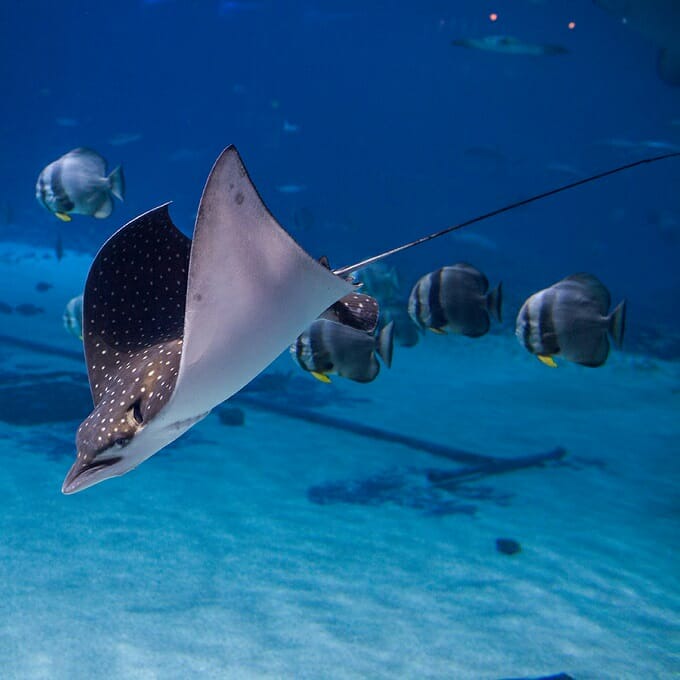 I hope this article thought you something new and you can share this with family and friends to also educate them on what you have learnt. Thank you for reading.
Content created and supplied by: News_Update360 (via Opera News )