Crocodiles are one of the most dreaded wild animals on earth due to its fierce look and hunting prowess. This scary carnivores animal can cause havoc to humans if they go too close, but this is not the case in a sharp African village.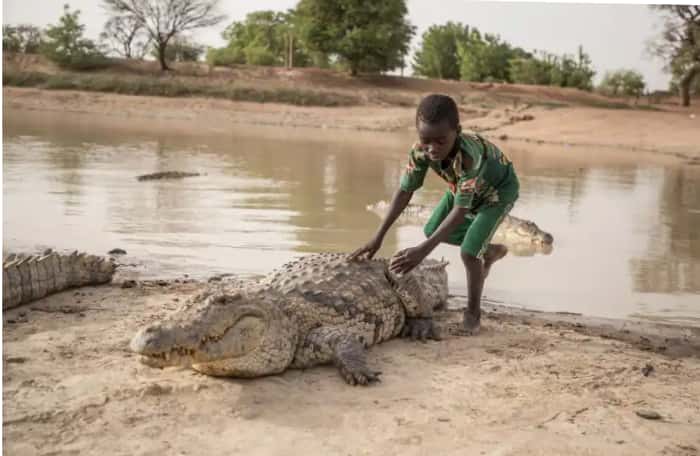 Bazoul in Burkina Faso are friends with the crocodiles that are in the village. The people share their pond with more than a 100 of the sharp toothed creature. That is quite strange you may say.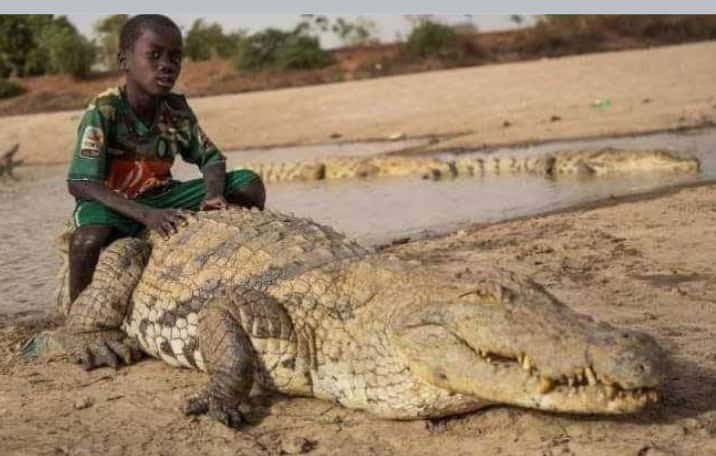 It is common to see children play with the animals, swimming and some even sit on top of the animals with no harm coming to them.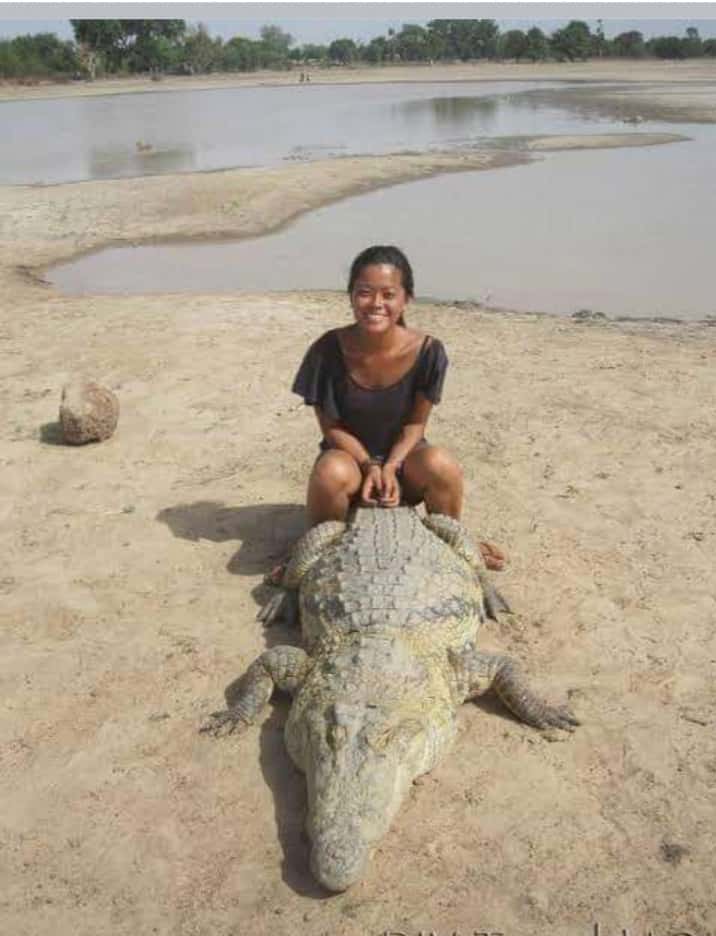 You may be wondering how is this possible, but there is a local legend dating back to the 15th century that states the relationship the people have with the predators.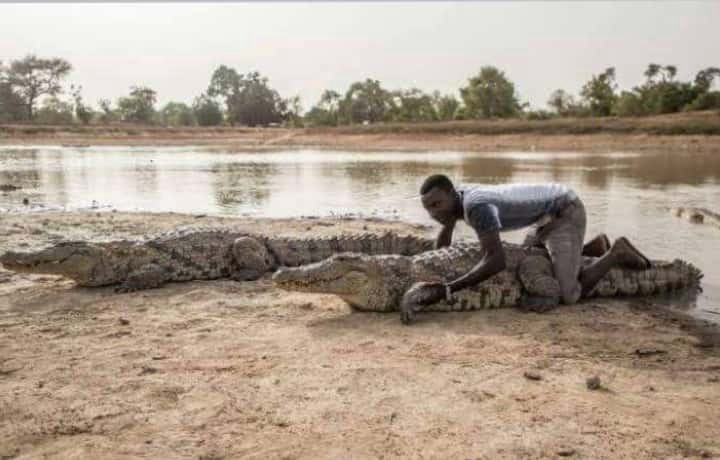 It states that the crocodiles had led women to a hidden pond after severe drought had devastated the village.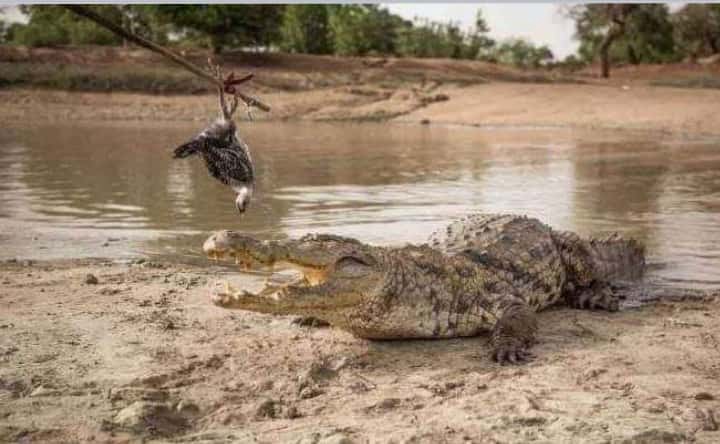 A festival known as Koom Lakre is held yearly upon which villagers give sacrifices and ask the crocodiles to grant their wishes of good health, prosperity and a good harvest.
Content created and supplied by: BuzzingSpank (via Opera News )