It is not rare to see lions growling and battling each other viciously when mating, whether in the wild or in captivity! Intraspecific mating occurs frequently among all felids, including tiger mating and house cat mating, gorillas mating, monkeys and others.. It does not matter whether it is in the wild or in captivity.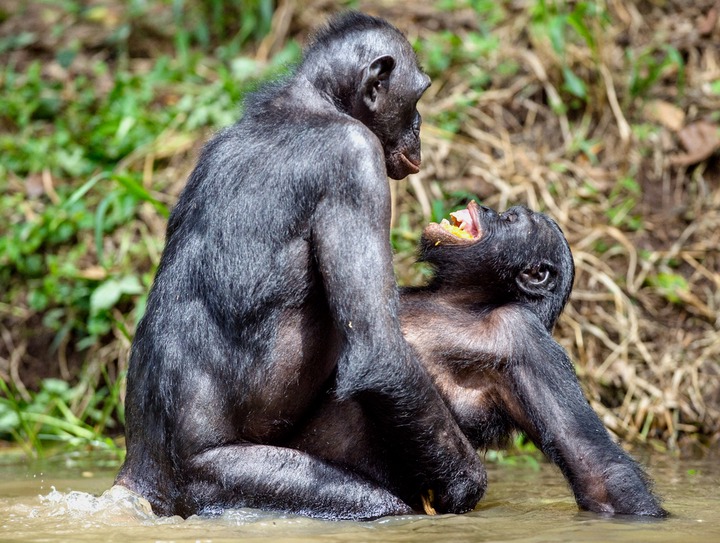 The explanation for all this growling isn't that the male is chewing the lioness' neck skin or ears (in truth, when he bites, he tries his hardest not to tear her skin off because he needs her alive and healthy to sire his children); rather, his penis is full of spines.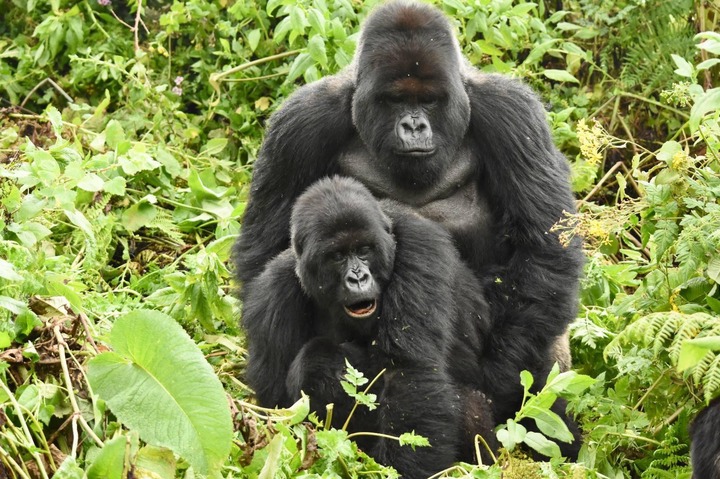 These penile spines are used to rake the walls of the lioness' vagina, which can serve as a catalyst for ovulation and therefore a possible birth of cubs, as gross or unpleasant as it may sound to us. But there's a catch: you'll have to mate up to 50–100 times in the next four days.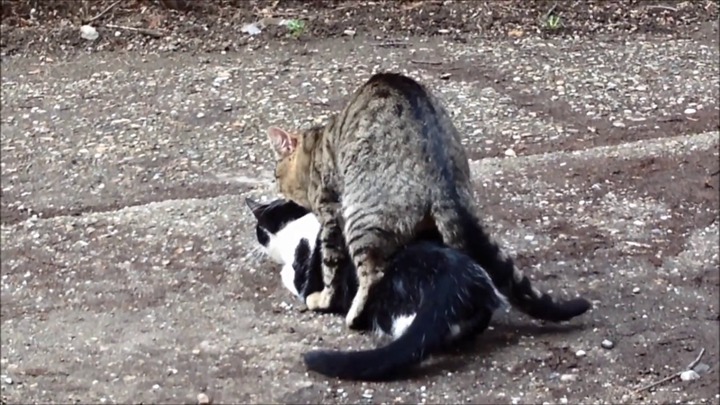 That explains all the incessant growls heard during lion mating (as well as every other big cat mating) – it's almost as if both lions are growling with delight.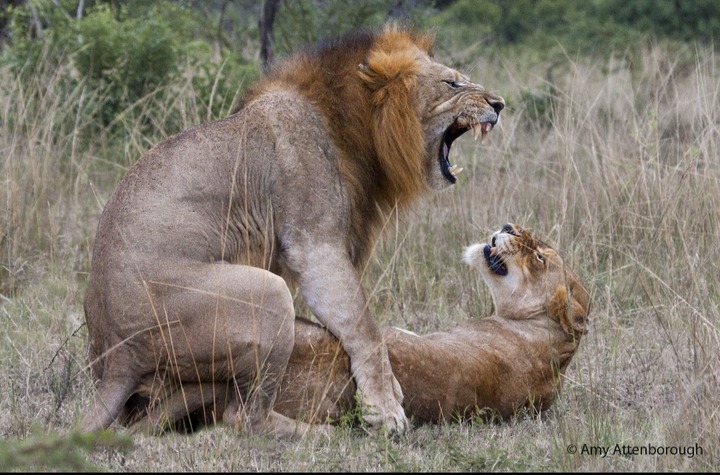 From what I have witnessed myself, cats tends to mate during late hours. I have never seen one having sexual intercourse during the day. They make a lot of noise, running and climbing anything they could find.
Content created and supplied by: AccraBlogger (via Opera News )