It is undoubtedly true that Animals are stronger than human beings. There is no debate about that. Perhaps their strength comes or is base on the kind of food they consume. Comparing diet between humans and animals, we turn to eat food that rather decreases our strength and immune system whereas animals on the hand consumes natural food with little side effects. The following animals according to thorough research are proven to be stronger than human beings.
10.Grizzly Bear 
The Grizzly Bear can lift more than 500 kg of object. It can stand on its two feet and walk like a human being, but it is most seen moving with four. A lion has no chance in a fight with a full-grown Grizzly Bear.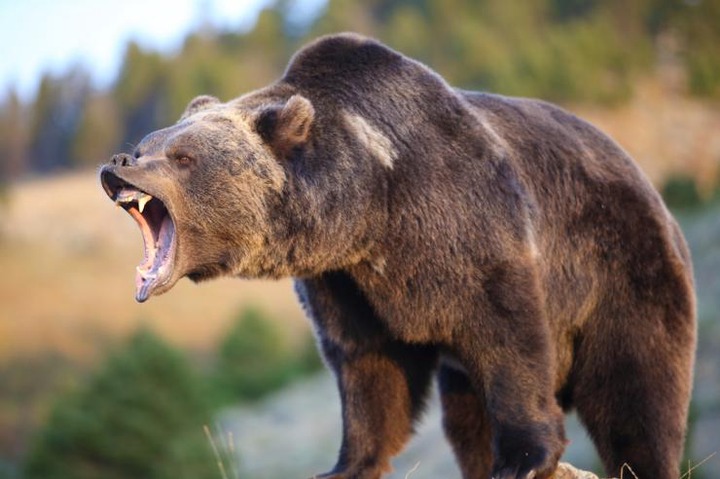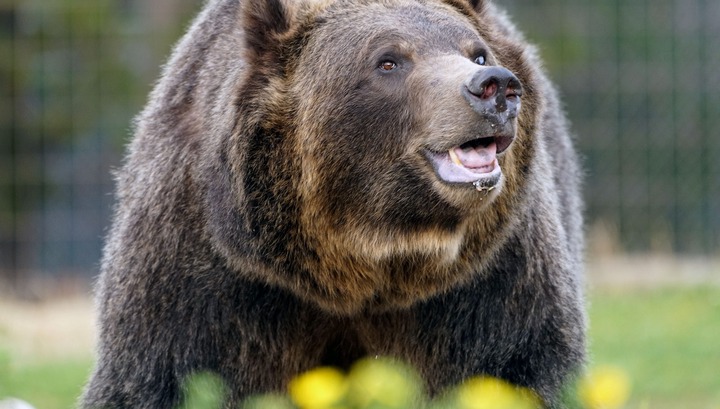 9.Anaconda 
You might be probably asking, how could an animal without legs and hands be listed among the strongest animals on earth? Anacondas do not possess venom. They attack and constrict their preys at a great force until they cannot breathe. They are also an amphibious mammal which do not lay eggs but rather gives birth to little anacondas.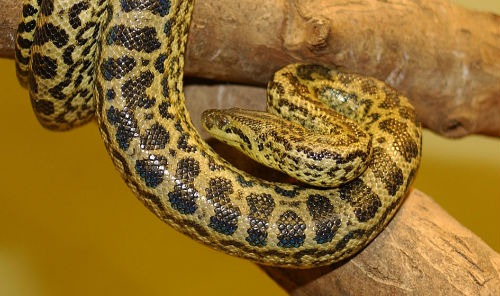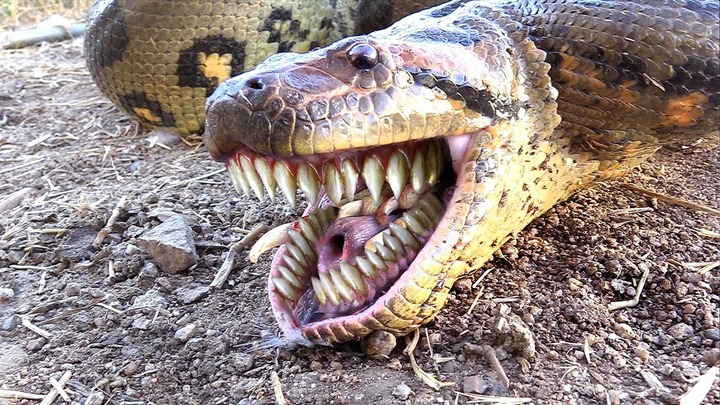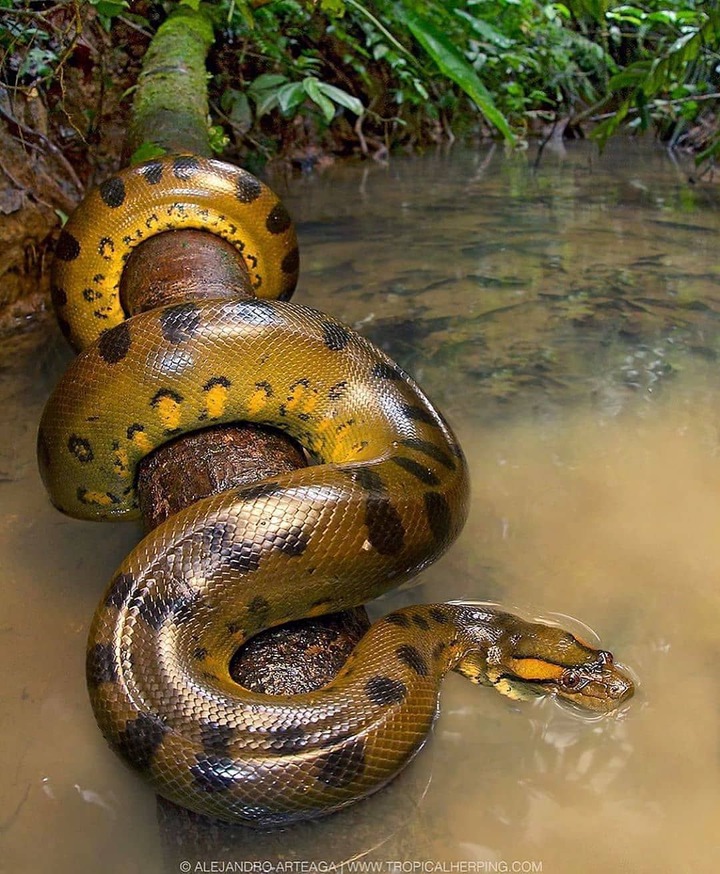 8.Elephant 
Elephants are the heaviest land mammals and also the strongest animal on land. There are different geographical species of Elephants, but African Elephants can weigh up to 6,350 kg and they can also carry 9,000 kg object.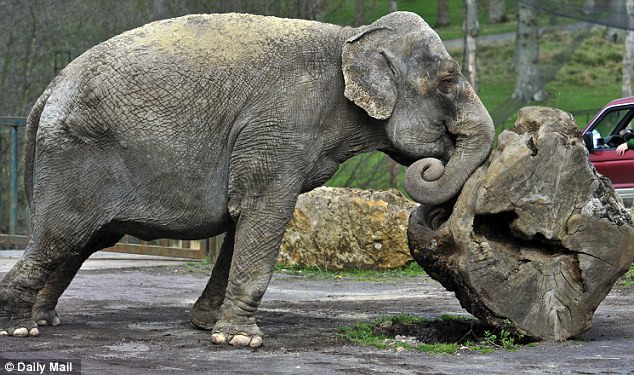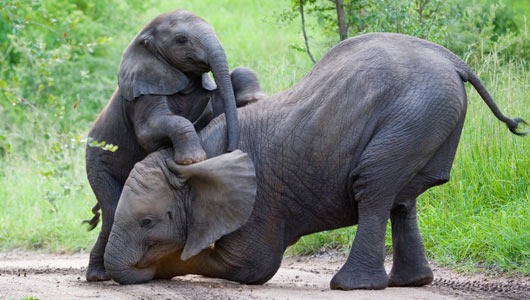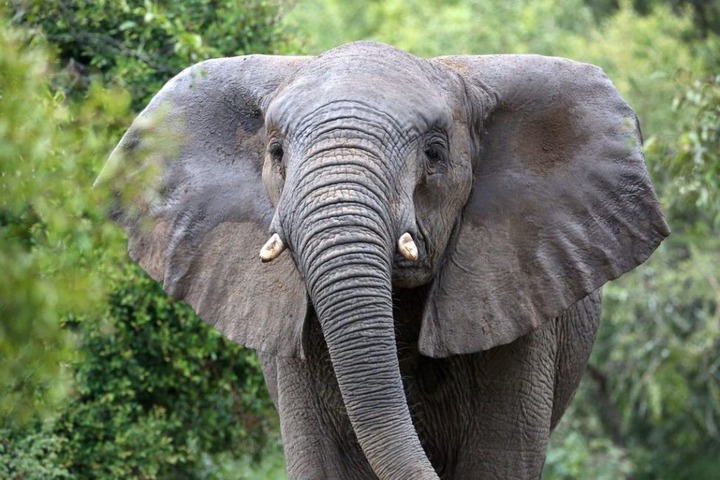 7. Musk Ox
You might have probably heard of the saying, as strong as an Ox. The musk Ox can carry and pull an object of 900kg over rough surfaces.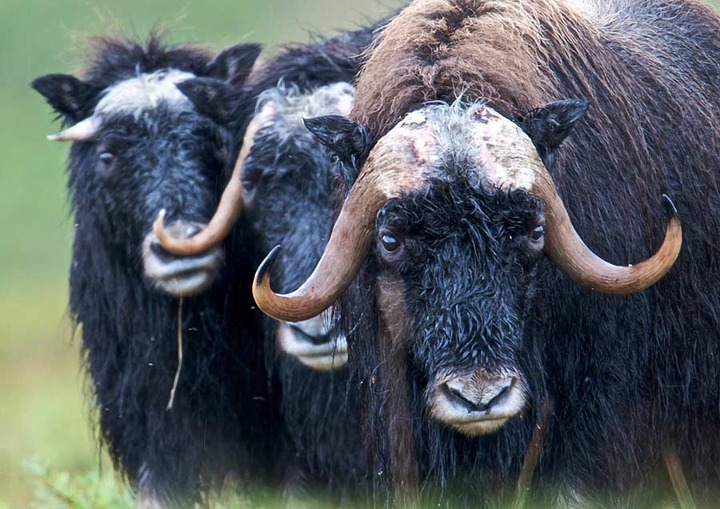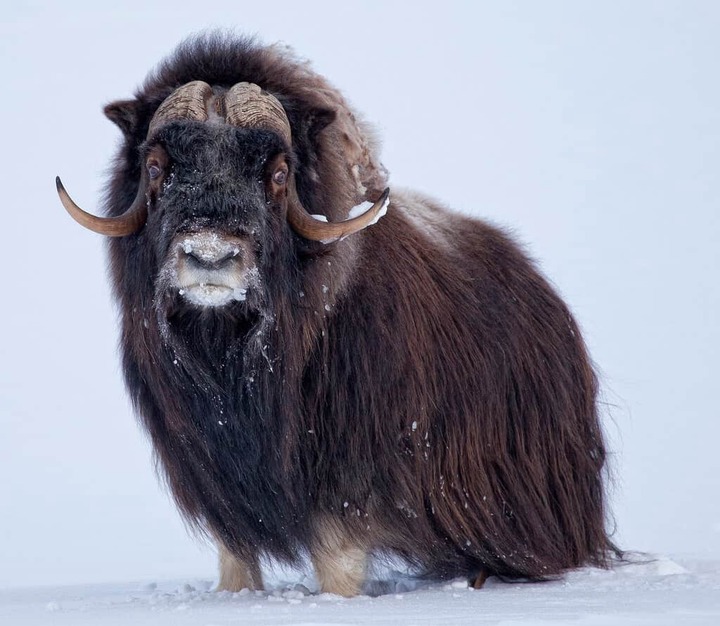 6. Tiger
Tigers are very fearsome in the animal's kingdom because of their hunting skills. The have long incisors and strong jaw. They are able to carry an object of 550 kg. Meaning, ten bags of cement.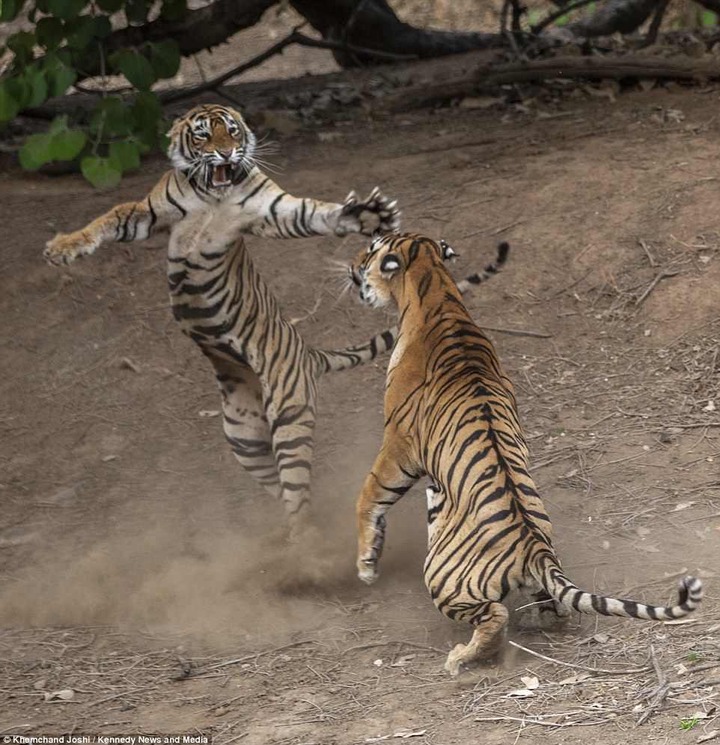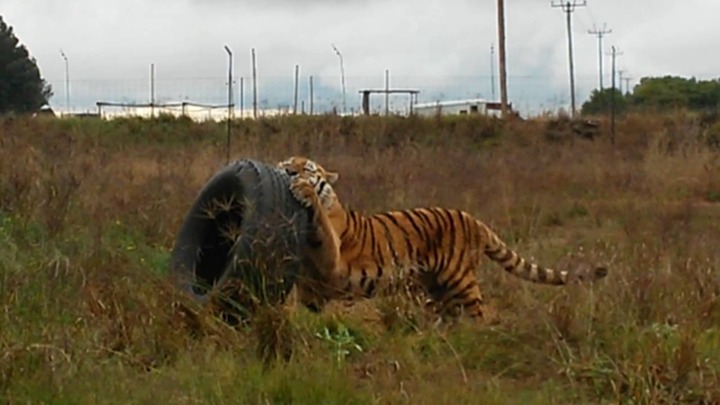 5. Eagle
Eagles are the strongest bird on the planet able to lift an object which is four times their own body weight. An Eagle can carry a full-grown mountain goat. Apart from their strength, they have a very sharp eyesight. An Eagle can detect an object 2 miles away.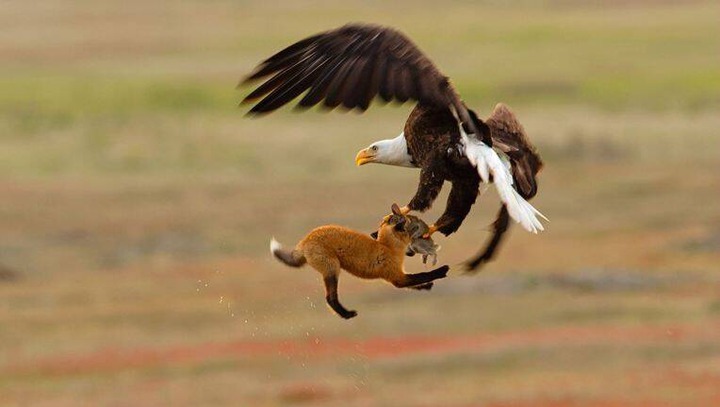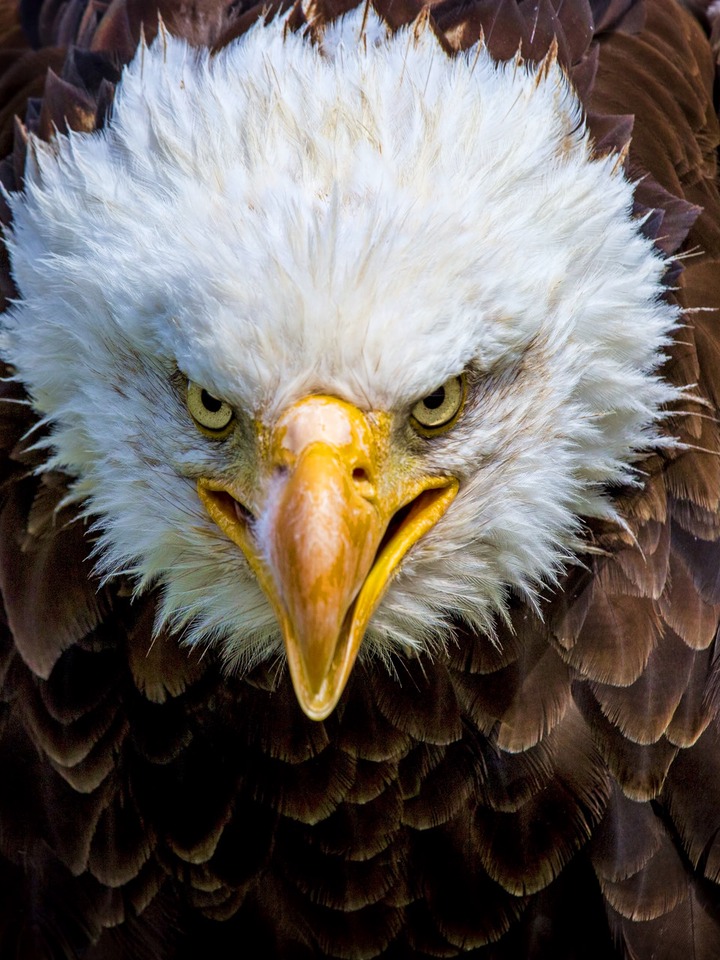 4. Gorilla
Gorillas are the closest resemblance to humans but in strength wise they are far stronger than we are. A Gorilla can lift an object of 2000 kg over ten times their body weight. According to research, gorillas shares 95 percent of their DNA with humans. They feel grief and compassion for each other.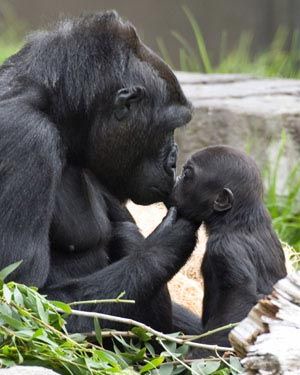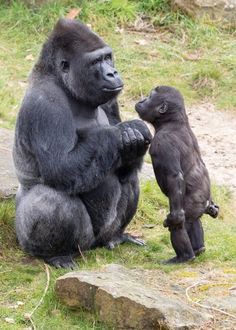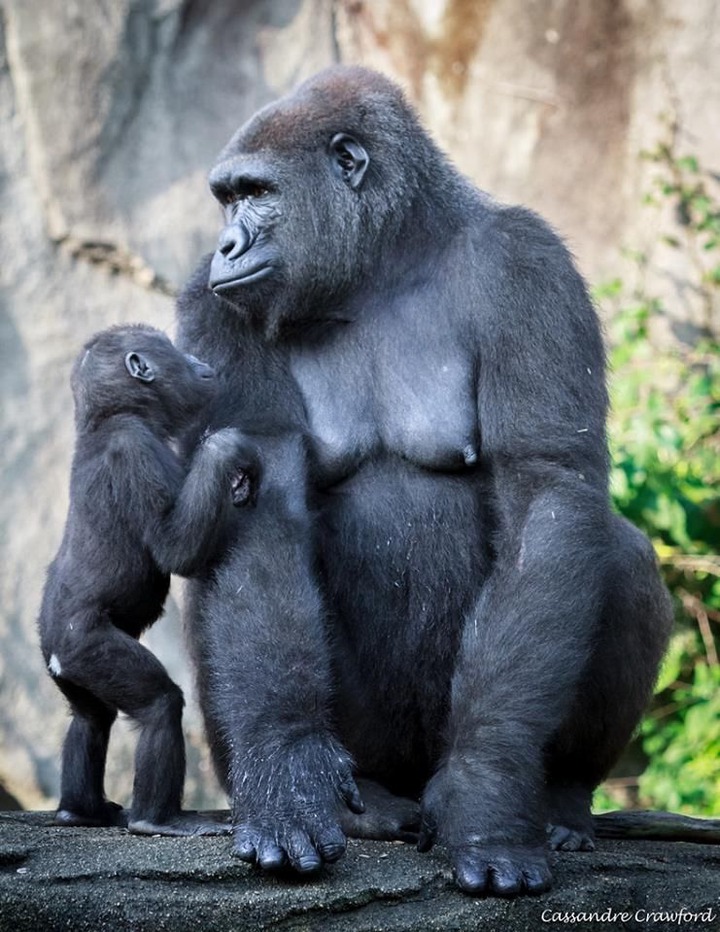 3. Leaf Cutter Ant
The next on the list is the leaf cutter ant or red ants. They are capable of carrying a weight that is 50 times their own body weight (500 mg.) This can be compared to humans lifting a truck with the teeth.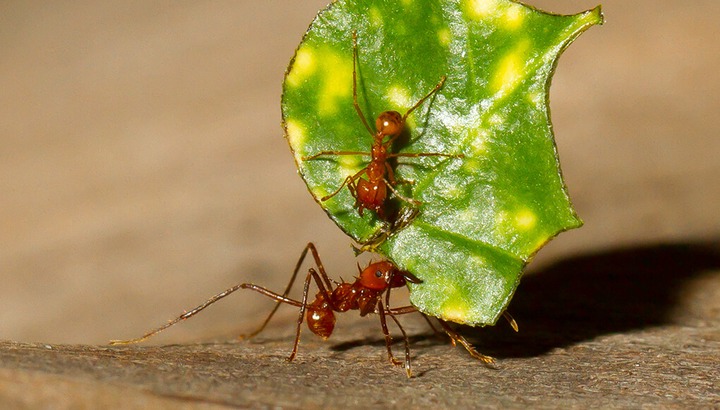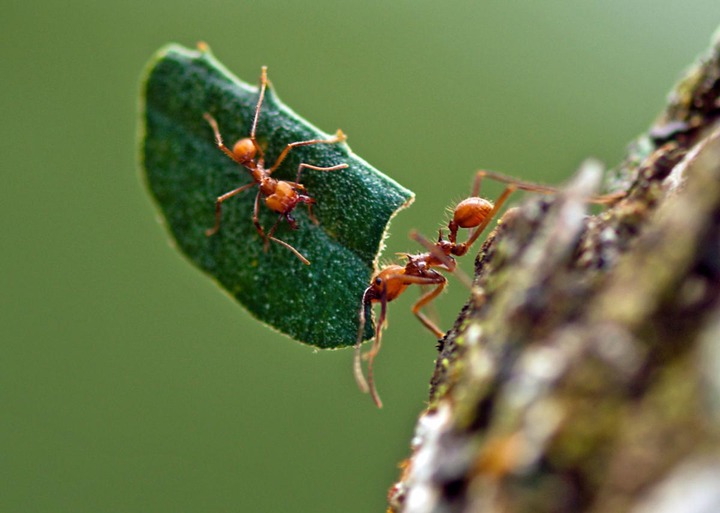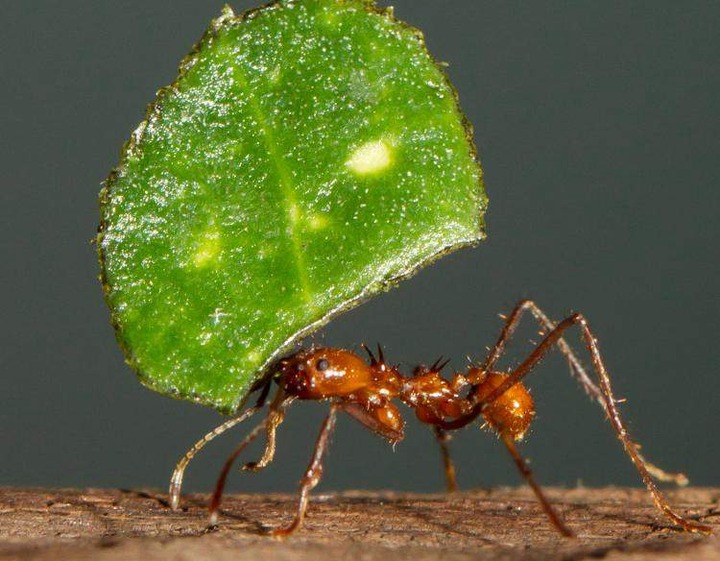 2. Rhinoceros Beetle
Also coming from the family of Beetles, the second strongest animal on earth is the rhinoceros beetle. The rhinoceros beetle is able to lift a 65 ton object, the strength of which is an elephant had could carry an extra 85 elephants on its back.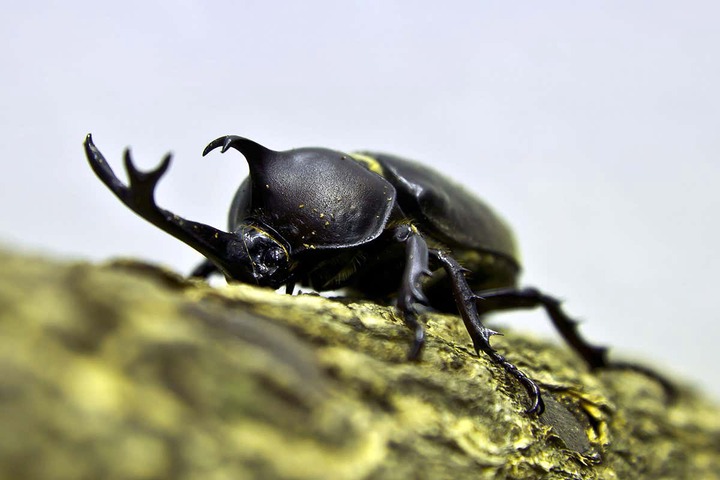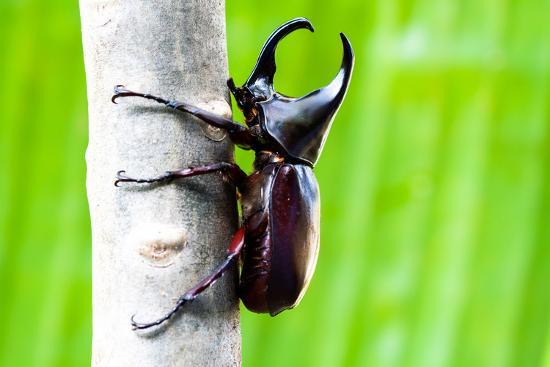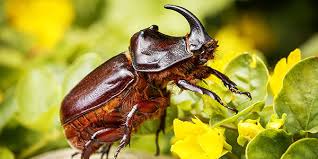 1. Dung Beetles
It is true you can easily crush this under your feet but the Dung Beetle is considered as the strongest animal on earth compared to it body weight. With such a small body size, they can pull or push an object which is 1,141 times its body weight. This is equivalent to an average human being pulling six double-decker buses full of people.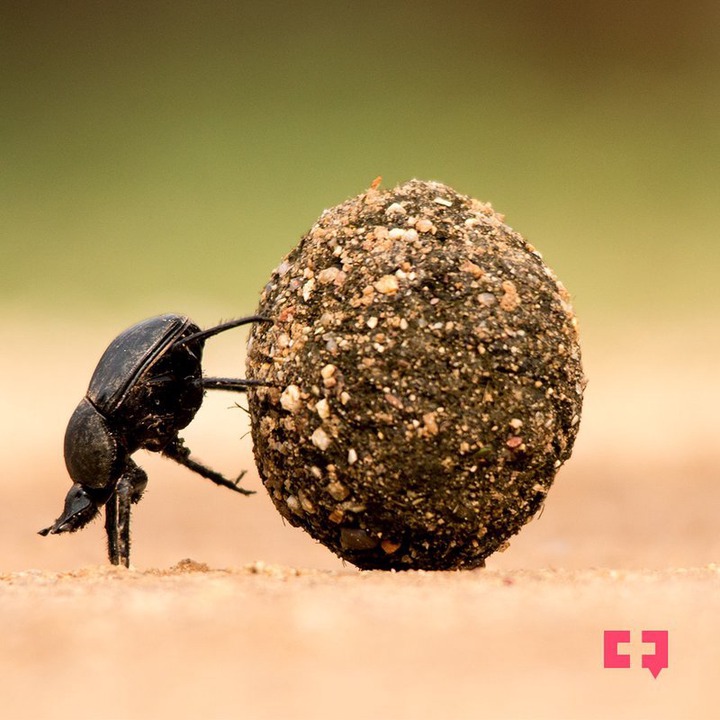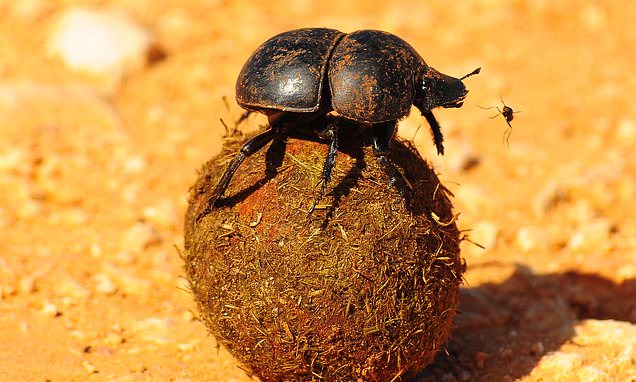 Content created and supplied by: InventorDarko (via Opera News )