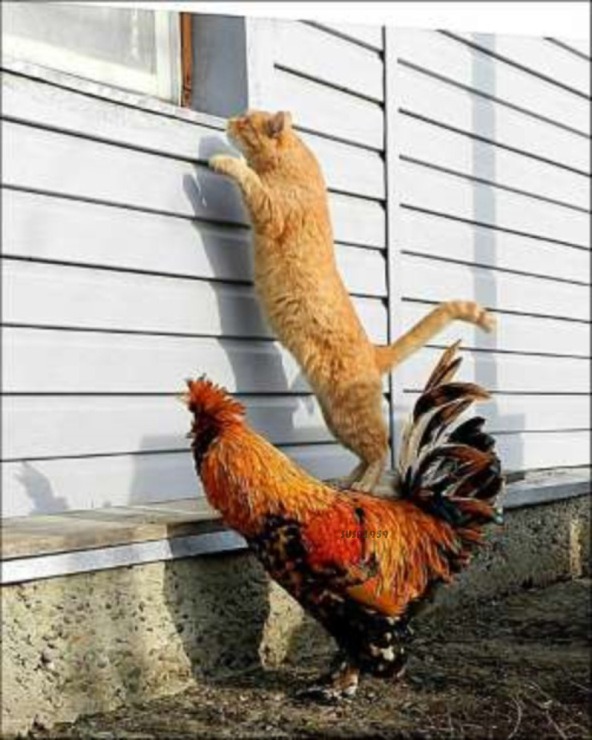 Life was fun when you only knew cat and cock were just animals. Adults spoke in parables and proverbs but you were content with your understanding. Things were cool when you did not have to overthink situations; Every was simple and straight, including lies. You sounded dumb to adults but you were okay with that. How long did it take you to realize adults saw the world differently from children?
You heard parents, siblings and elderly people in your society talk about a lot of things that you never bothered to question whether you understood them correctly or not. If you had known the world they were in, you would have wished to think of animals as just that, animals. The burdens, emotions, tough decisions and everything else are completely different what we assumed they were during childhood. What did the world have to change so much with just a flip of "hood".
Follow for more interesting contents.
Content created and supplied by: Levelz10 (via Opera News )