Animals are a creation that both man and the plants benefit from. Some of these animals are defenseless while others are tough. Today I'm going to show you the top 5 dangerous animal man should never tamper with. The following are the top 5 dangerous animals:
5. Poison Dart Frog: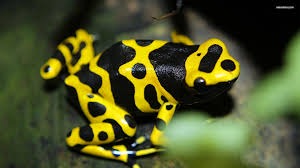 This frog looks very beautiful with vibrant blue in yellow shape to catch your eye and make you touch it. The poison dart frog is one of the most famous dangerous species to humans. The name says it all.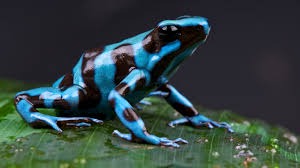 Although it is less than an inch or two in body length. This frog can deliver enough poison to kill several animals and humans. This frog doesn't need to bite you to poison you. It has poison on its skin. Stay away, friends.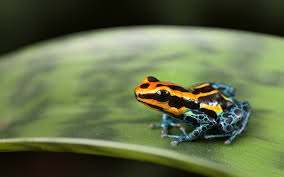 4. Elephant: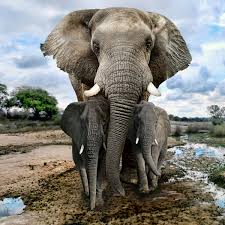 Elephants are the largest land animal on earth. But they look so kind, graceful, and cover with huge ears and magnificent ivory tusks. Usually, elephants can be easygoing but sometimes can be outraged and aggressive. Elephants will attack when they are injured and in trauma said by an expert.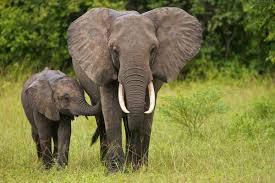 3. Hippopotamus: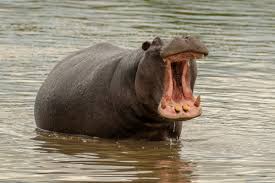 These anonymous Animals were named River Horses by the Greeks. Locals in Africa claim that Hippopotamus kill more people than crocodiles, lions, elephants, and cheetahs combined.
They are the third-largest land animal on earth after the elephant and the rhinoceros. They are semi-aquatic and spend a day in a river. A hippopotamus can easily kill a crocodile.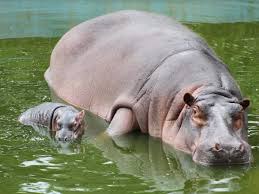 2. Crocodile: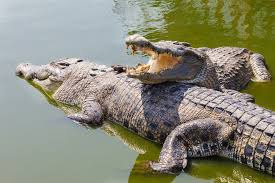 This is an animal that has a dinosaur as its ancestors with a minimum weight of 2000 pounds and a standing height of 6 meters. This animal is certainly one of the dangerous animals.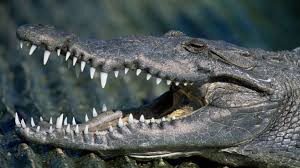 It is simply a built killing machine that can devour anything from a Water Buffalo to a shark. In some countries like Ghana, some of these crocodiles are in love with some of the people at a tourist site called "Paga".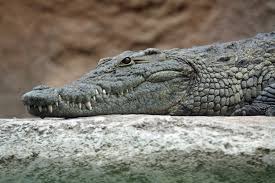 1. The Box Jellyfish: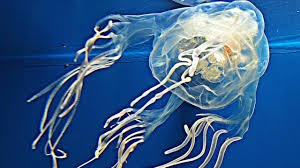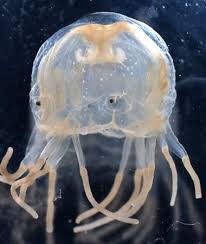 The box jellyfish has earned its place in the number one spot on the list. It kills more people every year than sharks, crocodiles, and stonefish combined.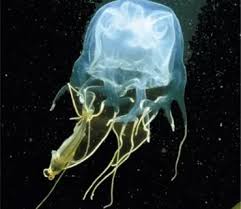 This venomous creature has a great number of tentacles that can be as long as 30 meters. With that length, it can hit anything in its path. Its tentacles are endowed with many strikes that are capable of inflicting severe pain and sometimes instant death.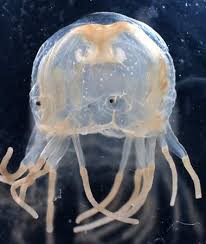 What is your Suggest for this article?
Thank you for reading my article. Please share, comment, and follow me for more news.
Content created and supplied by: TeacherKhobby (via Opera News )