Welcome to another outstanding article on the natural environment, specifically the amazing nature of animals around us. Don't hesitate to hit the follow button for more updates.
Puma is a large cat of the subfamily Felinae.It is native to the Americas. Its range spans from the Canadian Yukon to the southern Andes in South America and is the most widespread of any large wild terrestrial mammal in the Western Hemisphere.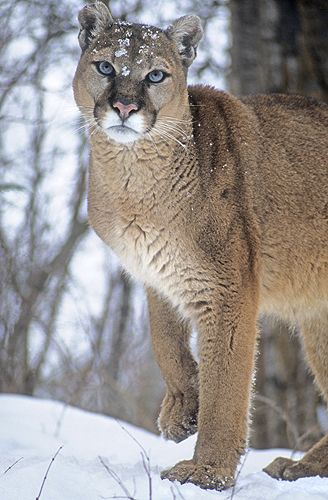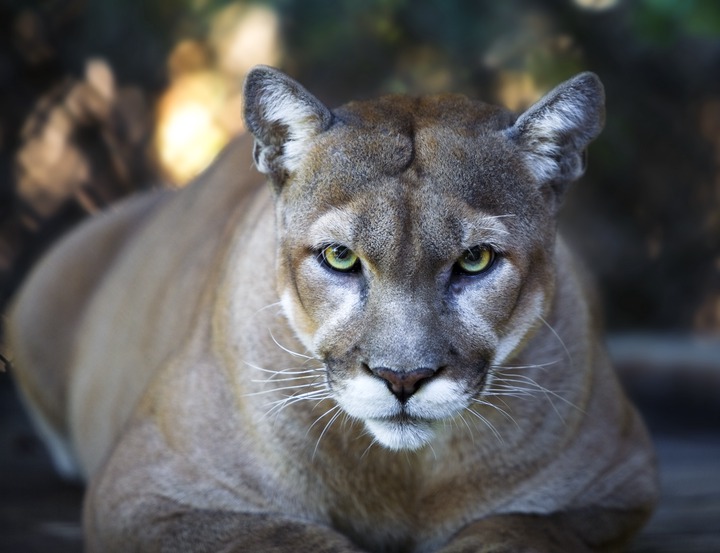 Puma can reach a speed of about eighty kilometers per hour. The adult Puma height ranges from sixty to ninety centimeters at shoulder and about eight feet in length. Its lifespan ranges from eight to thirteen years in the wild.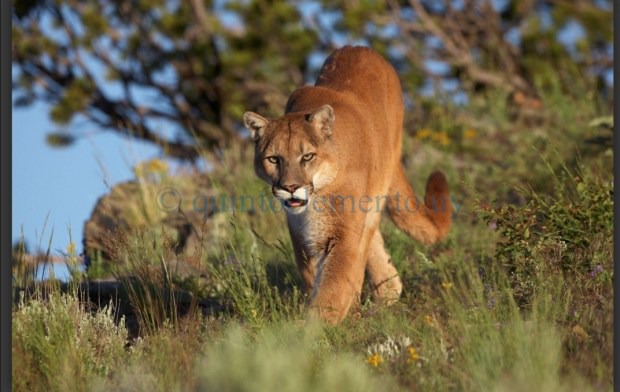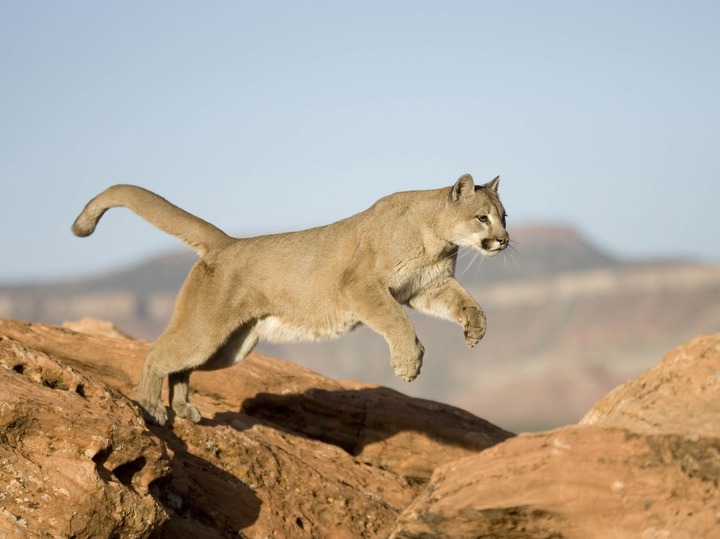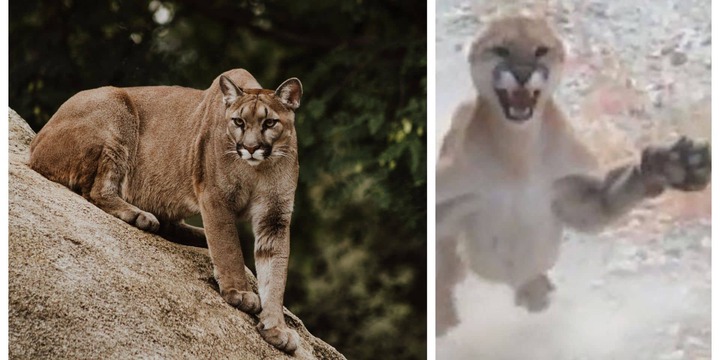 Puma is considered the largest species of wild cat in North America and second heaviest after the Jaguar.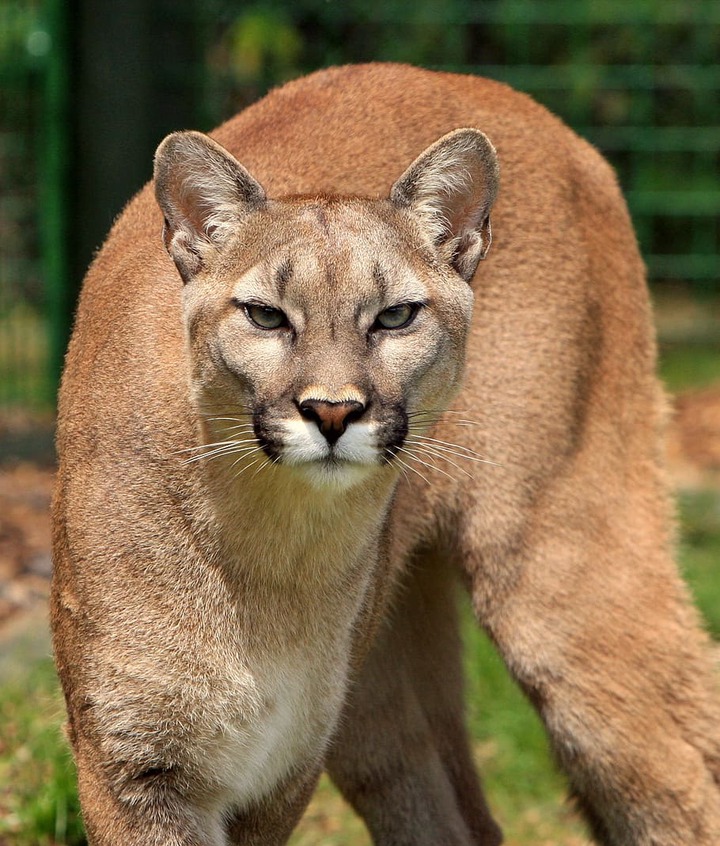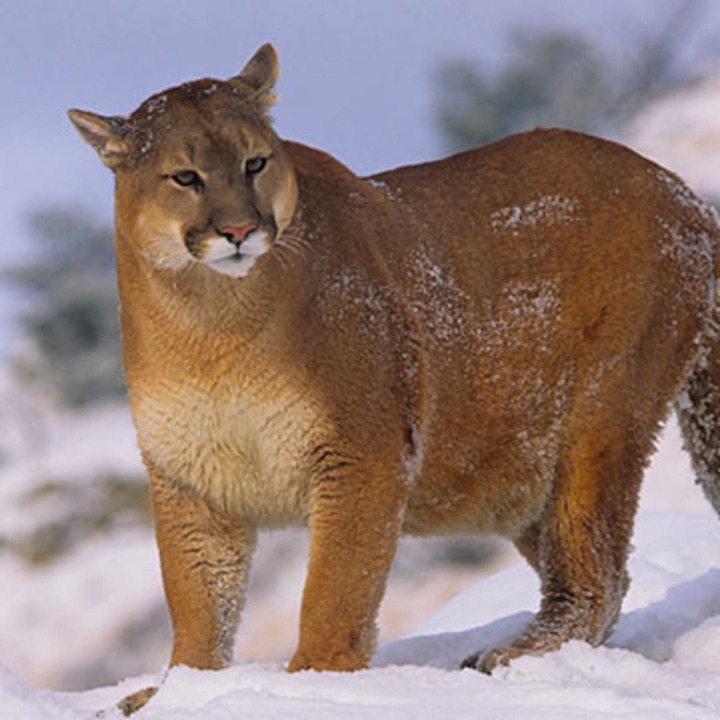 The Puma has a round head with erect ears, powerful jaws, and retractable claws.The coat of the Puma is light brown in color, and the fur is short and coarse. The underside of the cat is white, and the tail is tipped in black.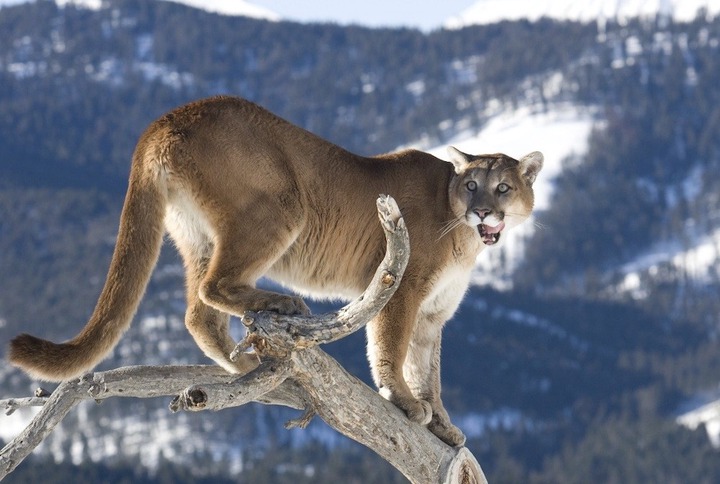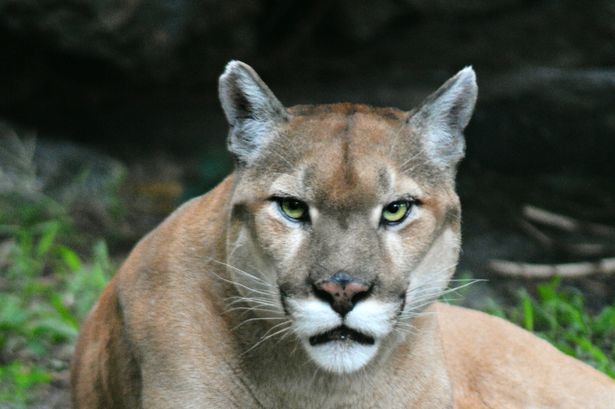 Compared to big cats, Pumas do not usually roar. They have minimal communicative noises, usually resorting to hisses, growls, and purrs which give them more similarity to a house cat.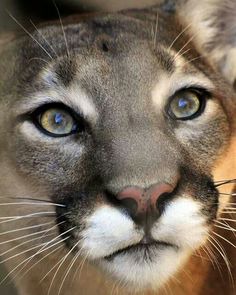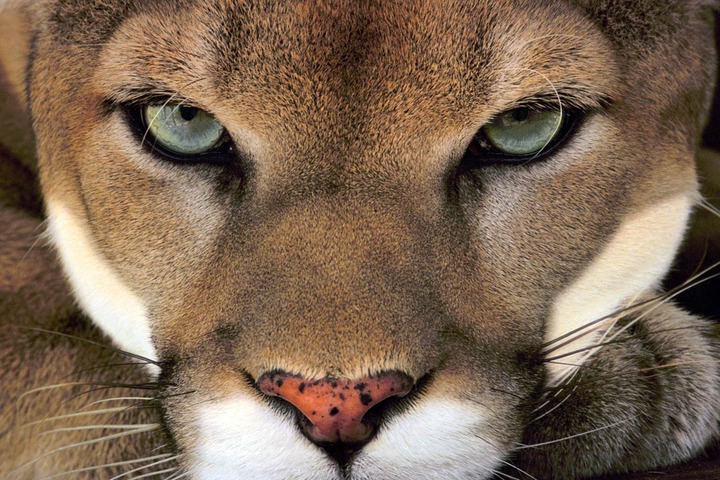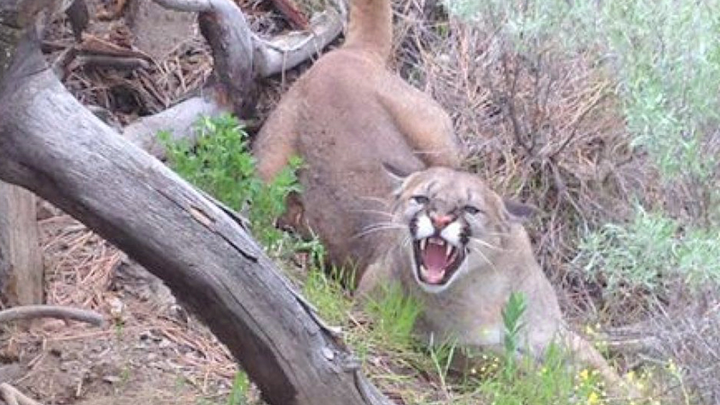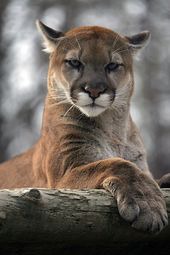 The infants are normally spotted with rings on the tail, whereas the juveniles will also have dark spots on certain regions.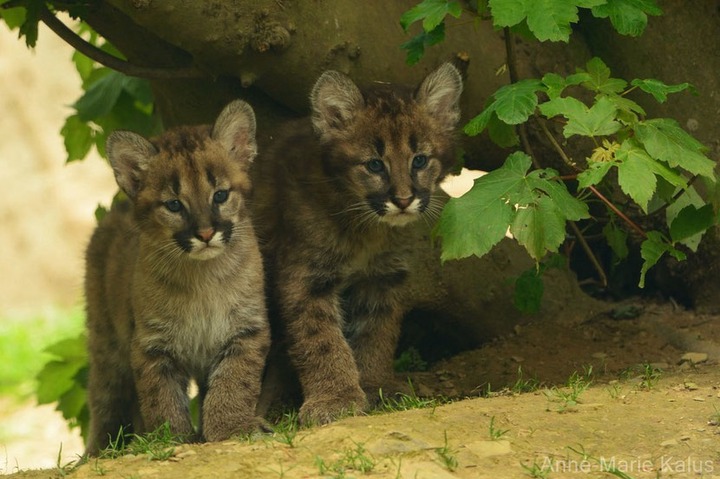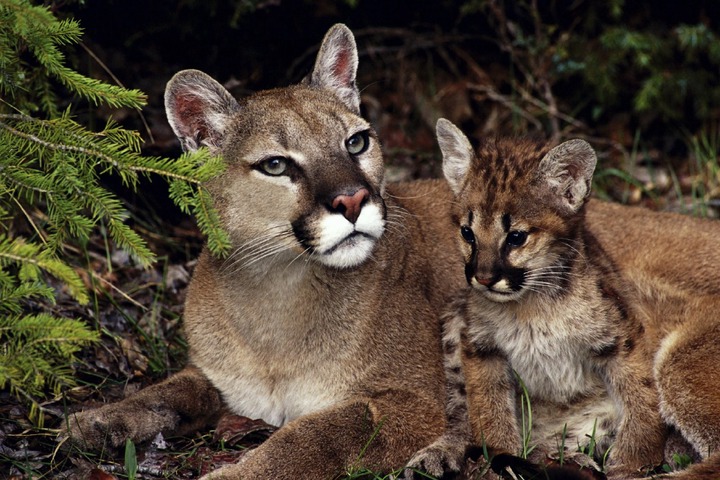 Their front limbs tend to have large paws and long hind legs. This enables them to be excellent jumpers, often leaping up to heights of around 20 feet.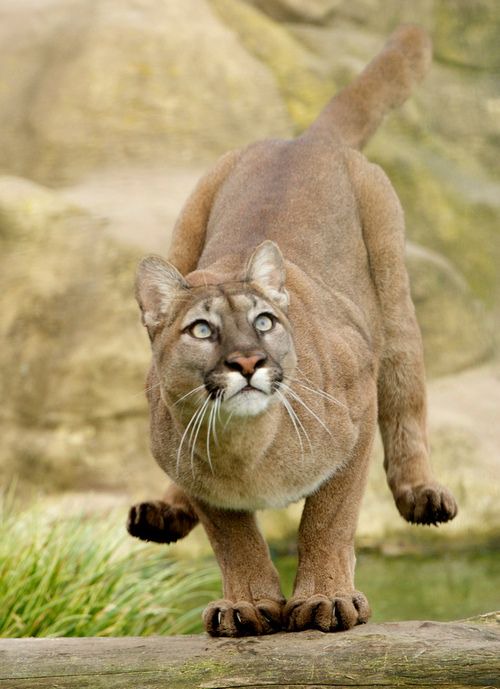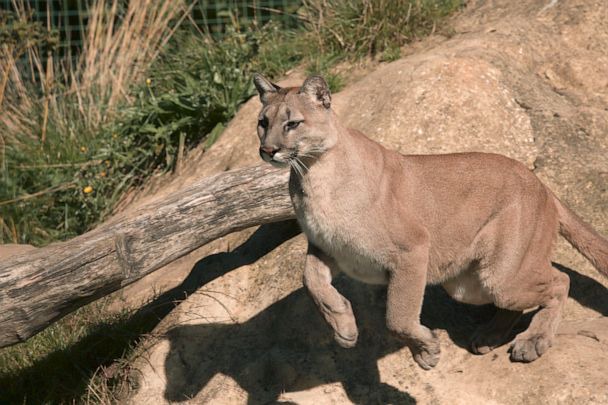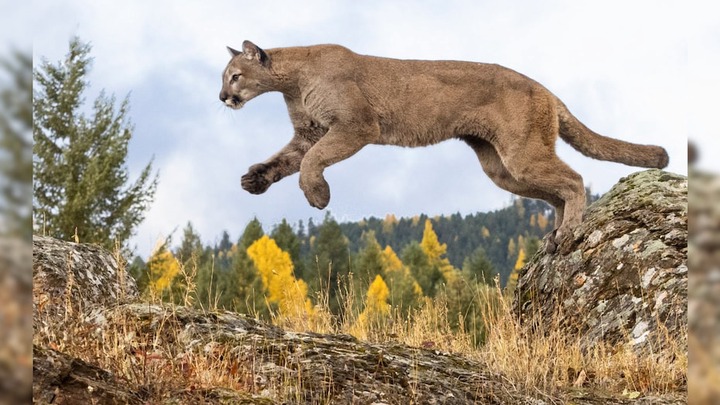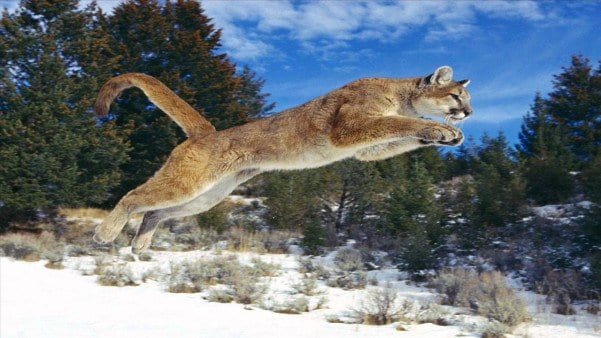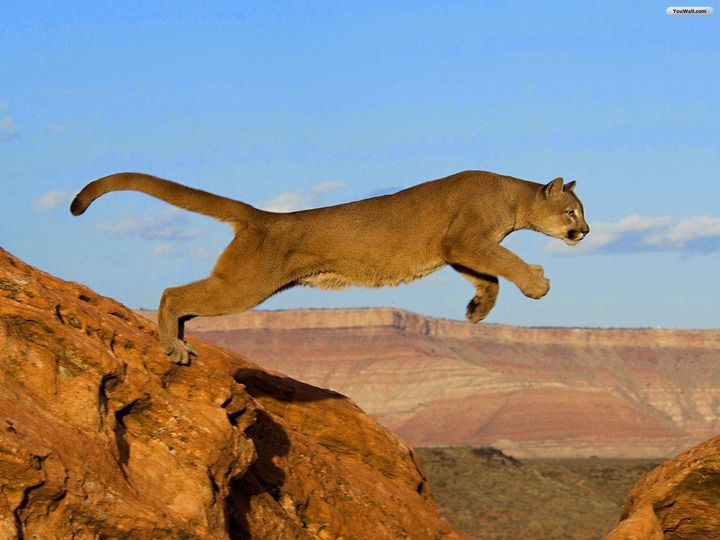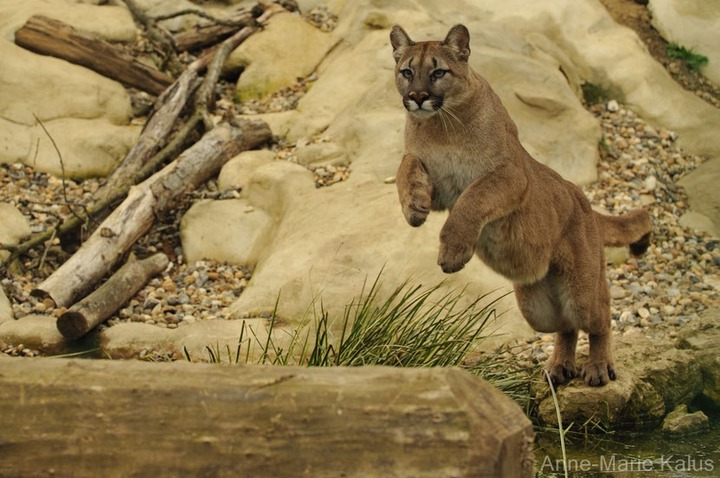 Puma is a general predator and a carnivore so it can eat any animal it catches, whether it is an insect or a large ungulate.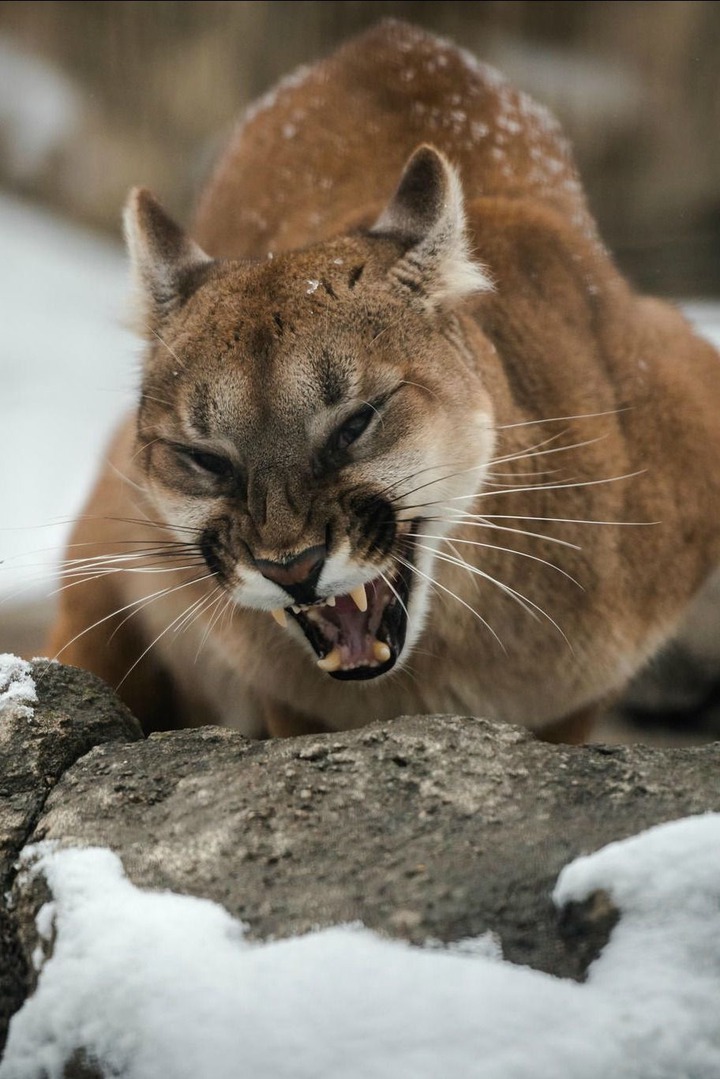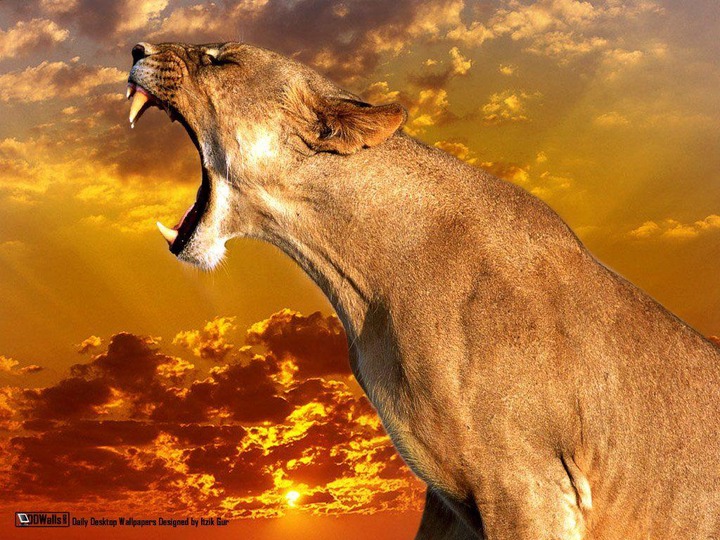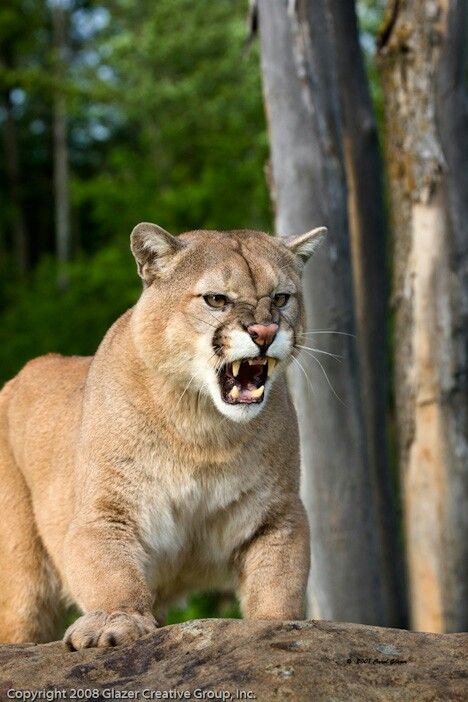 Puma is a nocturnal animal capable of hunting large species of deer, elk, and moose. They can hunt and feed on prey that is of a lower mass.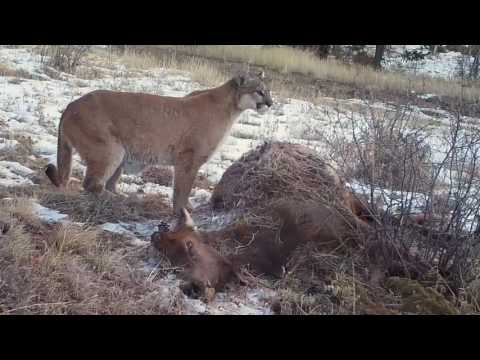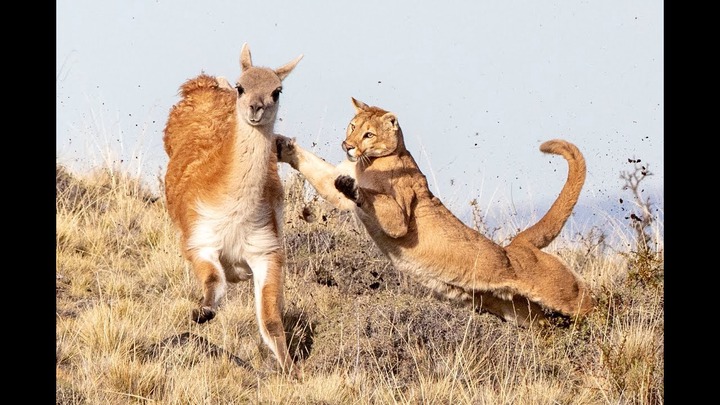 Pumas typically hunt their prey by ambushing them rather than sprinting or chasing after. With its strong limbs, it usually waits until the prey comes near before jumping on to it and killing it through a powerful neck bite. The jaws are incredibly powerful so they can easily crush the prey's windpipe or even snap the neck.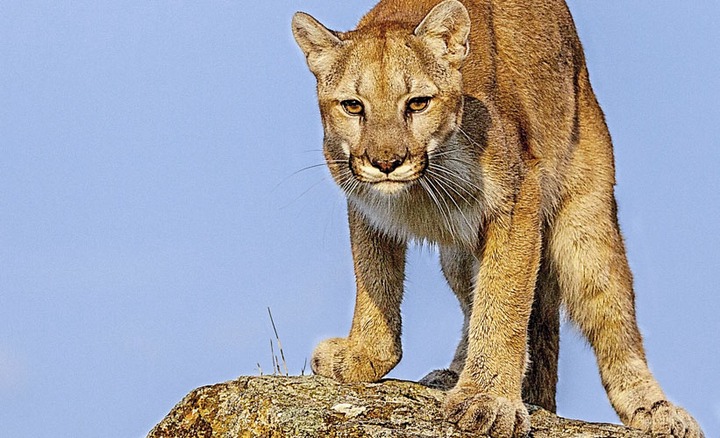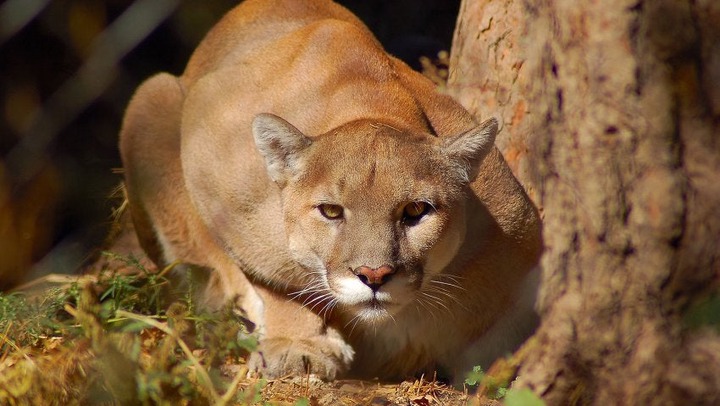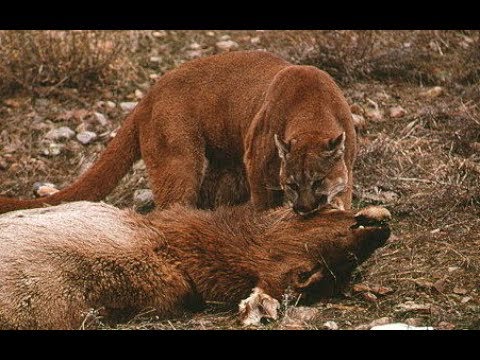 A single adult can survive on one large prey for around two weeks. It can save the carcass by hiding it and coming to feed on it over a few days.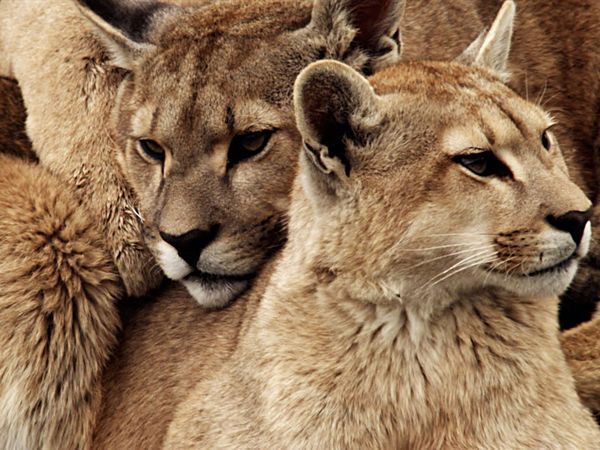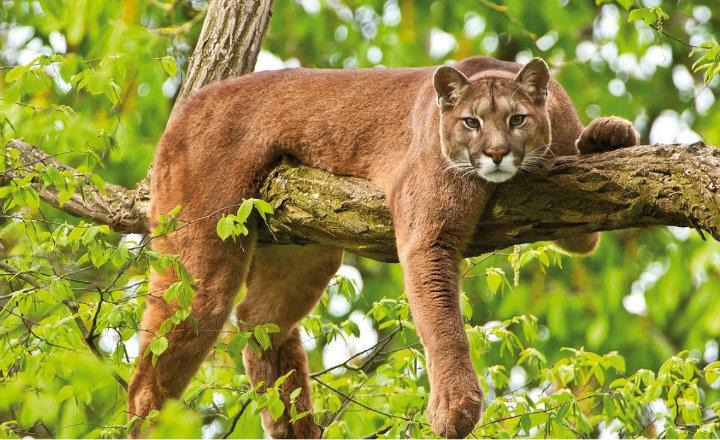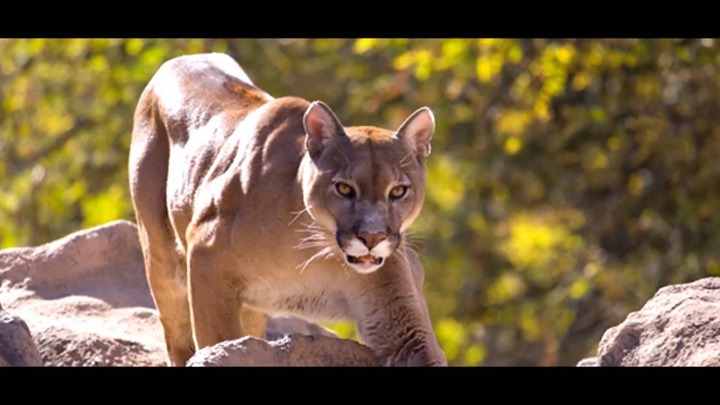 Females usually have one litter every two years or so.The litter can be between one to six cubs. Only the mothers are involved with raising their young and the juveniles will remain with their mother for at least two years before surviving on their own.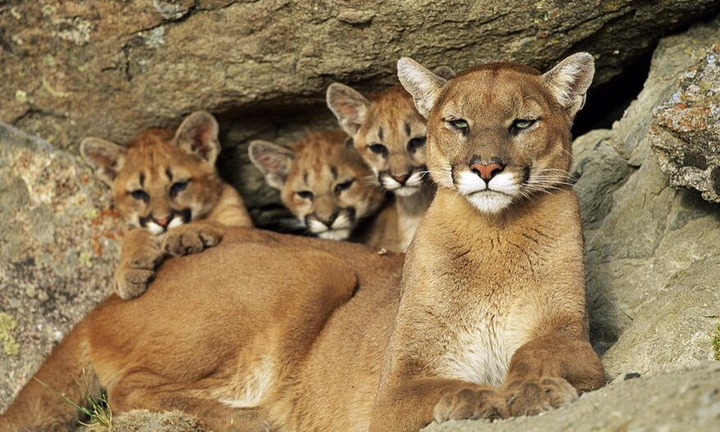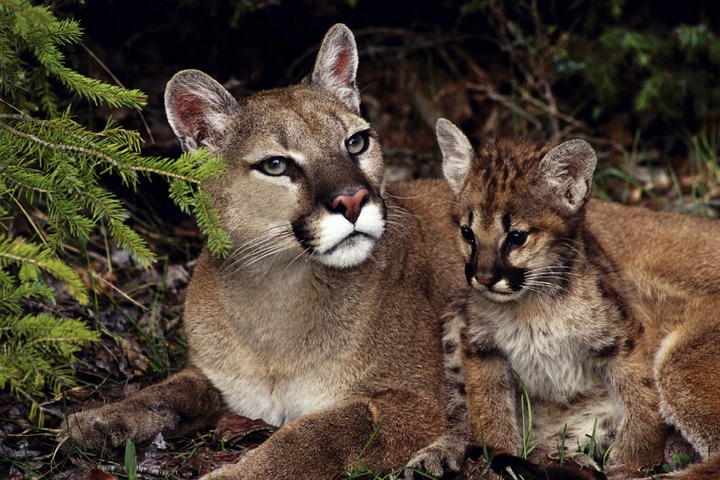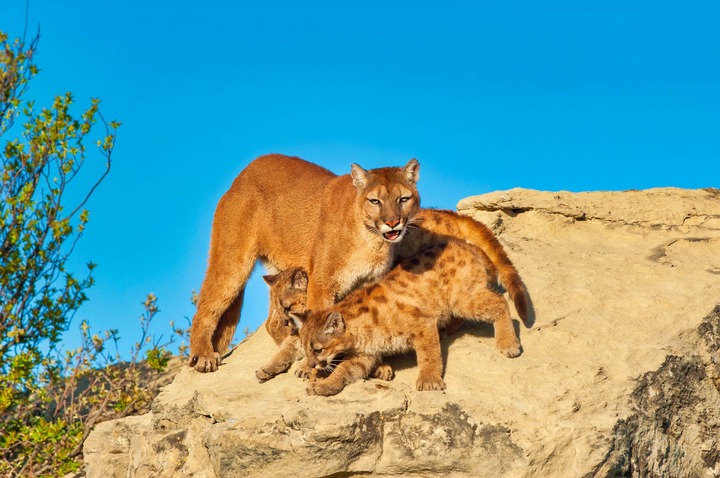 Content created and supplied by: Ann'shub (via Opera News )