Hello fam,please welcome and follow for more.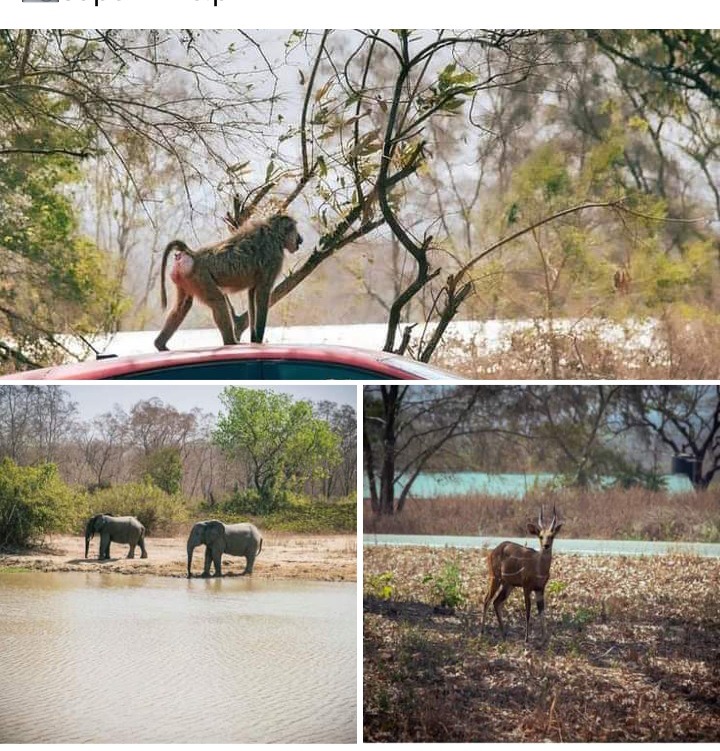 One country that is blessed with a lot of natural resources is Ghana.Though the country Is still a developing country but the country holds a good name in the western world because of its ability to contribute to some of the resources needed to move the world like cocoa,gold,bauxite and a lot of them.currently,the country is the second largest producers of cocoa in Ghana.
One of the things that make the country good for tourist is our mole park.The park is located in the savannah region of Ghana. This park covers an area of 4,577km square of fairly undistributed in Ghana at the Guinea Savannah at the northern part of Ghana.
The refuge was set in 1958 exactly a year after Ghana gain its independence.The park is having 90 species of mammals including monkeys,buffalo,antelope,elephants job,oribi and a whole lot. Check out some of the animals we discovered during our tour to the place.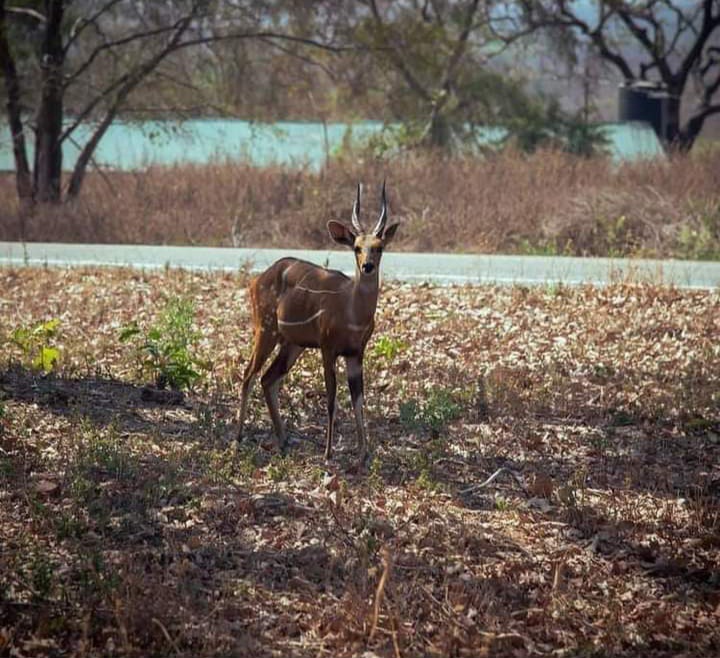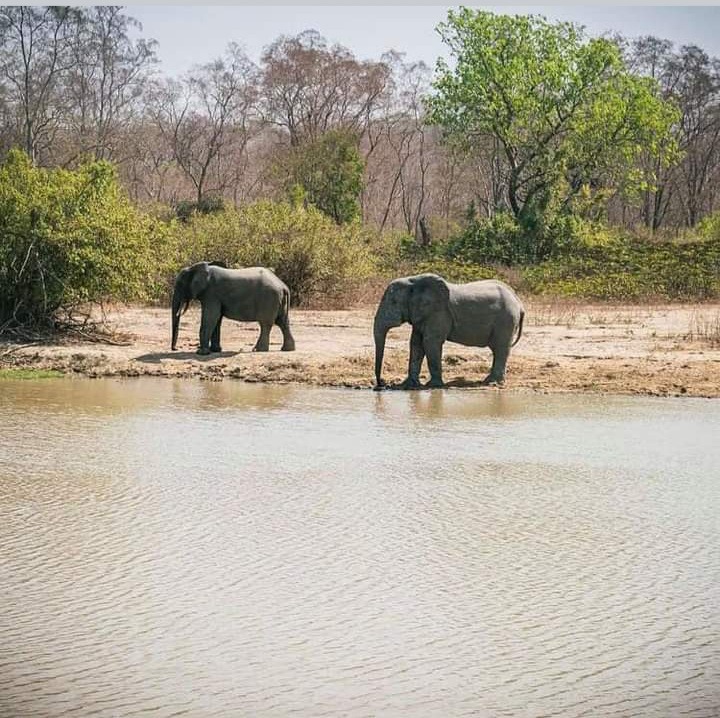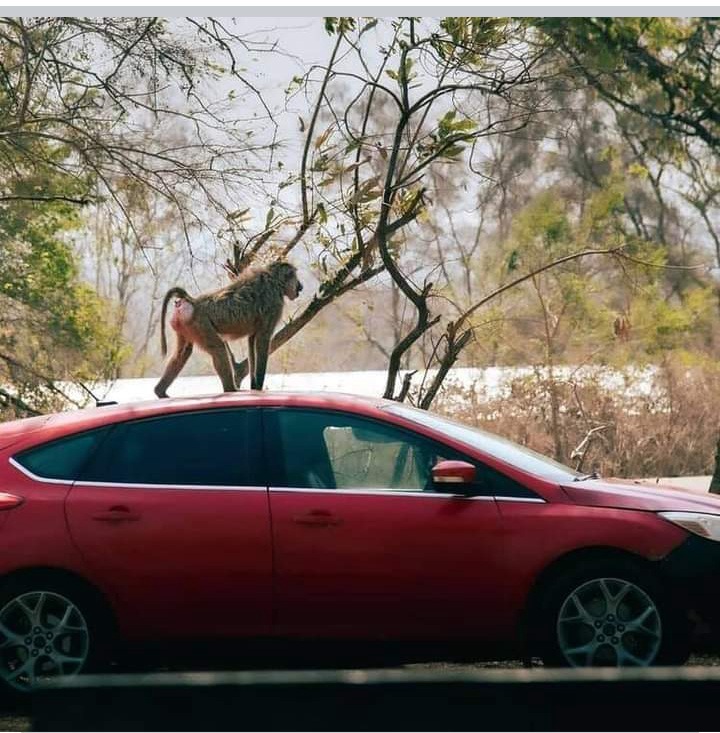 The importance of setting such land aside to showcase some animal we have is to attract our tourist to gain foreign exchange. It can be used for research and teaching practices since most of the animals there are hardly seen in most zoos lately.Thanks for reading.
Content created and supplied by: Dee_vee (via Opera News )