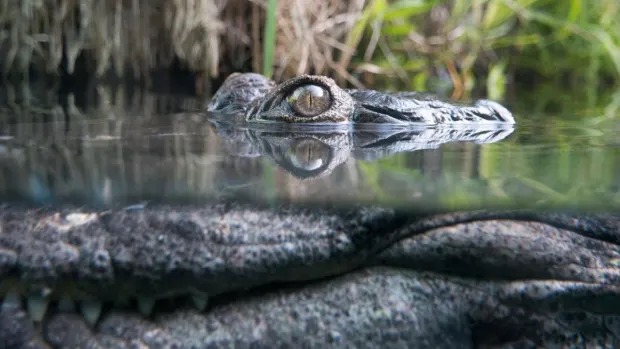 Do you know the reptilian brain?
No....? Then, allow me to acquaint you. Research has demonstrated that only four commands are understood by the reptilian brain: Fight, Flight, Feed, and F**k.....(i.e,make love). Mercy actually is not on the reptilian's mind, as the observer can notice.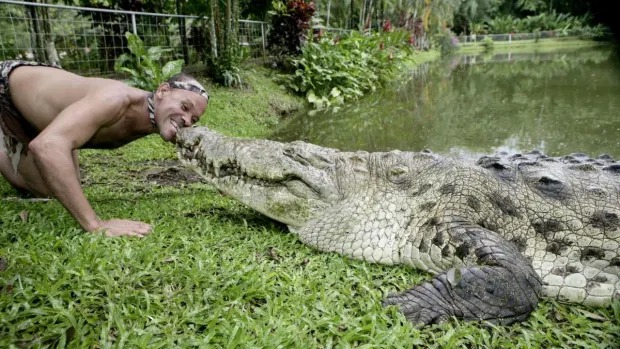 Is it important to the crocodile that it is killing a small impala? Or does it matter to a crocodile whether a mother is grieving or whether a baby is aborted before its due date? No, it's not real. Reptiles aren't interested in such frills.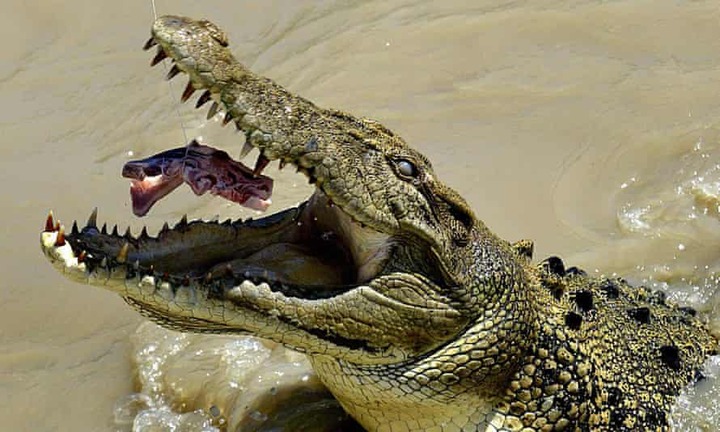 They are simply unforgiving. They're not designed to be merciful. They can't and do not understand mercy, and you know what? They've been on the planet for hundreds of millions of years, much longer than primates. So yeah, I'd seriously advise against having them as pets.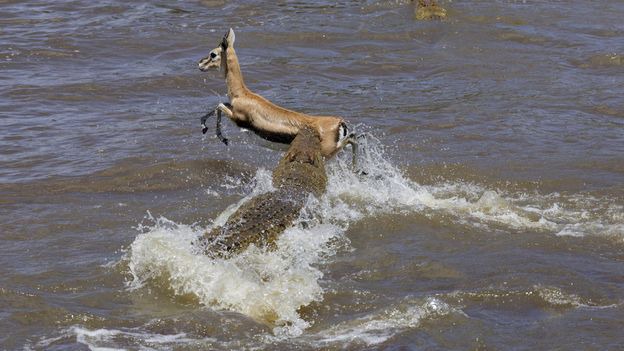 Hundreds of crocodile attacks on humans occur each year in Africa alone. Many occur in small towns and are not widely publicized. Depending on the species, anywhere from a third to half of them are fatal
Thanks for reading folks.
Content created and supplied by: MacroSoft (via Opera News )