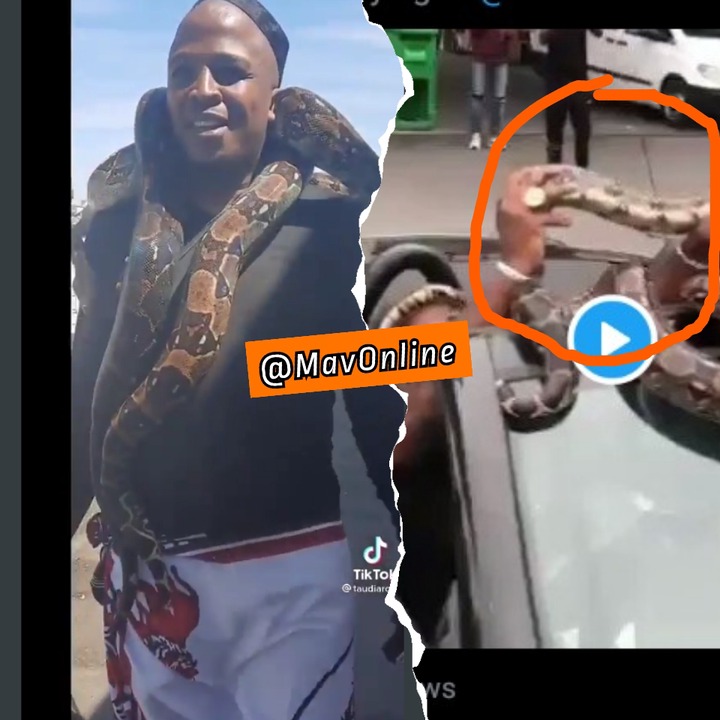 He used the snake as a scarf to tie his head with another bug cobra on his car as rides through town.
A popular Tik Too star by the name star called, Dr 911from the free state in South Africa has set social media, Twitter to be precise ablaze with his car which contains three huge snakes.
According to social media users, he drives them around each time he wants to run an errand.
It's not yet ascertained the motive behind this act, some assumed since he's a Tiktok star anything to earn him views and money is his aim.
We advise that a snake is a poisonous animal, the police should make sure his arrested and brought to book for this act.
Below are some reactions from his countrymen;
"But, I don't see anything wrong with that. it's just a pet"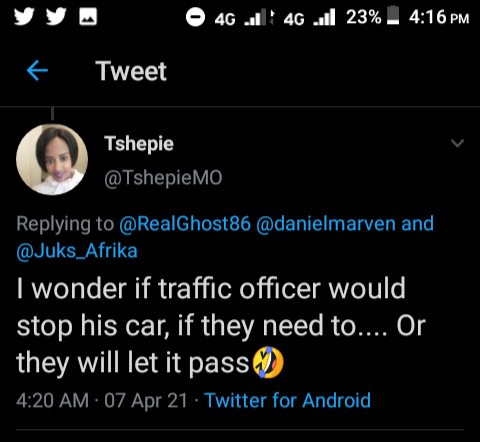 "I wonder if traffic officer would stop his car if they need to, or they will let it pass"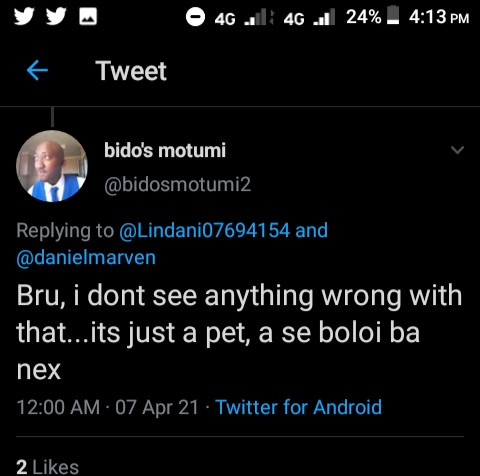 "This is East London International Airport. if you know you know"
Content created and supplied by: MavOnlne (via Opera News )