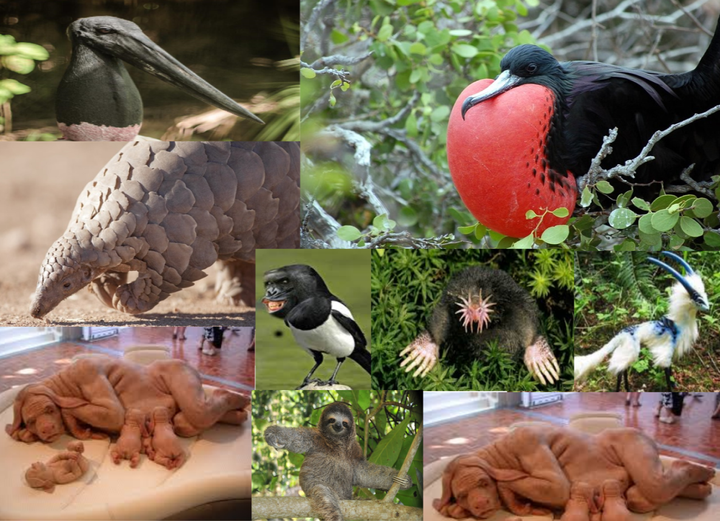 For many researchers, the chance to explore and see unfamiliar and exotic animals is the major reason to go on a holiday at a specific place. Mostly, they take a holiday to some places in the forest to explore things of nature. In fact, wacky creatures catch their attention, and they make sure to take pictures of them. I decided to gather some few list of the strange creatures that can get you amazed.
1 . MAGNIFICENT FRIGATEBIRD (GALAPAGOS ISLANDS)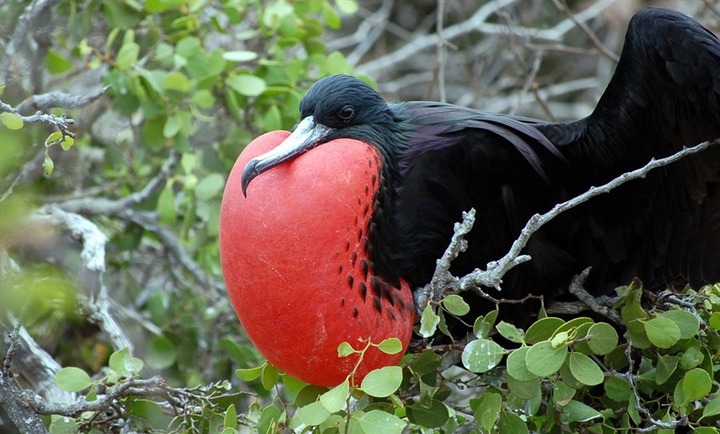 This one is very weird. They are endemic to the Galapagos Islands, boast wingspans about two and a half meters. They can fly as high as 2,500 meters above sea level. This animal is sometimes called 'man-o-war' birds because they like to attack other animals while they are flying and sometimes try to steal their food. They are very strange because of the red sac on the chest of the males which they blows it up during attack.
2 . PANGOLIN (AFRICA AND ASIA)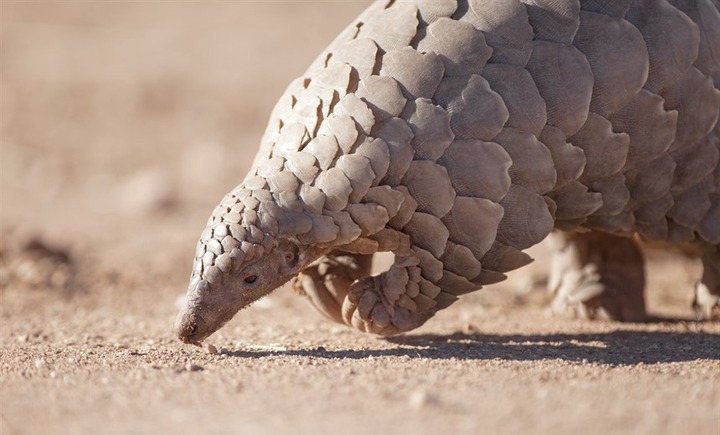 This animal really look like armored anteaters. Another name for them is 'scaly anteaters'. Incredibly, they are much more related to some animals like cats and dogs and even seals that to anteaters or armadillos (mammals that resembles one another). Aside their weird and strange appearance, they look so cute with their small eyes and the ability to curl up into a ball when they are attacked.
The best place to locate pangolins is sub-Saharan Africa. At that same place, other species may be found. Sadly, most of their species have been endangered in Africa and Asia because of excessive illegal hunting for these animals.
THANK YOU FOR CLICKING. FOLLOW ME FOR MORE.
KNOW MORE ABOUT STRANGE ANIMALS AT 'STRANGE ANIMALS'.
Content created and supplied by: joshjoy (via Opera News )