While there are plenty of places in the world that would easily surpass the reflection of paradise, there are others where one is not advised to even tread due to unknown dangers lurking around. For all the people who are thinking about going on an adventure check this out.
Here are some of the worlds most dangerous places in the world if you're looking for some serious adventure ,then these places are for you .


 Snake Island in Brazil.
The island is considered as one of the most dangerous places to tour, hidden off the coast, snake island is full of venomous snakes the islands biggest threat comes in the form of a golden lancehead snakes commonly known as venomous pit vipers.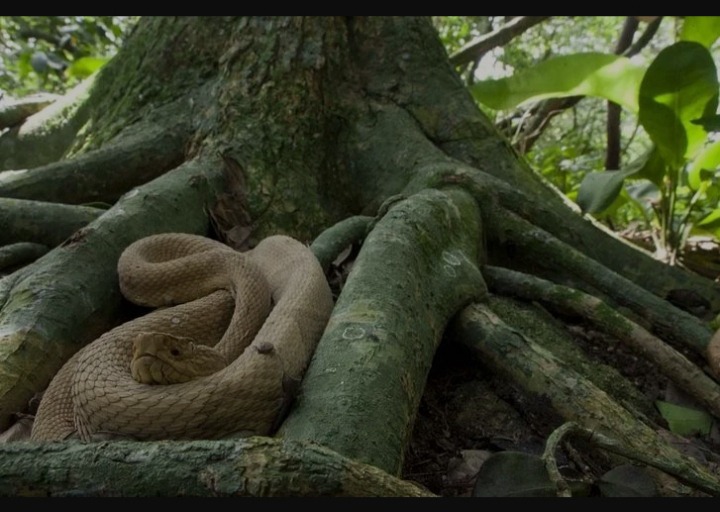 Even locals in brazil don't fancy the island because of how dangerous the place is. The mysterious island is known as IIha de Queimada Grande and setting foot there is reportedly dangerous that the Brazilian Government has made it illegal for anyone to visit.
Elephant kingdom in Chonburi ,Thailand. 
Tourists come to Elephant kingdom in Thailand where there is a crocodile farm, there owner of the place leases out a small raft space for tourists to stand on and have a clear view and feed the crocodiles.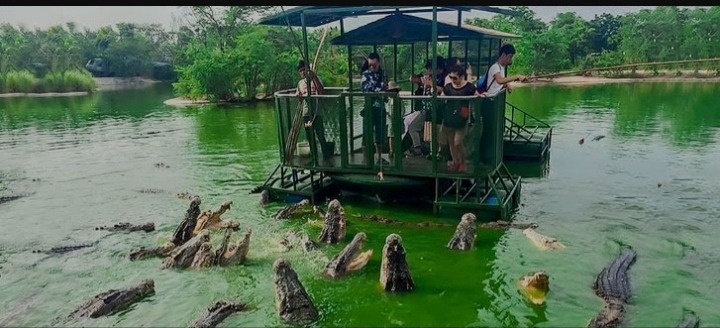 Crocodiles are known to be very dangerous reptiles, tourists are given fishing rods to feed the crocodiles and some even go to the extent of teasing these killer crocodiles.The raft is not very safe and one mistake can wreak havoc.
Gates of Hell.
The Darvaza gas crater in Turkmenistan is known as gates of hell. It is a natural gas field within an underground cave and has been burning since 1971.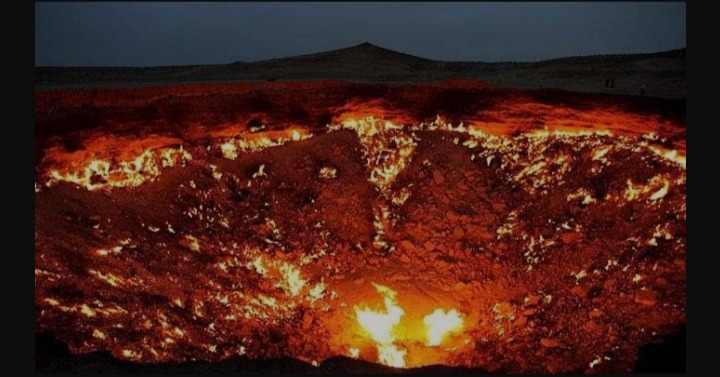 It is located in the middle of karakum desert north off Turkmenistan's capital. The gas discovered there is one of the deadliest and as such the locals have given the name "door to hell" to the area, so if you're thinking about visiting the area you must be cautious.
Death Valley, USA.
Death valley is scorching hot, the stunning desert holds the record for the hottest temperature ever recorded on planet Earth.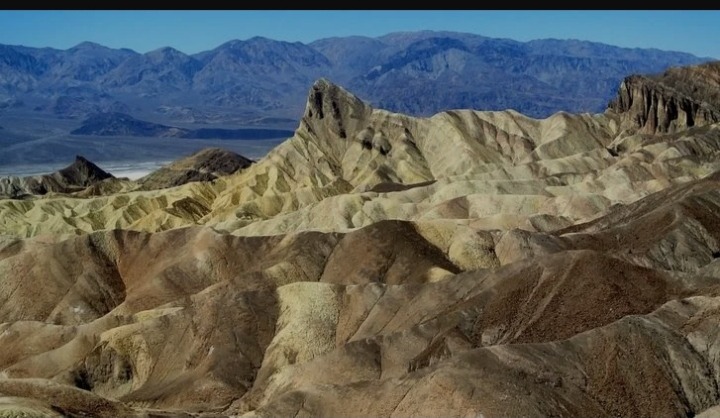 No matter how tough you are, the searing heat of death valley will exhaust you in no time and without water you could lose your life within 14 hours .
If you like adventure these places are for you but you can steer clear if you can't handle the scares and dangers there.
Content created and supplied by: Marvxkin (via Opera News )