Thank you for clicking on this interesting article about the death of the aquatic animals that was reported earlier this week. Write what you think in the comment box below and follow up for more real and genuine news across the country. Have a great day.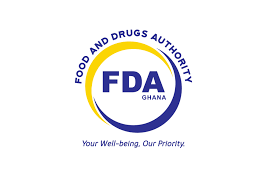 Not long ago, a lot aquatic Animals (fishes, dolphins and others) were found dead at some coastal areas in the country. The cause of this mass death of the fishes are being investigated by the Food and Drug Authority together with some other agencies.
Recently, , the Head of Fish Health Unit at the Fisheries Commission, Dr. Peter Zedah has noted the cause of these fishes. Per his words, these fishes died because they were poisoned but rather, they died out of stress according to their made so far.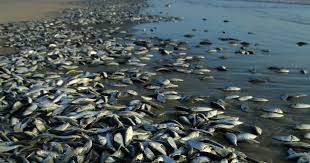 "Our initial investigations have proven that the fishes died as a result of some stress factors. For the (actual) stress factors, we are still investigating .Whether they were poisonous or not, we cannot tell because the other people are doing some pesticide testing". He noted this when he was exclusively on Citi News.
He added that the Commission is now trying to find out the exact stress that led to the death of the fishes.
Content created and supplied by: AgyarkwahJustice(nanabagist) (via Opera News )