Welcome to another outstanding article on the natural environment, specifically the amazing nature of animals around us. Don't hesitate to hit the follow button for more updates.
The elephant is the largest land animal, but more than the elephant is the Antarctic blue whale, weighing up to 181,437 kilograms (approximately 33 elephants) and reaching up to 98 feet(29.9 meters) in length.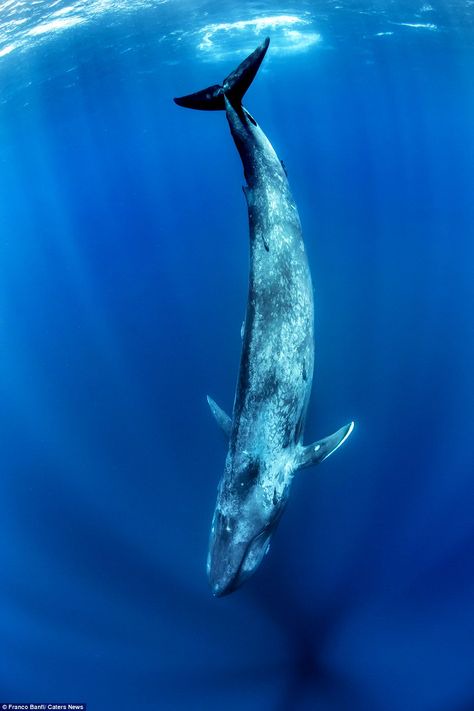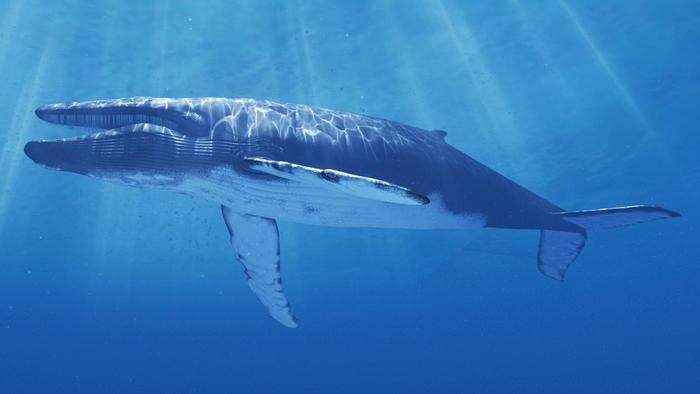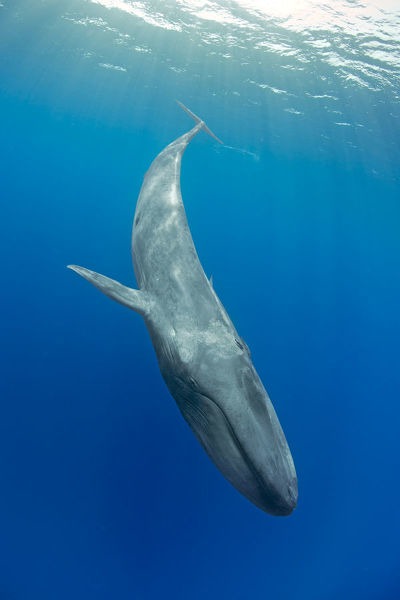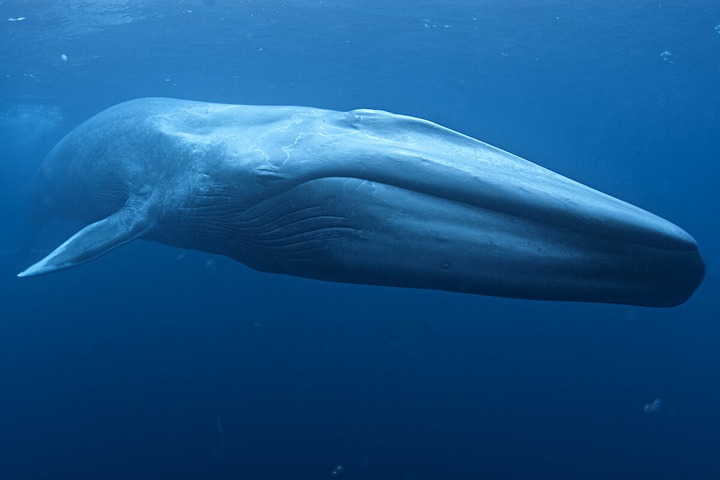 Another amazing feature of the blue whale is the size it's heart. The blue whale has a heart which is about the size of a small car.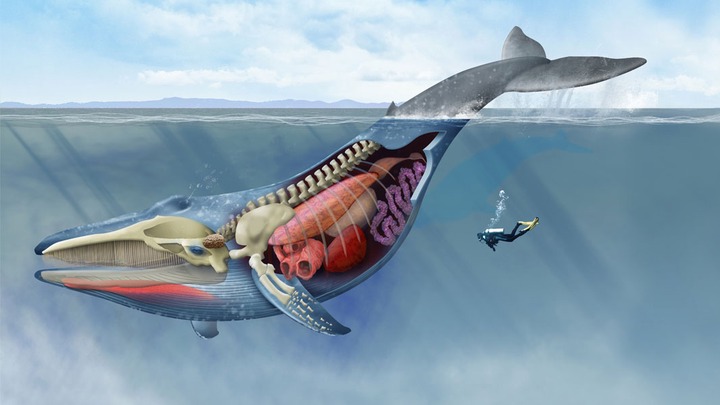 Blue whales are among Earth's longest-lived animals. Their average lifespan is estimated at around 80 to 90 years.
The blue whale is the loudest animal on Earth, even louder than a jet engine ,The blue whale's calls reach 188 decibels while a jet reaches 140 decibels. The whales' low-frequency whistle can be heard for hundreds of miles and is probably used to attract other blue whales.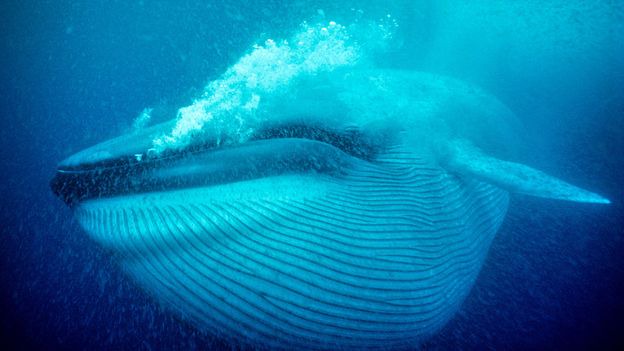 Blue whales live in all the world's oceans, except the Arctic, occasionally swimming in small groups but usually alone or in pairs. They often spend summers feeding in polar waters and undertake lengthy migrations towards the Equator as winter arrives.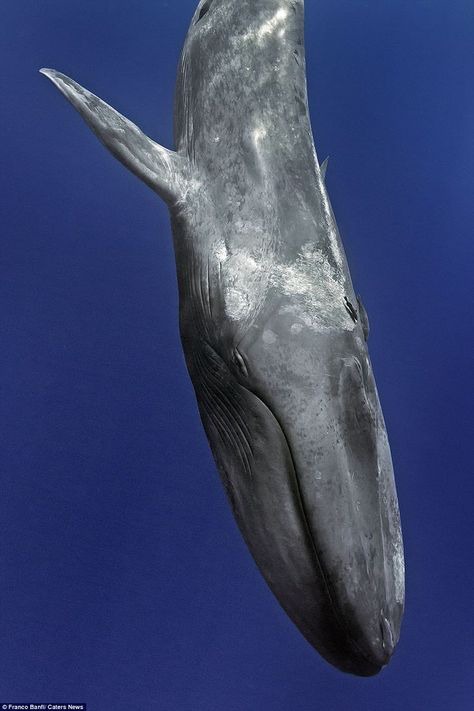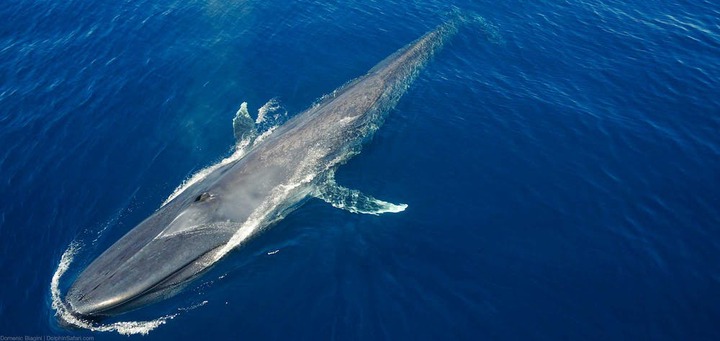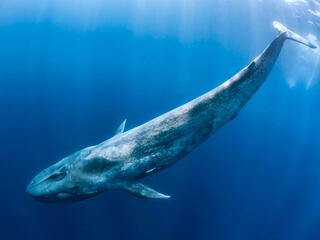 In the Southern Hemisphere, Antarctic blue whales occur mainly in relatively high latitude waters south of the "Antarctic Convergence" and close to the ice edge in summer. They generally migrate to middle and low latitudes in winter, although not all whales migrate each year.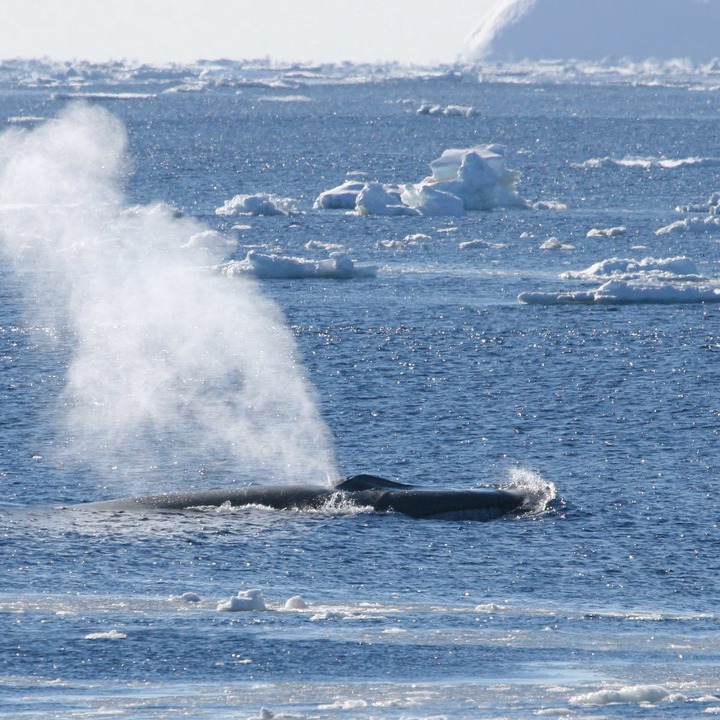 Blue whales typically swim at about five miles an hour while they are feeding and traveling, but can accelerate to more than twenty miles an hour for short bursts.The primary and preferred diet of blue whales is krill—tiny shrimp-like animals. Fish and copepods (tiny crustaceans) may occasionally be part of the blue whale's diet.
When blue whales hunt for food, they filter feed by swimming toward large schools of krill with their mouth open, then push the water out of their mouth with their tongue while keeping the krill trapped inside their baleen plates.
Despite their large size, blue whales do not eat people. Actually, they couldn't eat a person no matter how hard they tried to. ... Even if they tried to swallow a human whole, they wouldn't be able to fit a person down their throat. Blue whales won't even attempt to eat small marine mammals, let alone a human.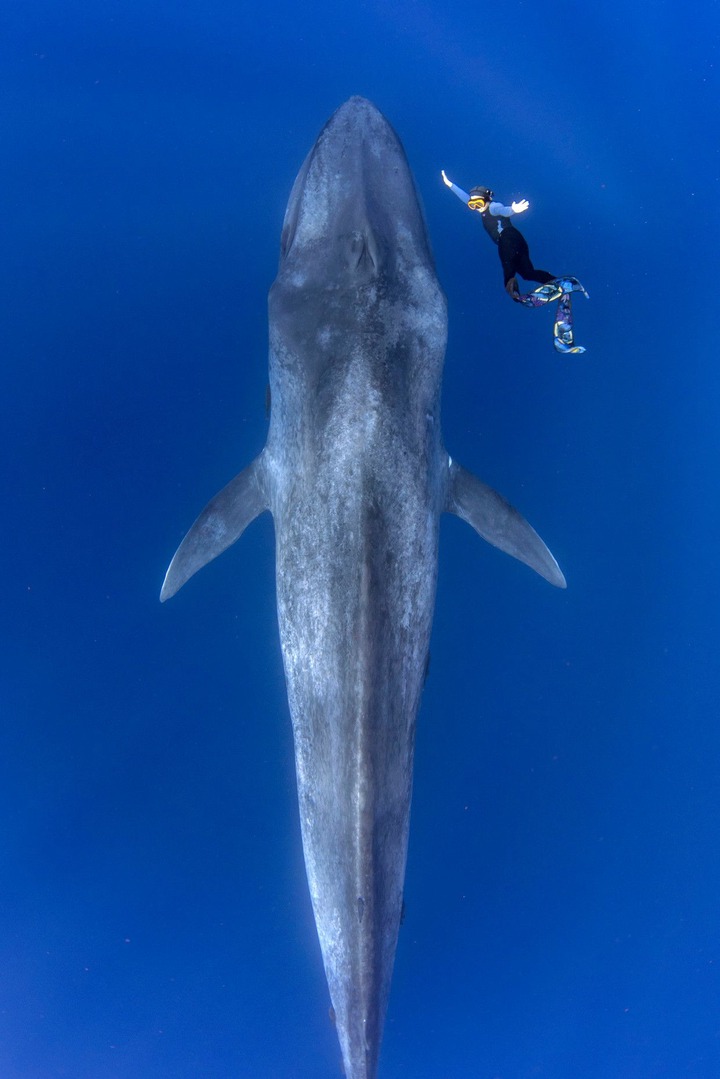 Due to the blue whale's size, power and speed, adult blue whales have virtually no natural ocean predators. The only sea creature known to attack blue whales is the orca whale also known as the "killer whale". However, there are very few reports of orcas actually killing blue whales.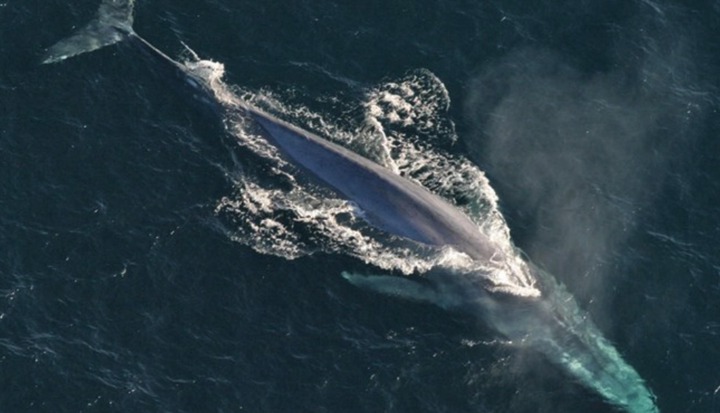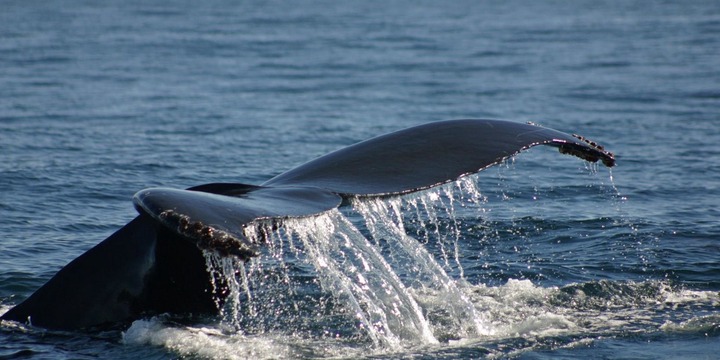 When blue whales are under attack, they defend themselves by releasing fecal material into the water and swirling it around with their fins. The whales are undoubtedly banking on the notion that swimming through a cloud of feces will put off any predator's appetite.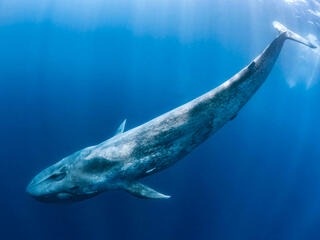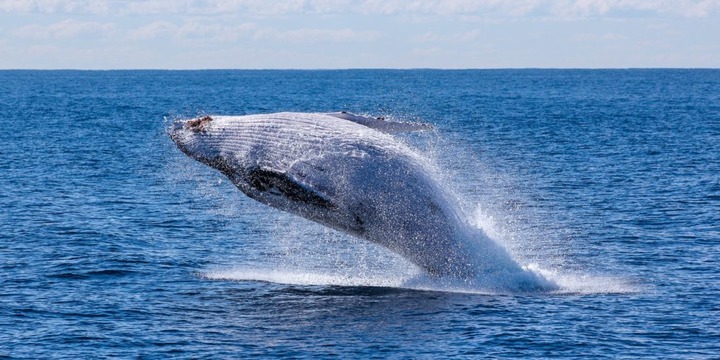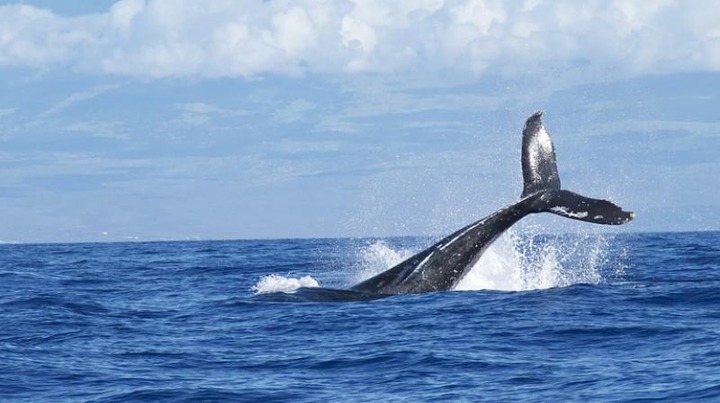 Blue whales have long, slender mottled grayish-blue bodies, although they appear blue underwater. The mottling pattern is highly variable and the unique pigmentation pattern along the back in the region of the dorsal fin can be used to identify known individuals.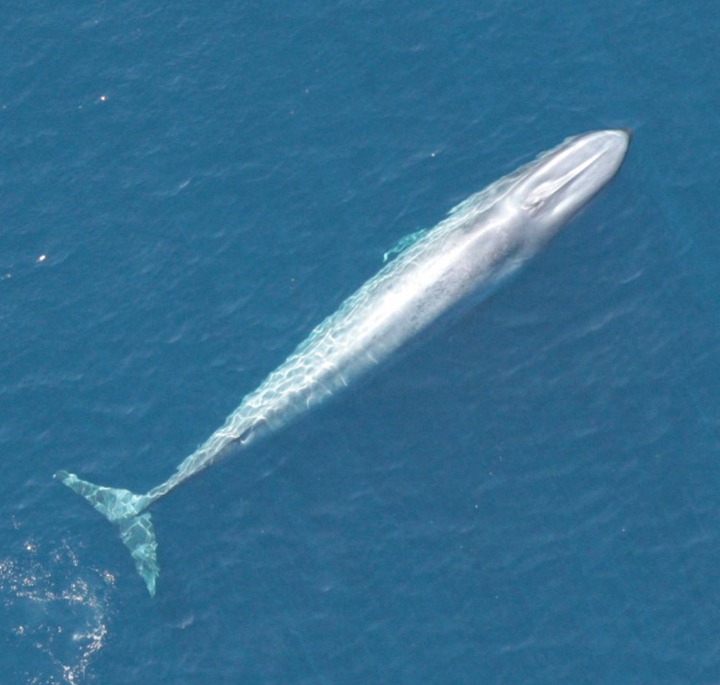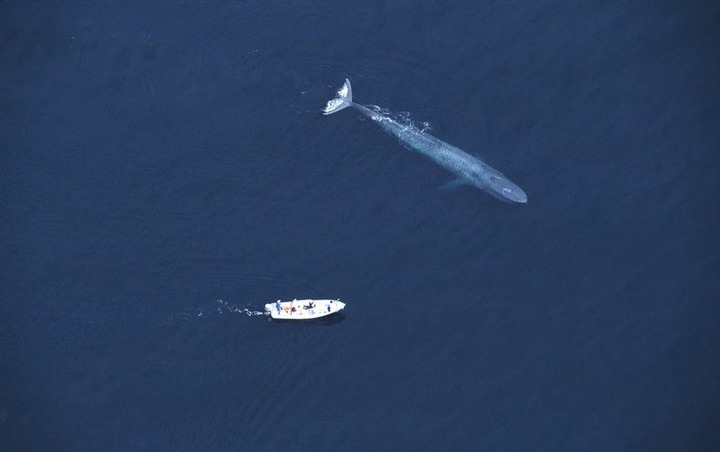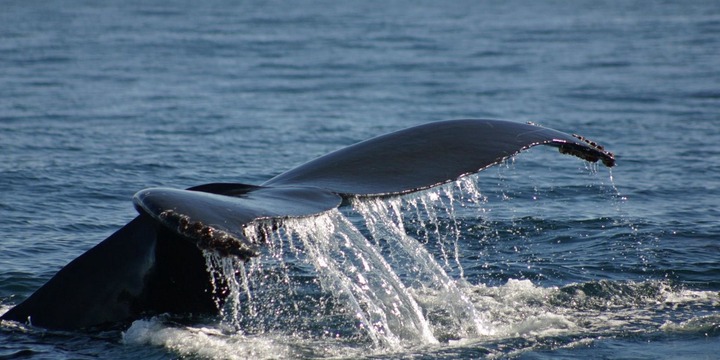 Amazingly,whale and dolphin brains contain specialized brain cells called spindle neurons. These are associated with advanced abilities such as recognising, remembering, reasoning, communicating, perceiving, adapting to change, problem-solving and understanding.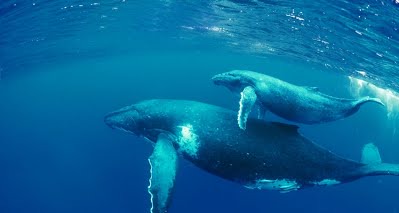 Whales and dolphins are mammals and breathe air into their lungs, just like we do. ... They breathe through nostrils, called a blowhole, located right on top of their heads. This allows them to take breaths by exposing just the top of their heads to the air while they are swimming or resting under the water.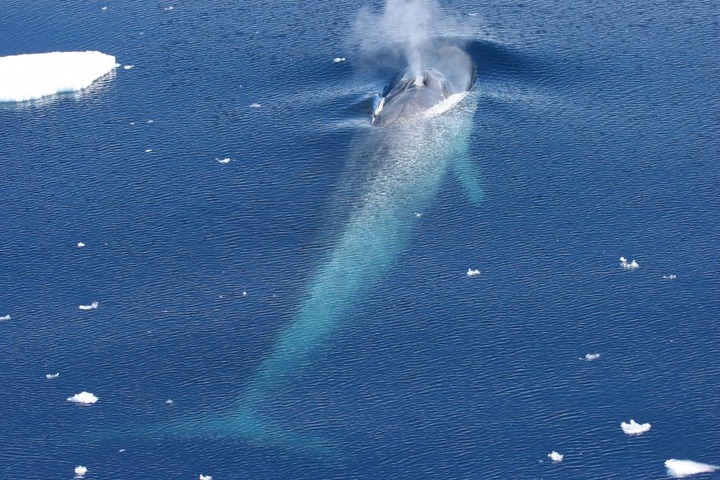 Content created and supplied by: Ann'shub (via Opera News )