Please kindly follow me for more exciting and interesting information. Thank you.
The world is full of different kinds of creatures on land and in the sea. Some of the animals are so friendly for instance dogs whiles others will have you as meal if you dare get closer. According to history millions of year's ago, very big animals like dinosaurs roamed the surface of the earth. There are even books that talks about dragons, the only mythical animal to breath fire. But what actually happened to these wonderful creatures?
Dinosaurs maybe gone forever but there are still big animals available. Today we are going to learn about 5 of the world's biggest animals.
5. Brown Bear
Brown Bear is a large species found in Eurasia and North America. Their weight ranges between 80- 600 kg and their height is also between 70 -150 cm. They can live up to 20 to 25 years.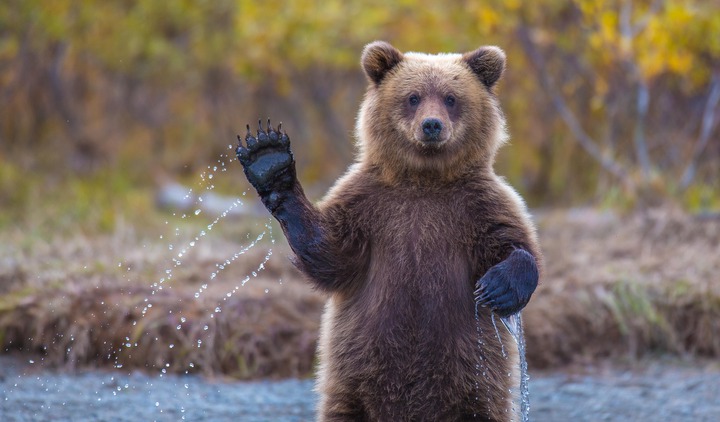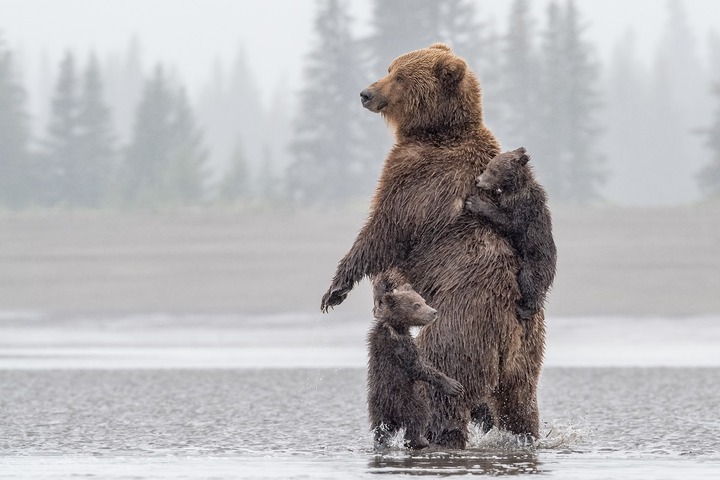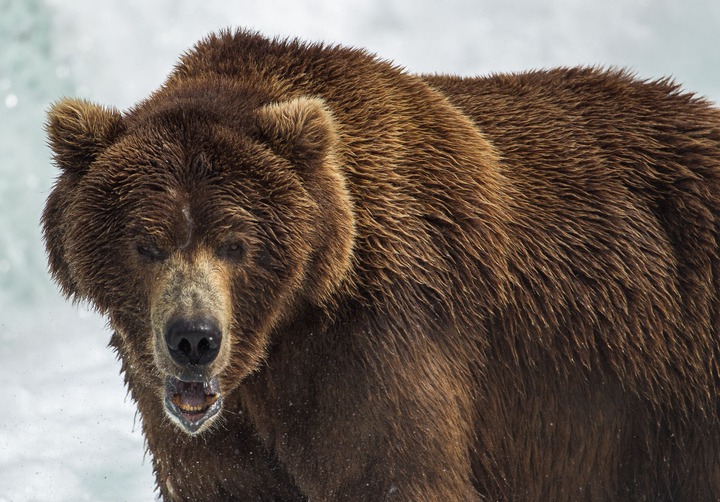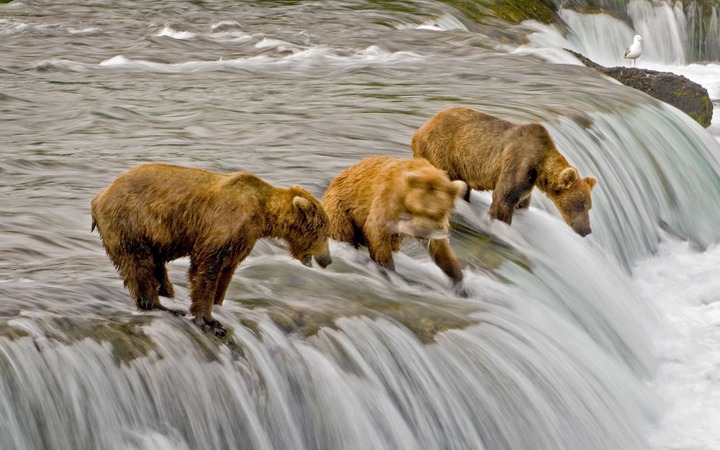 4. Giraffe
The tallest living animal which can be found only in Africa is none other but the almighty Giraffe. It is also the largest ruminant on the surface of the earth. A Giraffe can grow tall up to 18 feet 8 inches. The lifespan of a Giraffe 26 years maximum.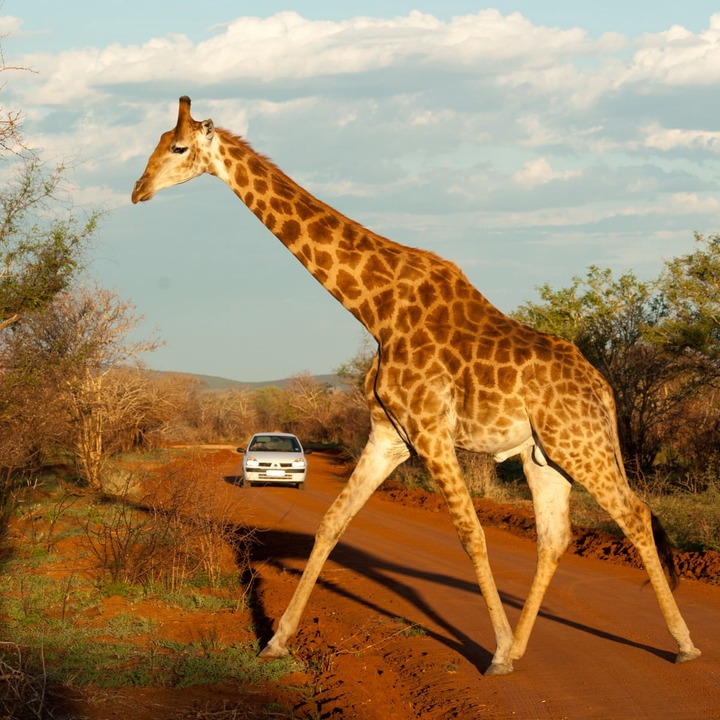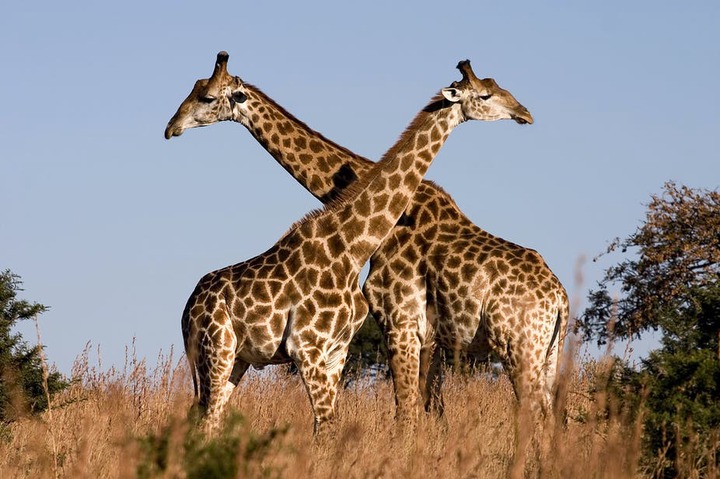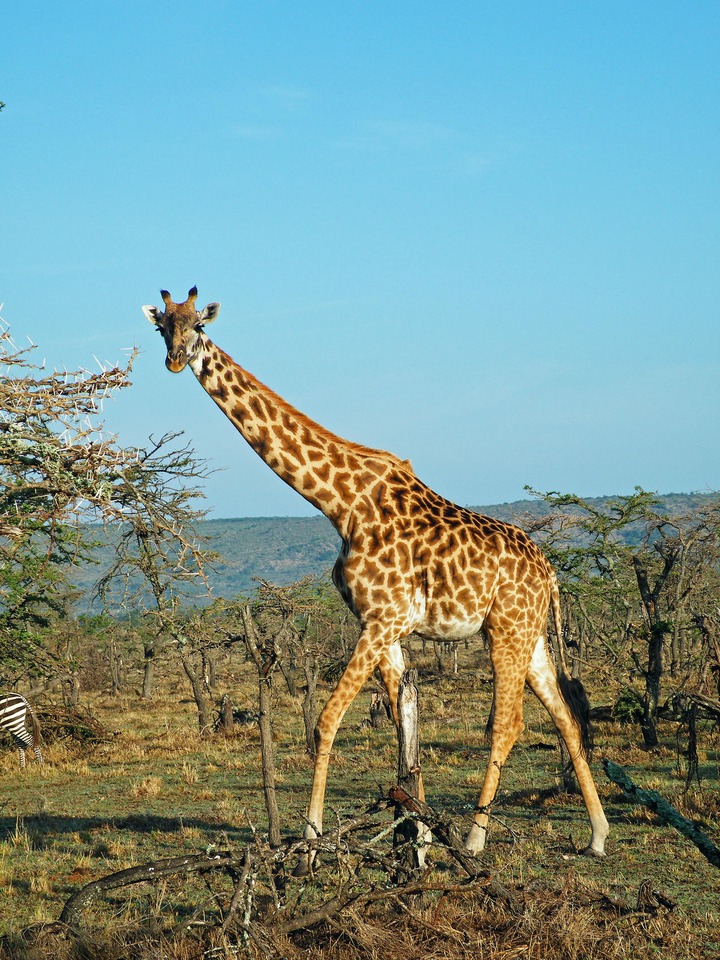 3. African Elephant
Elephants are very strong and intelligent in the animals kingdom. The trunk of an elephant can lift very heavy objects. They gets pregnant for 2 solid years before they can deliver. African bush Elephant is the biggest amongst the family with a weight of 6000 kg.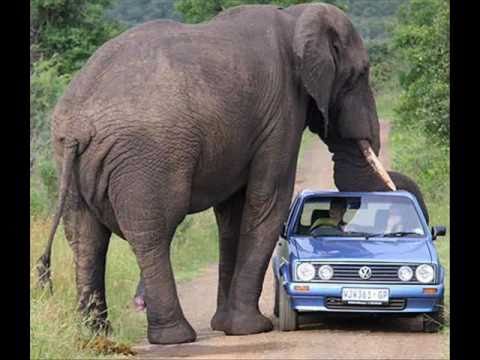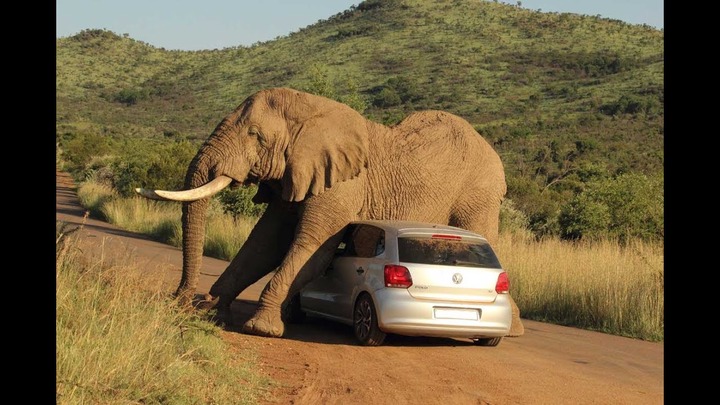 2. Colossal Squid
Colossal Squid coming from the family of Octopus can grow in length up to 14 meters. It has 3 hearts and the biggest eyes among all the animals. It weighs between 600 to 700 kg and can live up to just 2 year's.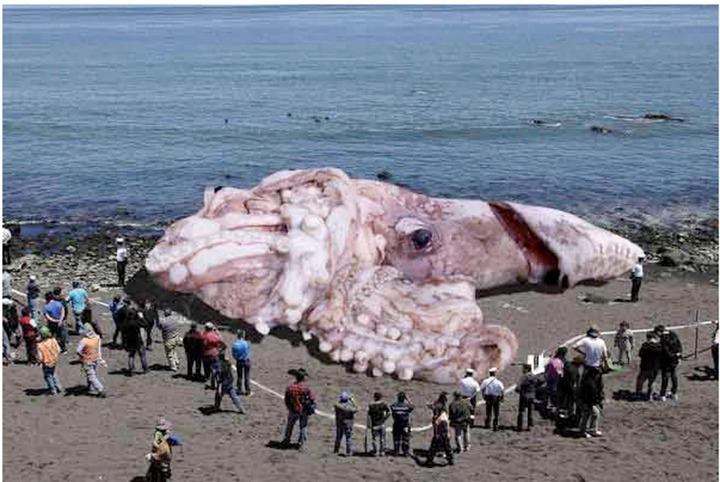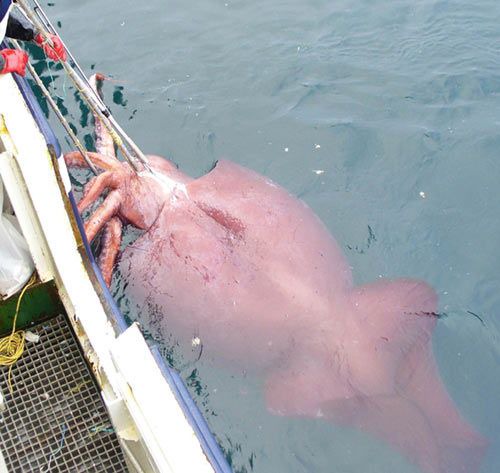 1. Blue Whale
The Blue Whale is undoubtedly the biggest animal on the surface of the earth. The tongue alone weighs heavier than a full grown African Elephant (6,000 kg). A fully grown Blue Whale is 150,000 kg and they can spend 90 years in the ocean before dying.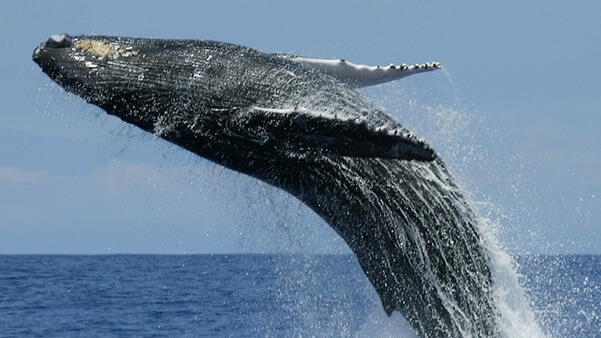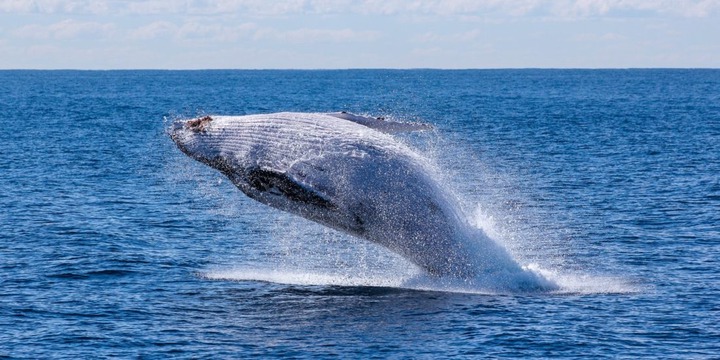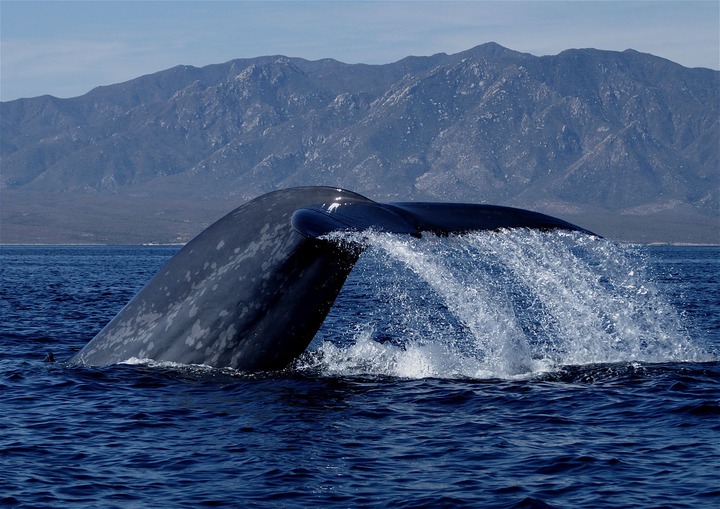 Content created and supplied by: InventorDarko (via Opera News )