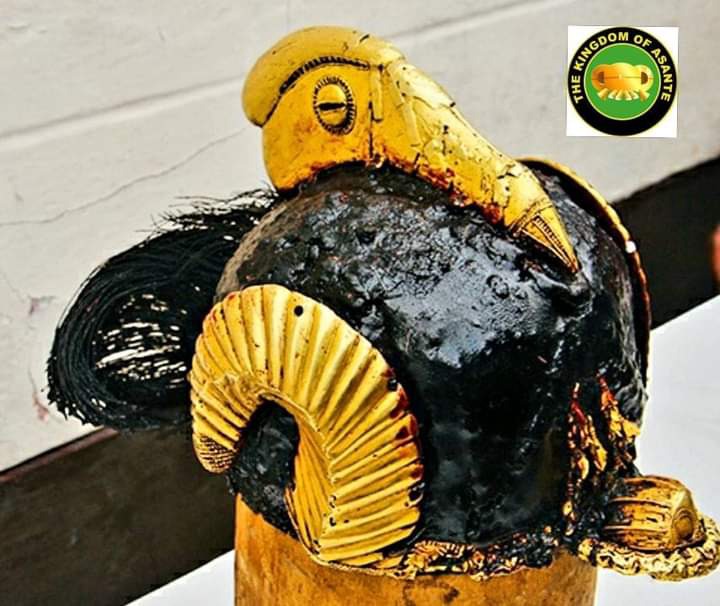 Ghana is full of rich culture and the Asantes can't be left out of that discussion. The Dɛnkyemkye is a ceremonial helmet made of antelope hide with a scalloped fringe and long cheek straps situated on either side.
Made with deep creativity and talent, the helmet, flaps and fringe have golden ornament added to their exterior surfaces arranged with three animals.
The animals on the helmet are the Eagle, Elephants & the Python. These animals represent three elements in the world. They are the Earth, the Skies & fresh Water Bodies.
The Asantehene wears it once in his lifetime before he is enstooled or sit on the Golden Stool.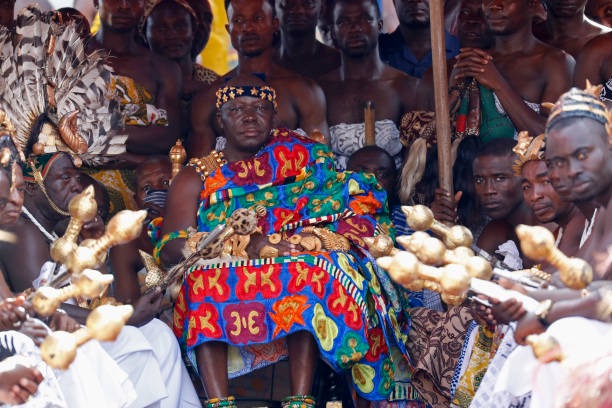 This means that the Asantehene represents all these elements. Also, these images make the emblem of Asante.
Interestingly, the Fante also have a similar belief and this belief is in Obonomankoma, Odapagyan and Osono.
These people were rulers of the Fante. Obonomankoma represents the Eagle and it has control over the skies, Odapagyan signifies the whale and it is the biggest animal in the sea and Osono stands for an elephant that lives in the forest and is the biggest animal in the forest.
Dɛnkyemkye or Gyemerɛkutukyɛ consists of the abstract images of an Eagle, a Python and an Elephant which were all carved together. The height is 8.5 inches and 21.5 inches around the circumference.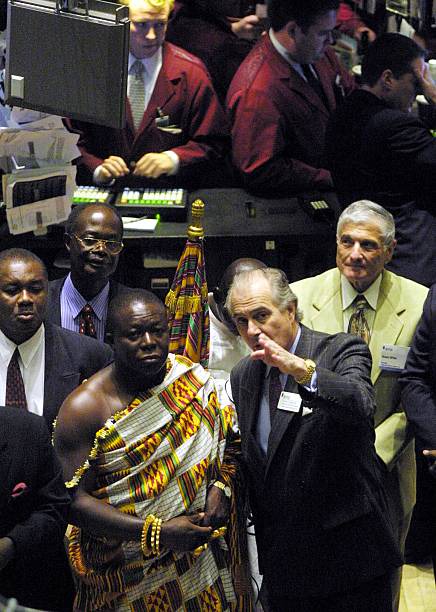 EDUCATIONAL VALUE
This artefact educates the public on the cultural practices and behaviour of Asante comparing the Asantehene with fearful and powerful creatures found in nature. The Asante emblem is used to educate the general public on how fearful and powerful the Asantehene is.
POLITICAL SIGNIFICANCE
In the Asante kingdom, it is only the Asantehene who uses this emblem and it distinguishes him politically from all other chiefs. Also, he has the ultimate political power and authority in his kingdom to give out certain measures and orders. For example, he is the only political figure who can give orders for a chief to be demoted or not.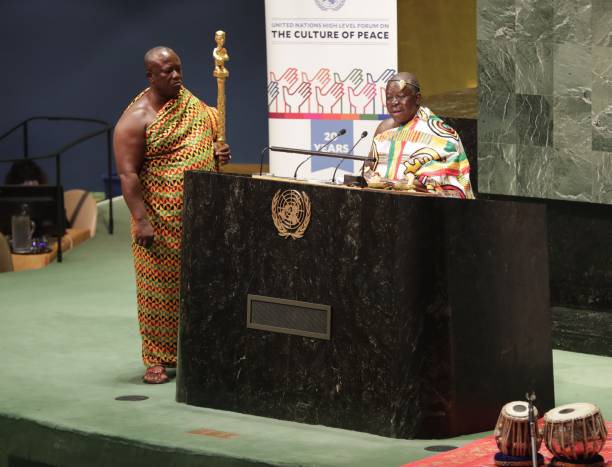 SYMBOLIC SIGNIFICANCE
This emblem with its images symbolizes the powerful, fearful and protective nature of the Asantehene. The Asantehene is revered so much that these are the creatures with which he could be compared to.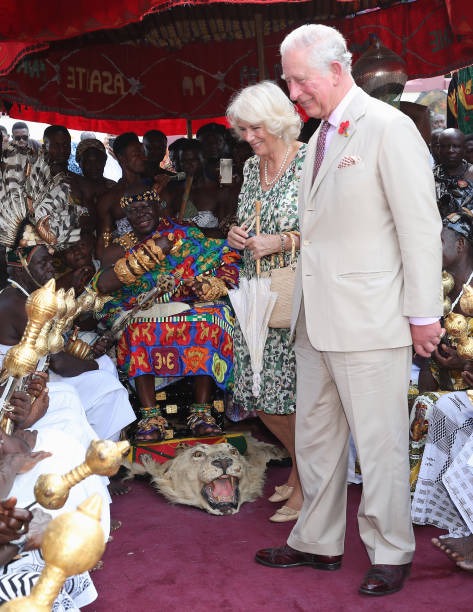 Content created and supplied by: Folkxhub (via Opera News )