13 Fascinating Facts That Will Leave You Entertained And Educated After Reading
1.In the1960s,the sugar industry paid three Harvard scientist $50,000 to say that heart disease was most likely caused by saturated fat.After their report was published in JAMA diets concentrating on low fat gained the endorsement of many health authorities.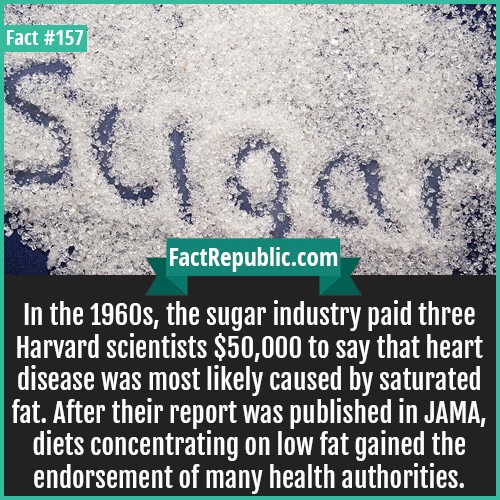 2.A ball of glass will bounce higher than a ball of rubber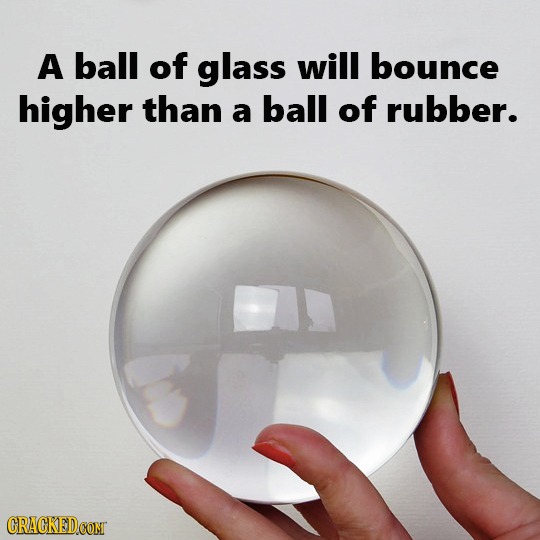 3.Even though beavers swim in the mud all day, they are closet neat freaks. They build their lodges with two rooms: a living room where the family hangs out and a mudroom where they shake off after entering through their secret underwater doors which keeps the living room clean and dry.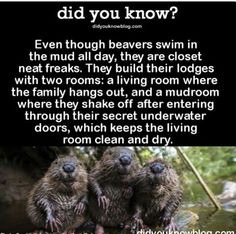 4.Pigs are considered the fifth most intelligent animal in the world even more intelligent than dogs.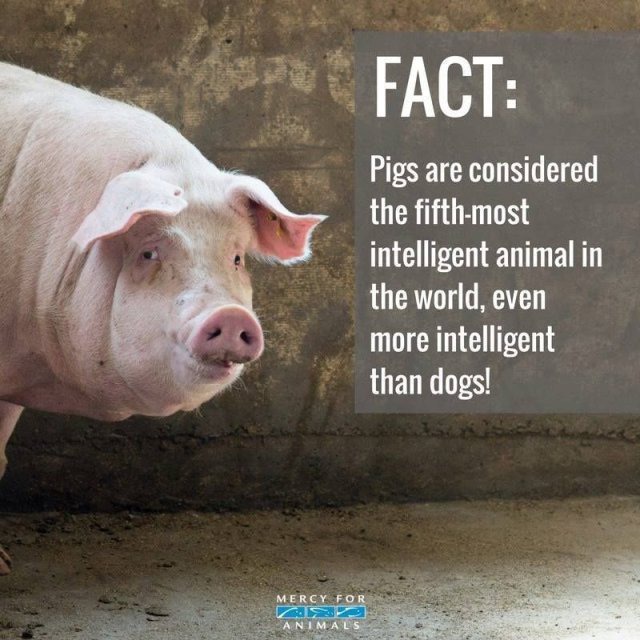 5. 98% of all paper money in the US contains traces of cocaine.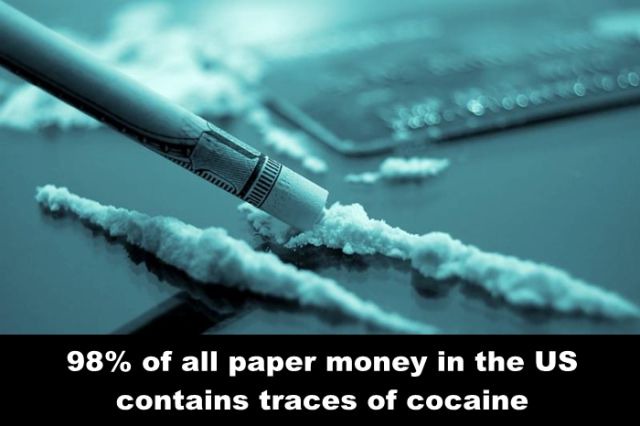 6.In the 1700s French prisoners were offered their freedom if they married a prostitute and move to Louisiana.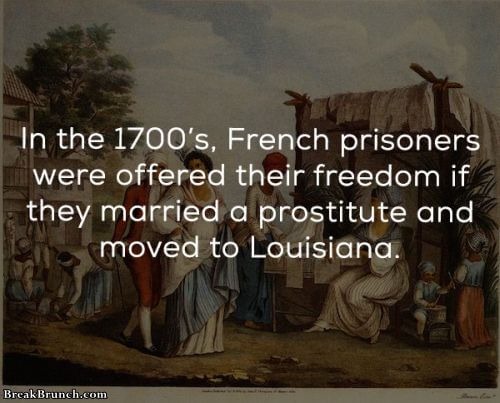 7.Horses cannot physically vomit why can't horses? vomit horses have much stronger lower esophageal sphincters than other animals, and this makes it impossible for that valve to open under backward pressure from the stomach.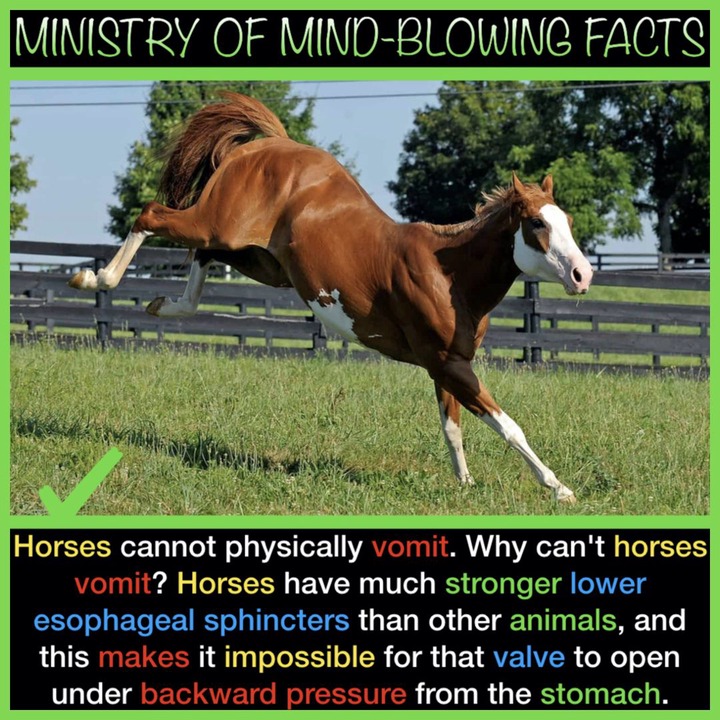 8.Animals that lay eggs don't have belly button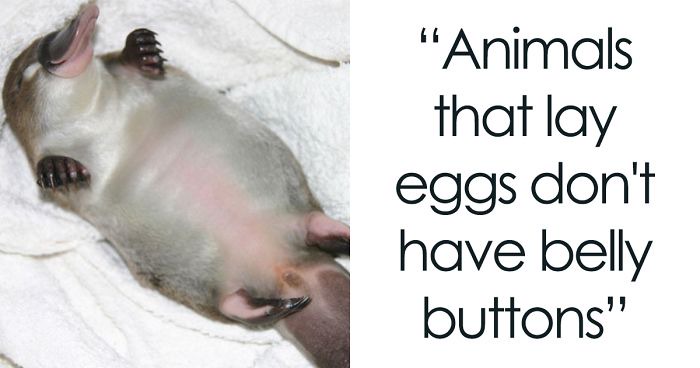 9.He see your nose at all times, your brain just chooses to ignore.
10.Many small creatures experience time faster than we do.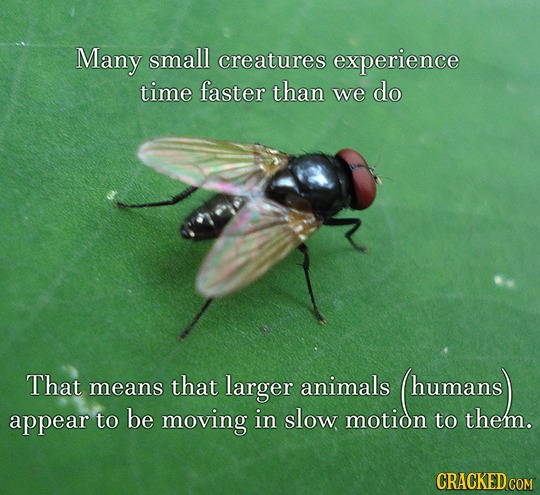 11.Scientists were able to turn peanut butter into diamonds because of its high carbon content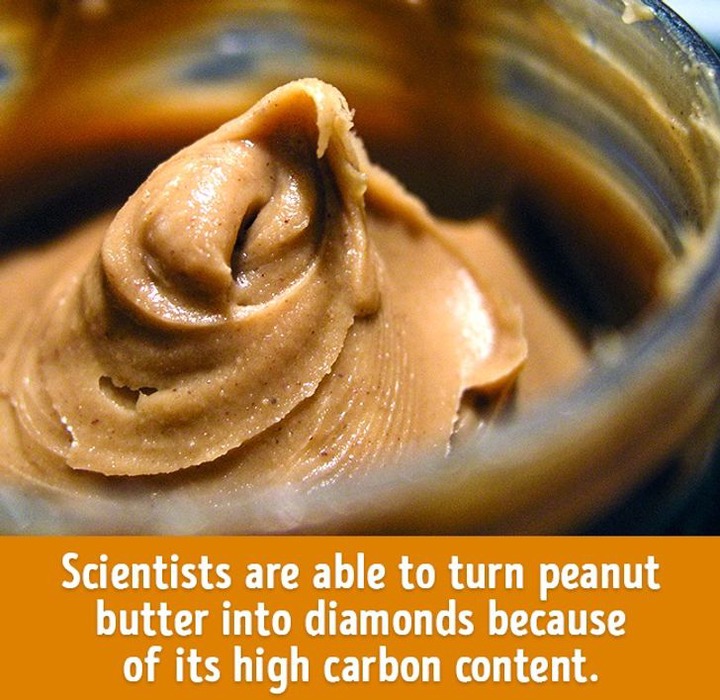 12. Wildlife photographer Alan McFadyen spent 4,200 hours taking 720,000 photos over a six-year period before he finally got the perfect shot of kingfisher diving into the water without making a splash.
13.there is a type of jellyfish that lives forever. And yes scientists have been using this fact to find a way to make stem cells use this process to renew dead/damaged human tissues.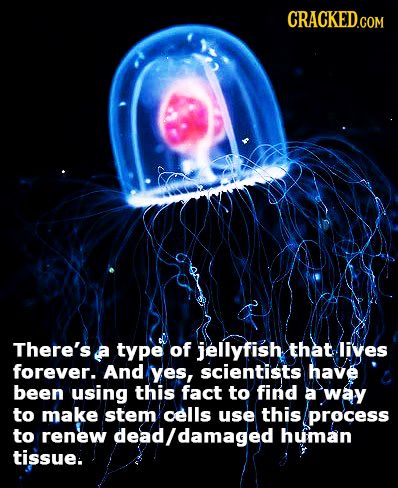 If you liked this article please like,comment,share and follow my account for more educative,entertaining and historical articles.
Thank you.
Content created and supplied by: skreof (via Opera News )