Wondering what to wear in oder to not look out of place or seen as less fashionable despite wearing your old cloths?
Wonder no more. This write up will aid you to some extent on how you can hit the nail on the head with regards to your appearance.
Below are 3 simple ideas with regards to color, size and type of dress you should don for the occasion.
Colors :Dress in Three Colors at a Time
The idea is to look as simple as possible and not to look like some peacock on an outing or a rainbow contest is just about to begin.
In as much as possible try to keep the patterns and designs of your cloth to at most 3 colors. In some cases, you may choose to add another color if white is part of the 3 colors.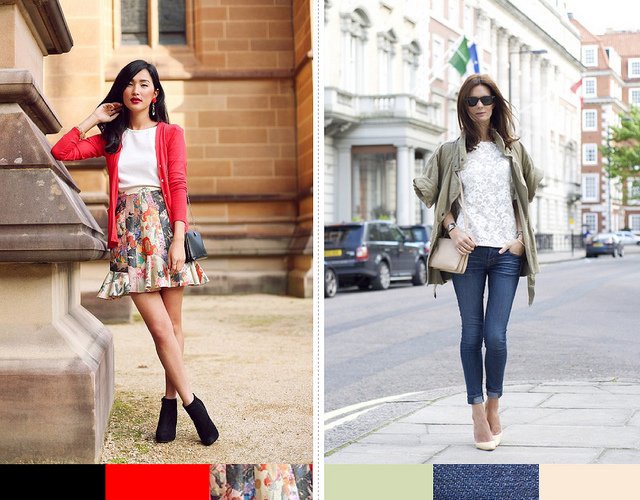 Size:The right size of cloth
The fact that you are wearing an already owned cloth doesn't mean you should go with an oversized or overly fitting cloth.
A skirt right below or above the knee will do.
For a top, a well fitting long, short or no arm shirt could be a perfect and complete match.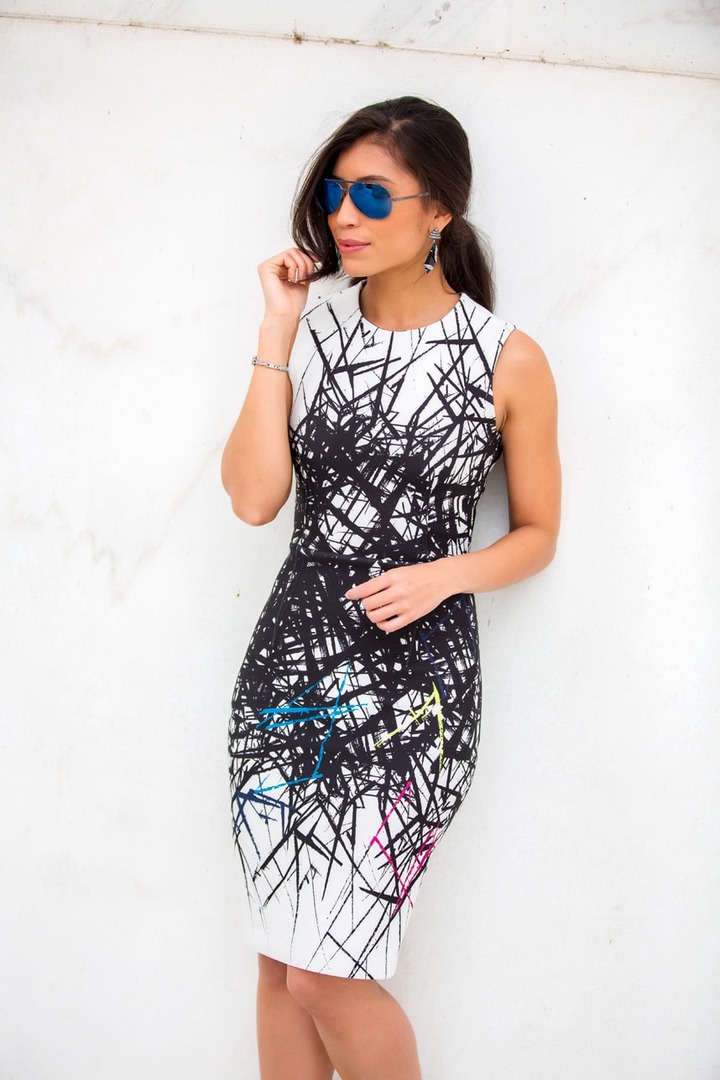 Type :Dress for the occasion
It shouldn't be a suit and tie for a casual outing just because you own one.
The type of outfit or dress you chose should perfectly match the occasion. A casual outing should be met with a casual outfit and a formal should likewise be met with a formal outfit.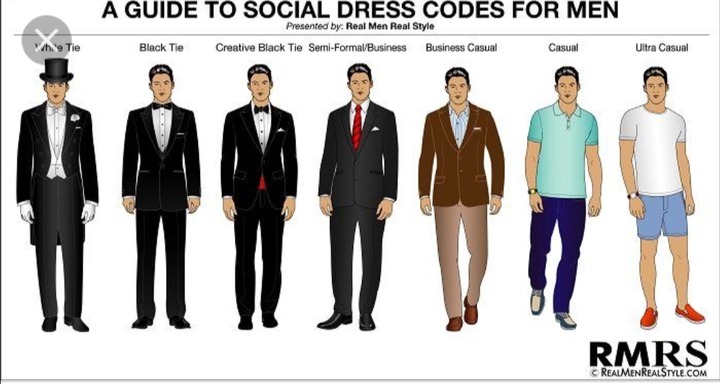 The two must and should never cross each other.
Tip.
Don't Go Overboard With Accessories.
Your necklace, wristwatch/bands, rings and other accessories should and must not be soo much so that it appears you are wearing only these accessories and nothing else.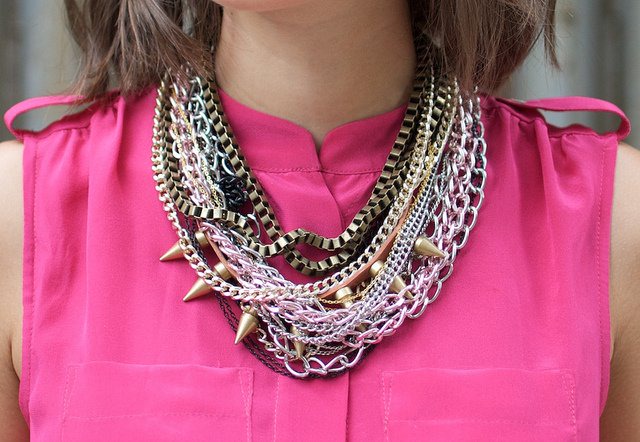 Do enjoy your weekend.
Content created and supplied by: Abrantie22 (via Opera News )