Hello fam,please welcome and follow for more.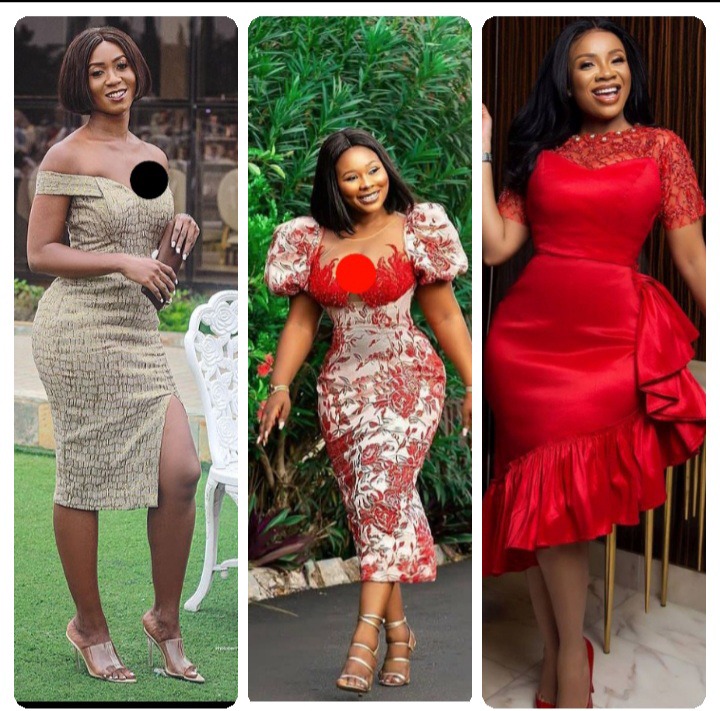 Do you recall what you did with your loved ones on last year's valentine? Some people are not with the people they celebrated the last year valentine's with.Others have a bad memories to this whole valentine's day vibe.others welcome it with smiles.some people have never gotten anything ever since they came to terms with valentine.
The occasions main focus is to spread love.And in spreading love,you should give some to yourself first.You deserve all the love you can get.so you can start by buying all you wish to receive for yourself. Take yourself out on a place you fancy so much and have fun all by yourself.
Alot of people are thinking of means to make it up to their loved one on this season of love.The answer is simple.Just dress up nicely to mark this occassion of love.If you are thinking of what to wear,check out some styles to rock.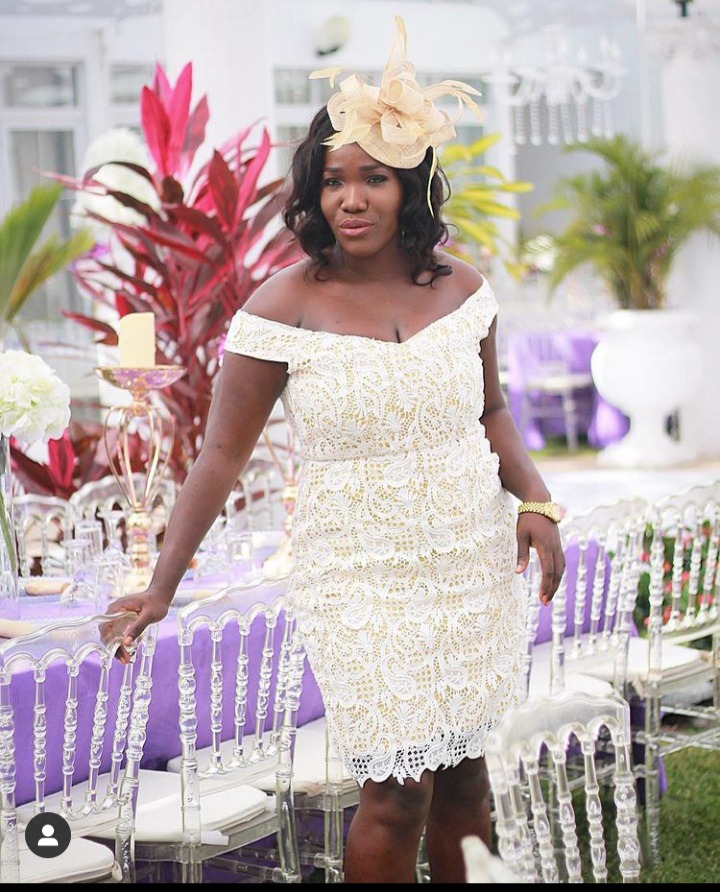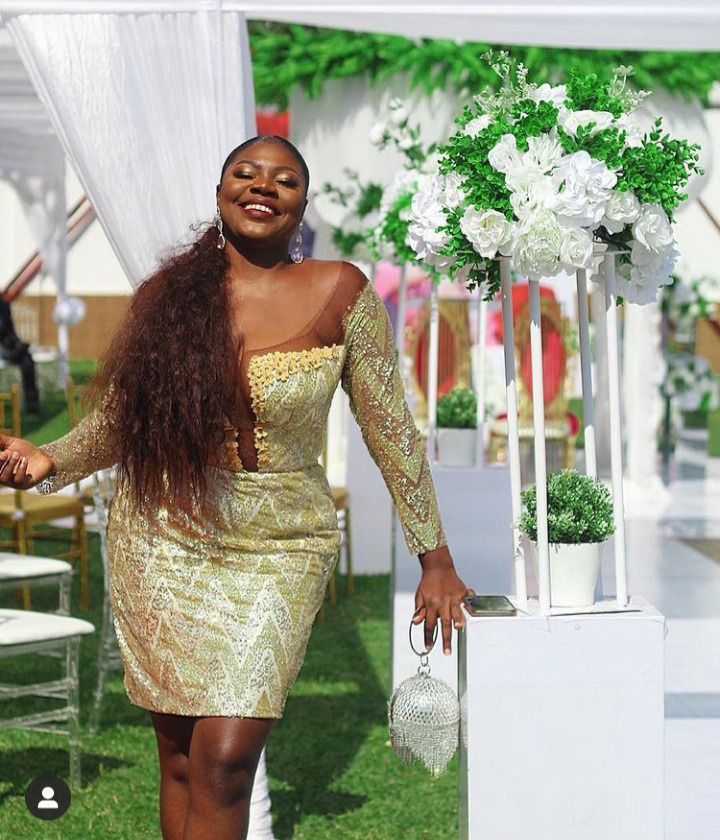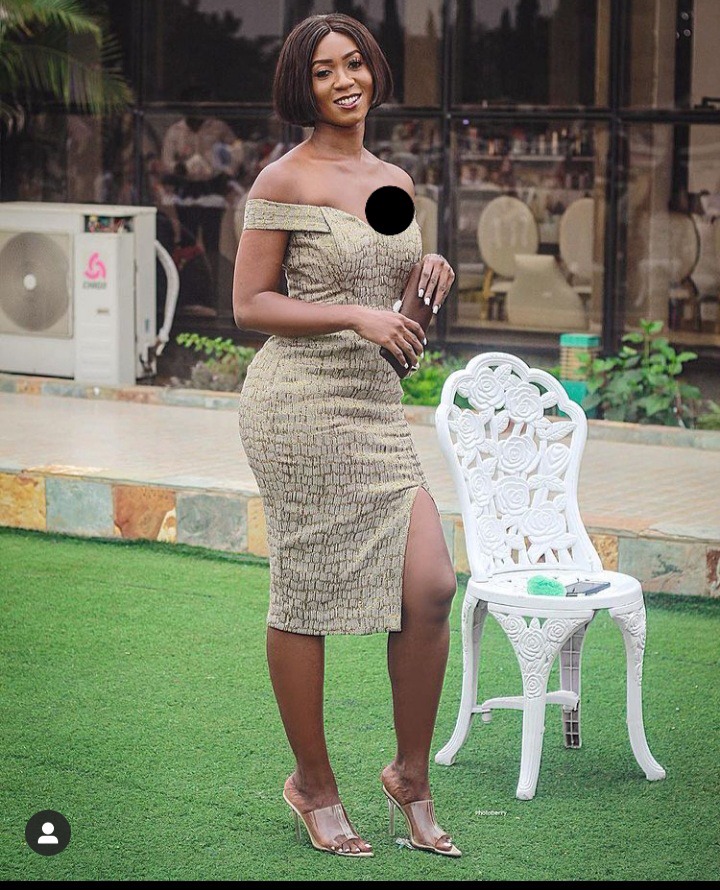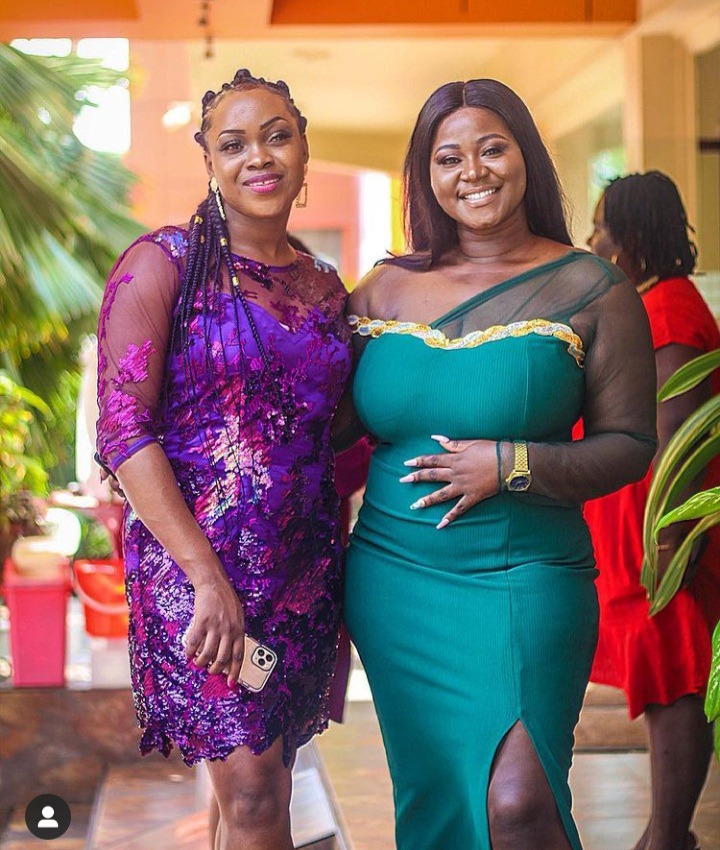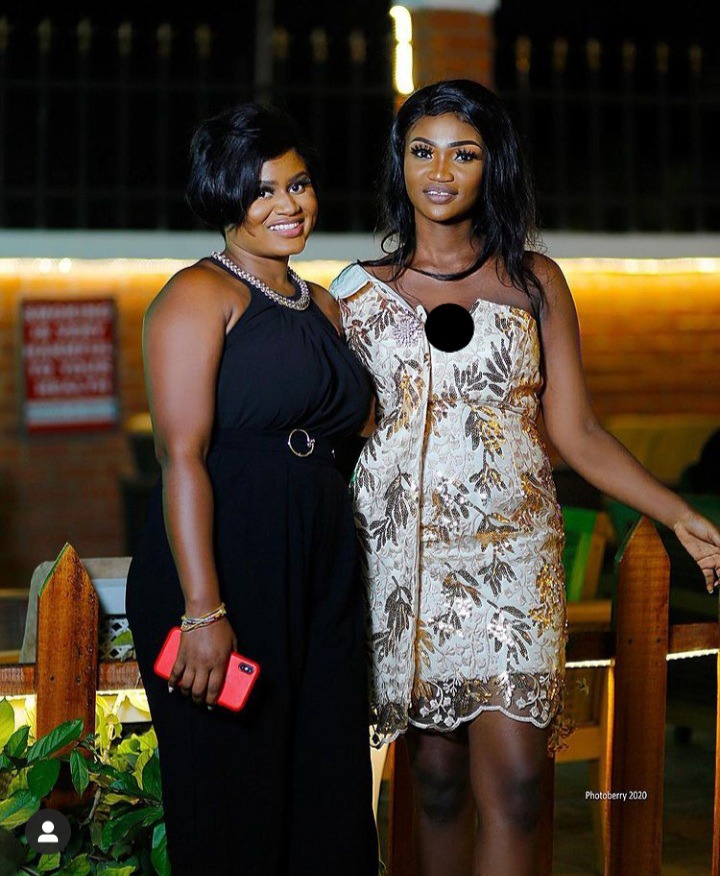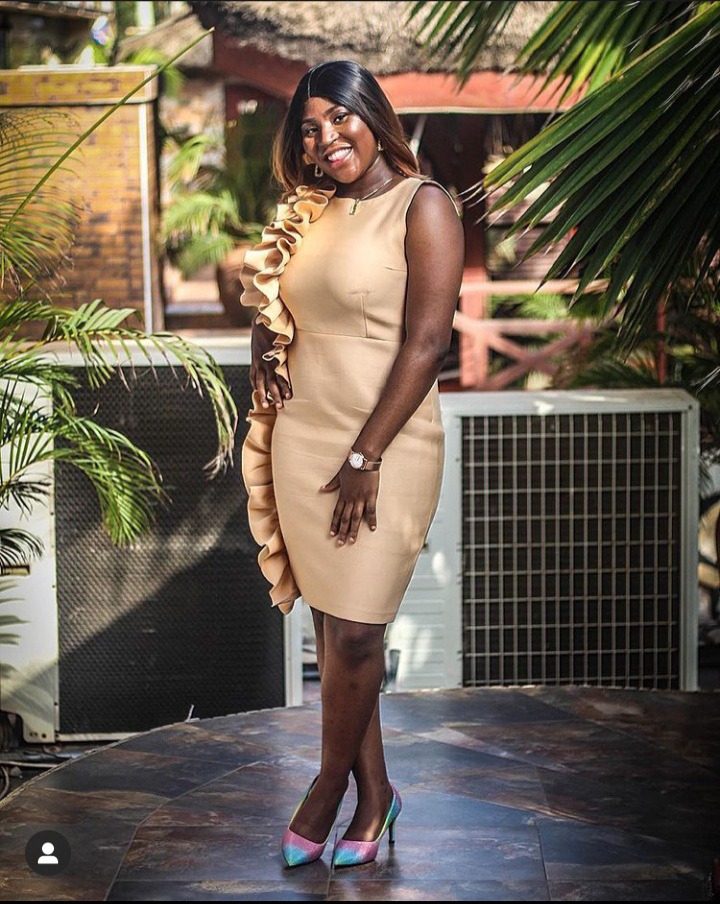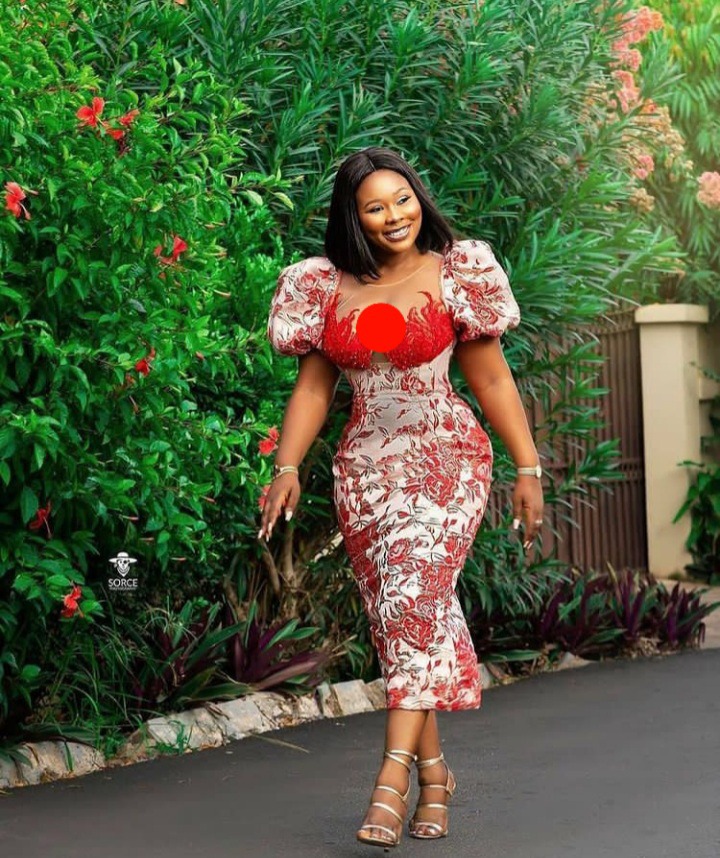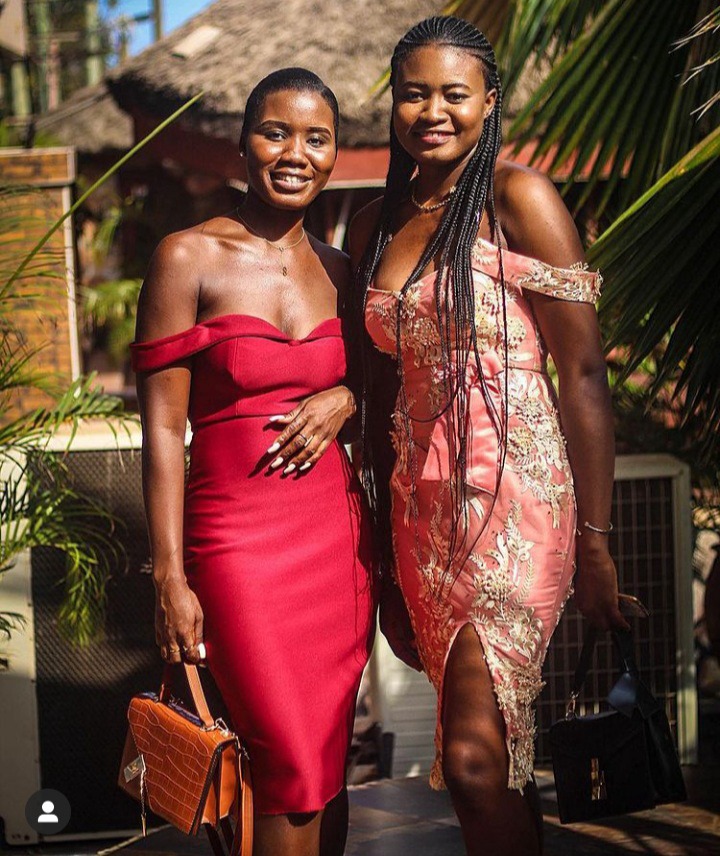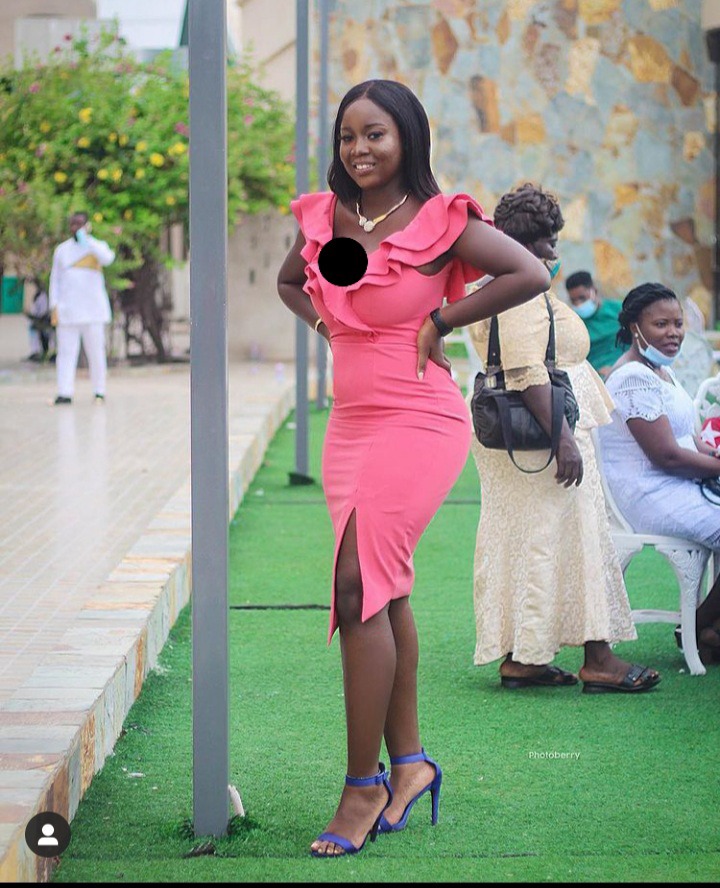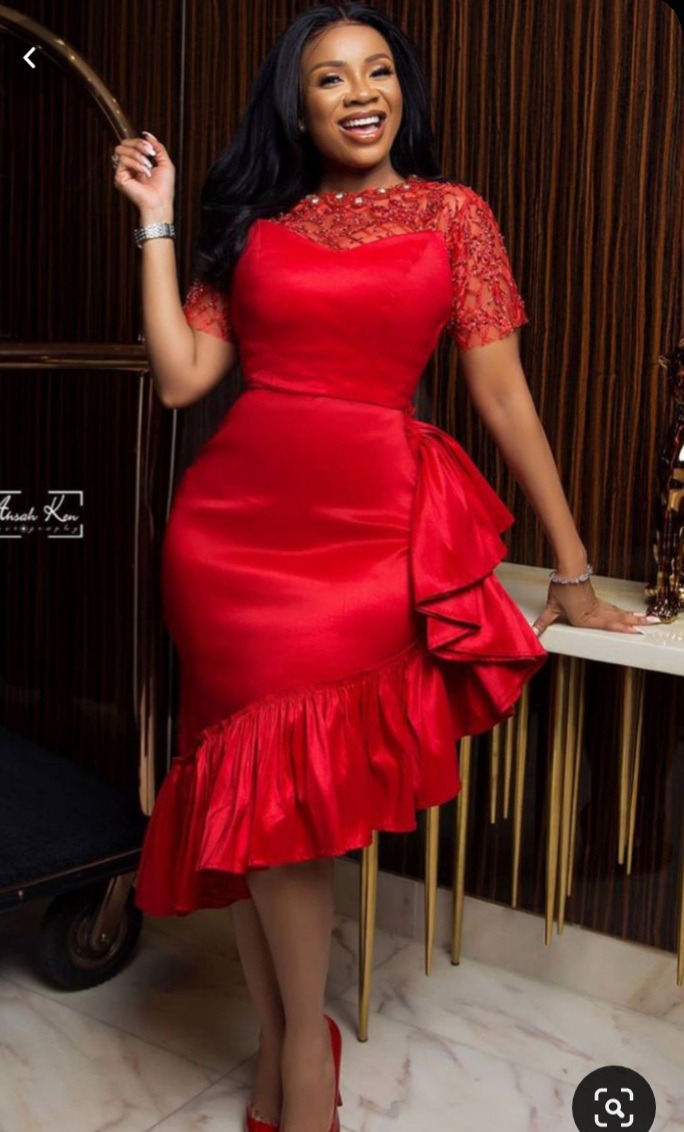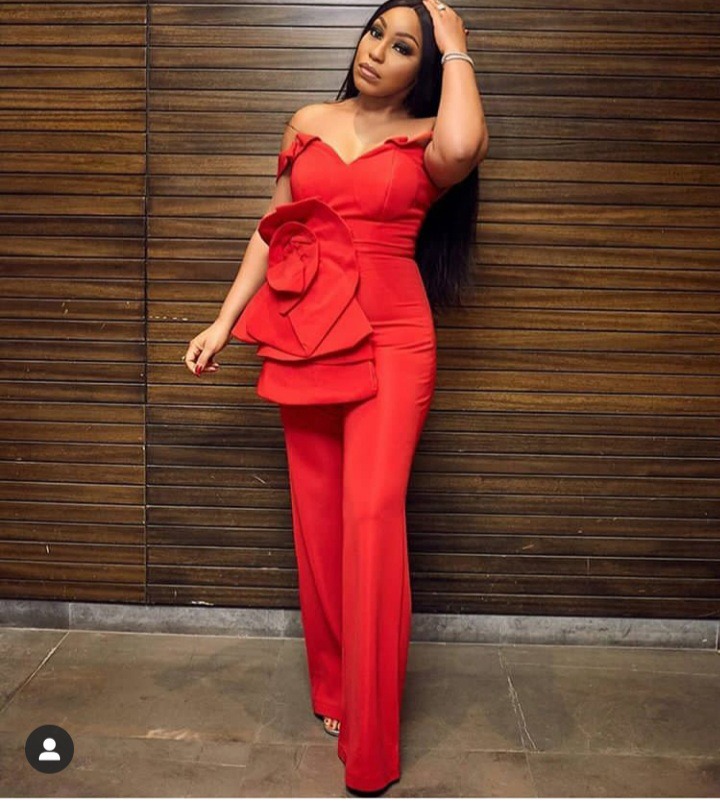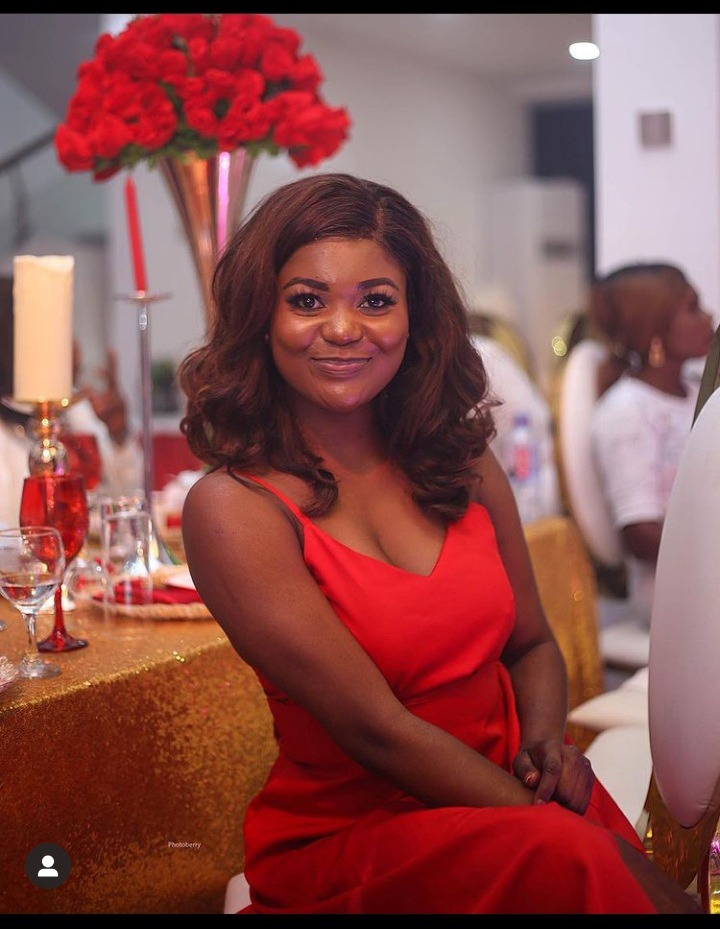 Just like weddings,valentine also takes colours into consideration.Every colour has its significance and power.will explain that in my next article.please follow and like for more.
Content created and supplied by: Dee_vee (via Opera News )