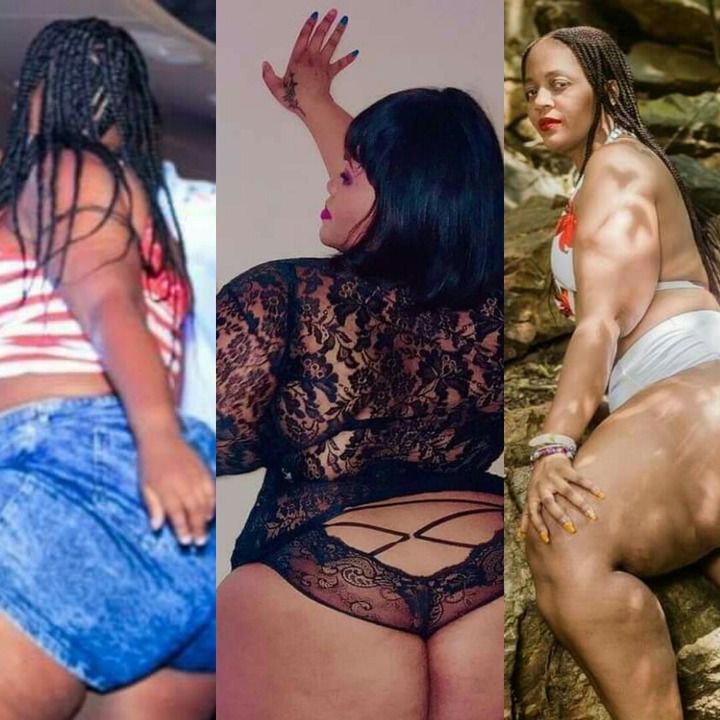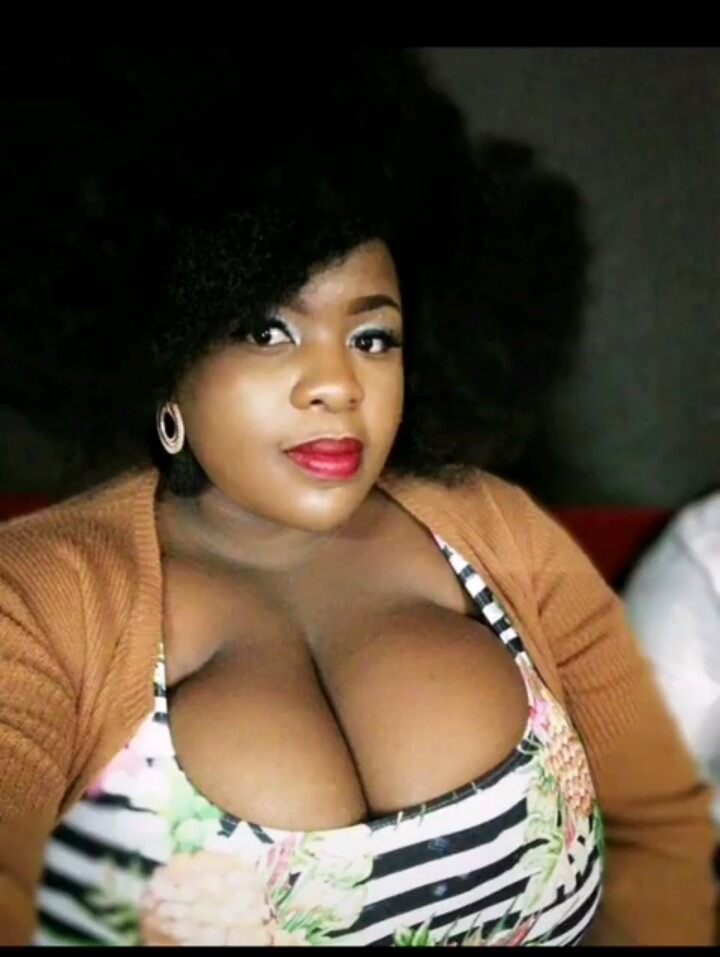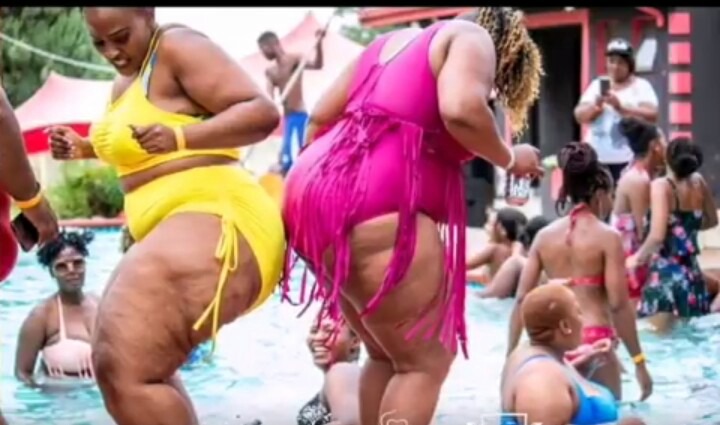 My objective for writing is to empower big woman confidence and self esteem also to open up about the challenges faced by big women in the community. For many women in Ghana and in Africa to be born fat is a shame and disgrace to the family.
Many are not comfortable with how big their bodies look hence they resort to all kinds of medications from sliming tea to surgery to enhance their self esteem. Back home in Ghana, the local derogatory coinage for fat people is numerous.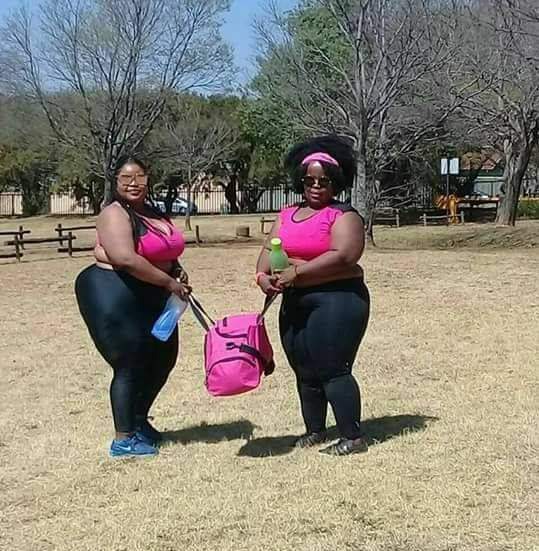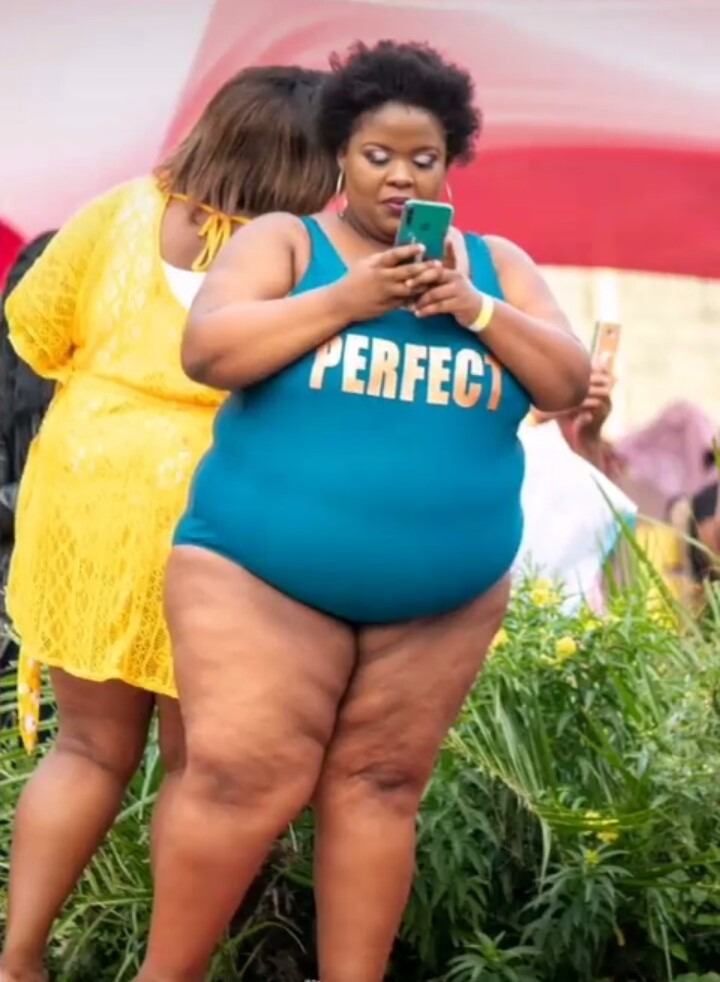 Some refer to them as "Oboshi, Di asa, Obolo tui, Boflot, Tundra, Yokozuna," etc. But these demeaning names are nothing to the determined mind who is bent on being proud of his body. The first step towards feeling awesome about your size is to psyche yourself up.
The second step is to feel proud as a woman as many men out there cherishes ladies with heavy body. The third step is to step up your fashion style and dress decently and attractively. Since you already have a thick body, there is no need wearing heavy dresses. At least, tight clothes will do you much good.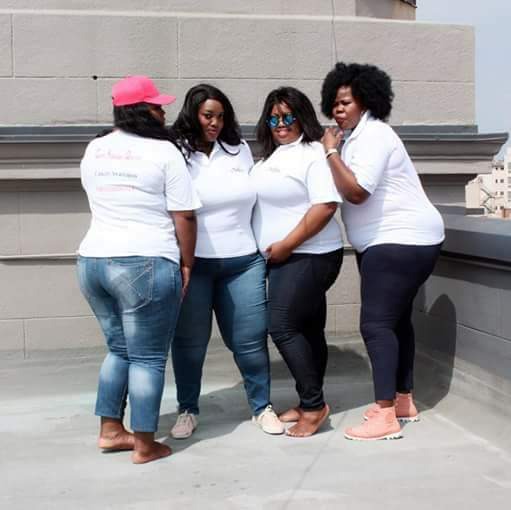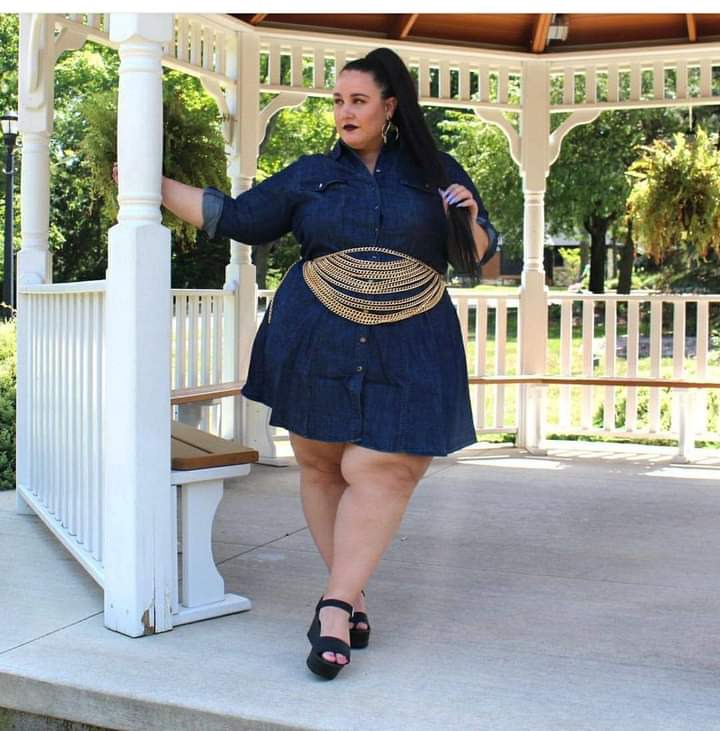 The last step is to walk out there with confidence as one man said "without self confidence one is twice defeated in the battle of life." Below are some plus sizes from Africa displaying their modeling skills.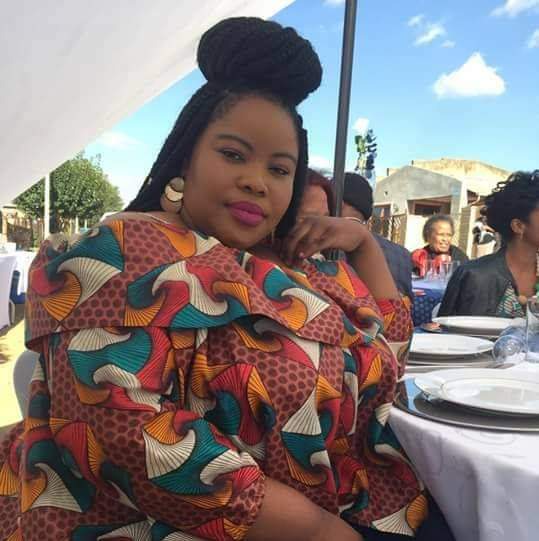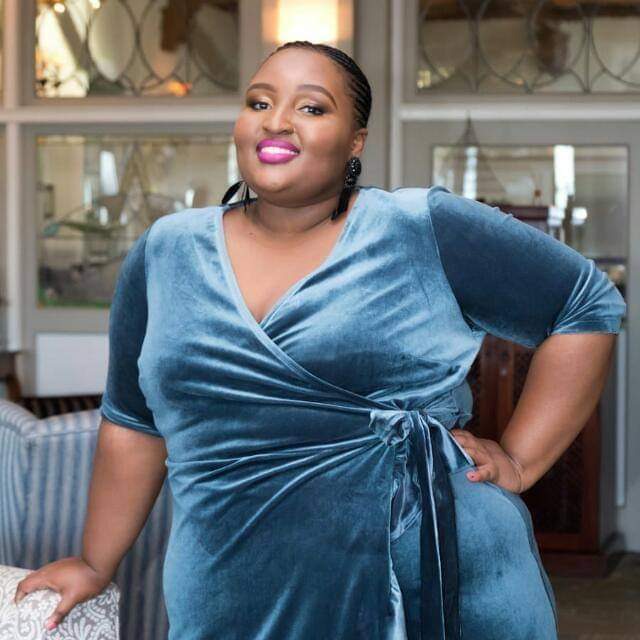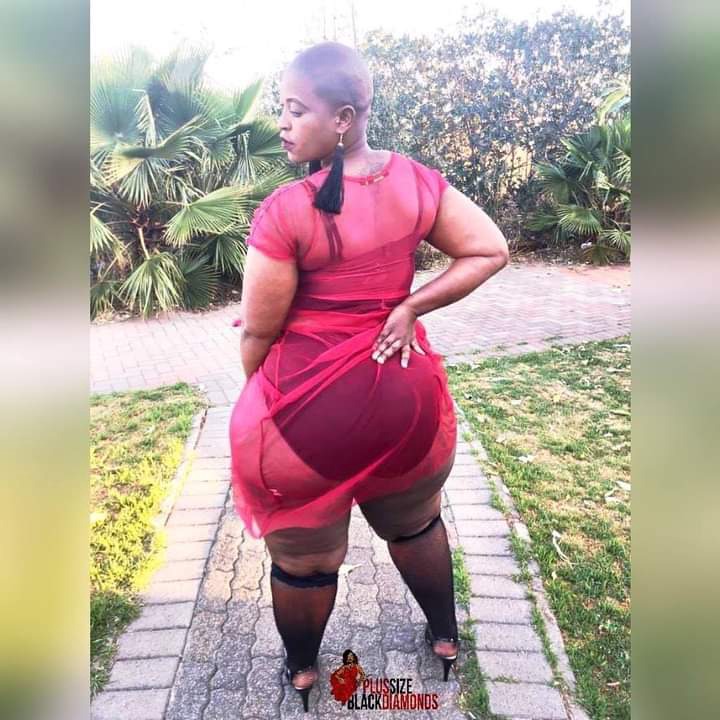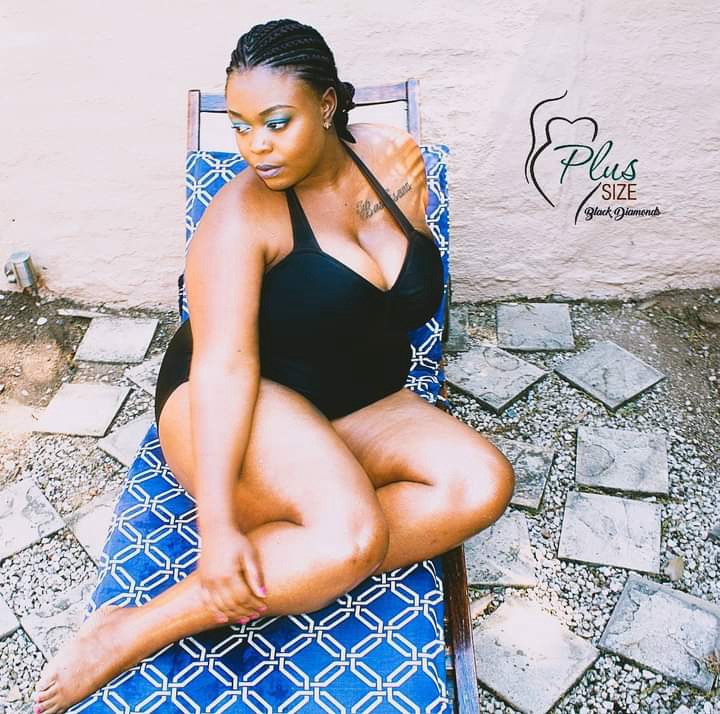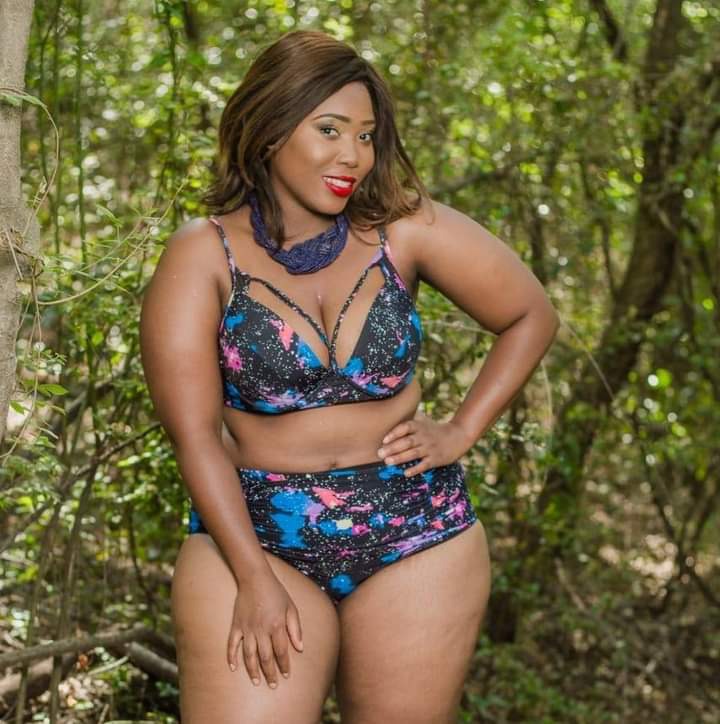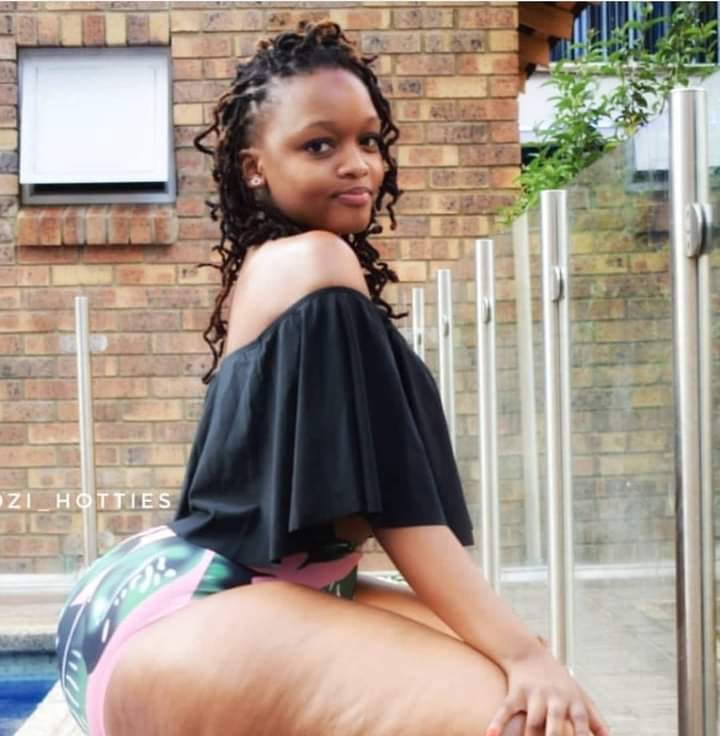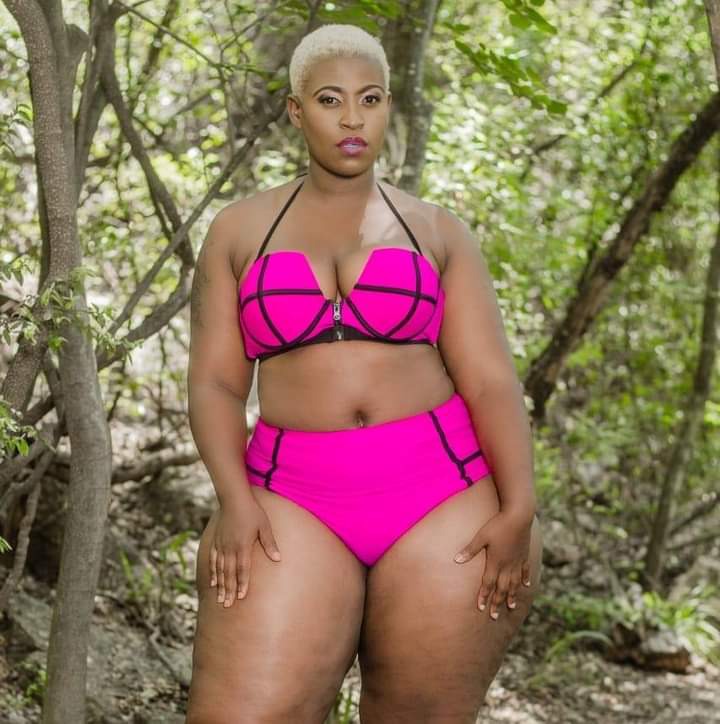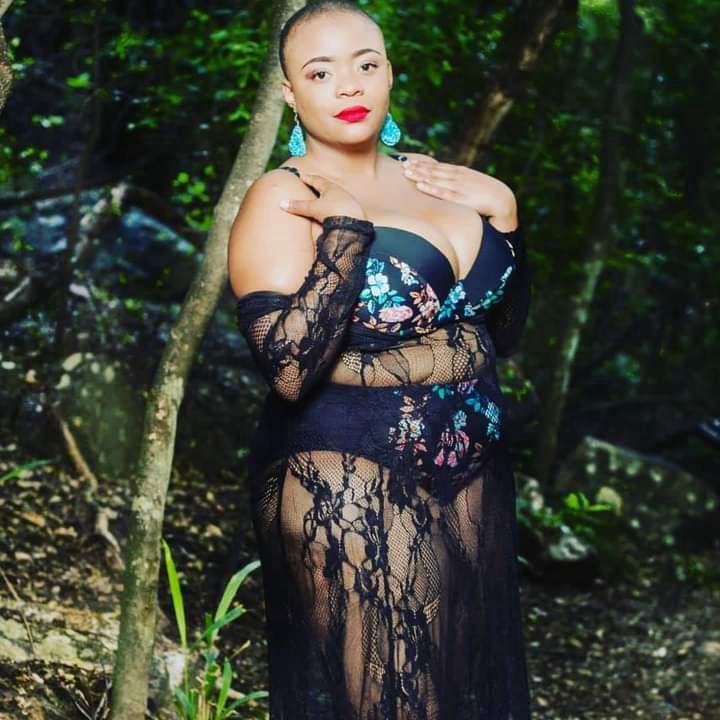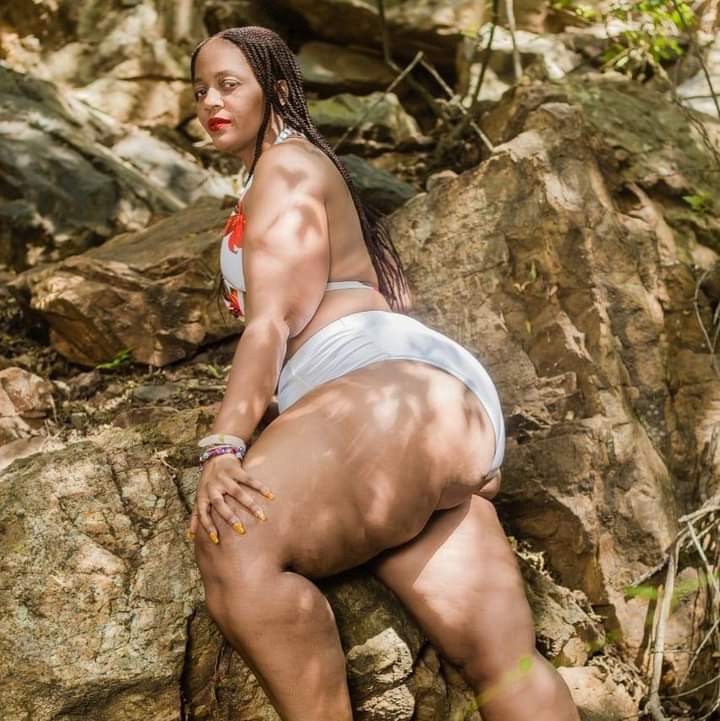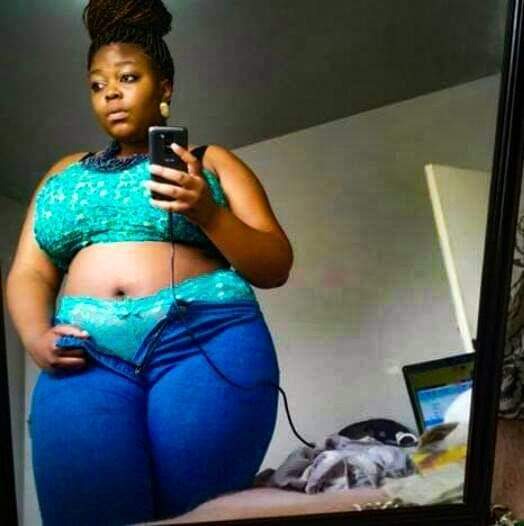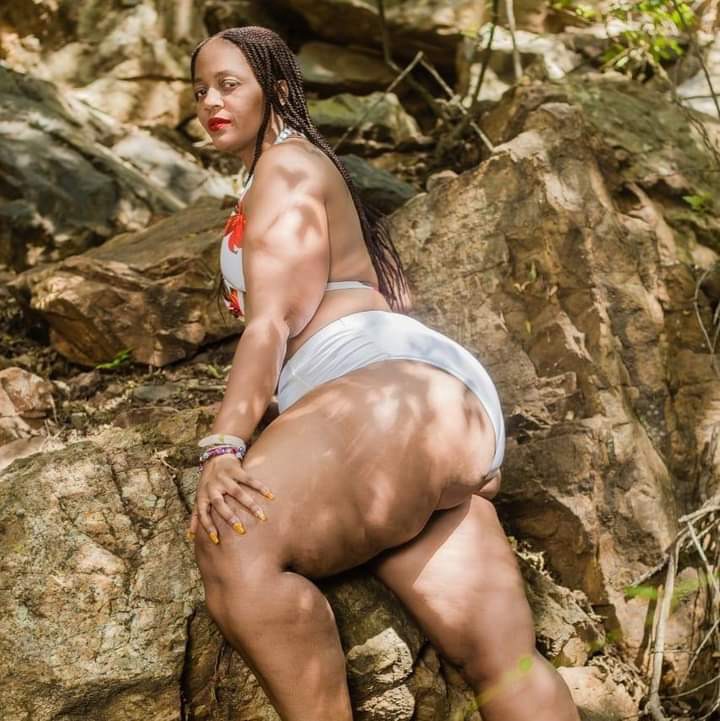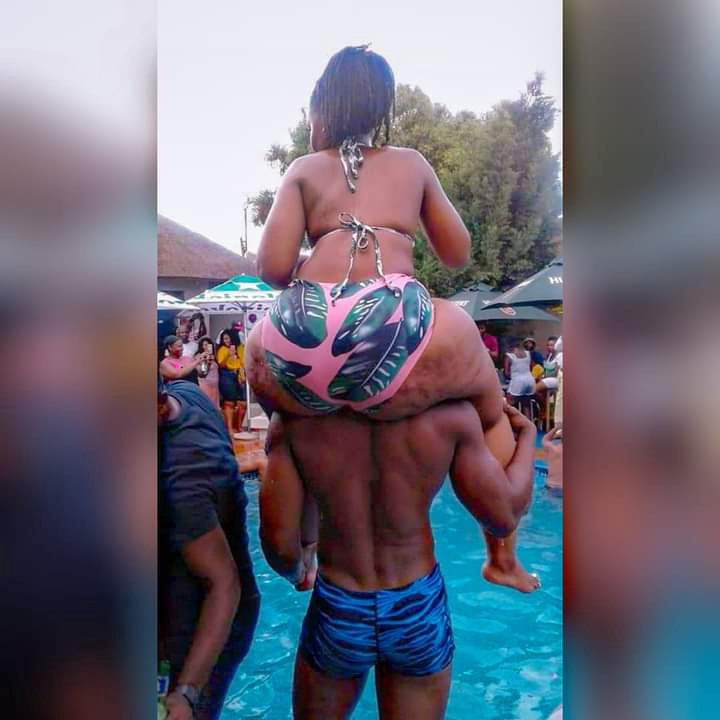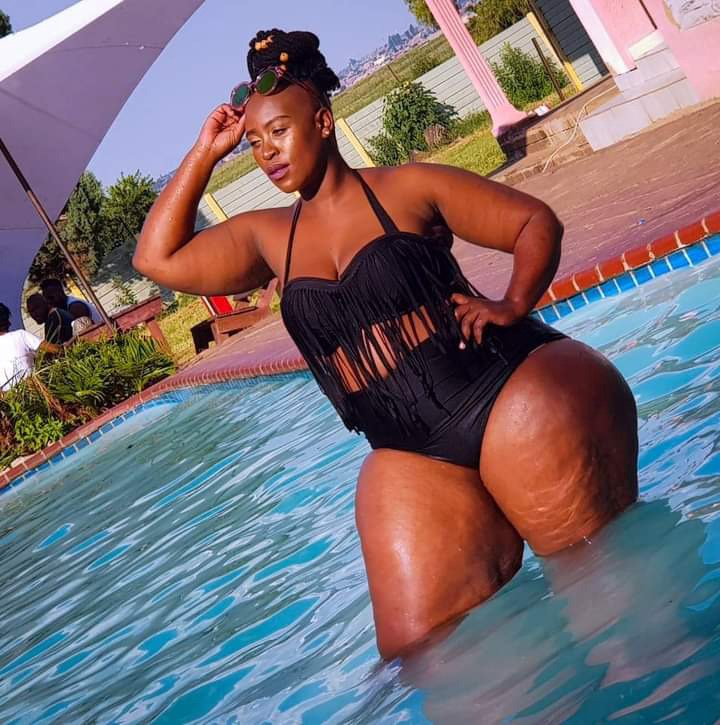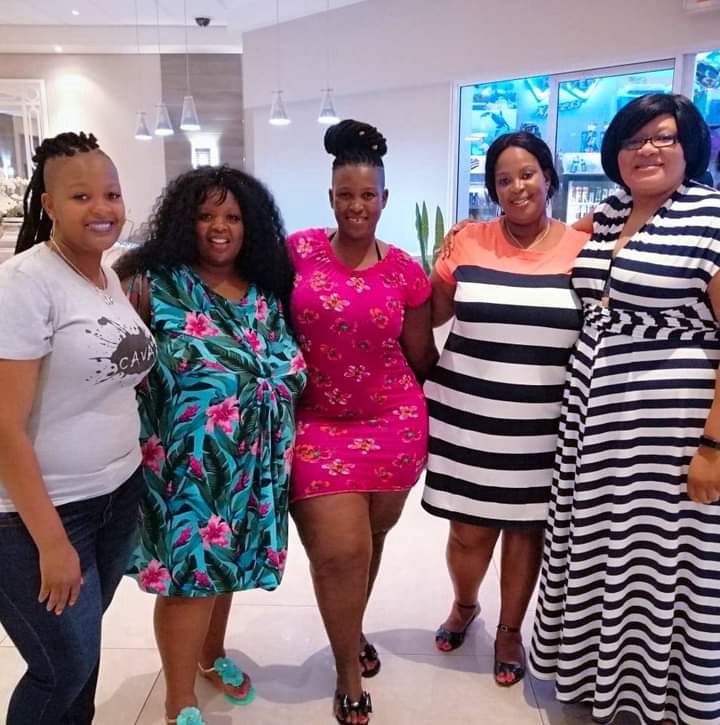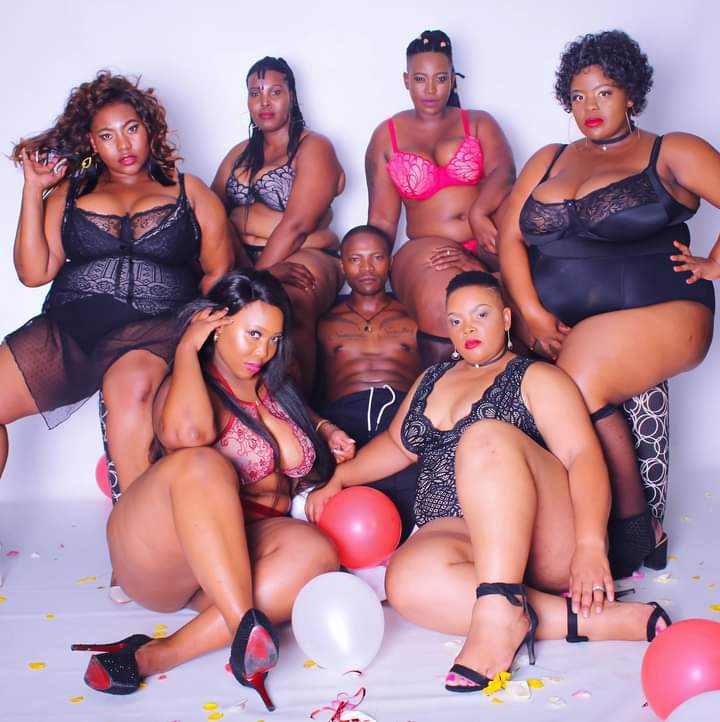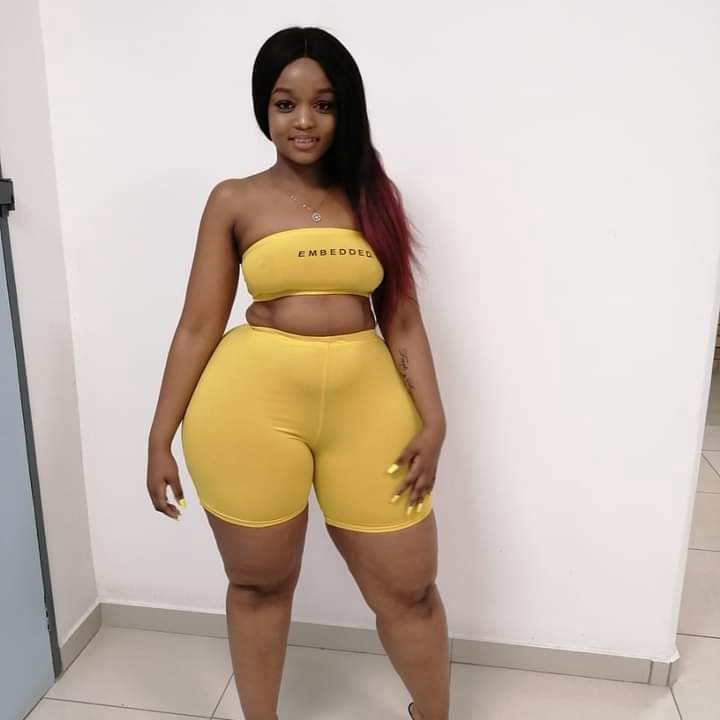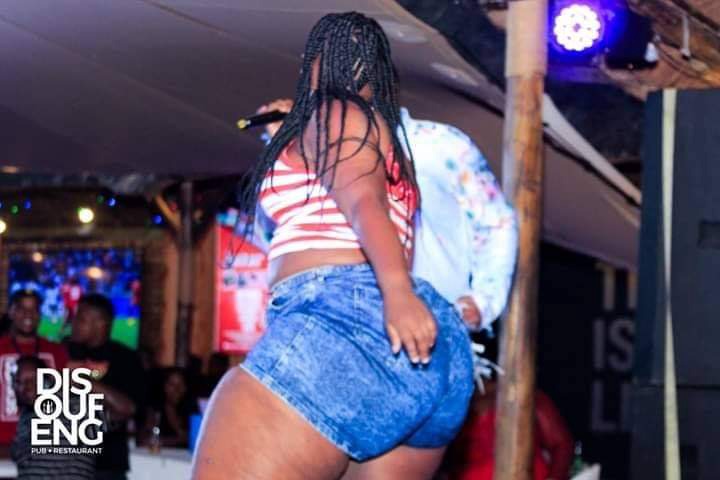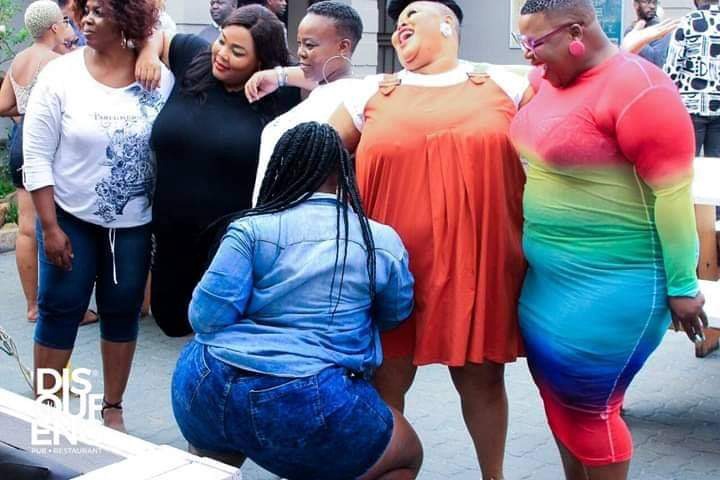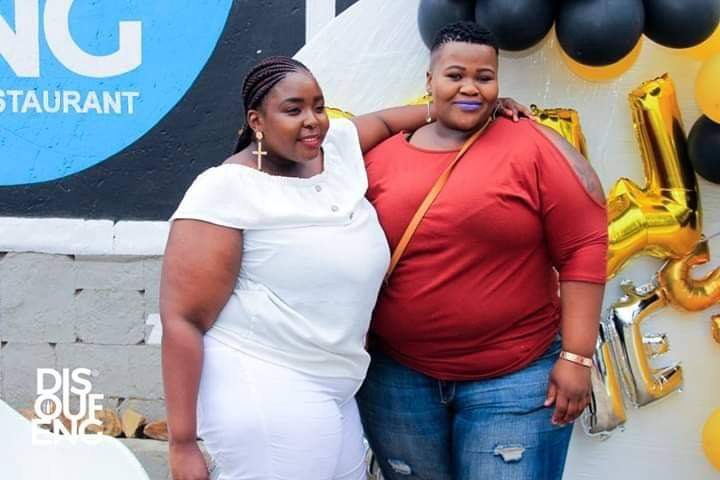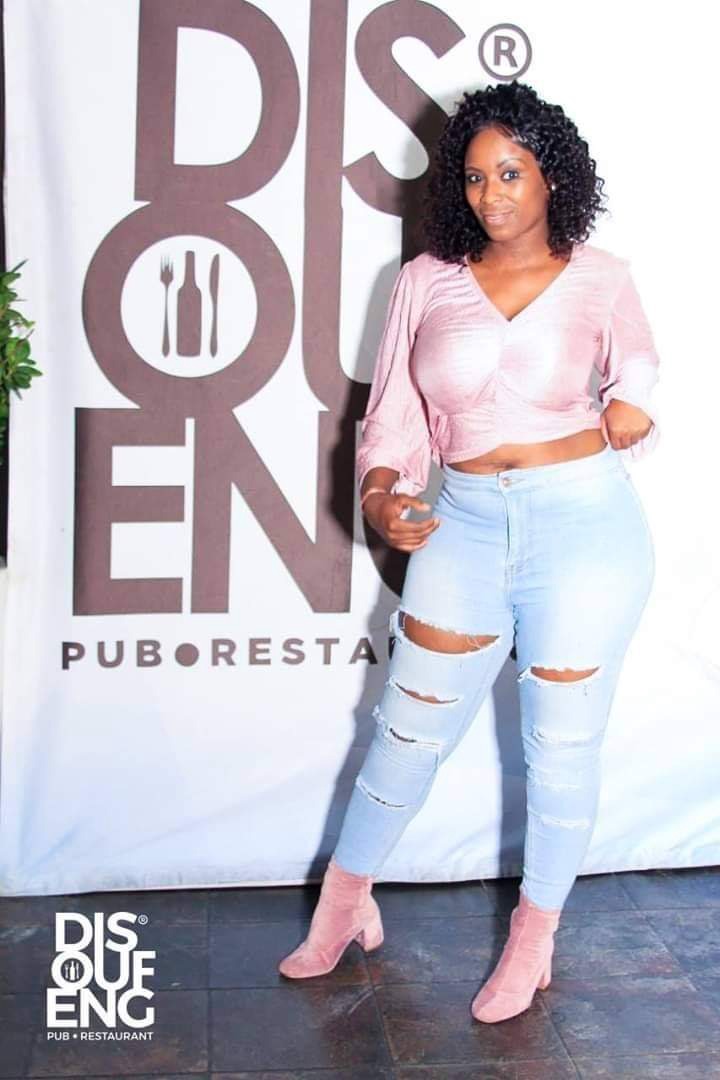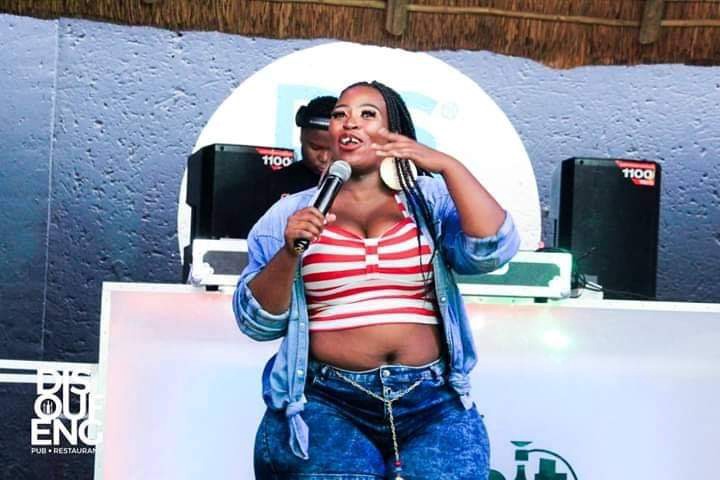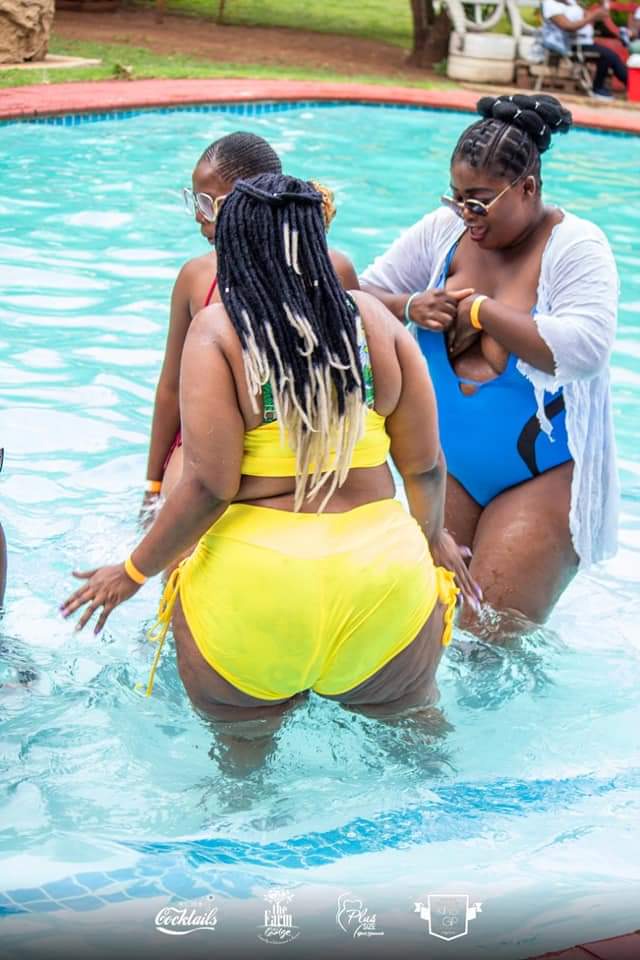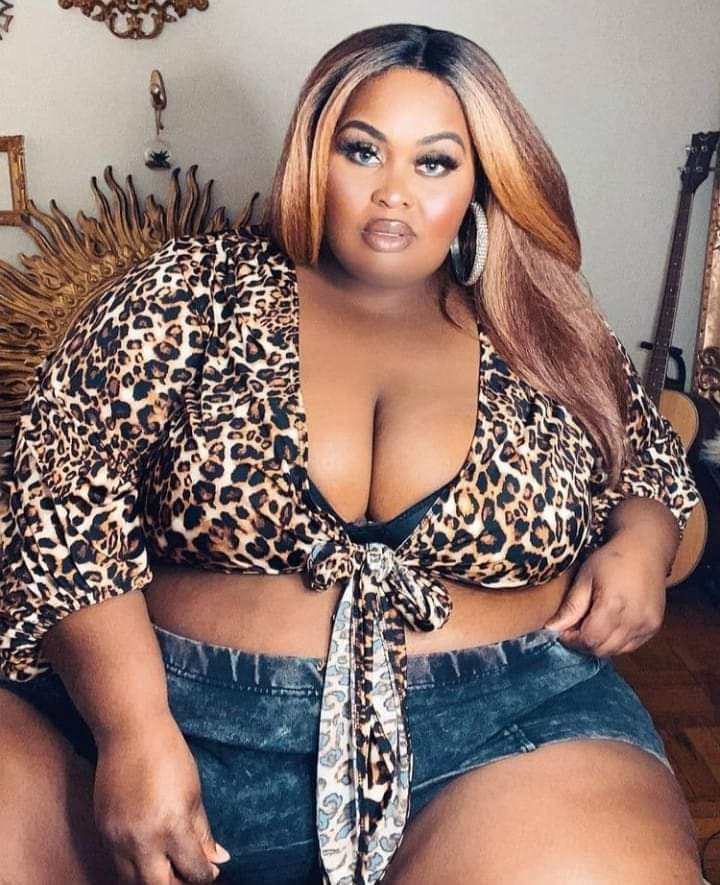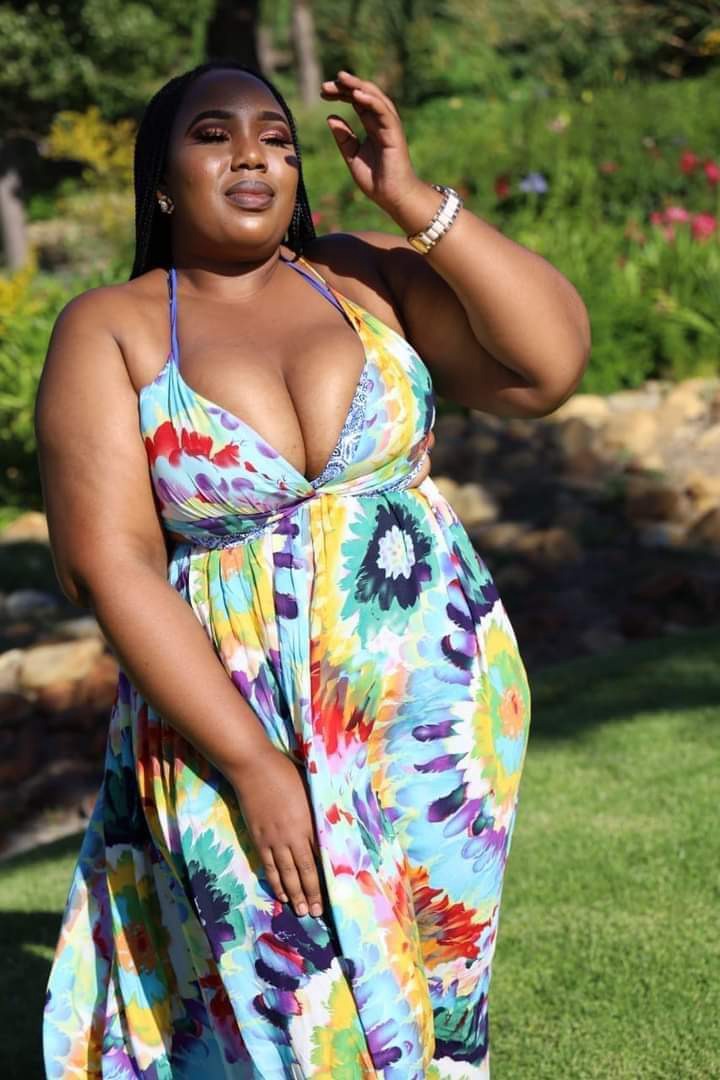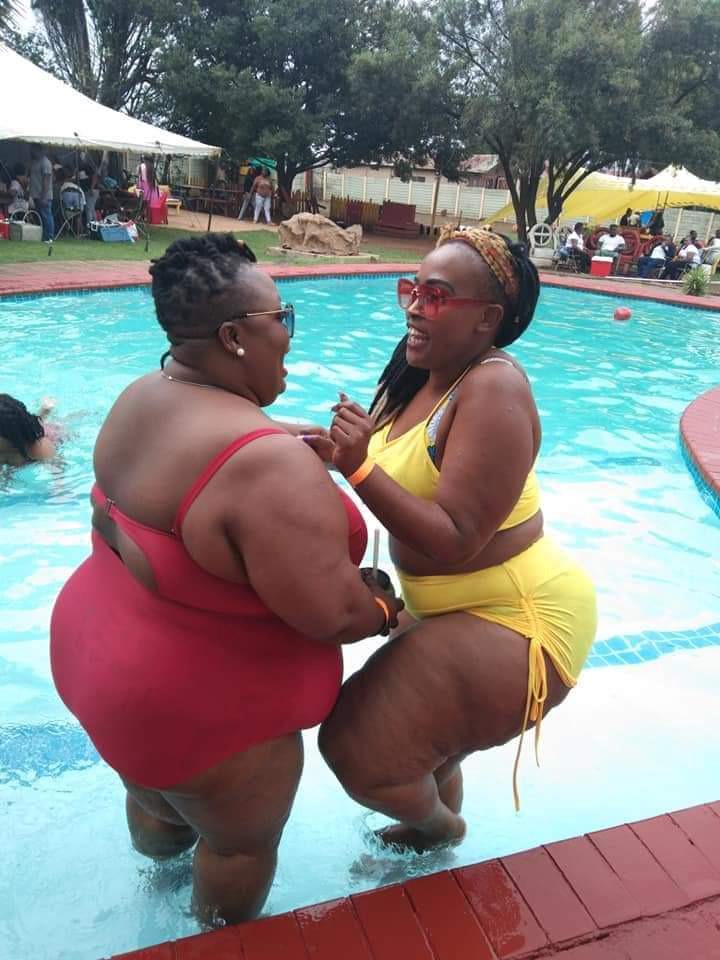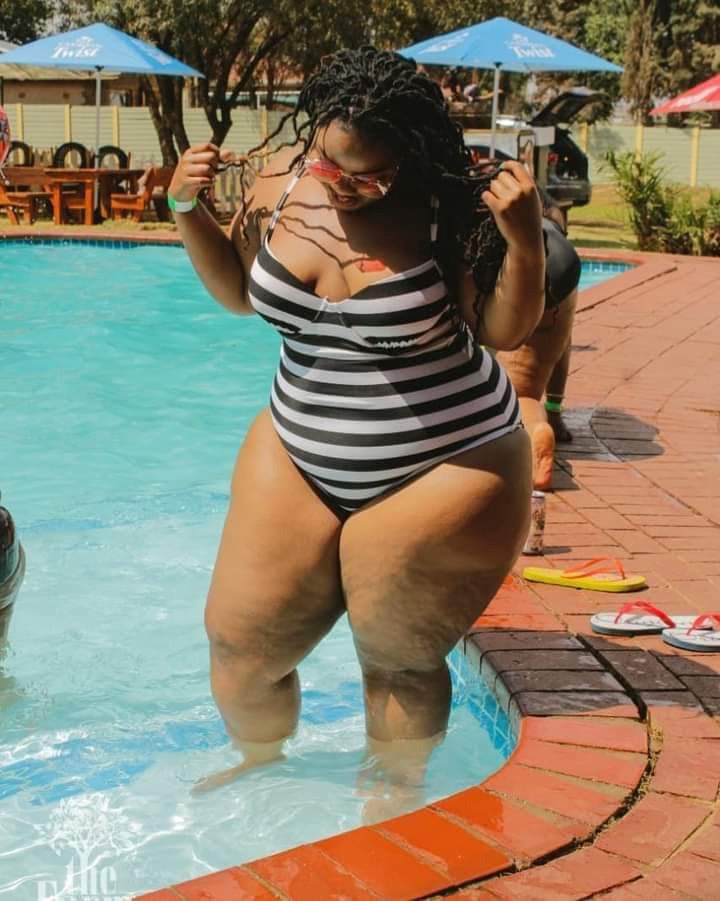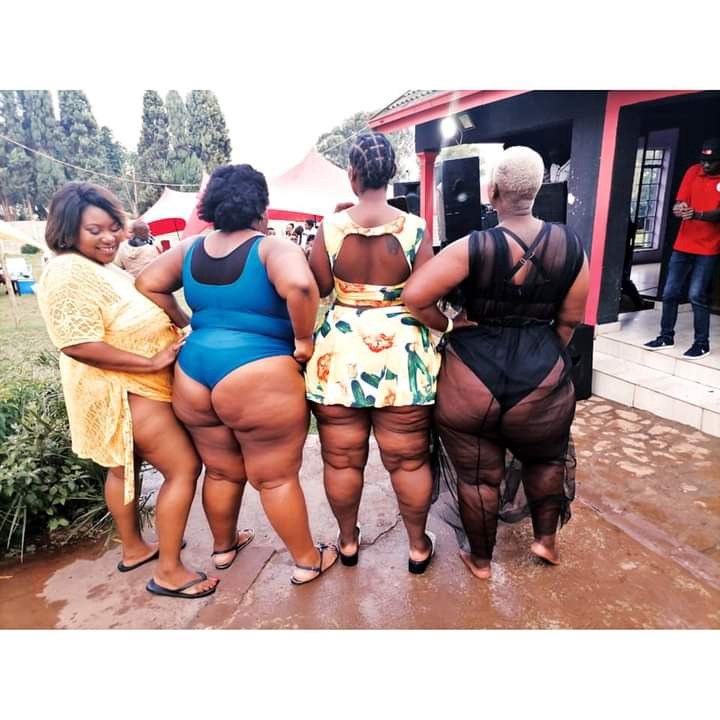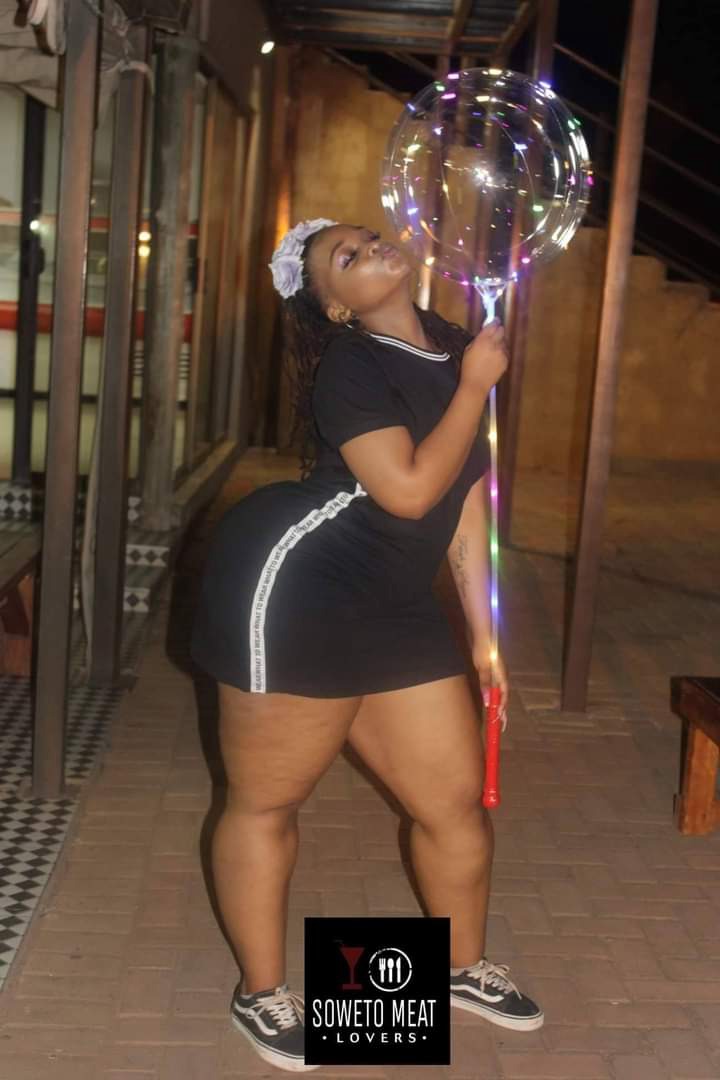 Content created and supplied by: Zionthefighterexclusives (via Opera News )