Thanks for clicking to read this article. Hit the follow button to get more fashion articles from me.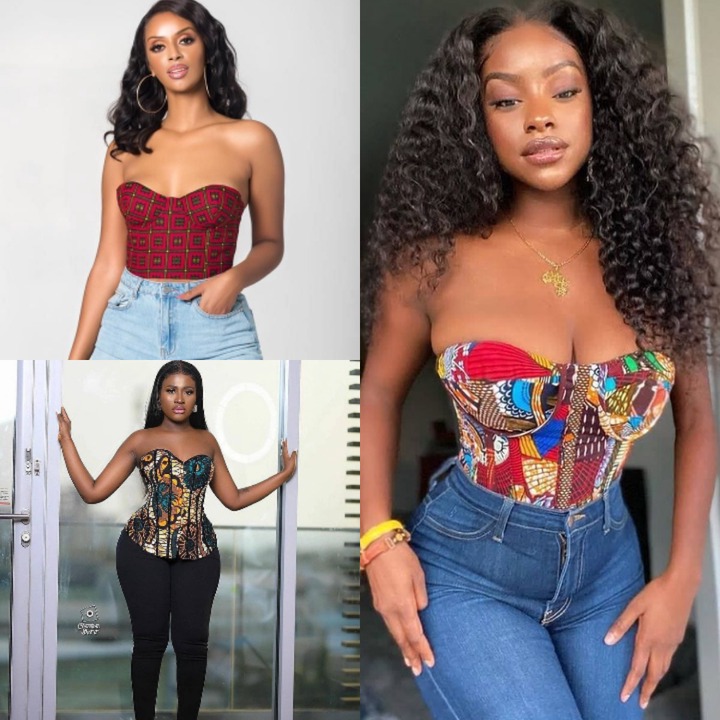 Corsets have fascinating history in the fashion industry. It became very popular in the 16th century and since then there have been various redesigns and reinventions. Popular amongst them is the African print corset tops.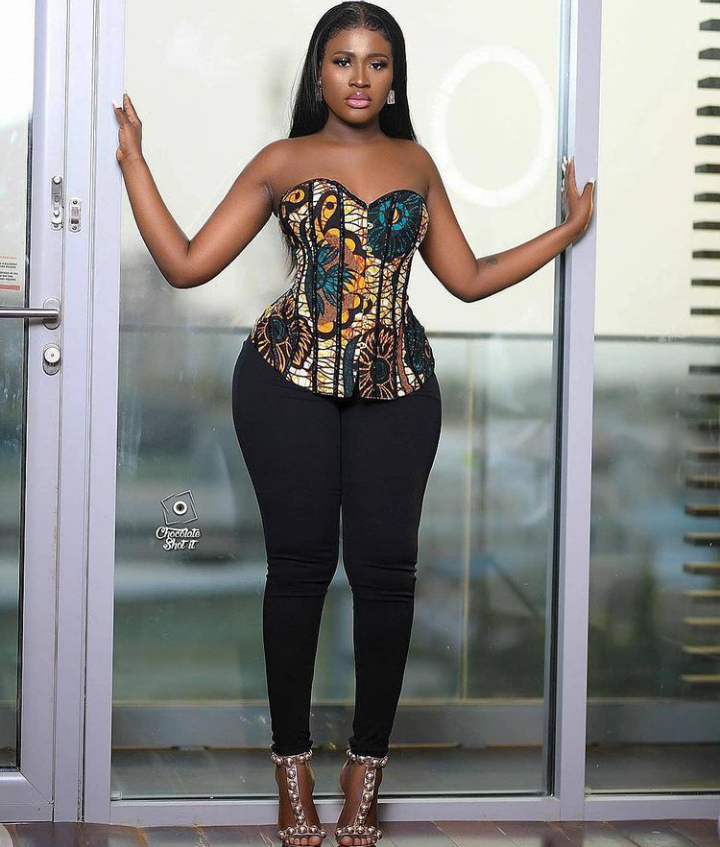 In the recent fashion industry in Ghana and the world at large, designers have created more versatile corset designs just like the ones we see on designer runways like prada and Alexander McQueen. Most celebrities and fashionistas are loving it.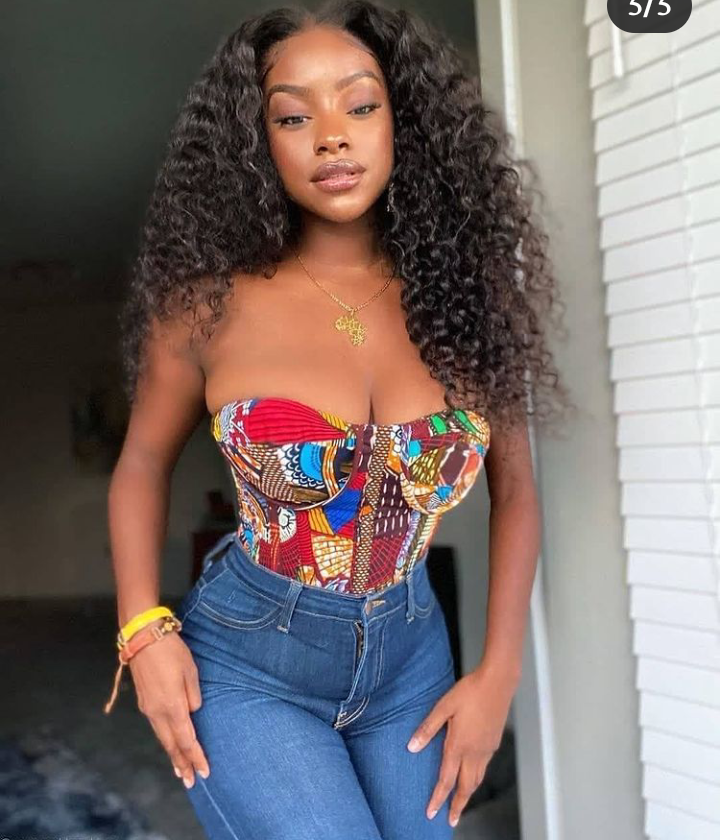 These modern African print corsets are versatile and can be worn on top of blouses or paired with jeans, jackets, trousers, palazzos or skirts. They come in so many colourful designs and no matter your body stature, you can find your perfect size.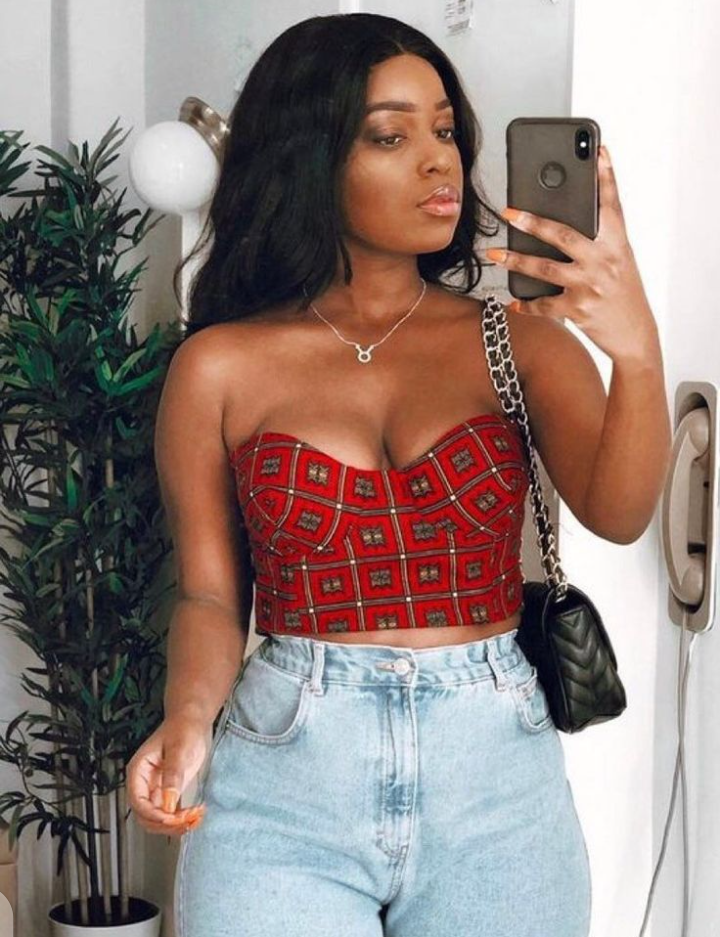 For casual occasions this Val's Day, you can make a bold statement by adorning yourselves in these beautiful designs. Check out the new and beautiful designs available.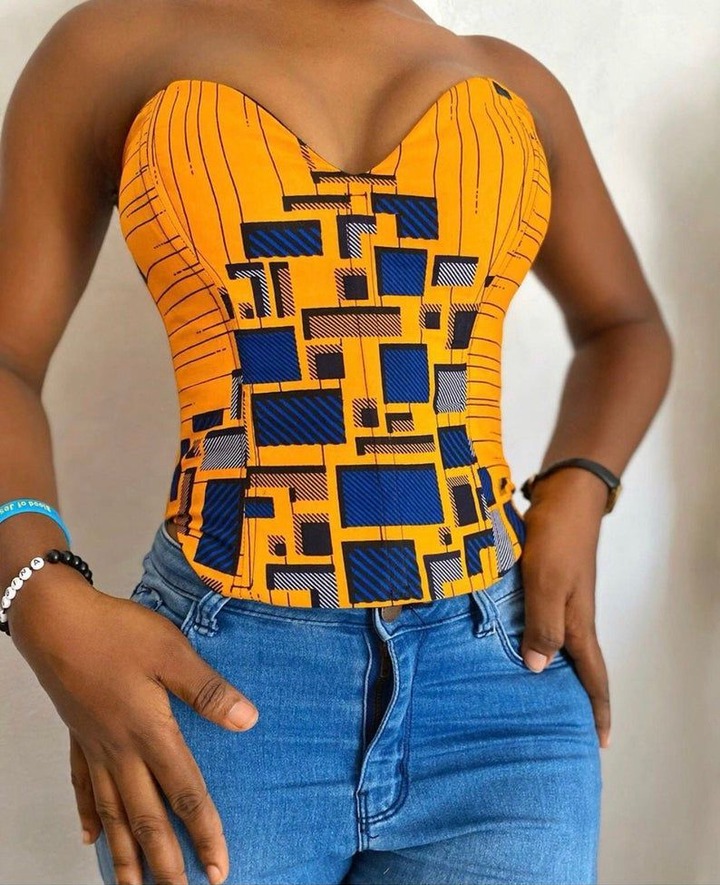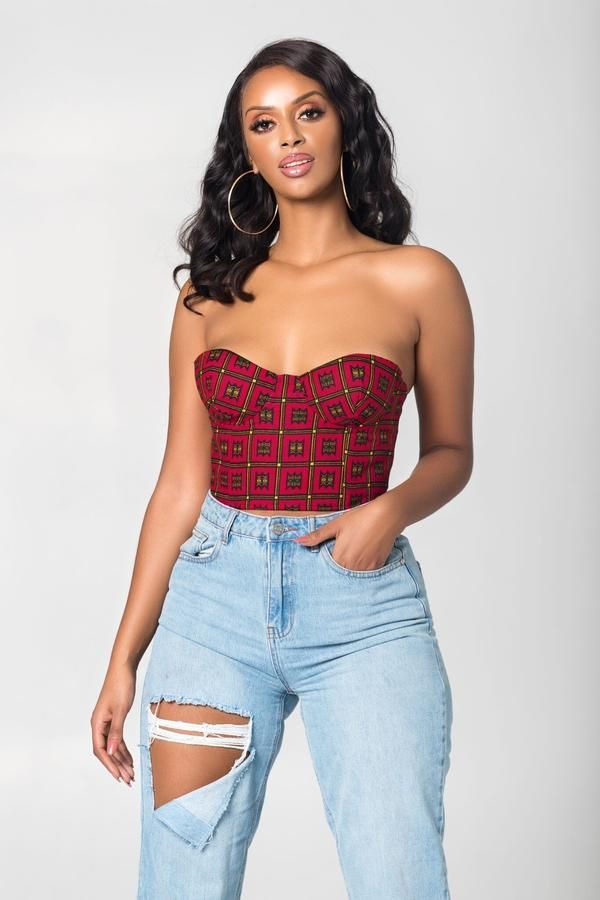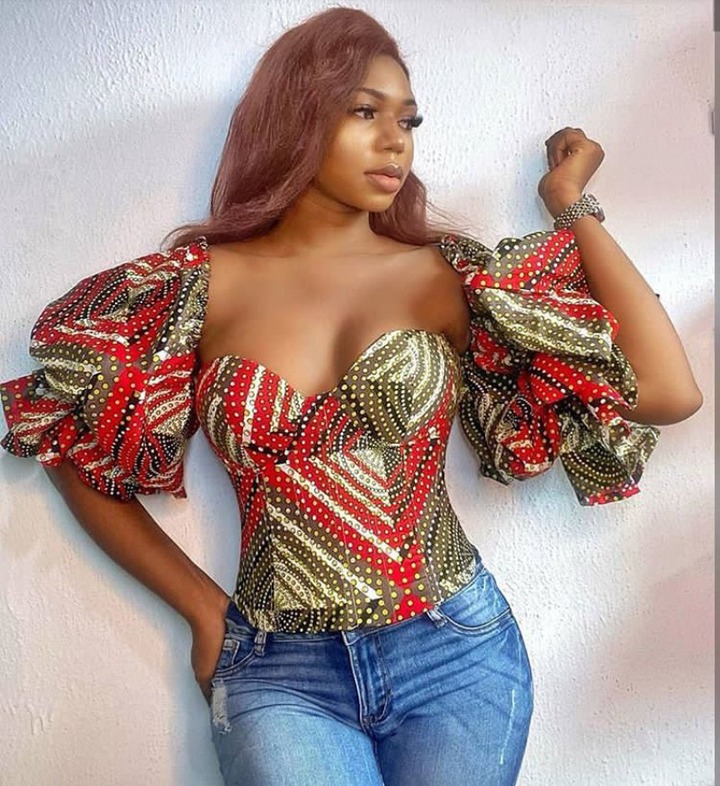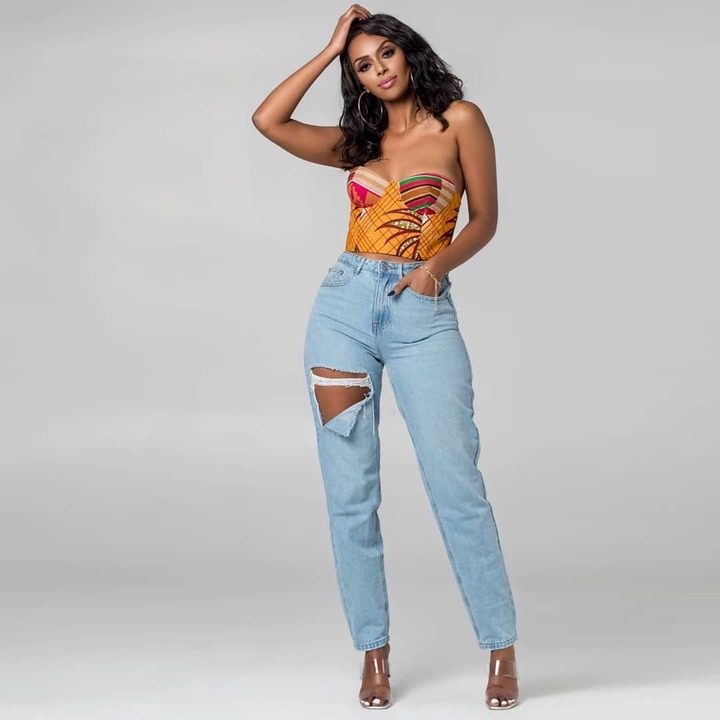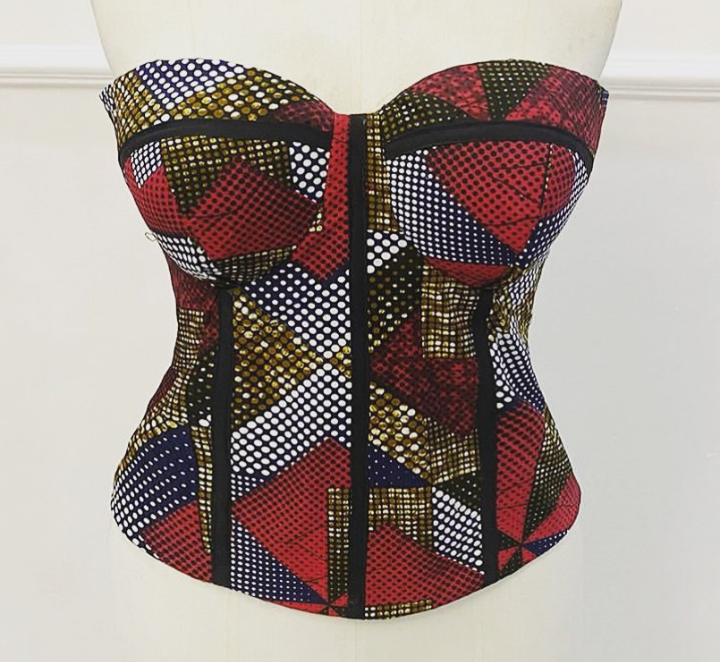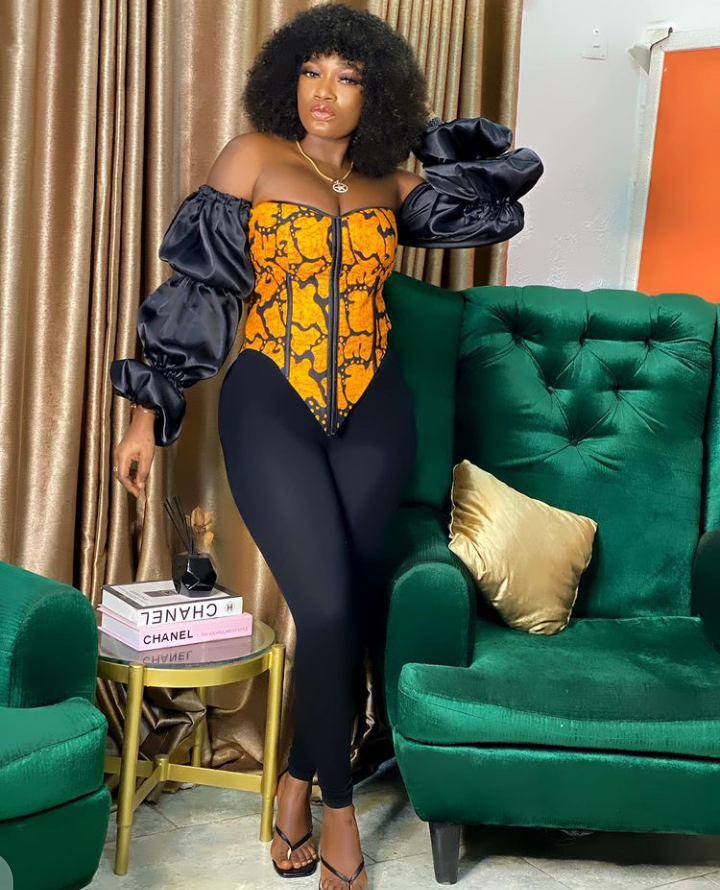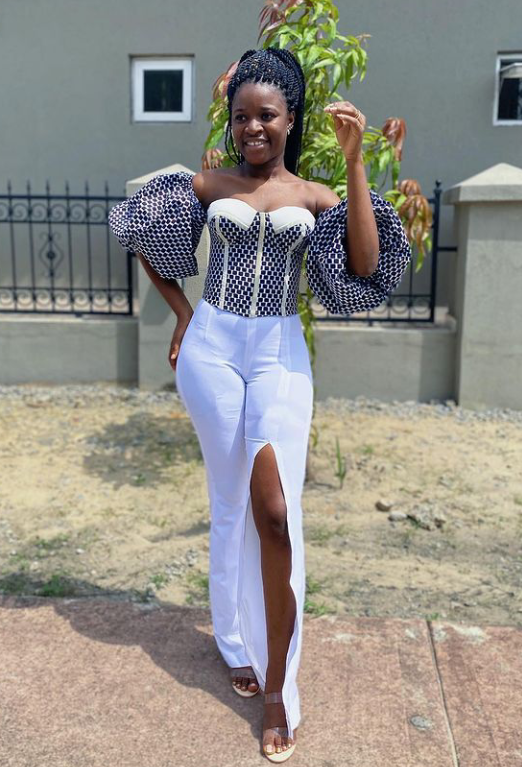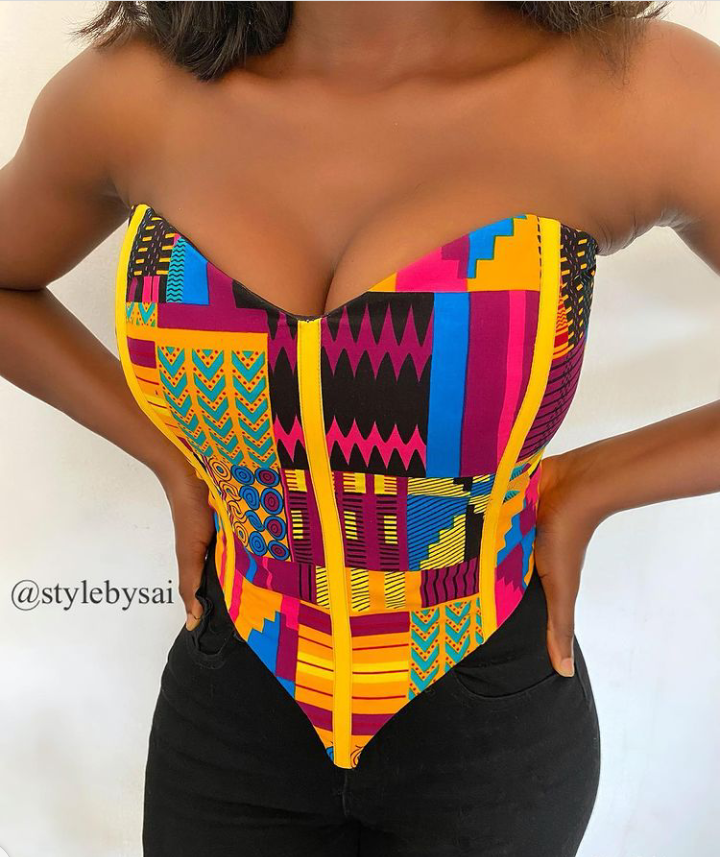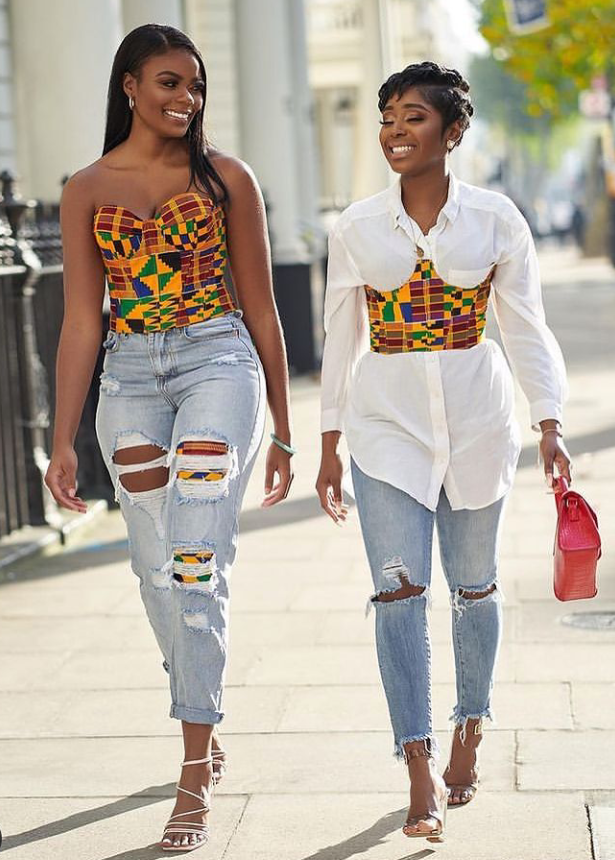 Please like, comment and share this article on all social media platforms.
Content created and supplied by: Anita_Addy (via Opera News )