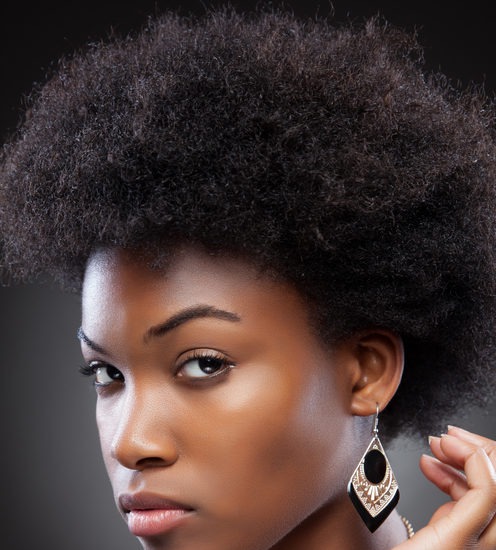 We all dream of having sublime hair, but for that, we must take care of it and nourish it well. These tips will allow you to protect your natural hair well and make it more radiant.
1. Using aloe vera.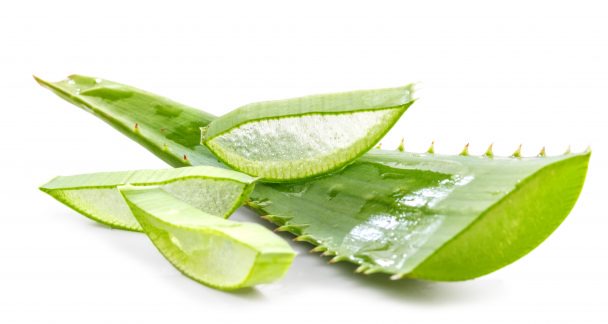 It is a plant that stimulates the scalp and helps hair to grow faster and healthier. Using this herb will help you get rid of dandruff and prevent your hair from breaking. All you have to do is take the gel contained in the aloe vera and make a mask by gently massaging your scalp either 2 hours before shampooing or leaving it to stand overnight.
2. Use of cold water.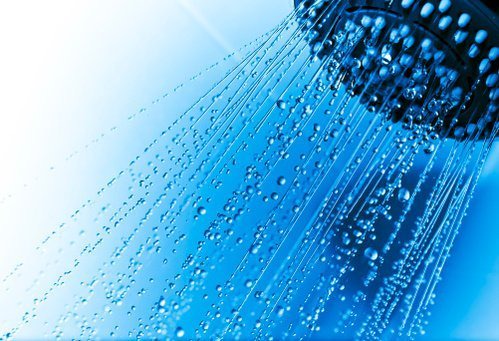 Cold water doesn't really help your hair grow faster, but it will keep your hair healthy for a longer time.
This is because cold water fixes the outer layer of the hair more gently and is excellent for blood circulation in the scalp and therefore can help hair to grow. To do this, do not hesitate to rinse your hair with cold water after shampooing and caring.
3. Use of essential oils.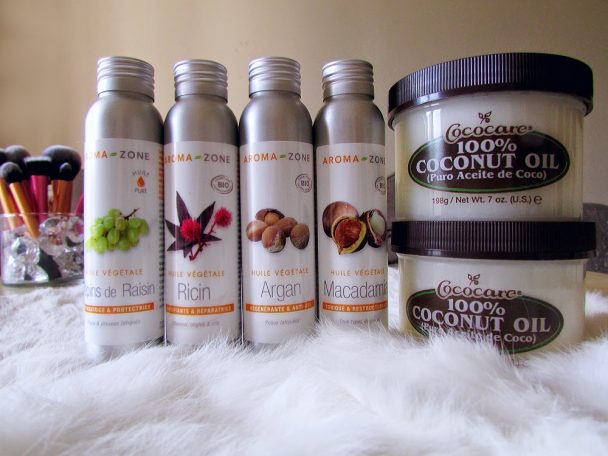 Essential oils (coconut, almond, castor, thyme, argan) act on the follicles and provide the hair with vitamins. They help reduce hair loss and have a shiny and healthy mane.
4. Egg-based mask.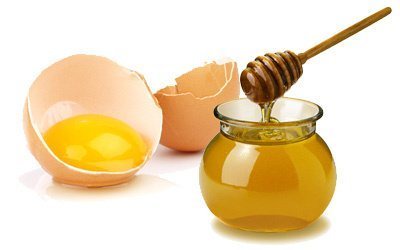 Once or twice a week, make an egg-based mask, specifically the yolk since it is rich in vitamins and minerals and will nourish your strands and accelerate hair growth. Mix the preparation based on egg yolk with honey and olive oil then apply it to dry hair by massaging the entire scalp in circles then rinse thoroughly with lukewarm water and then with cold water to firm the ends.
Content created and supplied by: CyraxPen (via Opera News )