Everyone knows that a person's appearance is greatly influenced by lifestyle, bad habits and nutrition and also it have a huge impact on our human skin.
These are some easy tips on how to care for the skin naturally.
1.Hot water and long showers of baths remove oil from our skin.
Ice for skin also have a very positive effect;
*It refreshes the skin.
*Makes the skin tight.
*Cleanses the skin.
*Smoothens wrinkles.
2.Aloe Vera does not only improves the skin but also helps to get rid of scars from acne.
Soap-salt washing is also useful.
If you regularly use foundation, powder and other cosmetics, remember never to sleep without having cleared from all of your skin.
Low eating of foods like meat, nuts , butter, soy products and more consumption of cucumber, avocado(pear), carrots, potatoes and others.
Remember always keep your skin nourishing because lies in our own hands.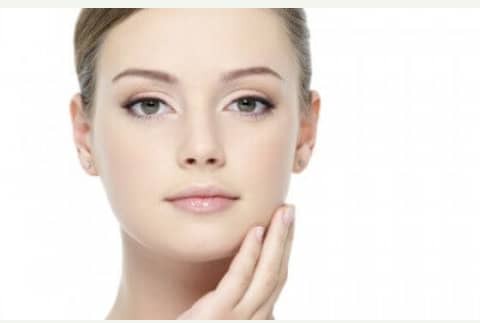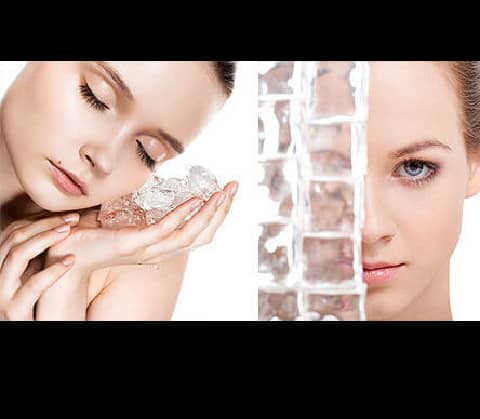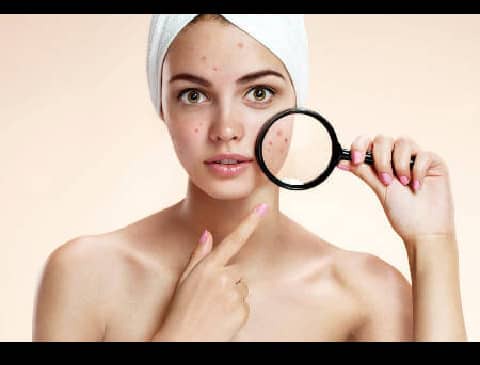 Content created and supplied by: Teammove (via Opera News )