Hello fam,please welcom and follow for more.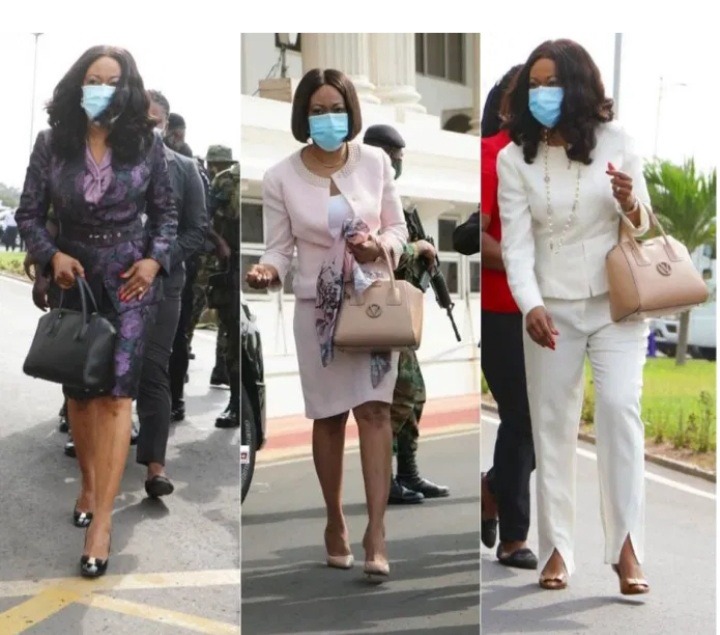 The verdict of the 2020 general election has called for the summon of the electoral commission chairperson.The opposition party vent their displeasure in the electoral commission's verdict.Making a lot of demonstrations nationwide before they came into a compromise to consult the supreme court.
Everyone with a keen fashion eye will attest to the fact that,the electoral commission chair is a top notch fashionista. From her hair down to her clothes and how she Carries herself around as a woman.This made me sample some top six pictures of the chair,worth copying.
The summon has made Jane Mensah appear to the court almost once every week for for a while now.Everyone knows that when it comes to fashion, Jane Mensah is up in the game.These are some fashion to emulate from your fashion goddess.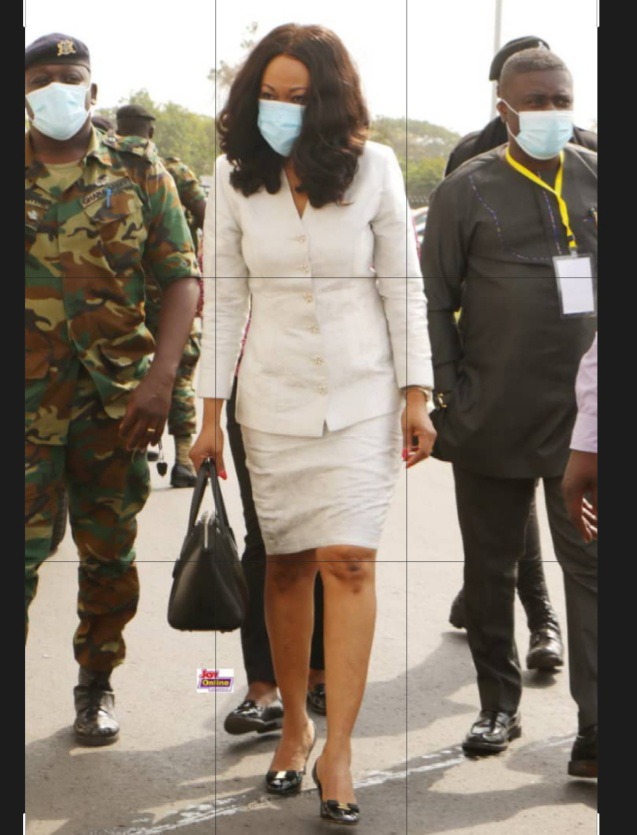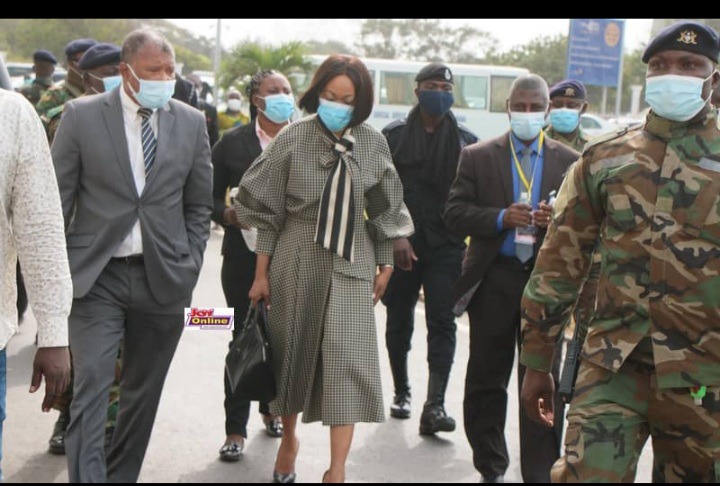 Lately,she's been seen more often with her husband Mr Mensah.The man with a lot of power has been spotted a lot of time with his wife to the courtroom for their proceedings.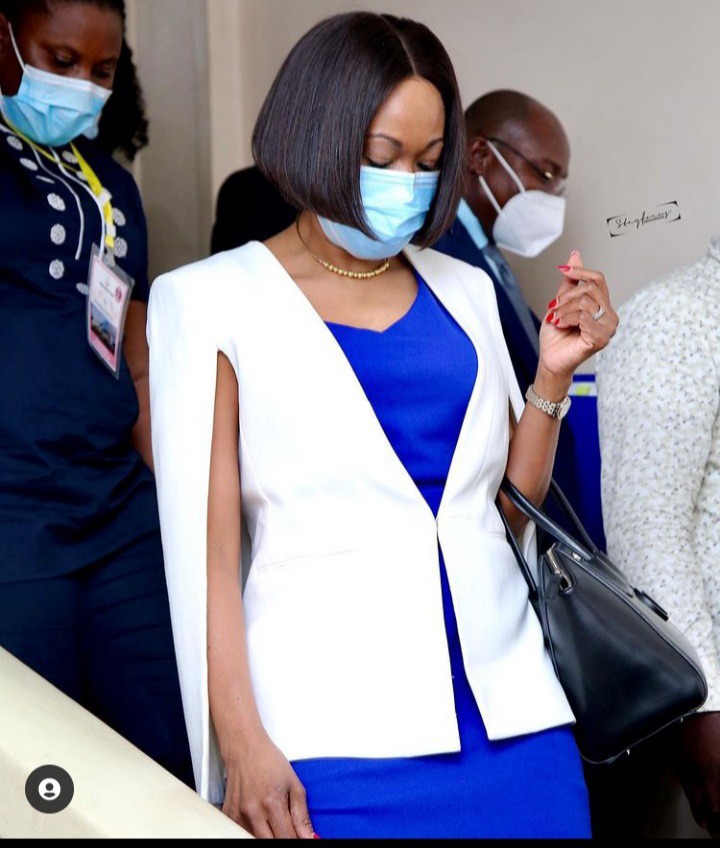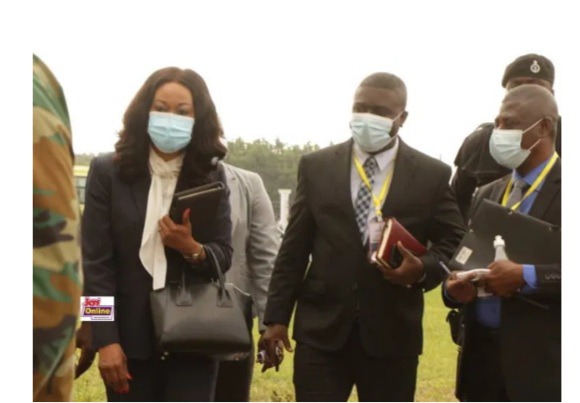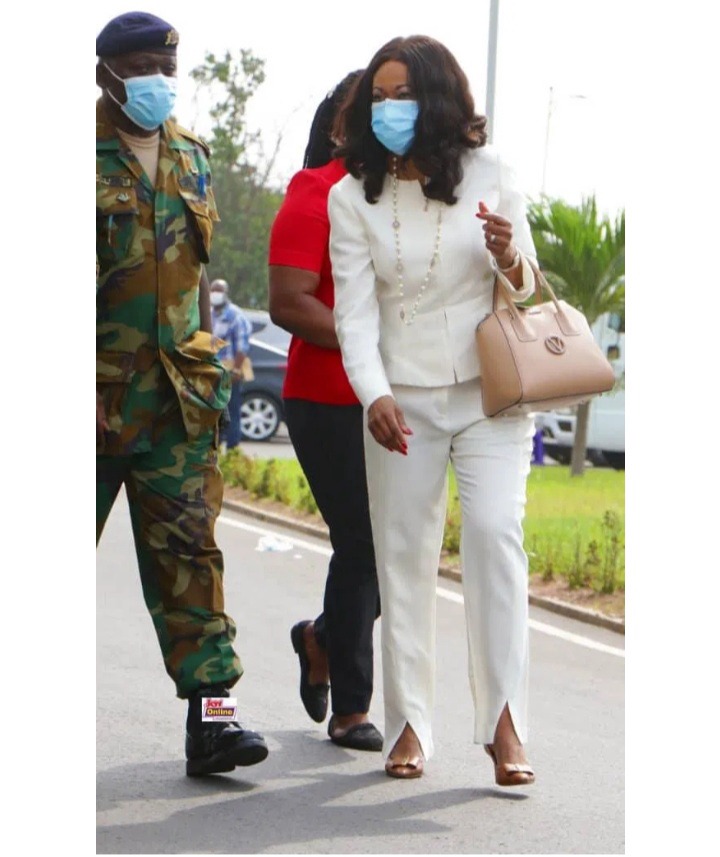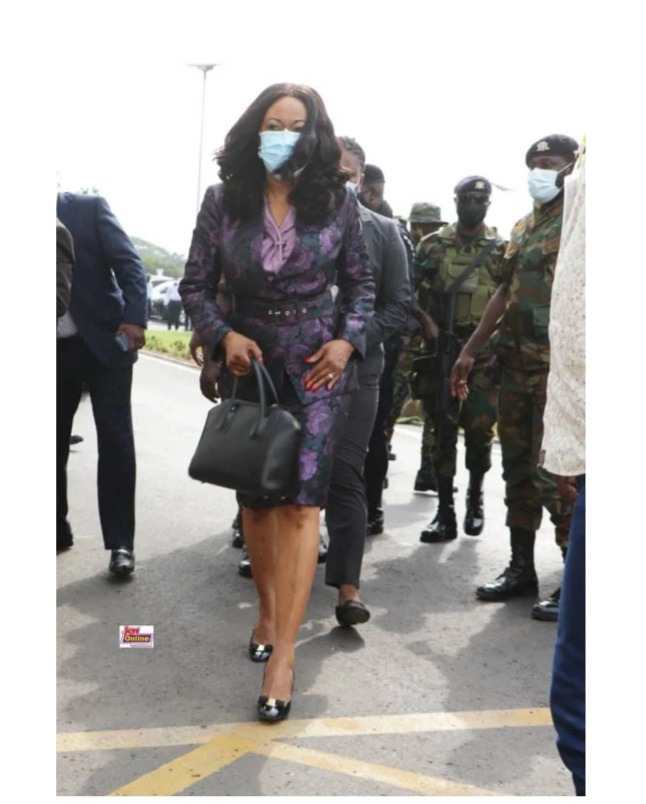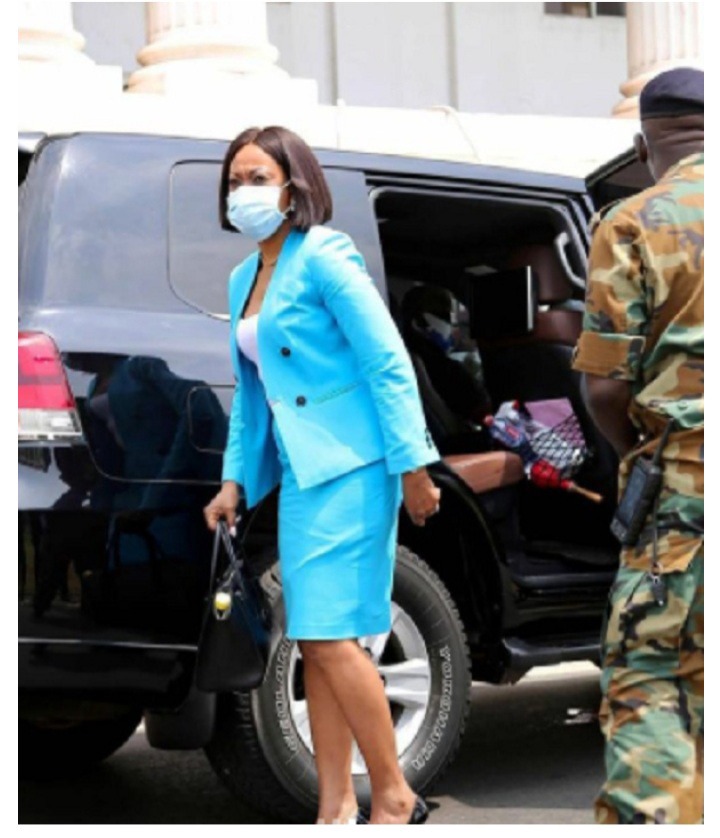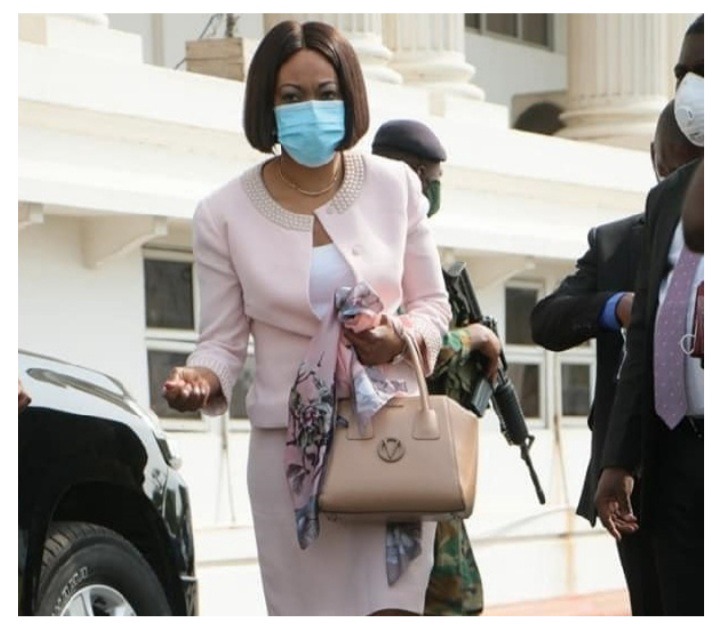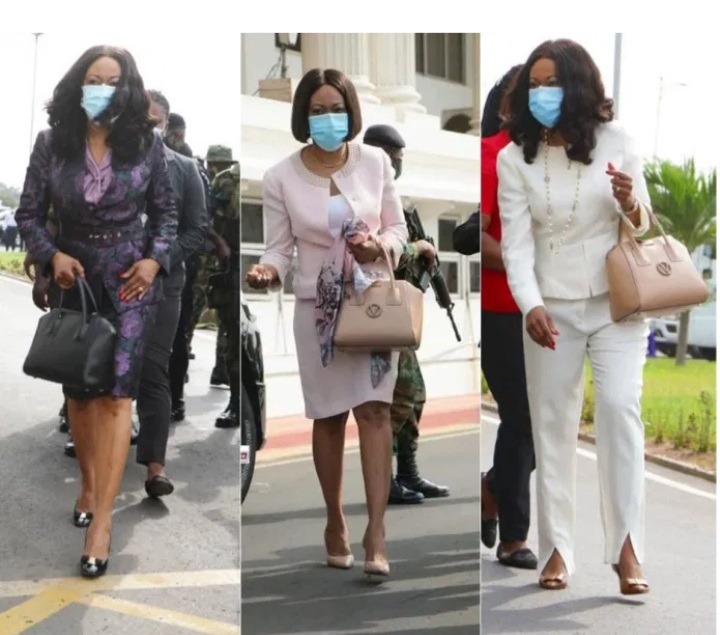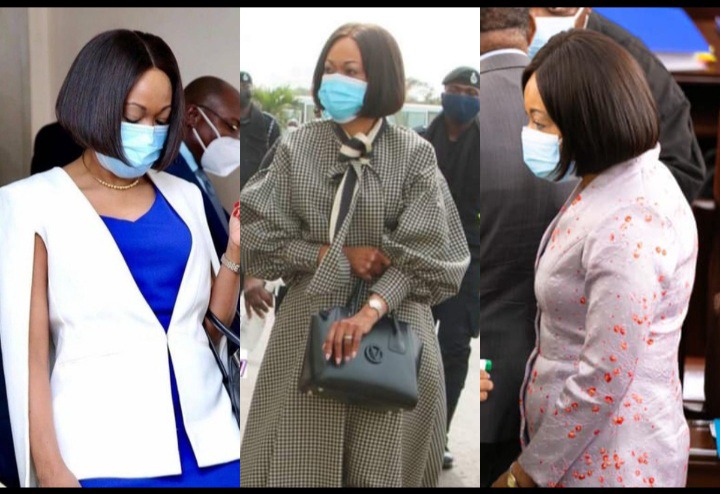 Fashionable right? Thanks for reading.what do you love about the electoral commission chair?
Content created and supplied by: Dee_vee (via Opera News )