Hello fam,please welcome and follow for more.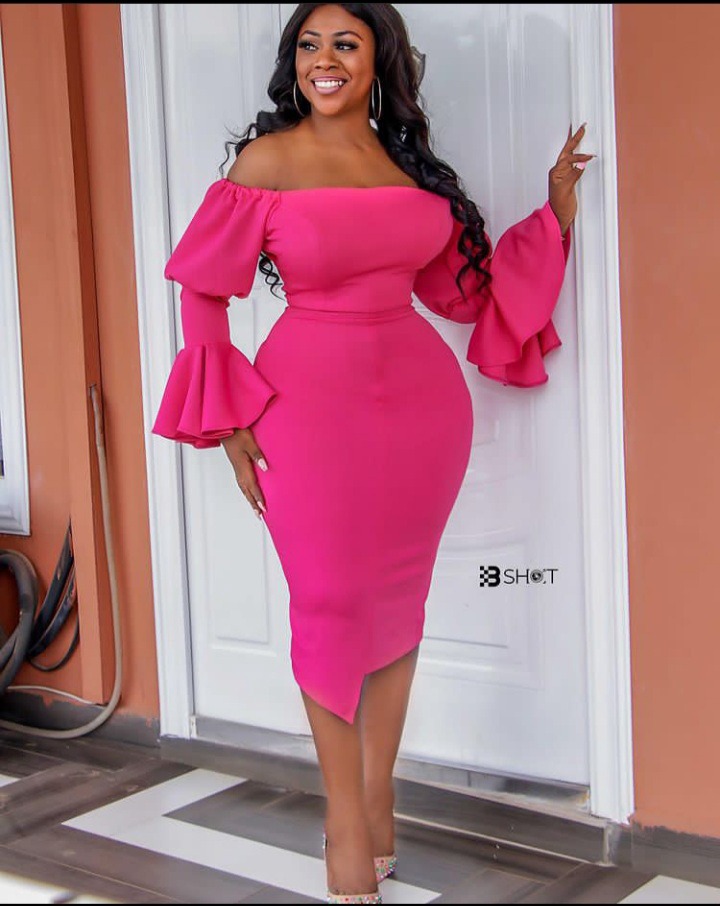 Every place has it's own dressing style accustomed by it and the office is no exception.Since a lot of people will be coming to you, there is a need to avoid a lot of cleaverage that will attract a lot of attention to your body more than the services you are rendering.Every office dress should follow some form of style that depicts decency.
An office dress must be 2 inch below the knee and it shouldn't show a lot of your body features.The sleeve shouldn't be short and too long to interrupt your activities at the office.With all the descriptions given,here are some styles you can take inspiration from whenever the office becomes an agenda.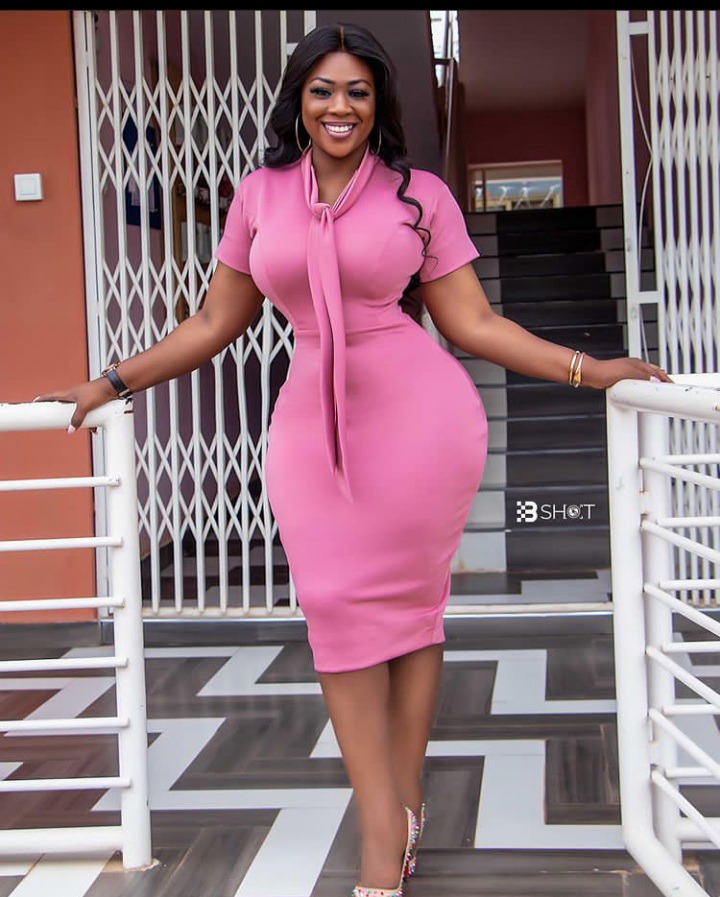 A body con with a shirt hand and the length is 2 inch below the knee.This dress is ideal for any office duties.with the fabric she choose, it can last a lifetime if treated well.This dressing goes well with a high or plat heels.Because it's for the office,the accessories must be limited to avoid diverting attention.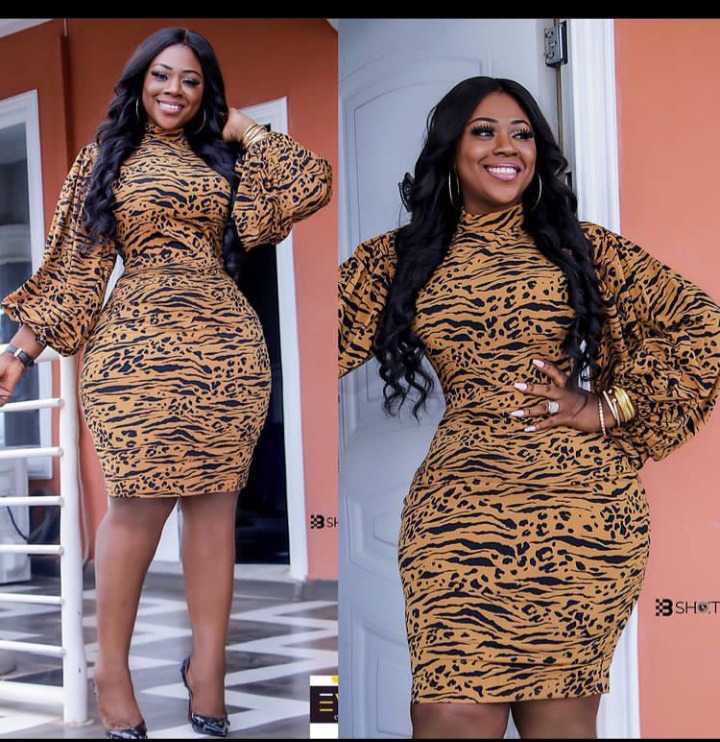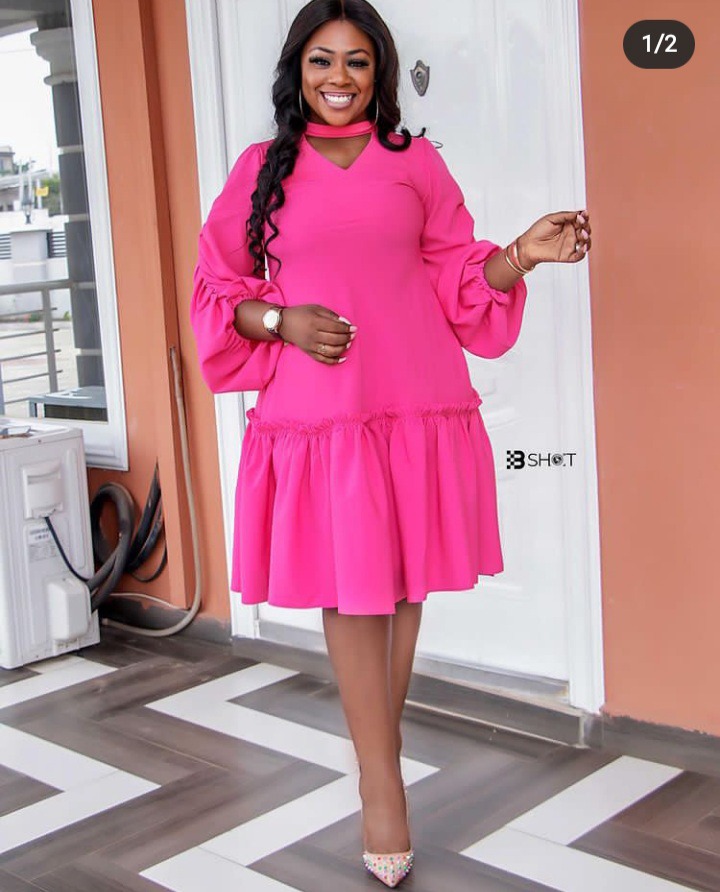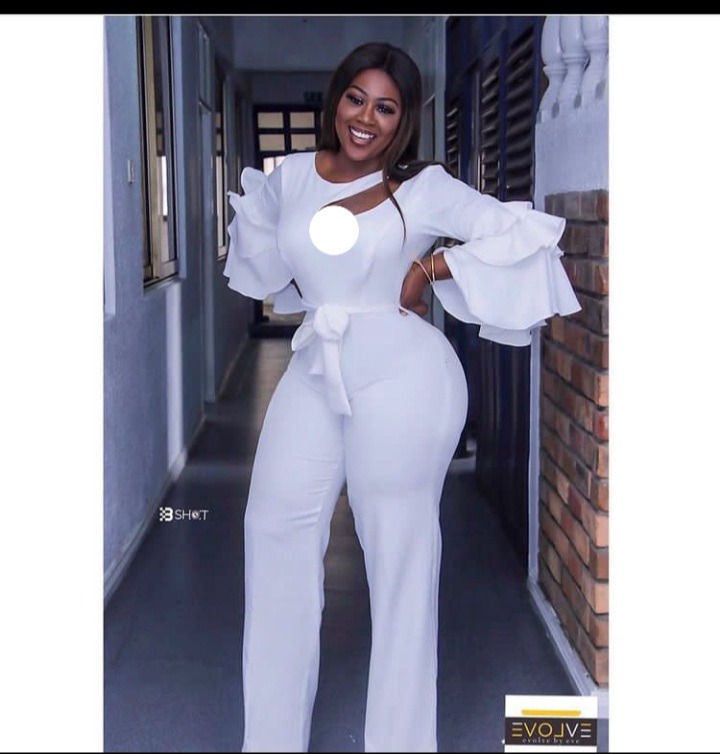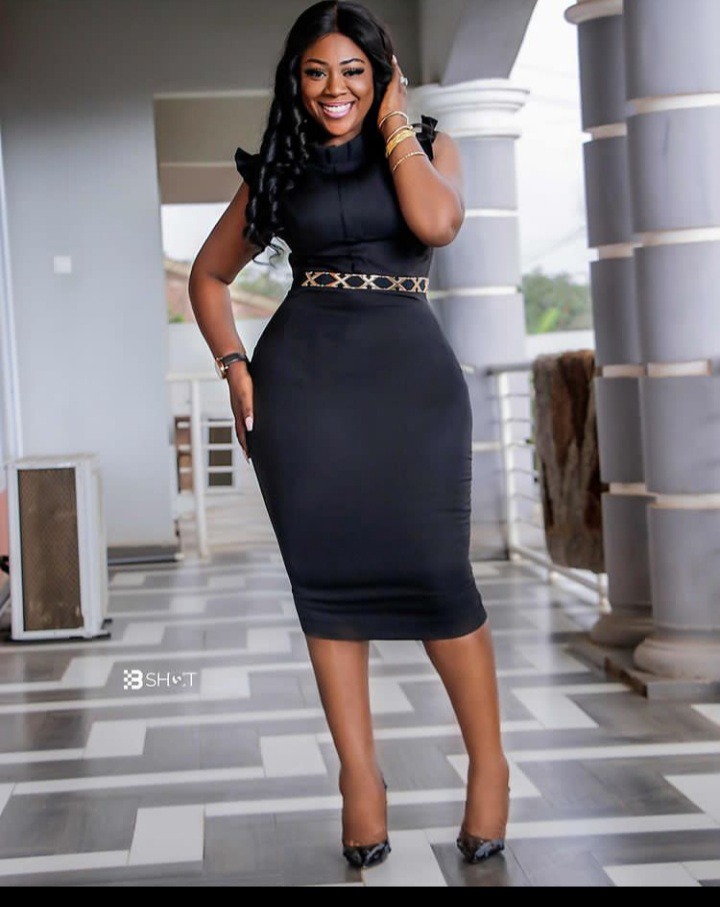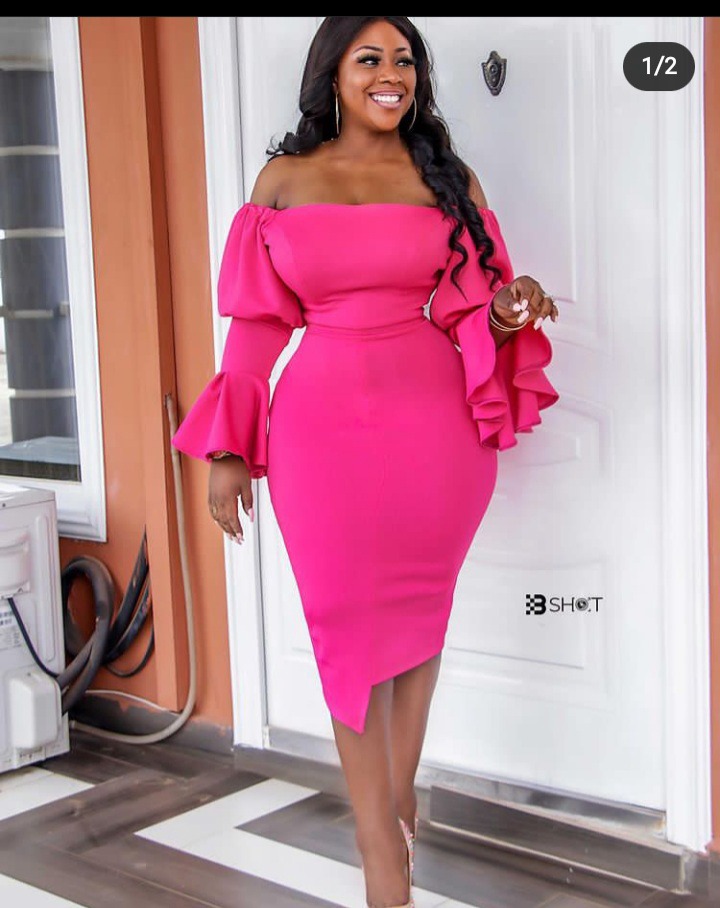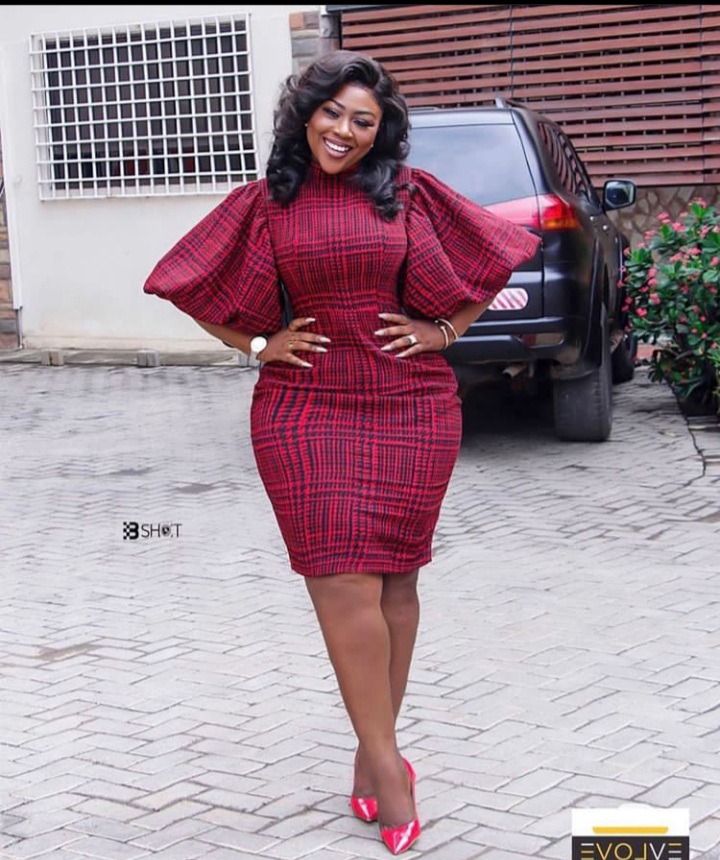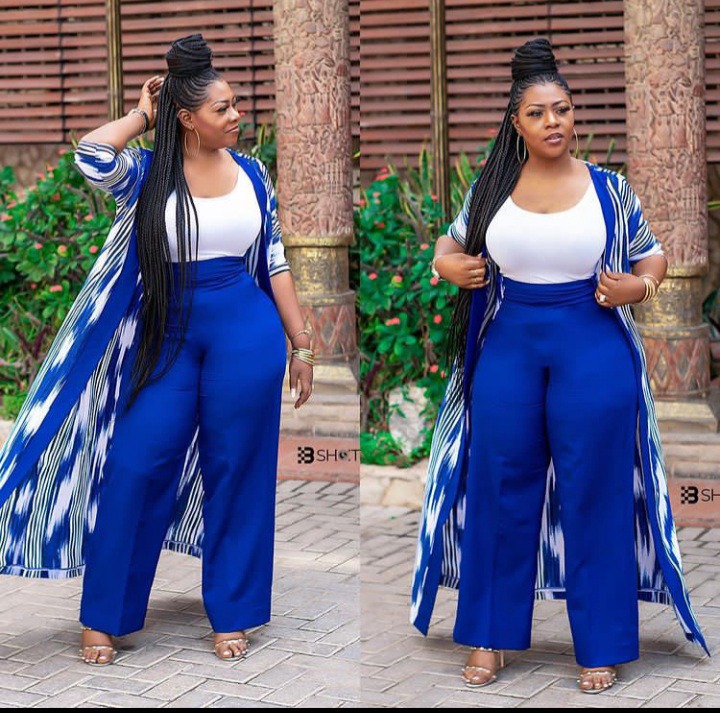 Another inspiration is by wearing loose trousers and wearing a jacket or a coat to cover yourself.This dressing is perfect for someone who walks a lot in the office.This makes the person more comfortable in carrying their daily activities.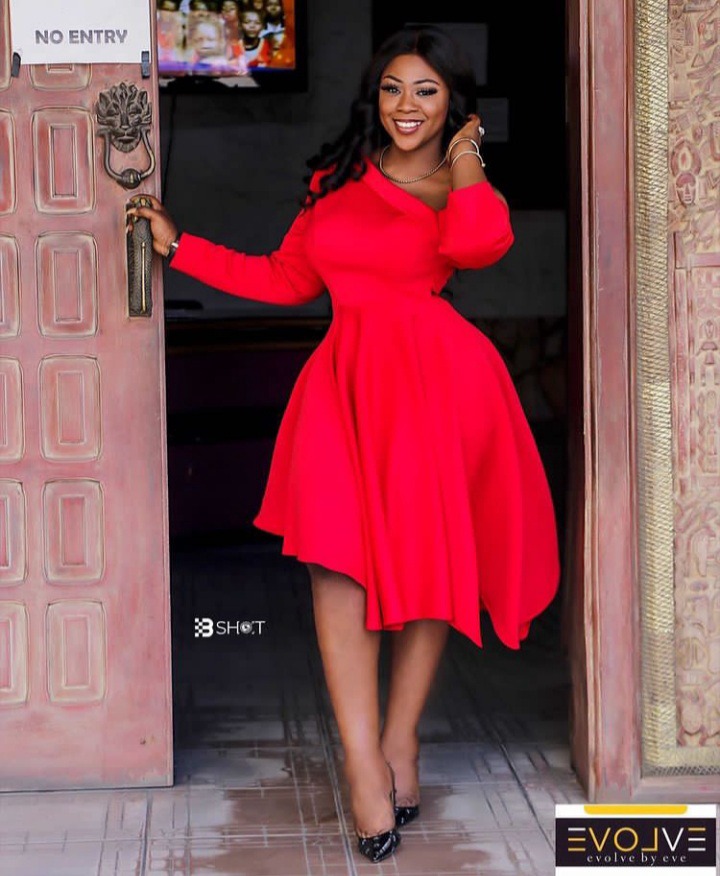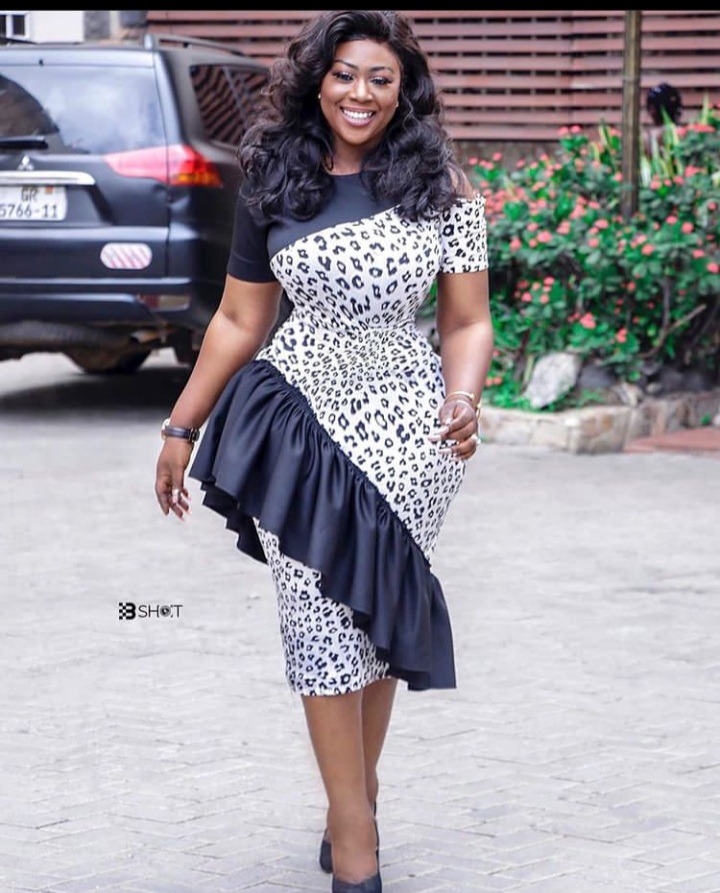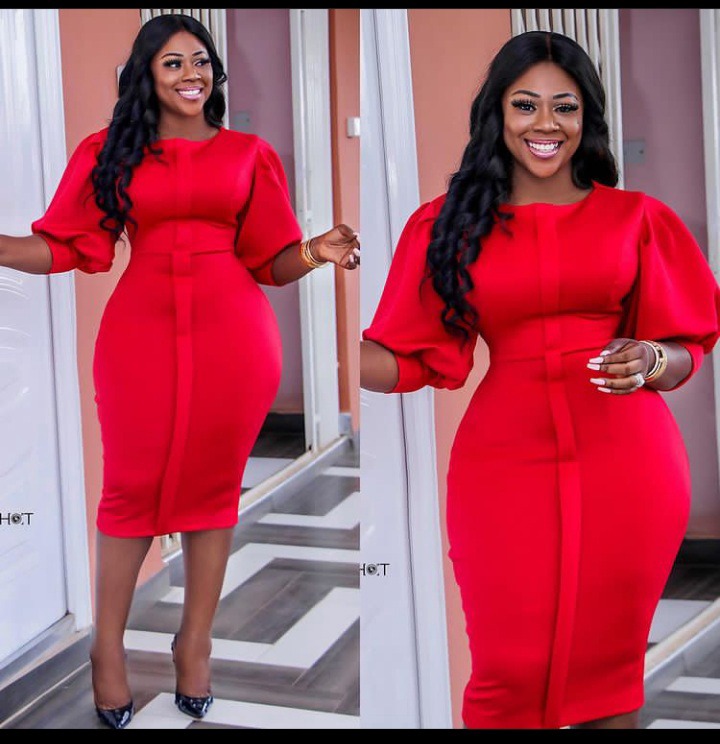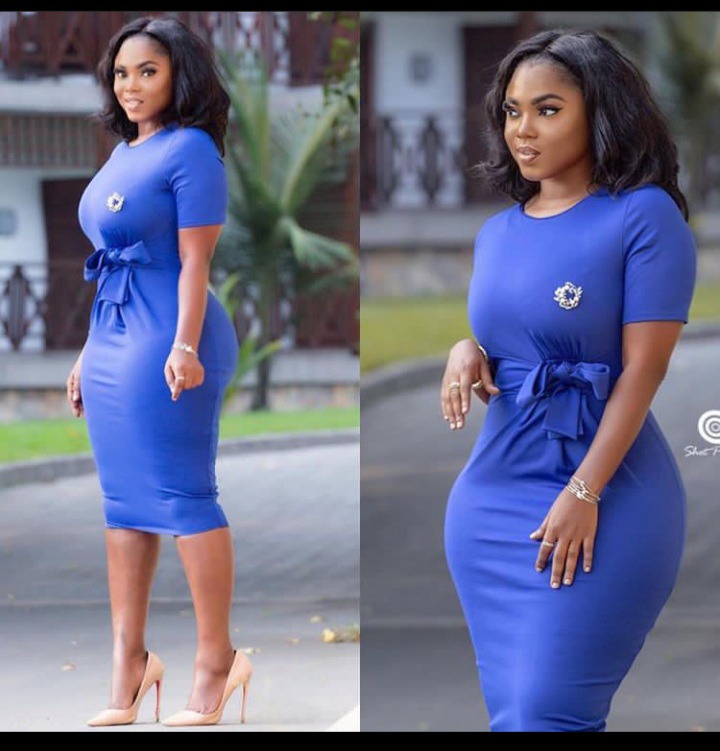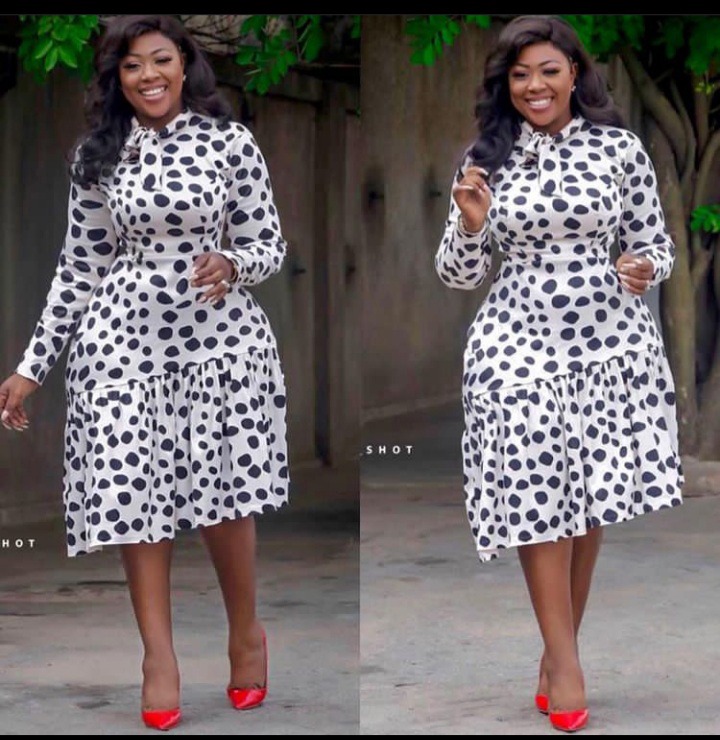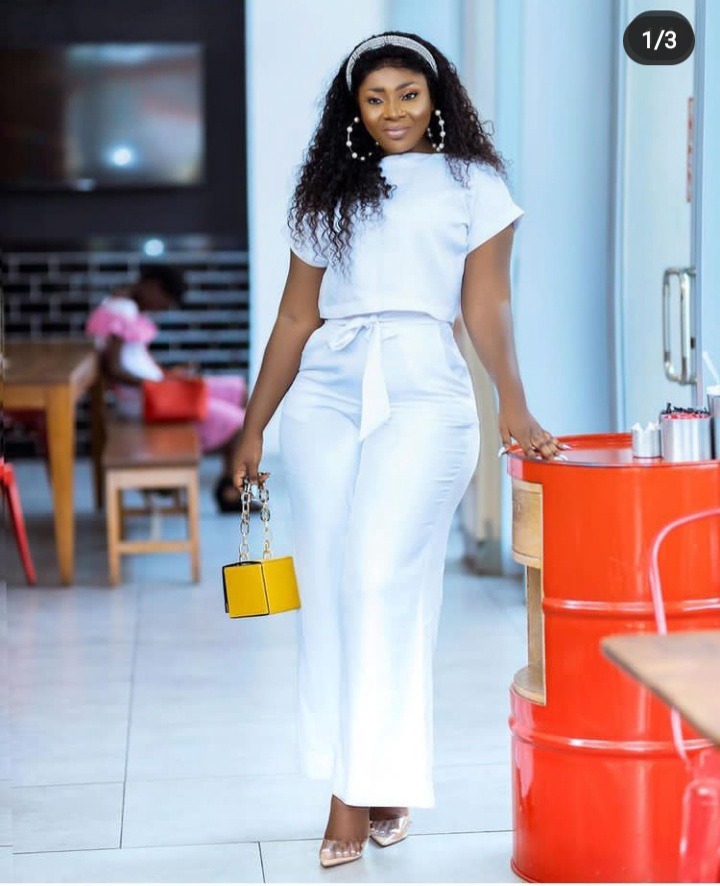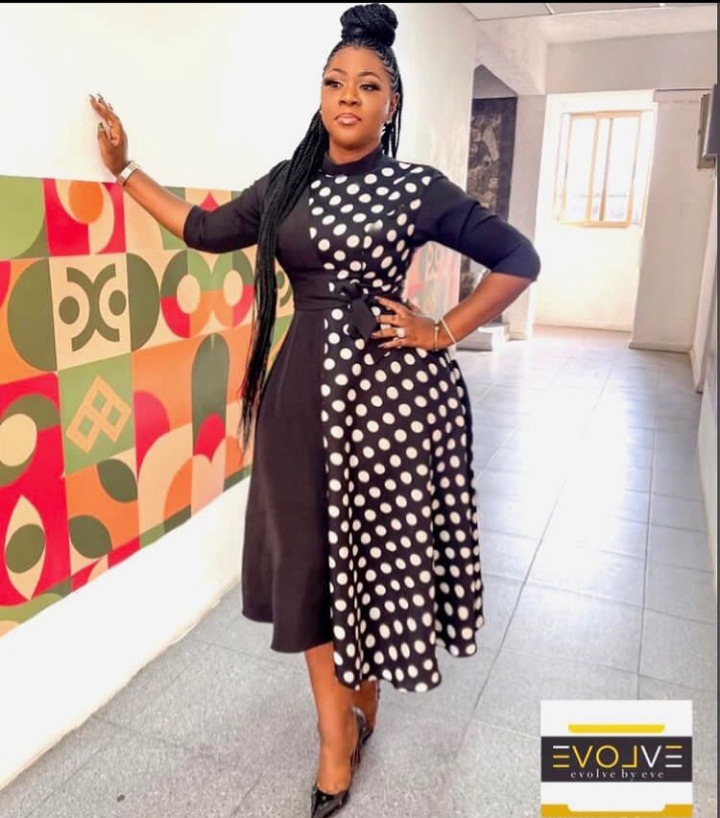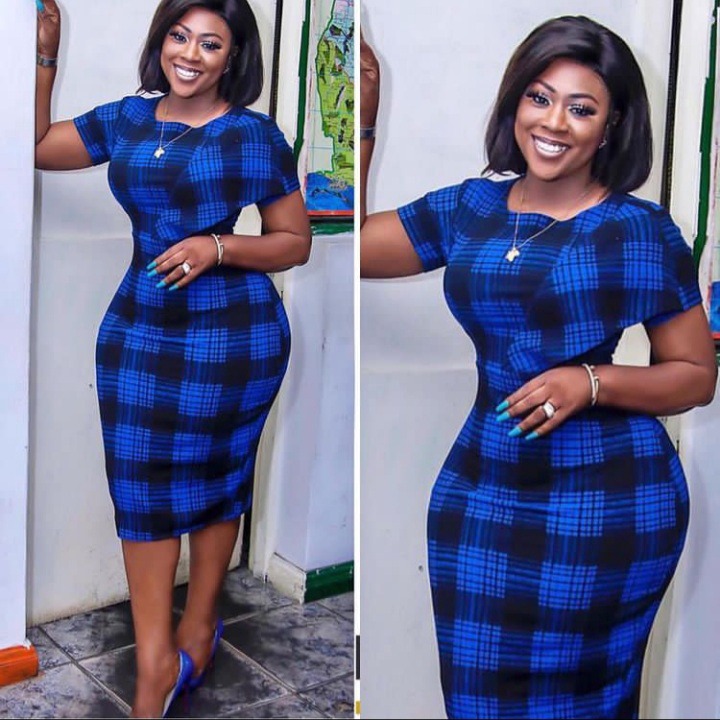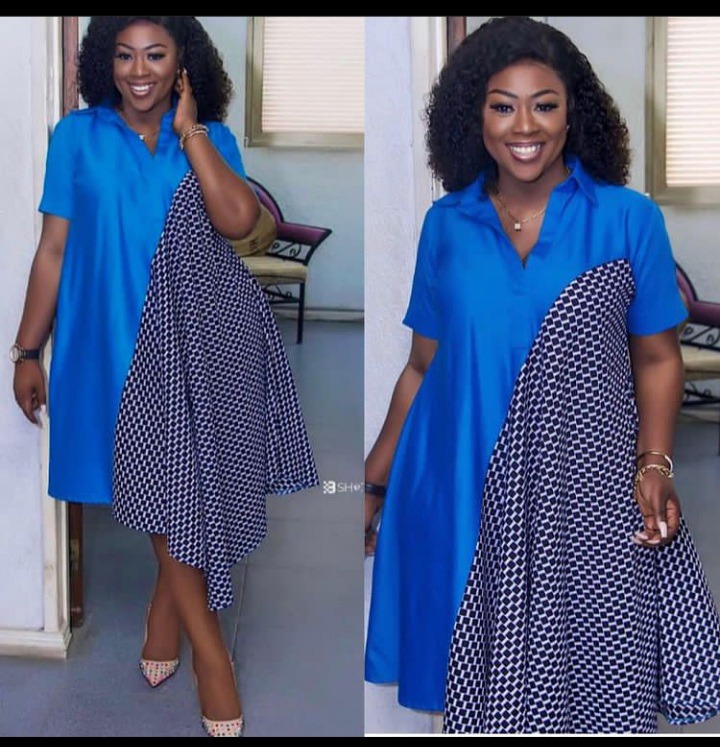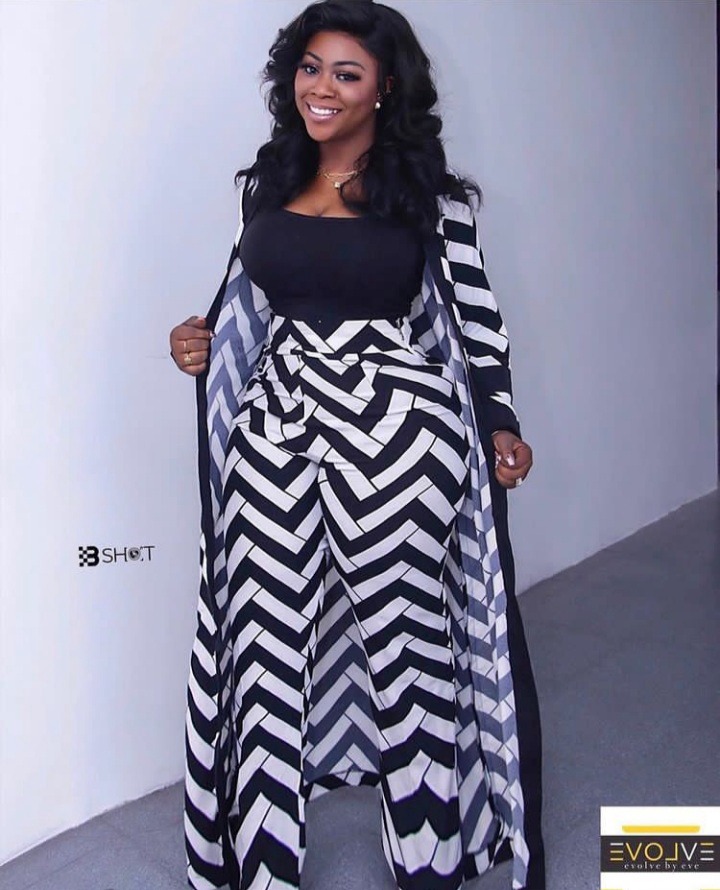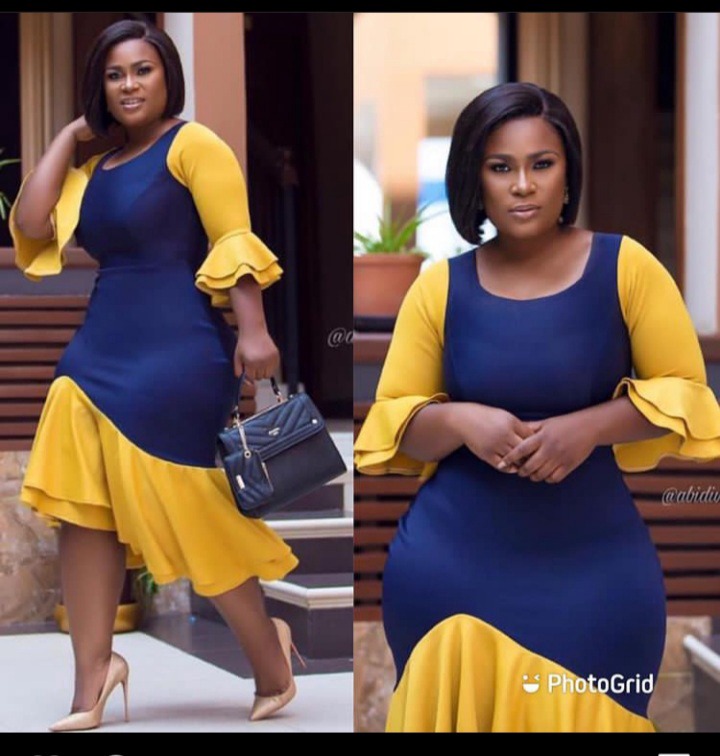 Thanks for reading,hope you got a style you will be rocking to work for this weekends.
Content created and supplied by: Dee_vee (via Opera News )