Anita Akuffo, a host on the just ended Ghana's Most Beautiful pageant, and Serwaa Amihere of the recent Next TV Star contest gave us the best of Fashion and set our screens on fire with their outstanding Fashion trends. Both presenters had their tastes. Anita Akuffo was very passionate about the Ankara styles whilst Serwaa Amihere gave us the best of the Western Styles, locally designed.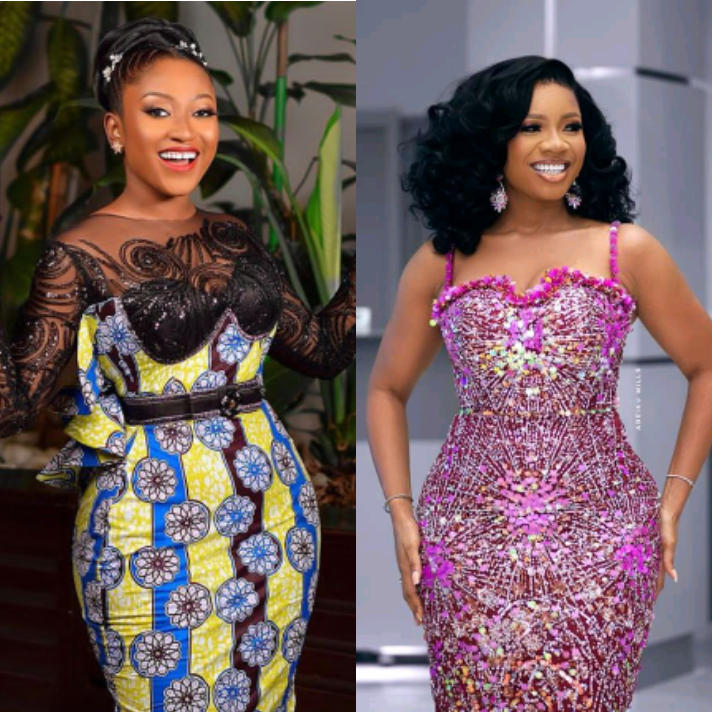 They both made our TV viewing a great pleasure. Their styles were original, exquisite and show stopping. When it comes to the Ankara styles, Anita Akuffo proved that the Ankara world has no limits. She became a great inspiration for most fashion designers in Ghana and also became a role model for most ladies, showing that decency can make you win hearts.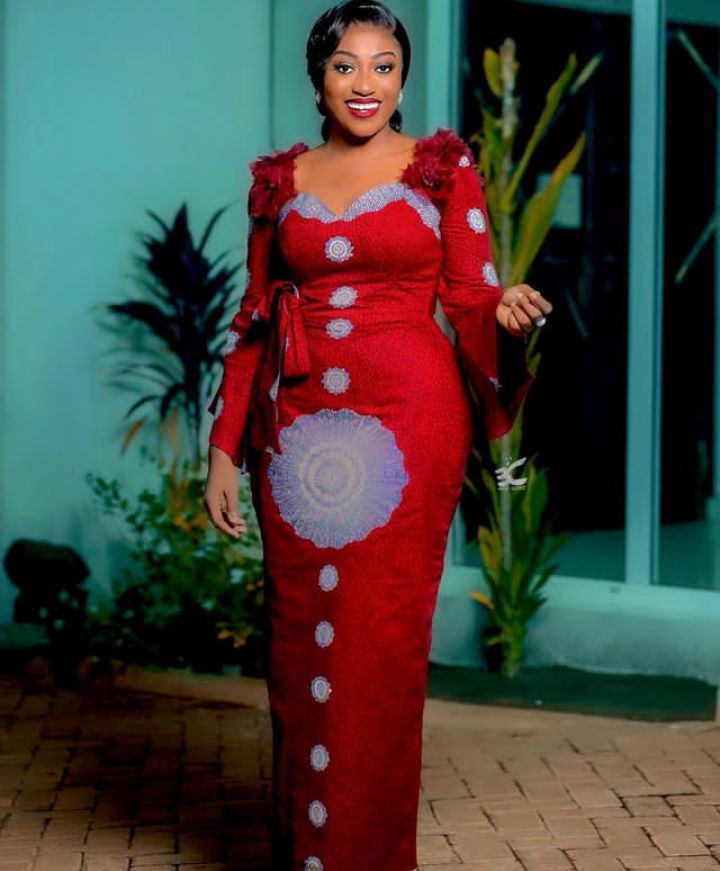 On the other hand, our very own Serwaa Amihere proved that our Ghanaian designers had better versions of the Western Styles. She also gave us stunning fashion trends whilse on the show. On the contrary to Anita's choices, Serwaa gave us a bit of sexiness. All eyes were on her whenever it's Sunday and she also became the reason why most people tunned in to watch the show. It's quite a tight contest between Her and Anita.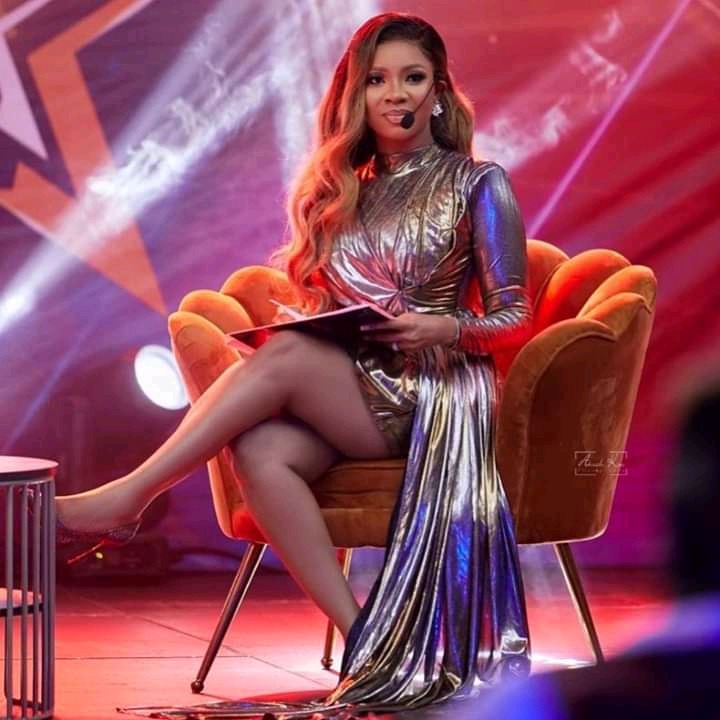 Below are some of their best trends whilse on the show;
1.)
Their lovely smiles instill life in the outfits.
Anita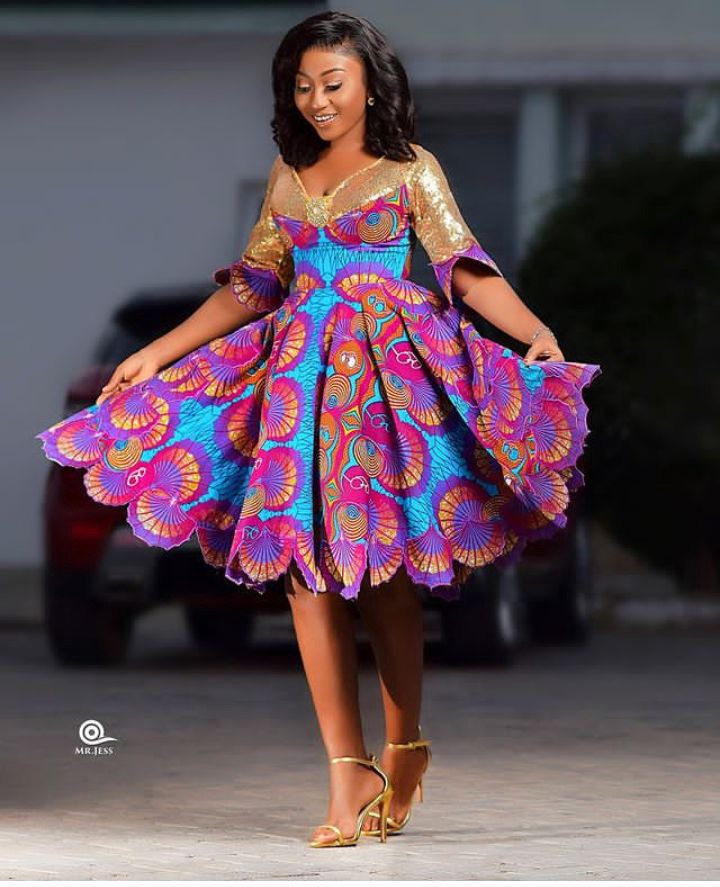 Serwaa
2.)
Feeling free, relaxed and relieved always add substance to your beauty.
Anita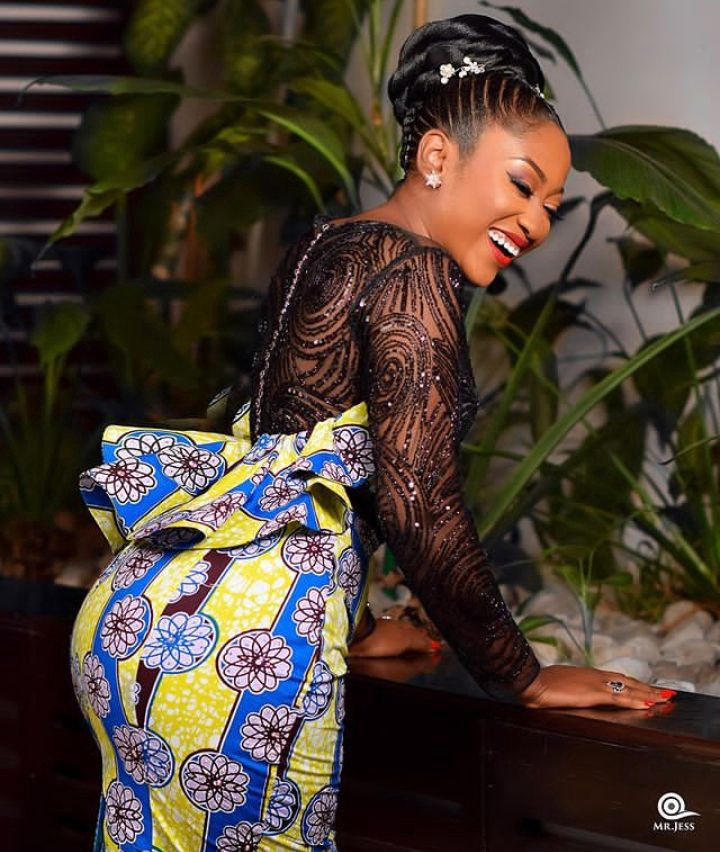 Serwaa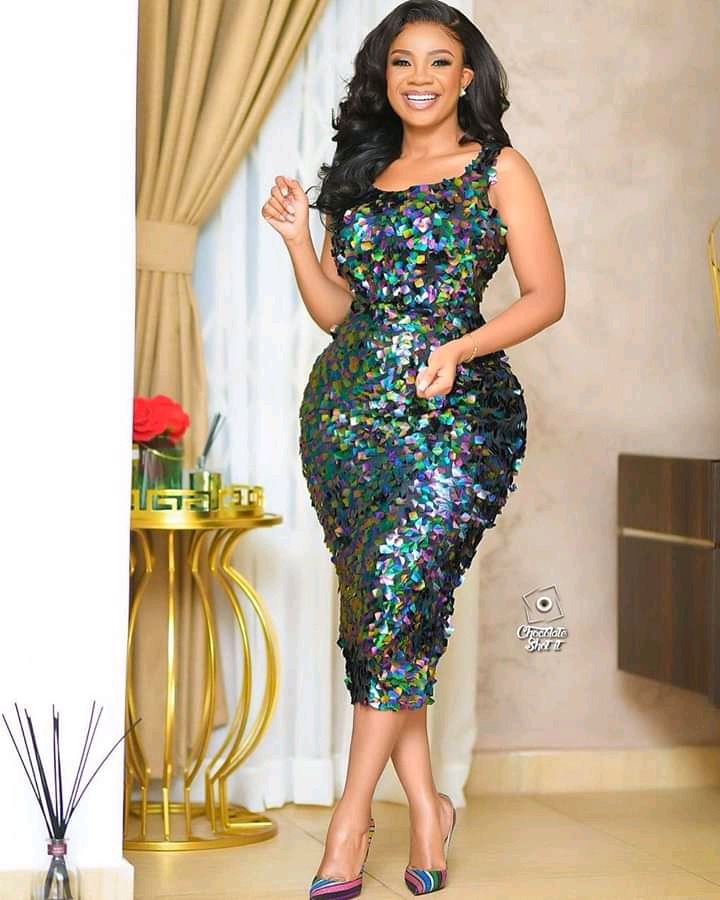 3.)
Absolute confidence sealed with humility. How can you possibly ignore their beauty.
Anita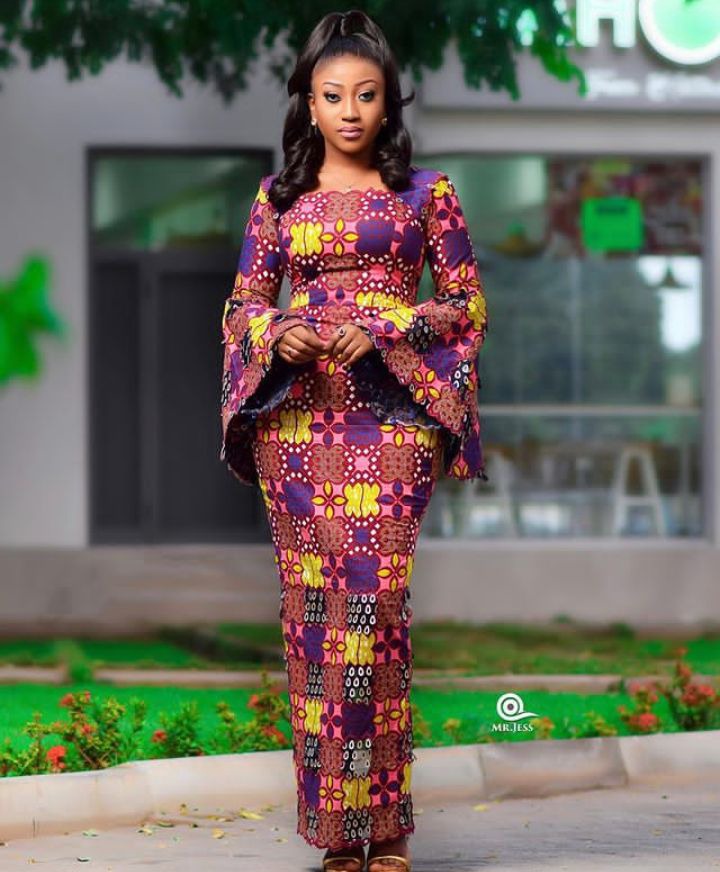 Serwaa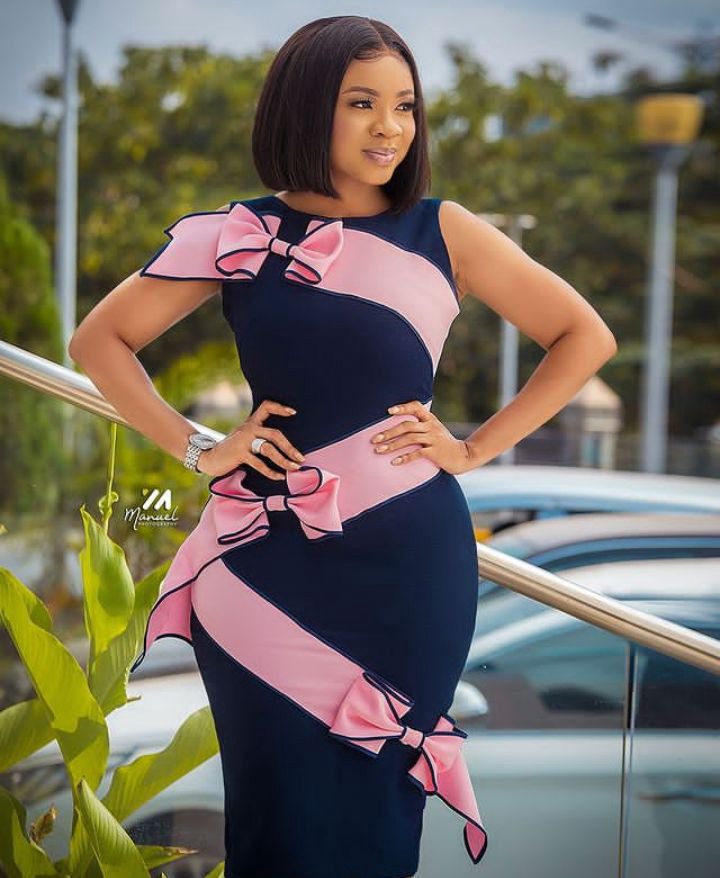 4.)
It's not just about the outfit, there is something about their personality which makes them likeable, inspirational and admirable.
Anita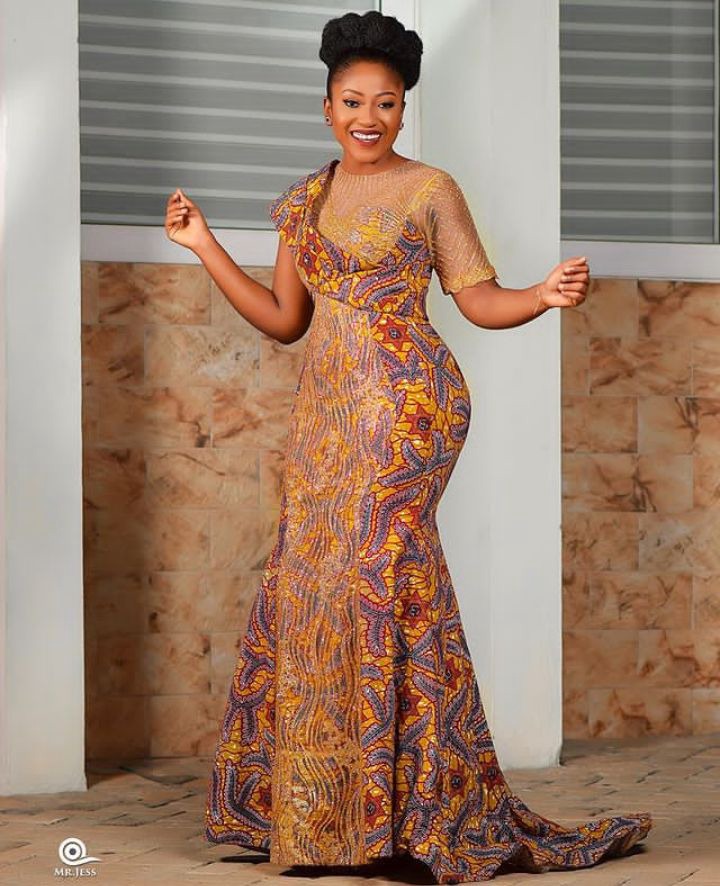 Serwaa
5.)
This is the moment both ladies almost flopped. Their fabric choices were perfect but the designs were too bulky and overdone which almost overshadowed their beauty, but their personalities did it all. Very stunning.
Anita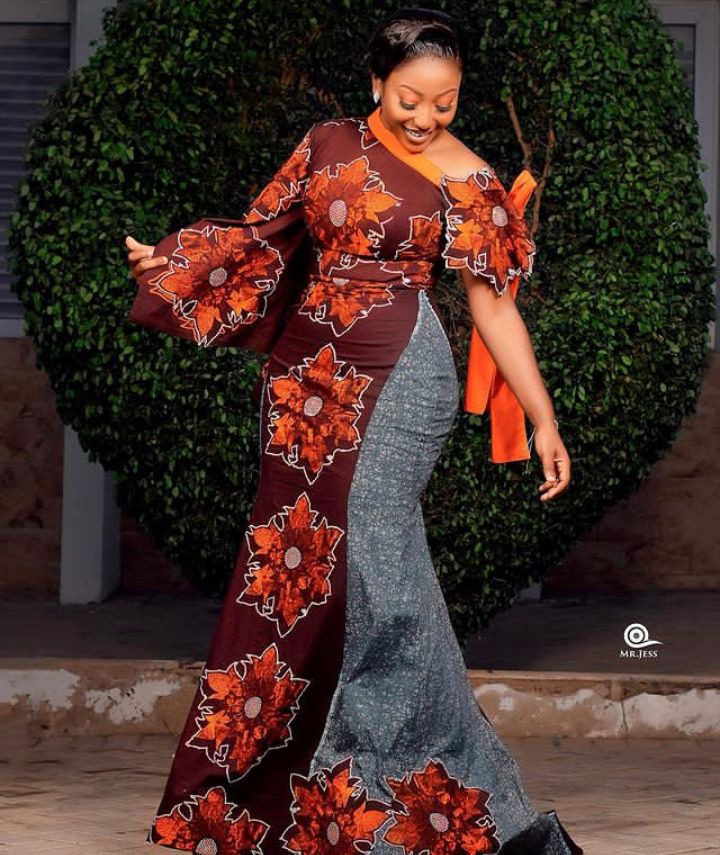 Serwaa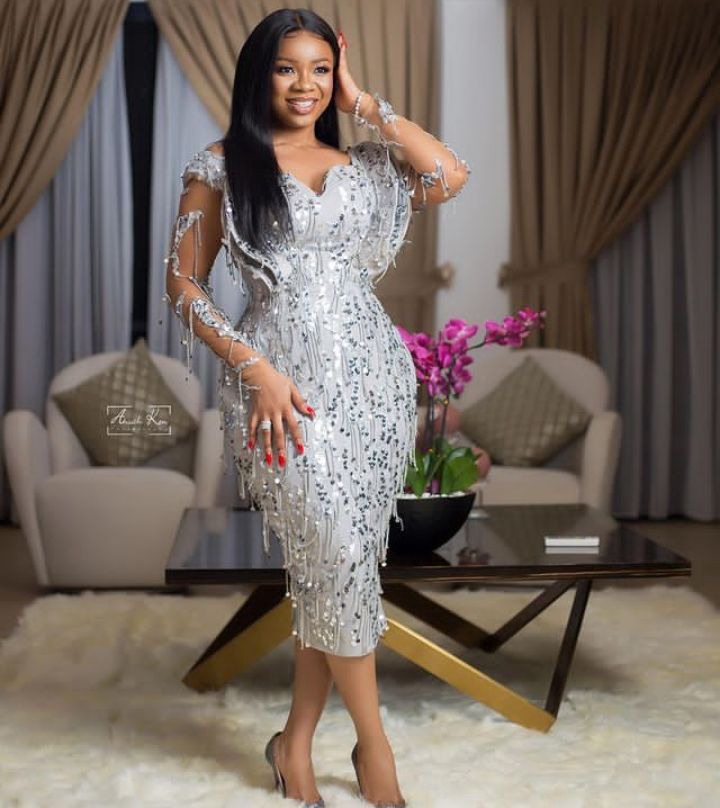 6.)
There is only one word that comes to mind with these looks, CLASSIC! Fabric design on point, colour choice on point, outfit design simple and a perfect posture.
Anita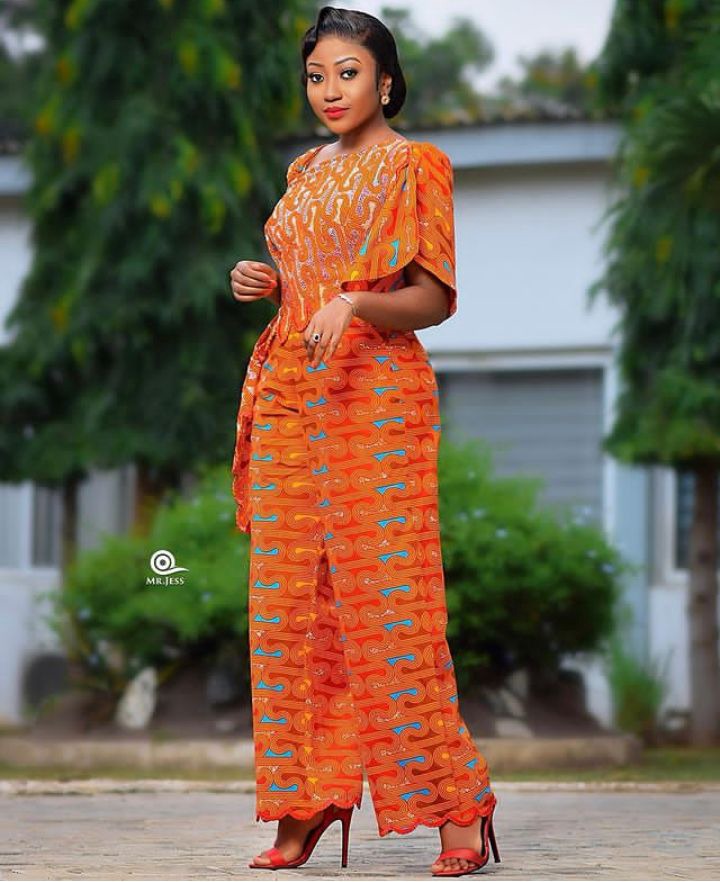 Serwaa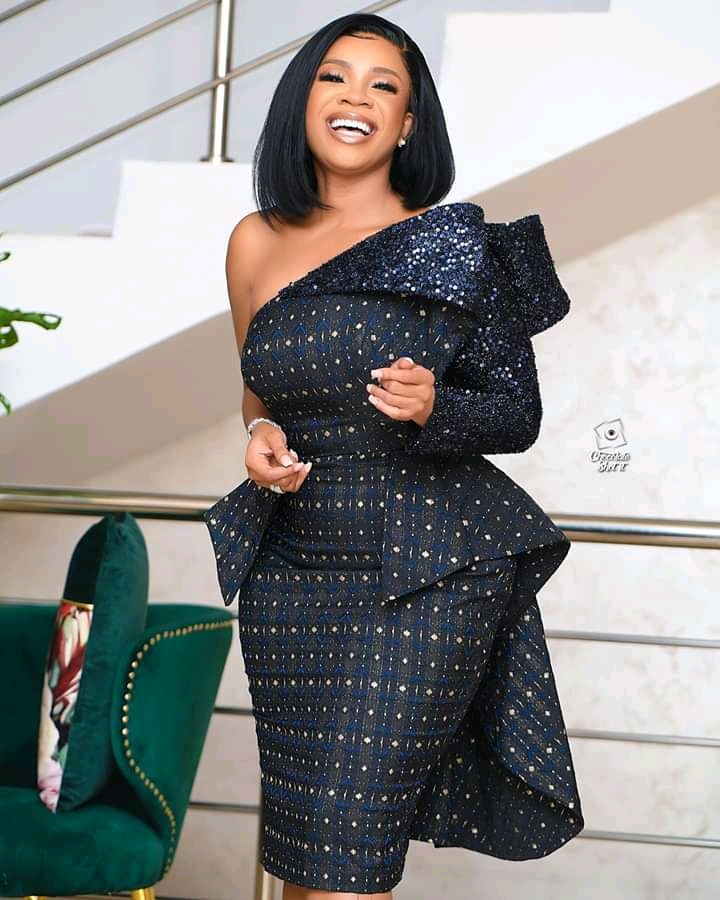 7.)
Cuteness overload. The outfits make them really look very cute. Lovable and likeable, the centre of attention.
Anita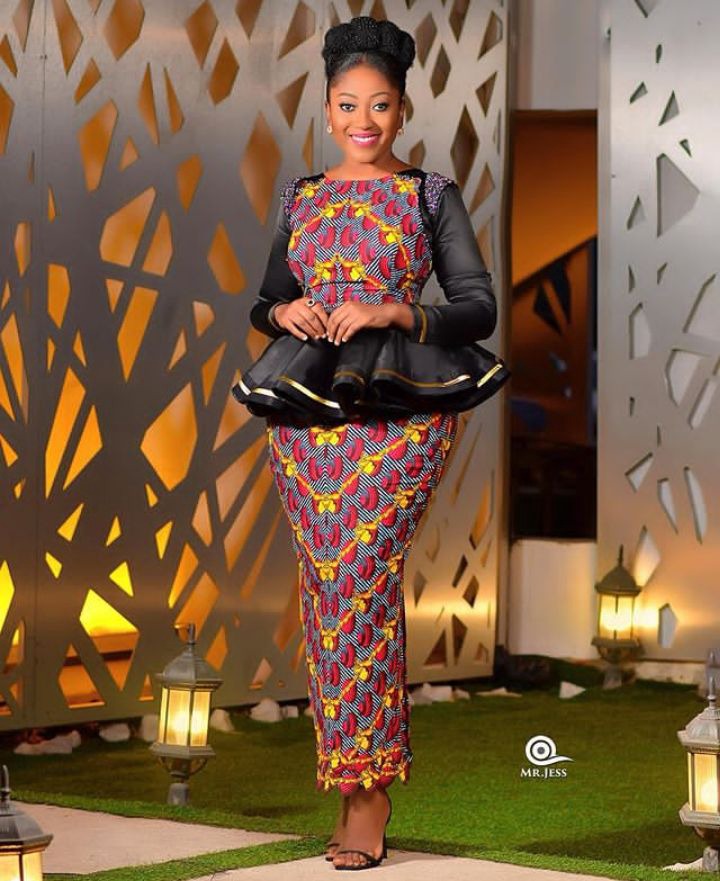 Serwaa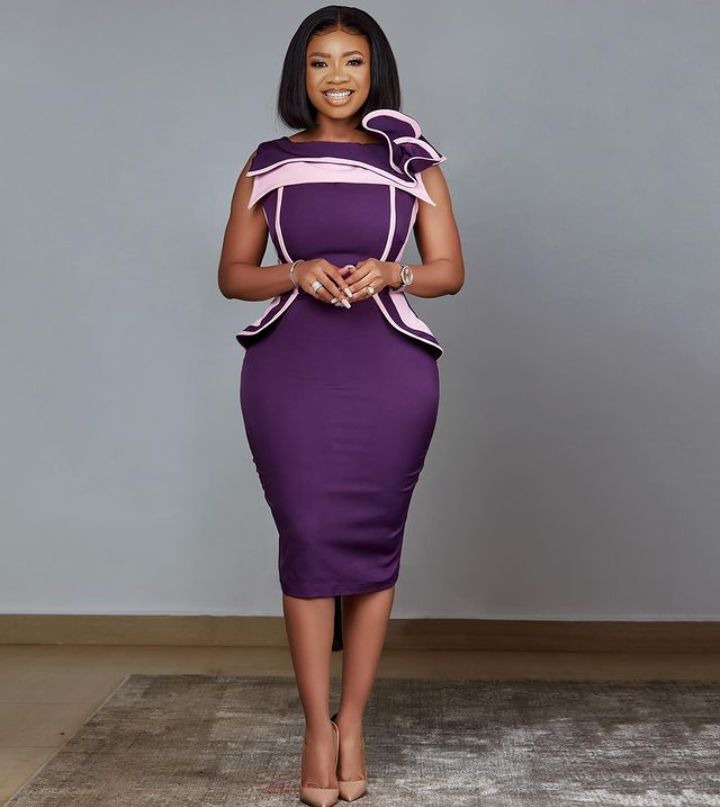 8.)
You might be wondering why these two were matched, a blue seel and an infectious smile. Regardless the looks on their faces, it could be clearly seen that they are very excited about the outfits. The outfit is bringing out their joy.
Anita
Serwaa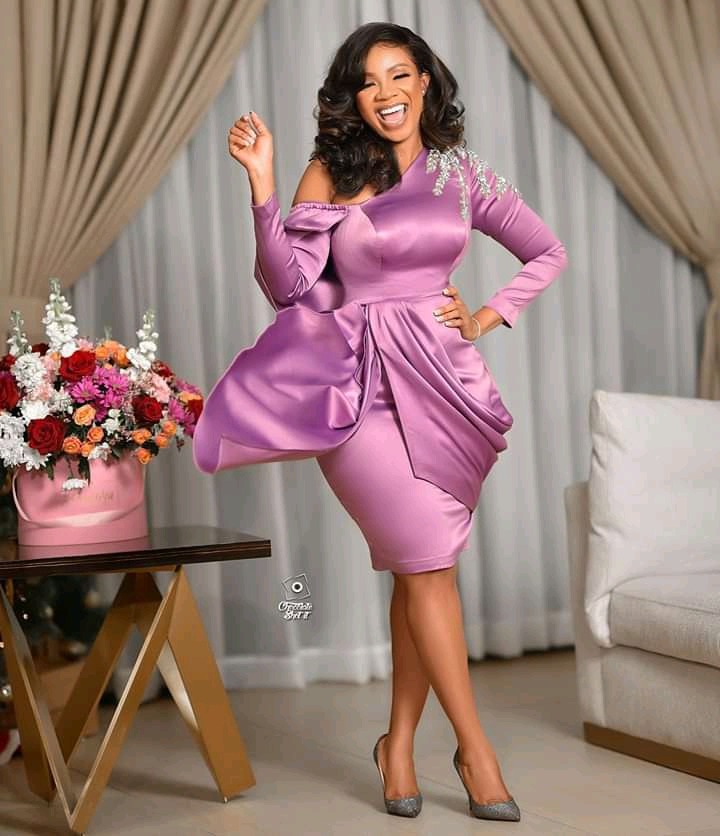 9.)
Very unique, the detailing and complexity is the spotlight on these two designs. These outfits also have just the appropriate length, making them look exactly like Queens.
Anita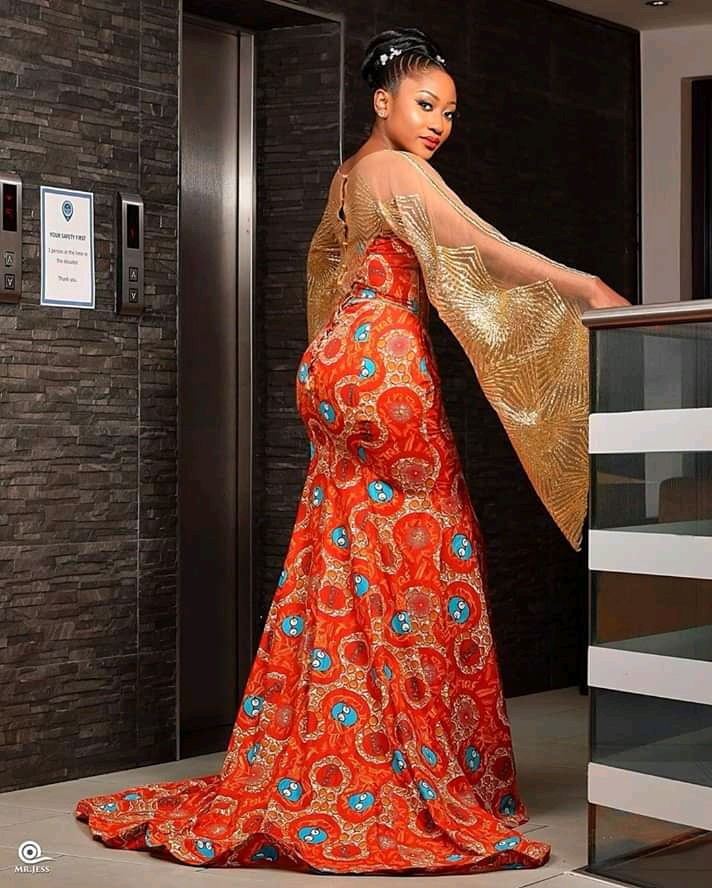 Serwaa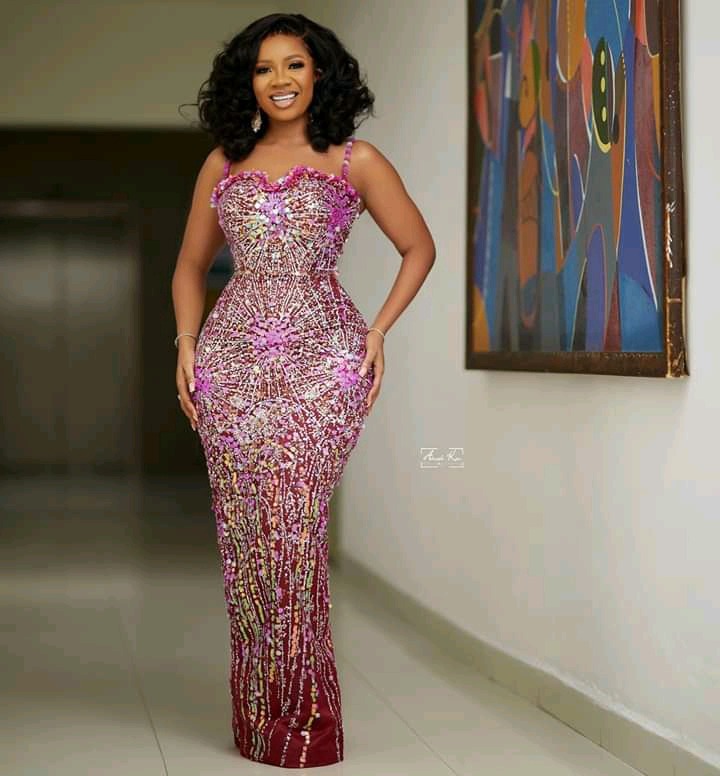 10.)
Simplicity with class.
Anita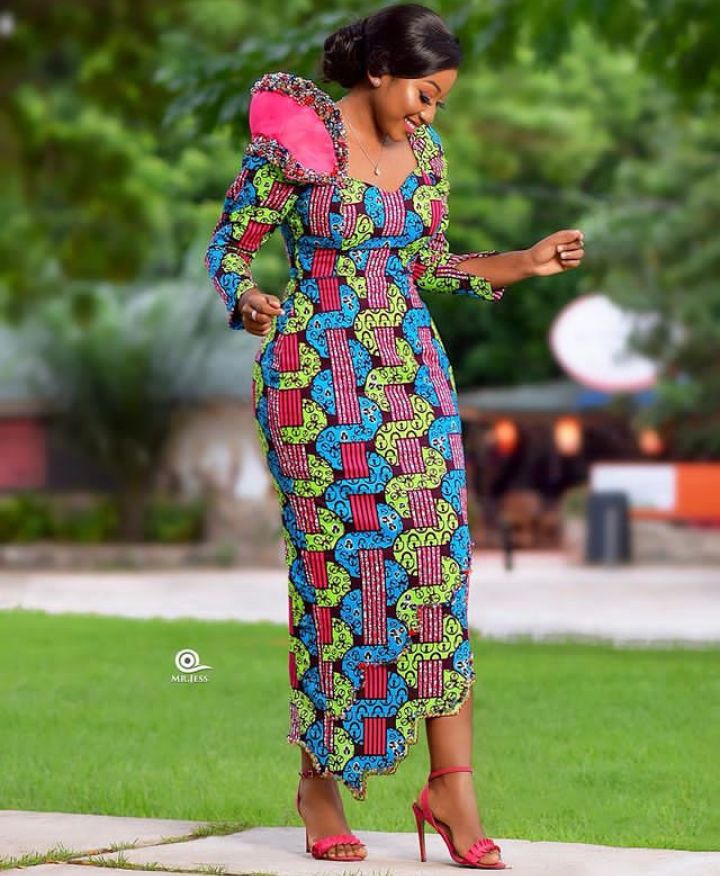 Serwaa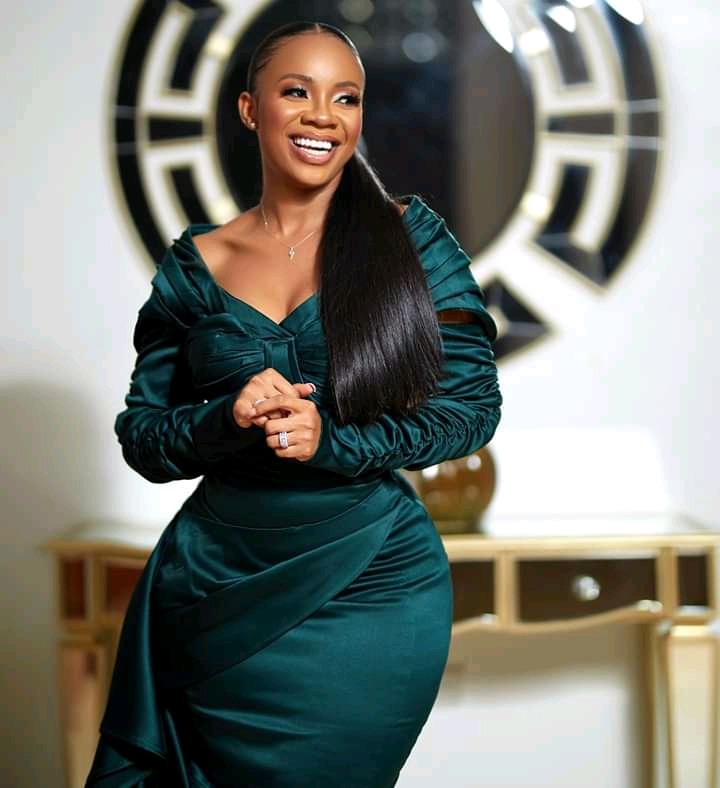 11.)
Their background really had something to do with their looks. The design blended with their background. However, background or no background it's just exquisite.
Anita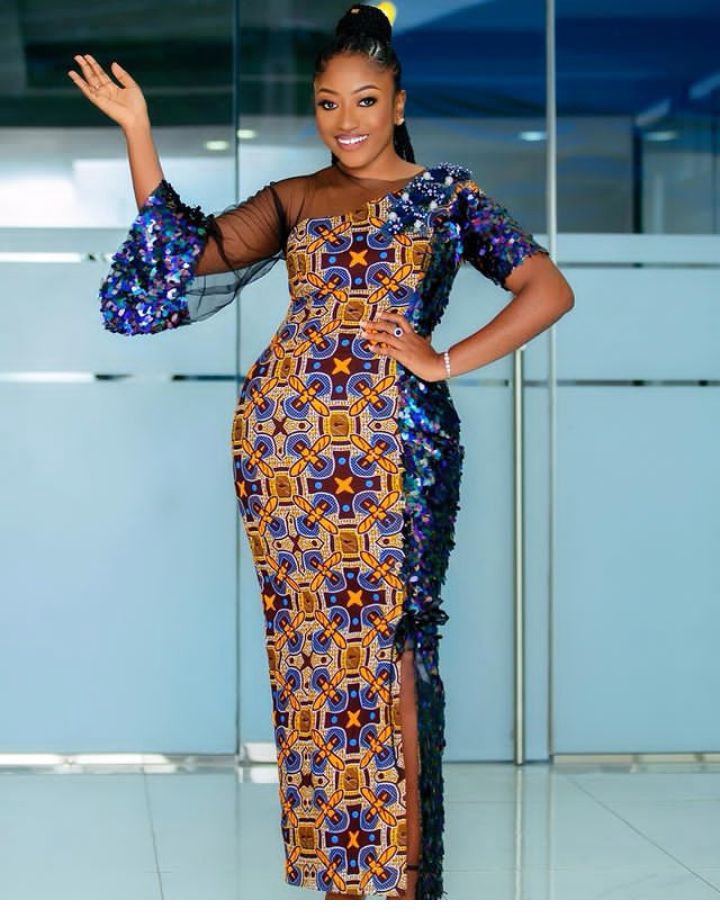 Serwaa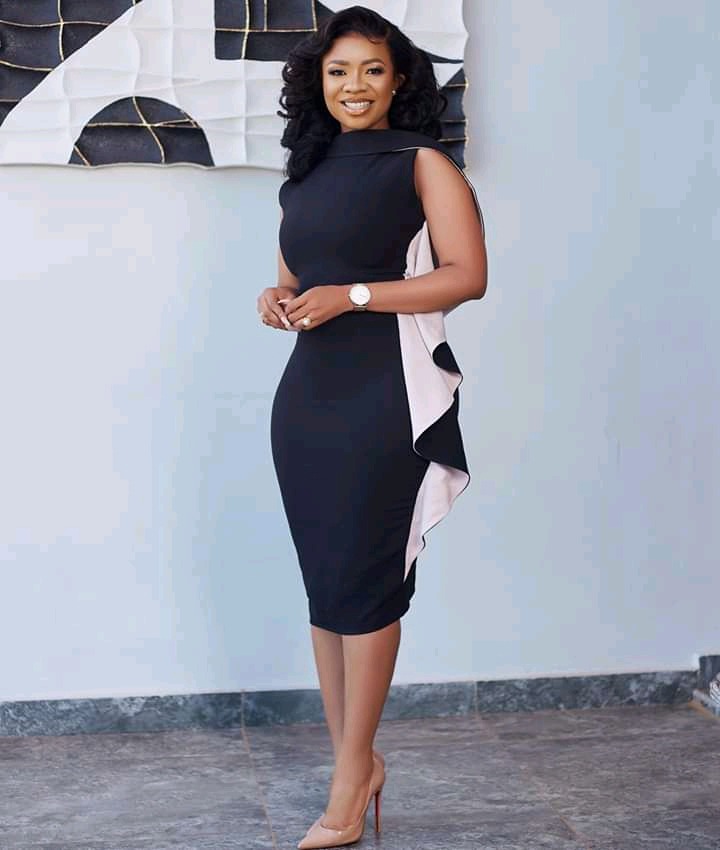 The Best Of All Time.
Absolutely Speechless!!!!!!!!
Anita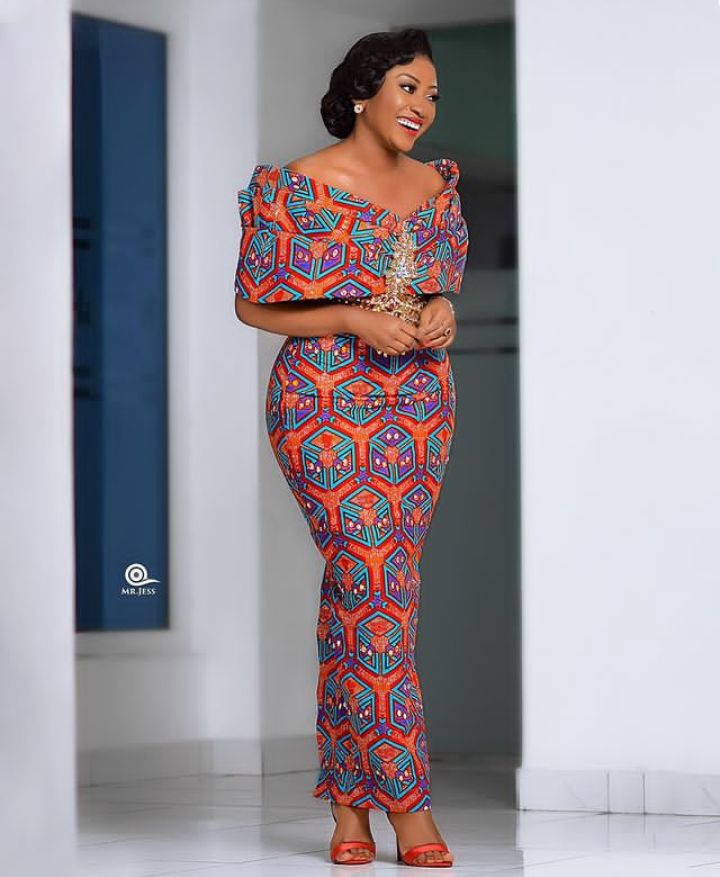 Serwaa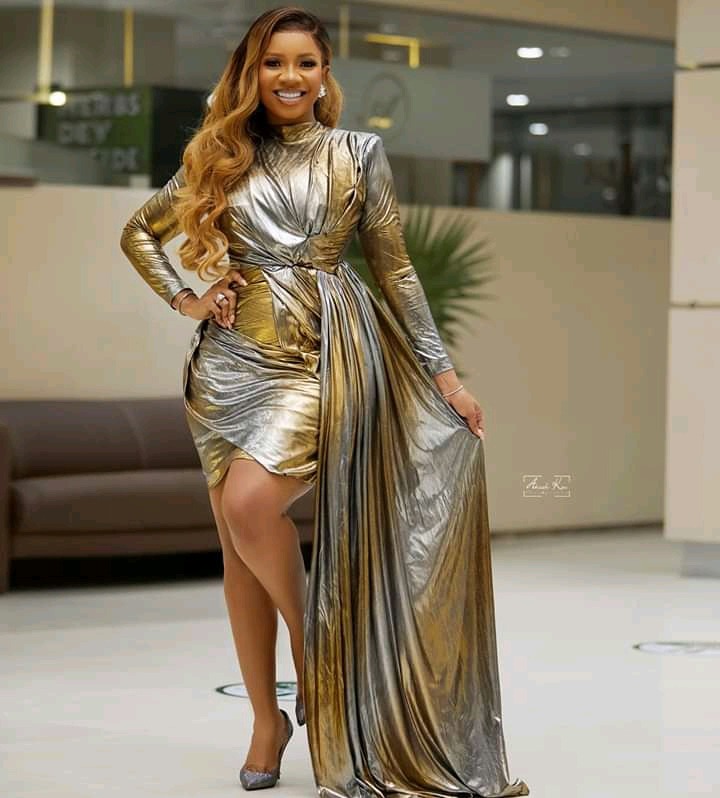 Content created and supplied by: Giam-Fasion (via Opera News )