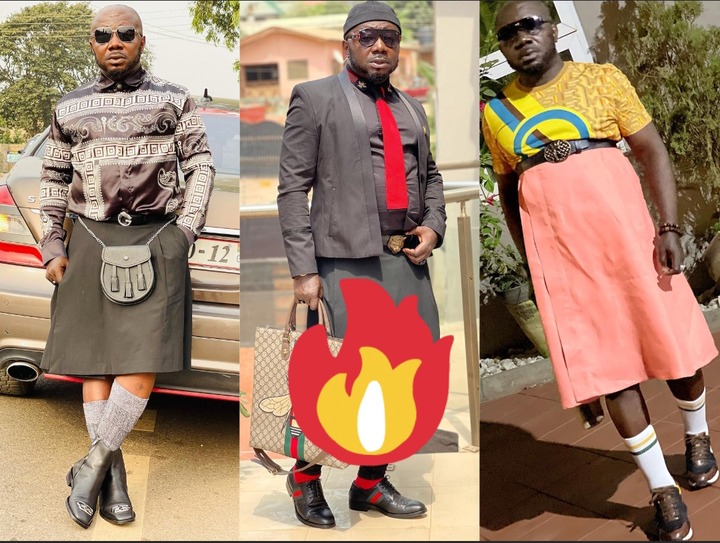 We are used to seeing weird clothing on runway models, and our most common reaction is usually "It's fashion, baby!" However, sometimes when we see it on someone on the street it feels weird or out of place. Research on fashion analysis mainly studies two aspects: clothing and makeovers. Clothing analysis tasks include clothing recommendation, retrieval, and parsing, whereas makeover analysis tasks involve attractiveness prediction, makeup synthesis, and makeover recommendations. When we as humans see unusual bizarre clothing; we term to pass on our judgement.
Well, today osebo thezaraman has come under our rader, always known for his unusual taste in fashion and what not osebo thezaraman is in his own little way trying to refine fashion. The controversial model and business man has chosen not to stick to the status quo, that says some certain type of clothes aren't supposed to be worn by men.
We have brought some of his recent pictures to your screen today and we need you to tell us what you think about these his rent photos.
See the Photos Below;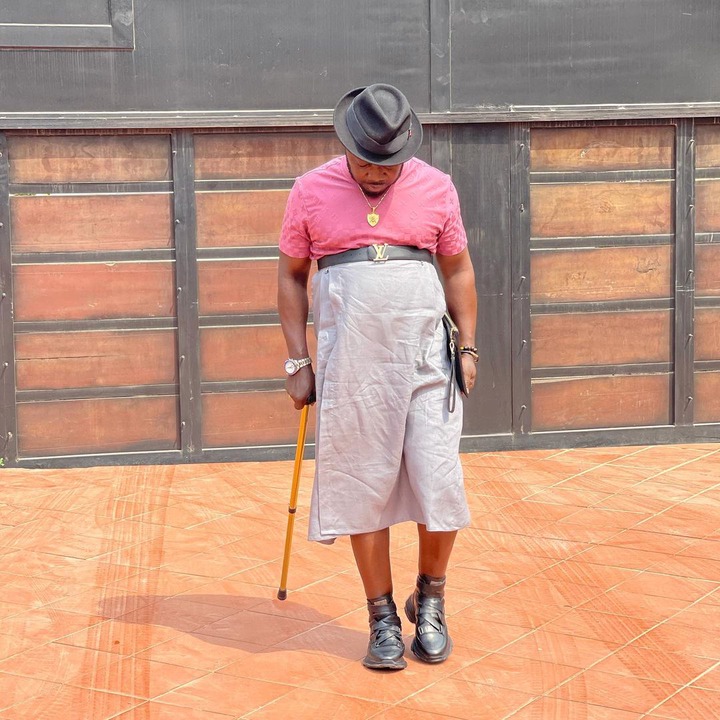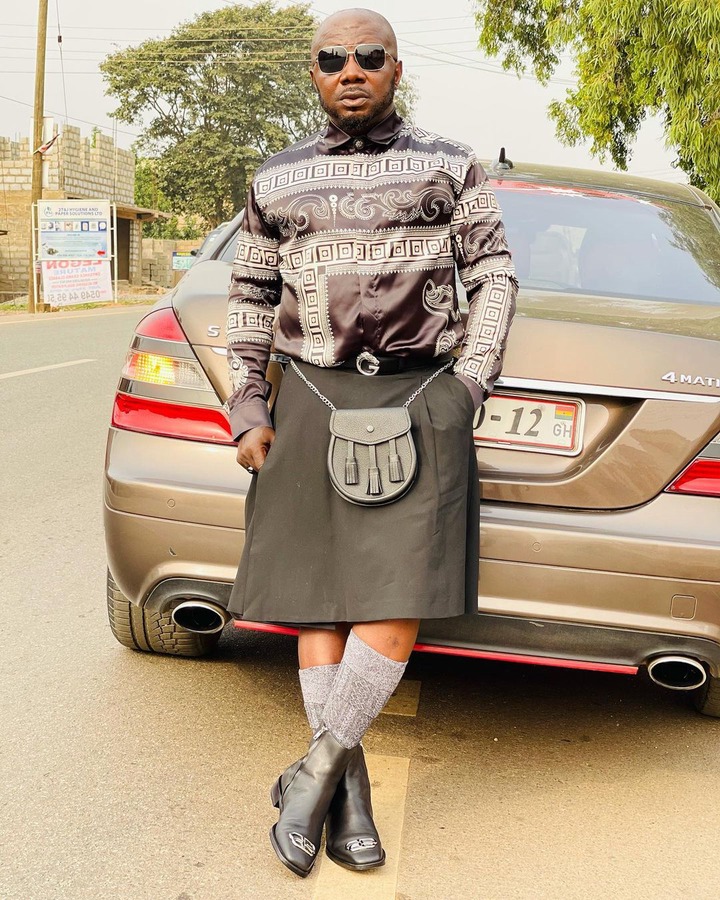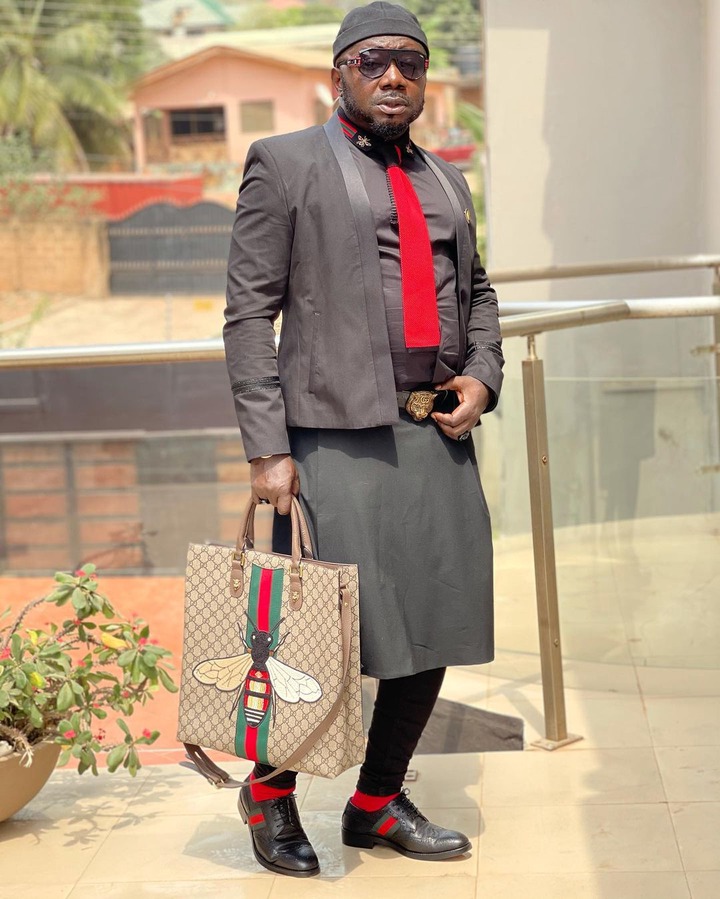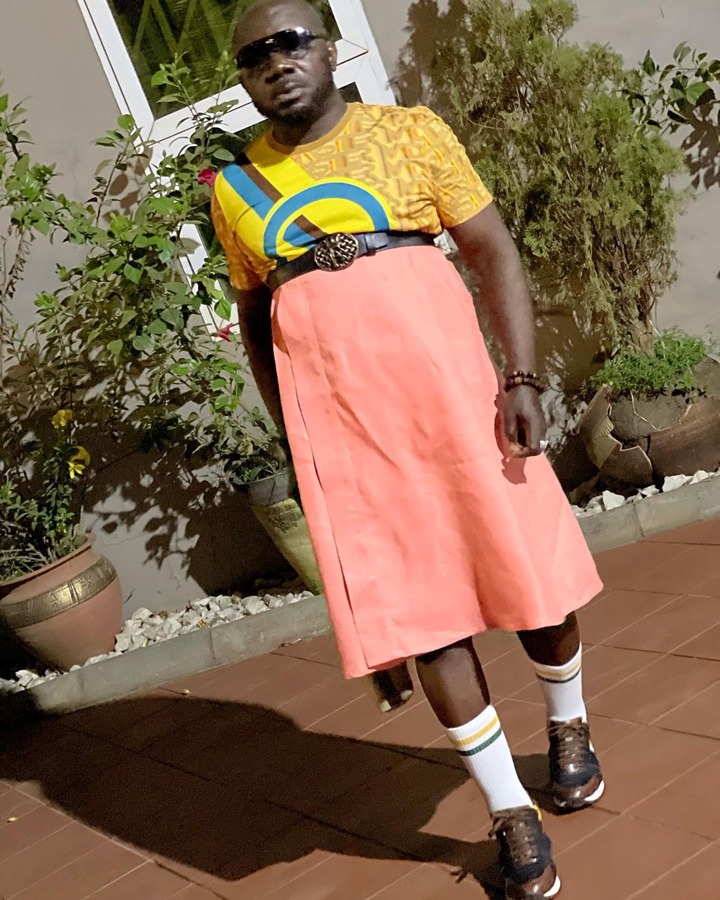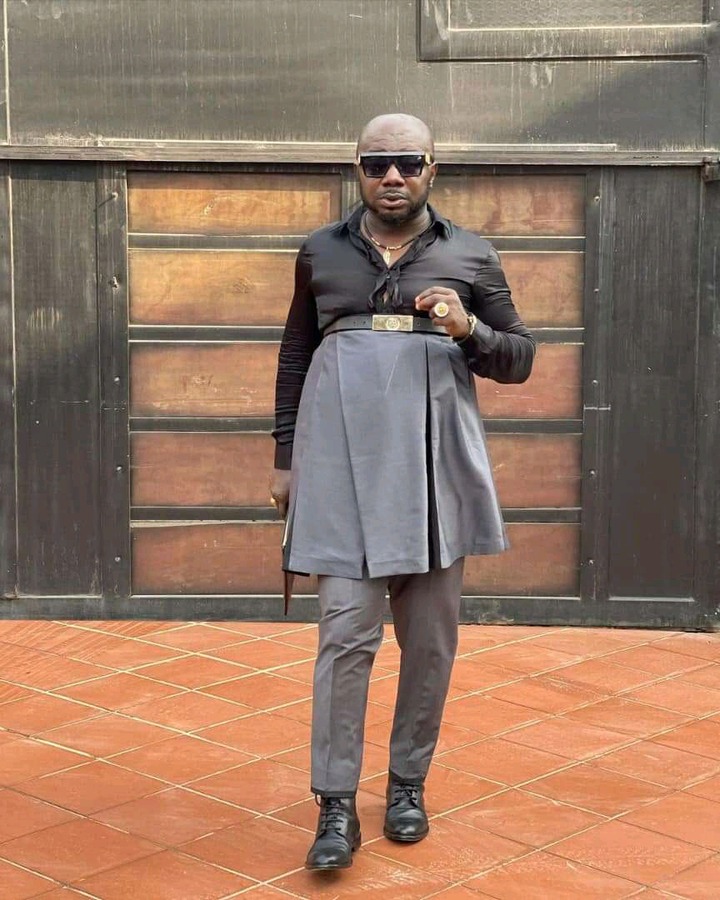 Content created and supplied by: GhanaTrending (via Opera News )