As a mother who desire to look very beautiful and attractive in any occasion/event you attend, it is advisable you make sure you take adequate care of yourself by dressing well before stepping out of the house. Moreover, if you are attending any occasion with your kid daughter, and you want her to appear stylish and beautiful like you, then you have to make sure you purchase the same style of outfits you are wearing for her.
In today's article, I will be sharing with you different photo collections of mother and daughter Ankara matching outfits that you can wear for any occasion/event , especially casual and wedding occasions. Without wasting much of your time, let me quickly present to you some beautiful and gorgeous outfits for mother and daughter, see photos below.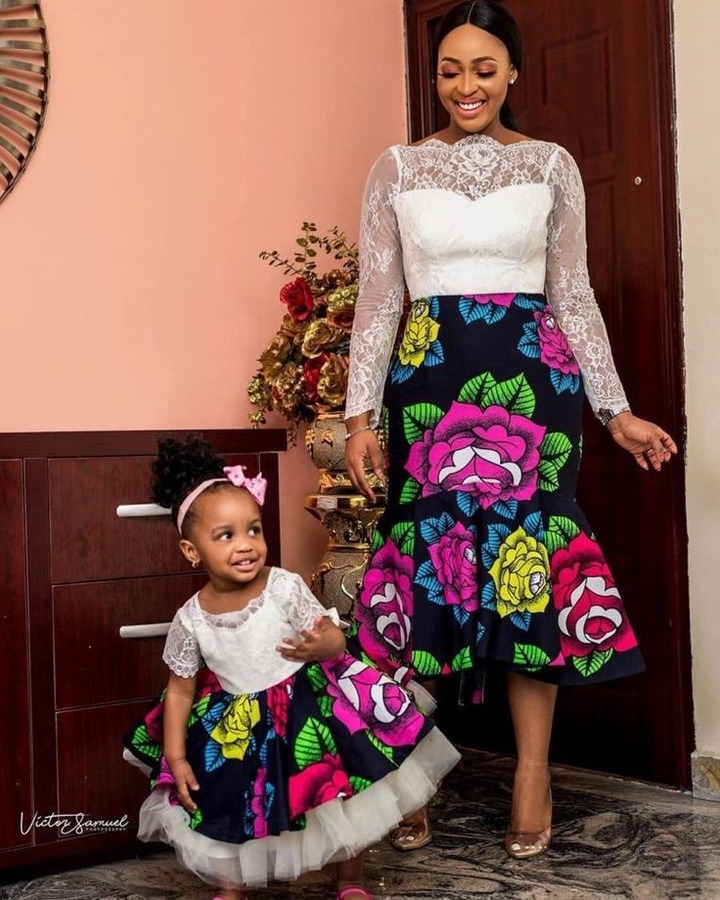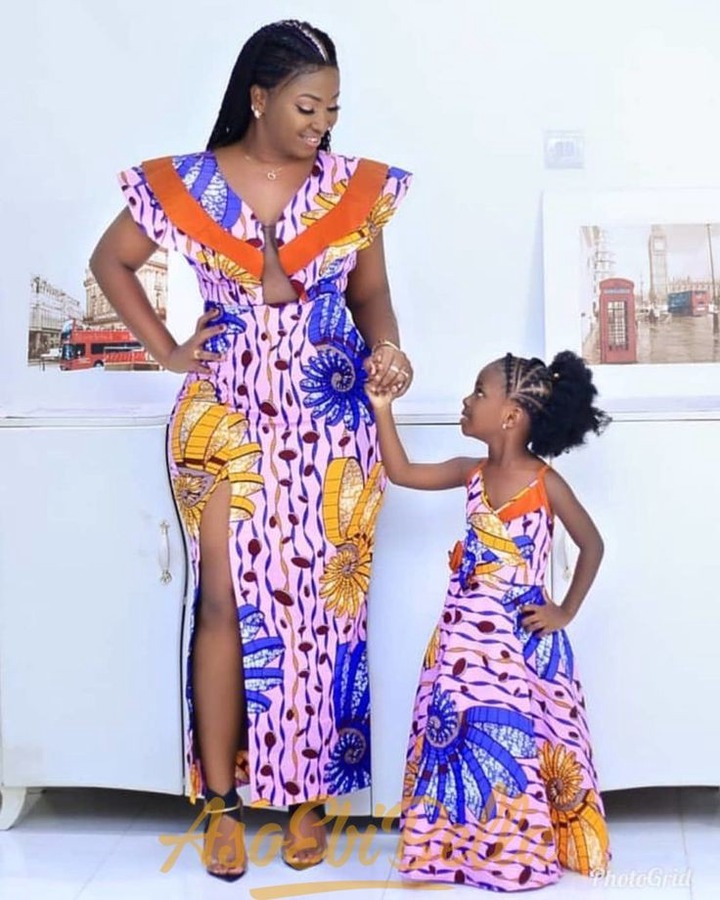 You will agree with me that, these outfits are extremely beautiful and attractive, there are available in different colours, and as such making a choice of the best colour that will suit you and your daughter wount be difficult. See more photos below (Photos).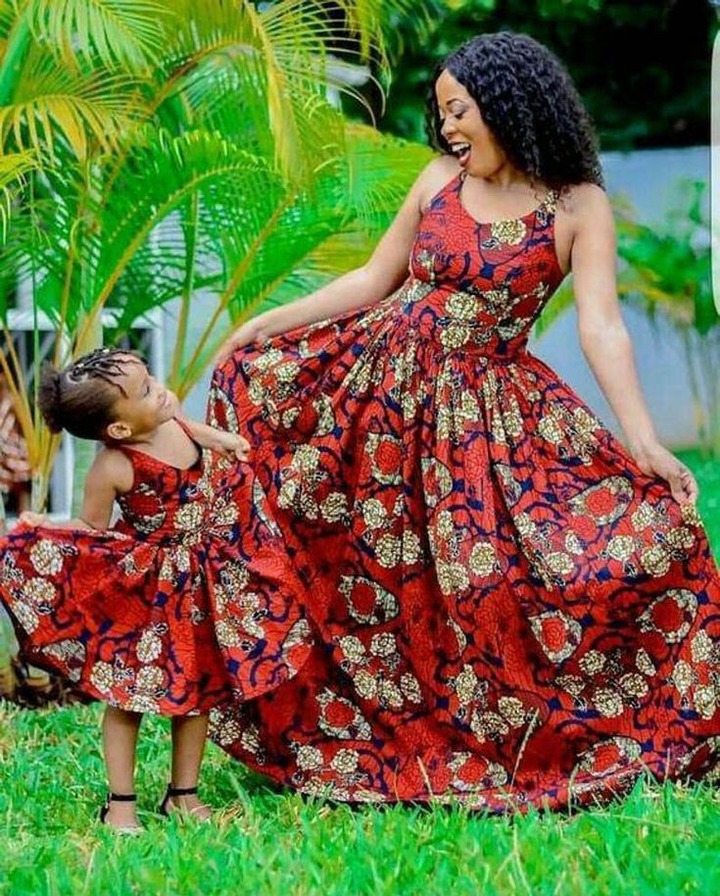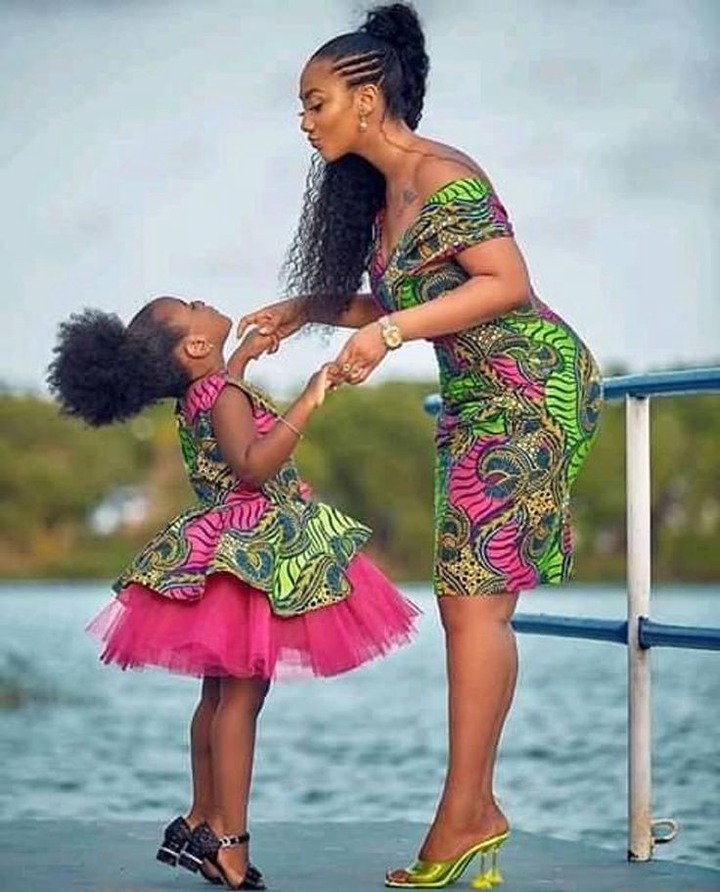 I believed you enjoyed reading this article, if yes then feel free to like, comment and follow this page for more interesting articles,thanks.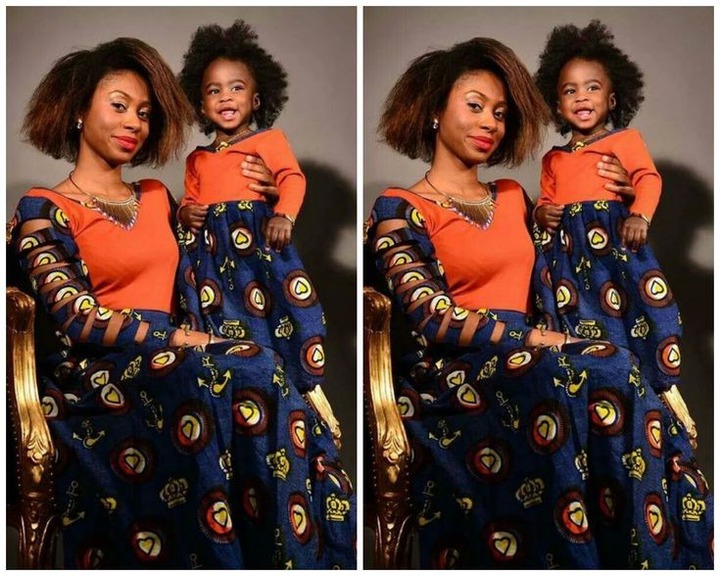 Content created and supplied by: Adelphinenews (via Opera News )