In these article am to let you know the benefits of onion skins. Please don't forget to like, share, comment and follow to reach the love ones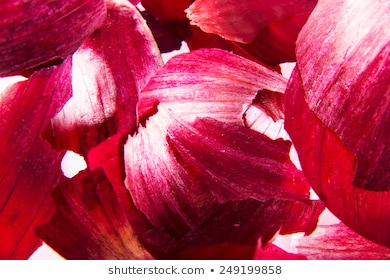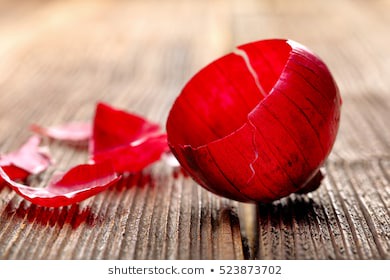 You see the picture above, it onion skins. It has an excellent source of vitamin A,E,C, antioxidants and fibre. These are their benefits,
1.Treet soreness of throat.
Add onion skins in the water for 10 minutes,boil it and gargle.
2.Hair growth.
Mix onion skins in water and boil. Then wash with regular shampoo. Then rinse hair with this solution so that hair becomes soft, smooth and also eliminate dandruff.
3 . Skin problems
Rub onion skins on affected area to get an instant relief.
4 . Pain relief
Boil onion skins in water for about 15 to 20 minutes. Strain the water and drink it as tea before going to sleep.
5. Get rid of snakes disturbances in your area.
Get an enough onion skins and burn them at where the snakes comes from to disturb. Continue the process, don't do it just once and stop
Hope you have learned much,so please don't forget to like, share, comment and follow.
Content created and supplied by: Mirekumen (via Opera News )